As SUVs and crossovers have continued to rise in popularity, many have expressed concern that this has been at the loss of driver enjoyment. While it might be true that SUVs are typically not quite as fun as a typical hatchback or saloon, there are still many fantastic SUVs out there to drive.
They're not all performance models, either, as more 'normal' SUVs can still be exciting behind the wheel. Here are 10 of the best.
Alfa Romeo Stelvio Quadrifoglio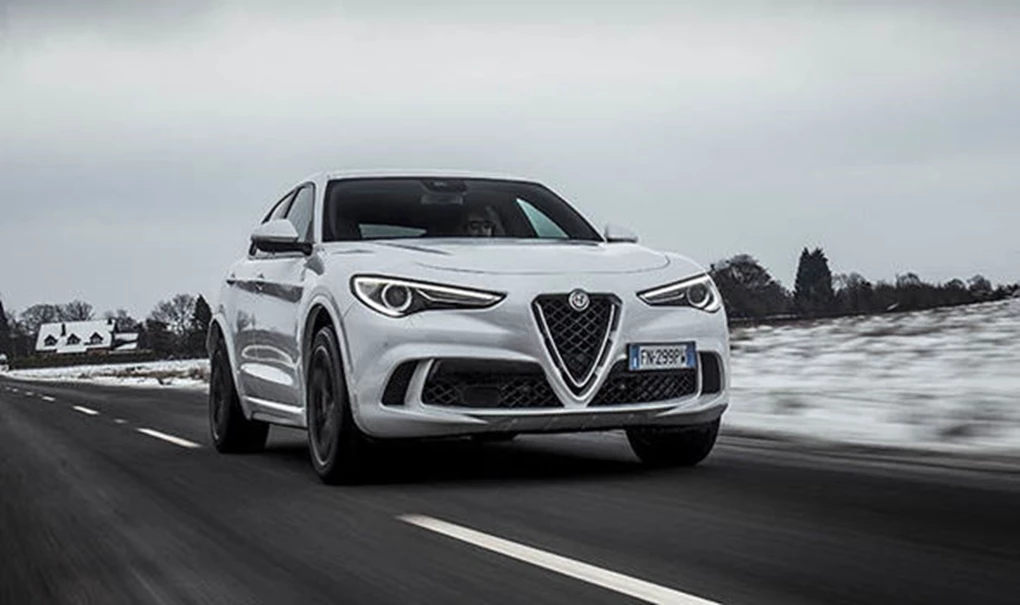 We'll start this list with what is probably the best SUV to drive of the lot. This might have been Alfa Romeo's first performance SUV, but get behind the wheel and it feels as though the Italian firm has been producing these vehicles for years.
With a 2.9-litre V6 engine under the bonnet producing 503bhp and 600Nm of torque, the Stelvio can surge from 0-60mph in 3.6 seconds and would reach a claimed top speed of 176mph. With the Stelvio's engine revving freely up to 6,500rpm and having near instant gearchanges, this is undoubtedly one of the best SUVs around to drive.
Jeep Renegade
Thrills don't have to just come from tarmac, and the Jeep Renegade excels the most once you head off road.
It's the flagship 'Trailhawk' version that is the most enjoyable, with features such as a locking differential, hill descent control and switchable drive modes giving the Renegade more potential off-road than just about any other car in its class. While most other crossovers will not be able to head off the tarmac, the Renegade gives you enjoyment from the fact it can push the boundaries off-road.
Volvo XC60 T8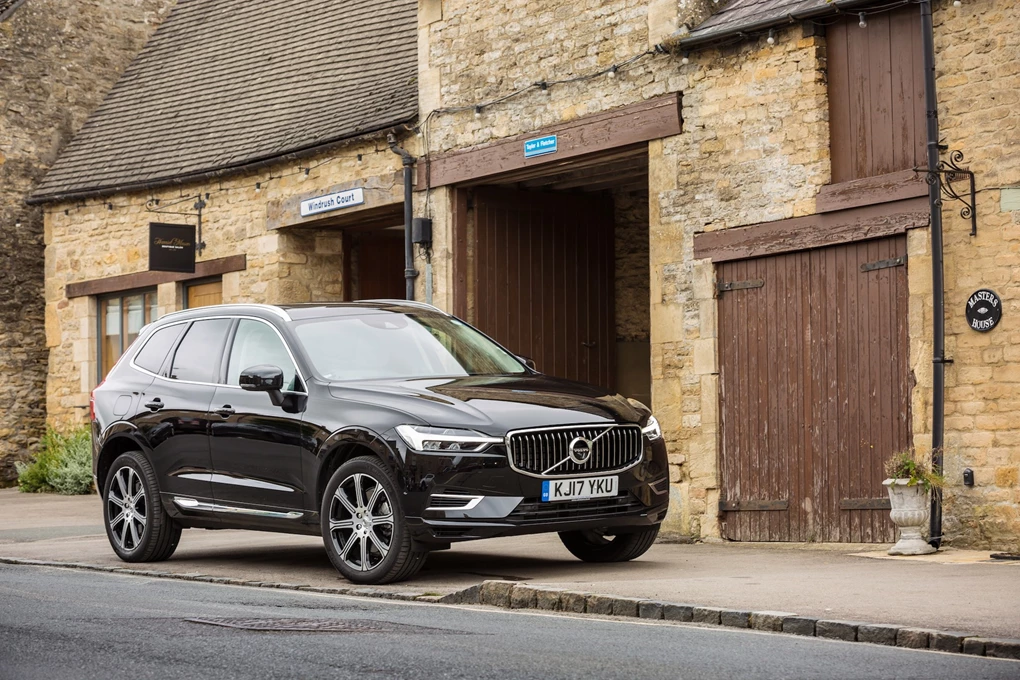 The Volvo XC60 in its standard form is one of the most refined and comfortable SUVs around, but this model transforms when it's fitted with the 'T8 Twin Engine' powertrain.
This plug-in hybrid is more than twice as powerful as the entry-level XC60 – producing an impressive 385bhp from its combination of a 2.0-litre petrol engine and electric motor. The surge of torque from the electric motor is thrilling, and means the XC60 can accelerate to 60mph in just over five seconds. But should you want the XC60 to remain refined and comfortable, it's equally impressive, too.
Seat Ateca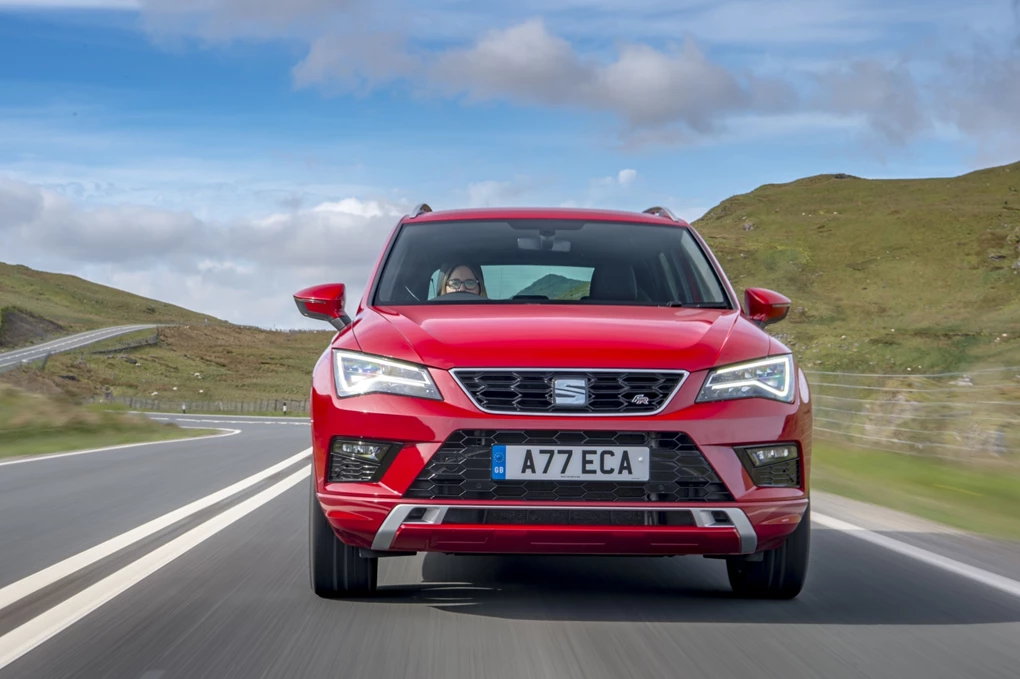 If your budget won't quite stretch to a performance SUV, sticking with Seat's middle SUV is a fantastic bet when it comes to driver enjoyment.
Despite its high ride height, the Ateca has clearly been designed to have a sporty flavour – something Seat genuinely strives for with its range of cars. Whether it's the entry-level 113bhp 1.0-litre petrol engine or the 296bhp 2.0-litre model to come out of sister performance brand Cupra, this will be an SUV that's very easy to enjoy.
Mazda CX-5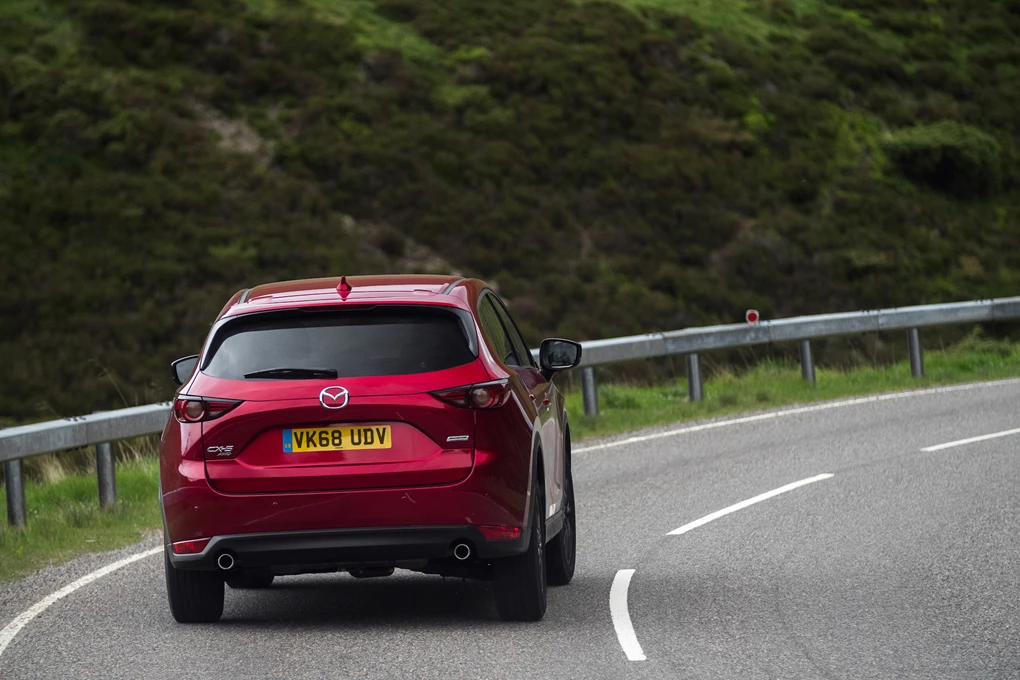 Mazda is famed for its fun-to-drive models – whether it be a '2' supermini or its MX-5 roadster. And its first SUV – the CX-5 – very much stayed true to that mantra.
The CX-5 is a model that is fantastic to drive, and is surprisingly entertaining behind the wheel, too, with minimal body roll for such a high-up model. Yet this is never at the expense of comfort or practicality, as the CX-5 continues to excel in those categories as well.
Maserati Levante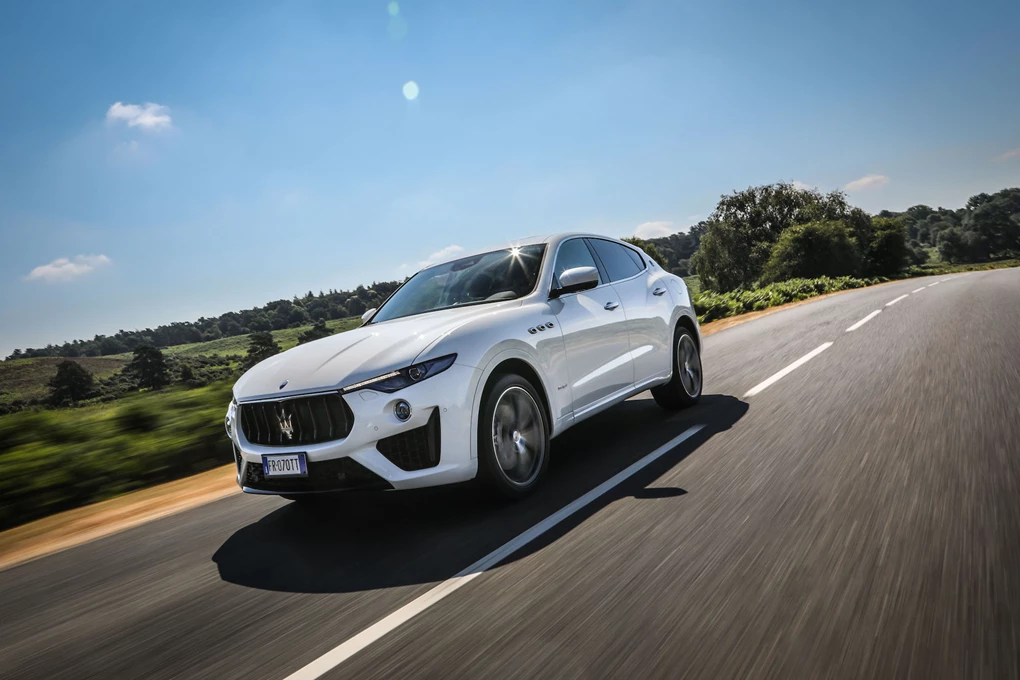 With a badge like Maserati, it was always expected that this sporting firm's first SUV would be fantastic to drive, and the Levante has thankfully not disappointed.
Whether you opt for the more sensible 3.0-litre diesel model or the 572bhp T8 model, the Levante is a model that thoroughly impresses behind the wheel. The marketing material is correct, this really is the "Maserati of SUVs".
Fiat 500X Sport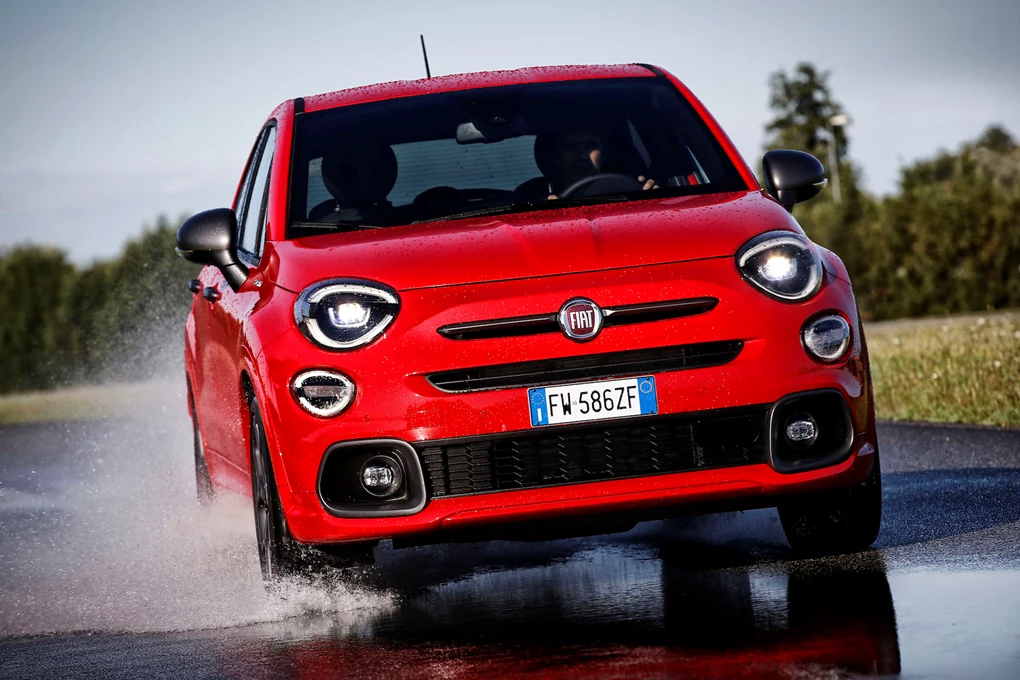 It's usually Abarth, rather than Fiat, that's known for its performance models, but as the brand's first venture into warmer SUVs, the Fiat 500X Sport does a surprisingly good job.
While Fiat has not increased the power of the 500X, it has made alterations to the steering and suspension, both of which have unlocked further potential from this crossover. The benefits of this sportiness are noticed most when you drive the two models back-to-back.
Jaguar F-Pace SVR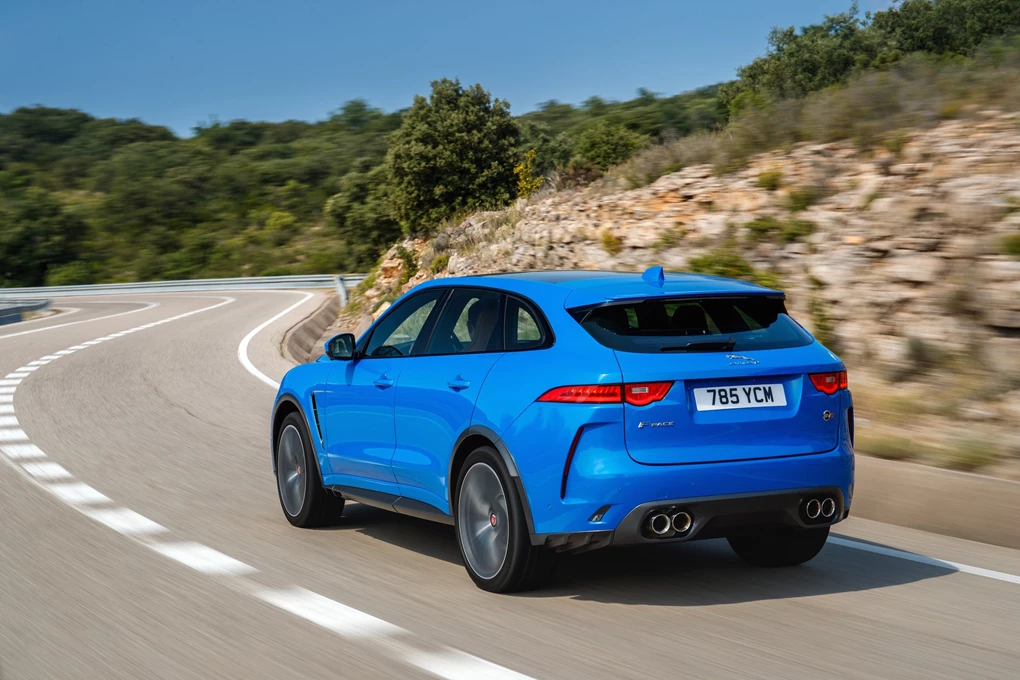 There was a long wait for Jaguar's first performance SUV, but the team at Jaguar's Special Vehicle Operations division would never let a car out of the factory unless it was as good as it can be.
That certainly feels the case with the F-Pace SVR, which already has solid foundations as the standard F-Pace is superb to drive. But SVR takes this up another notch, with its characterful 5.0-litre supercharged V8 petrol engine producing a monstrous 542bhp. That means 0-60mph in 4.1 seconds and a top speed of 176mph.
Porsche Cayenne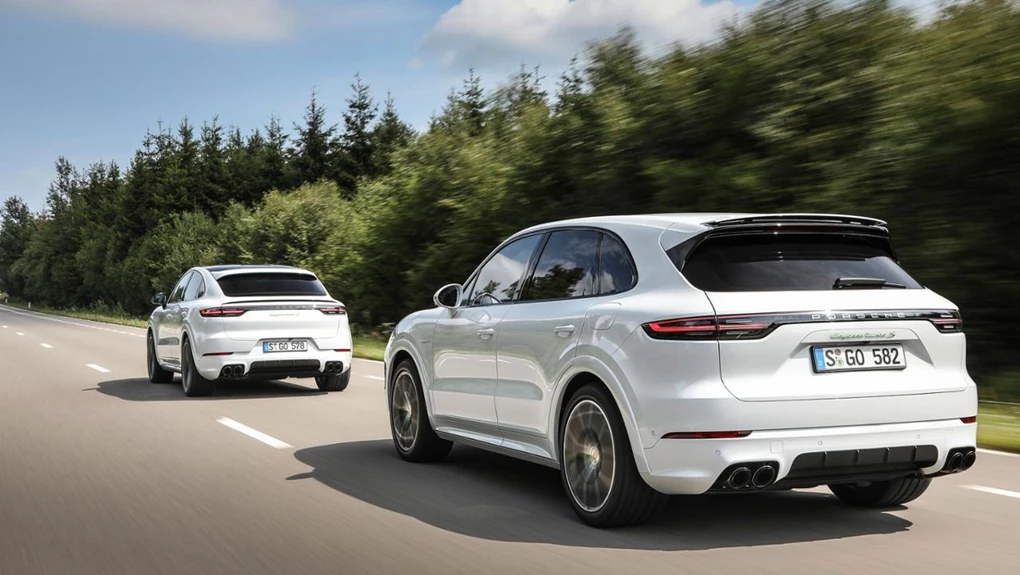 Porsche was one of the founding firms when it comes to performance SUVs, with its Cayenne going on sale in 2003, well ahead of most other hot 4x4s.
Since launch it's always impressed behind the wheel – injecting some of the sparkle that you find in Porsche's famed sports cars. You can also get it with power outputs up to 671bhp on the Turbo S E-Hybrid.
BMW X5 M50d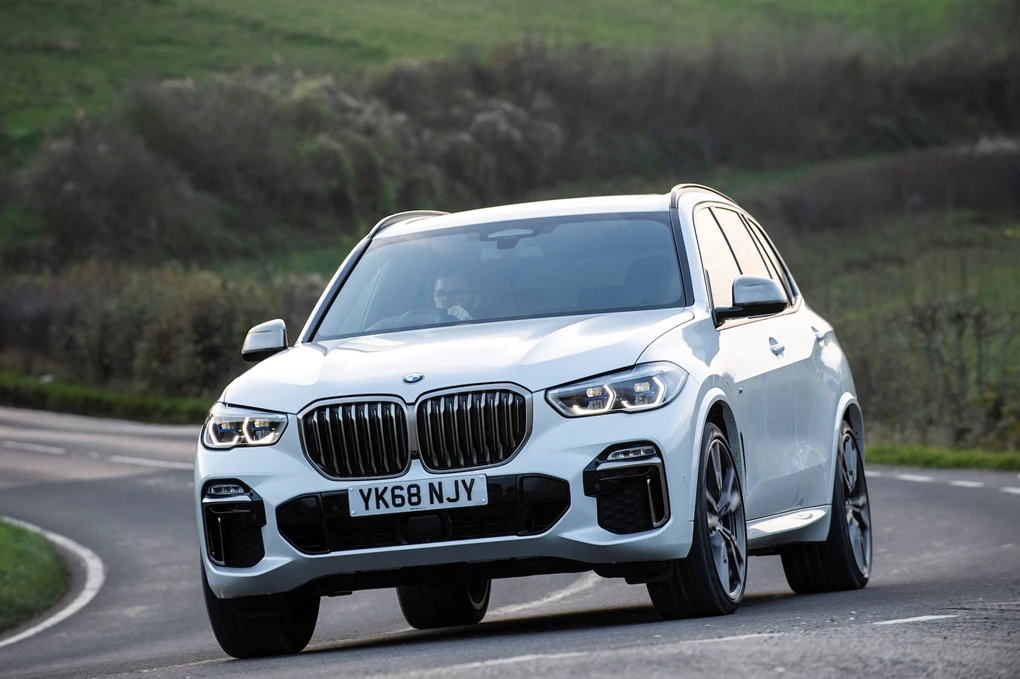 A diesel SUV might not sound particularly inspiring behind the wheel, but BMW's flagship diesel SUV can be a superb deal of fun, and an interesting alternative to the norm.
So, the M50d utilises a 3.0-litre six-cylinder engine producing 395bhp, but an incredible torque figure makes it feel quicker than those figures suggest. In the meantime, before an X5 M inevitably arrives, this punchy diesel remains the most enjoyable SUV to drive.