Practicality is a very important attribute for an everyday vehicle – in other words, something that's versatile, spacious and successful at holding all our kit.
Which cars are best at this? Read our top 10 to find out…
BMW X5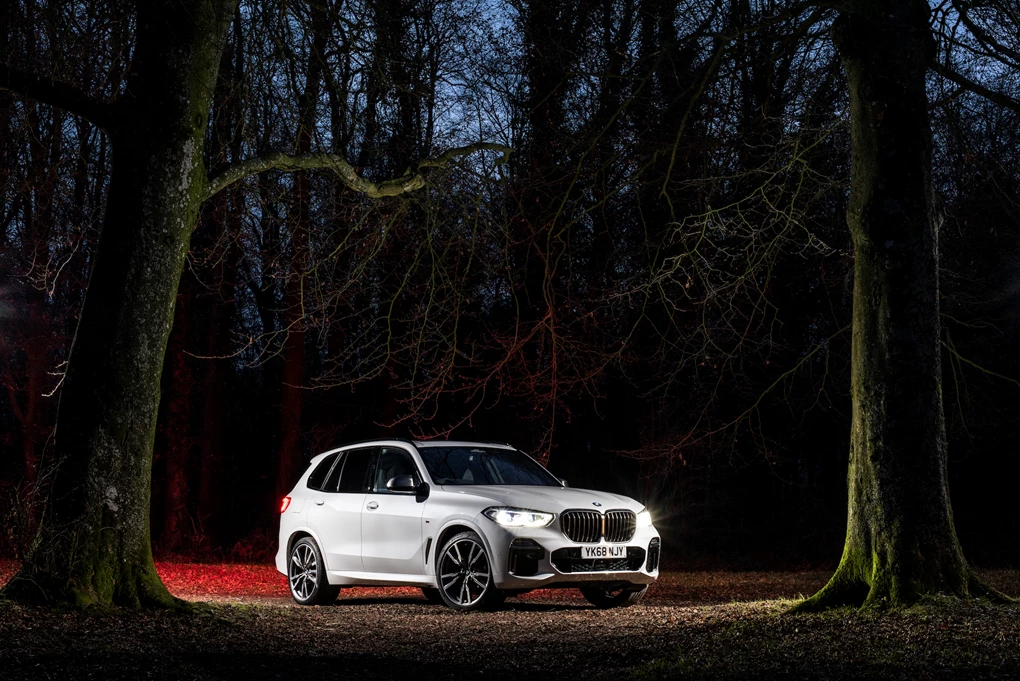 See Available X5 Deals
Not only is the BMW X5 a spacious SUV, with a seven-seat option and 645 litres in the boot, but it is also exceptionally refined, comfortable and full of great kit. This all means that its practicality stretches further than just its load space, as you'll want to use it for its premium feel and excellent equipment, adding another layer to this handsome BMW's appeal.
Ford Mondeo Estate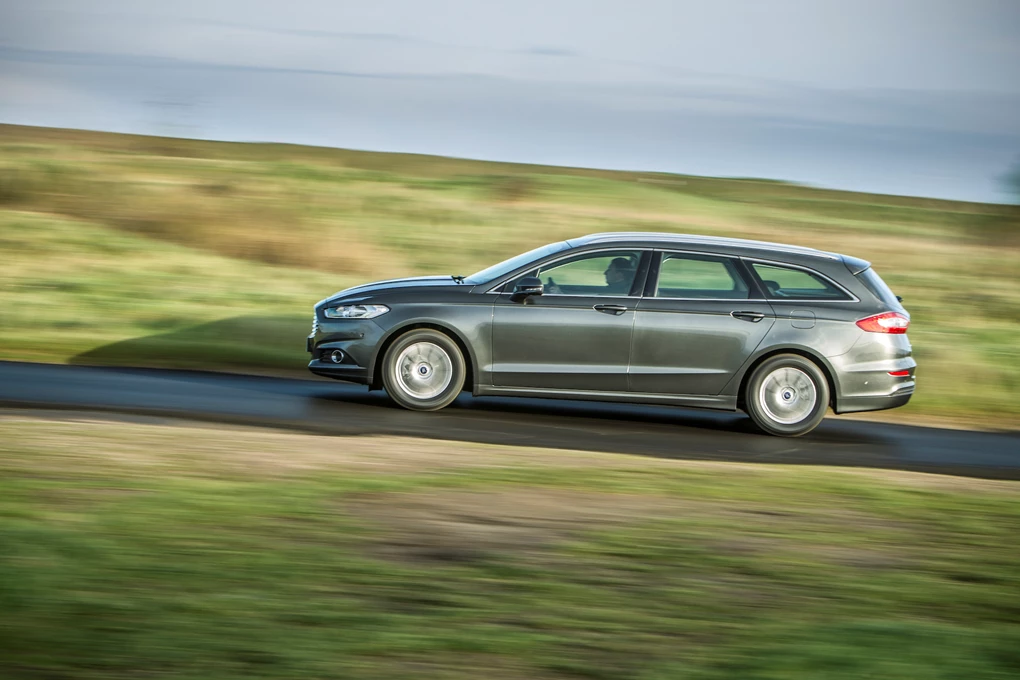 See Available Mondeo deals
If SUVs aren't your cup of tea, take a look at this – the Ford Mondeo Estate. This tried-and-tested family wagon offers no-nonsense practicality, from the roomy cabin to the huge 525-litre boot. Not only that, but the interior is full of useful cubby holes, pockets and storage areas, making this Mondeo a particularly great choice for families.
Vauxhall Insignia Country Tourer
See Available Insignia Country Tourer deals
A good alternative to the Ford Mondeo Estate is the Vauxhall Insignia Country Tourer. With SUV-style looks and rugged capability, this comfortable Country Tourer variant furthers the Insignia's breadth of ability – you can even get it with four-wheel drive. The 560-litre boot is slightly larger than the Mondeo's, and the cabin is just as airy, meaning the Insignia can cater to everyday needs just as well as its rival.
Hyundai Tucson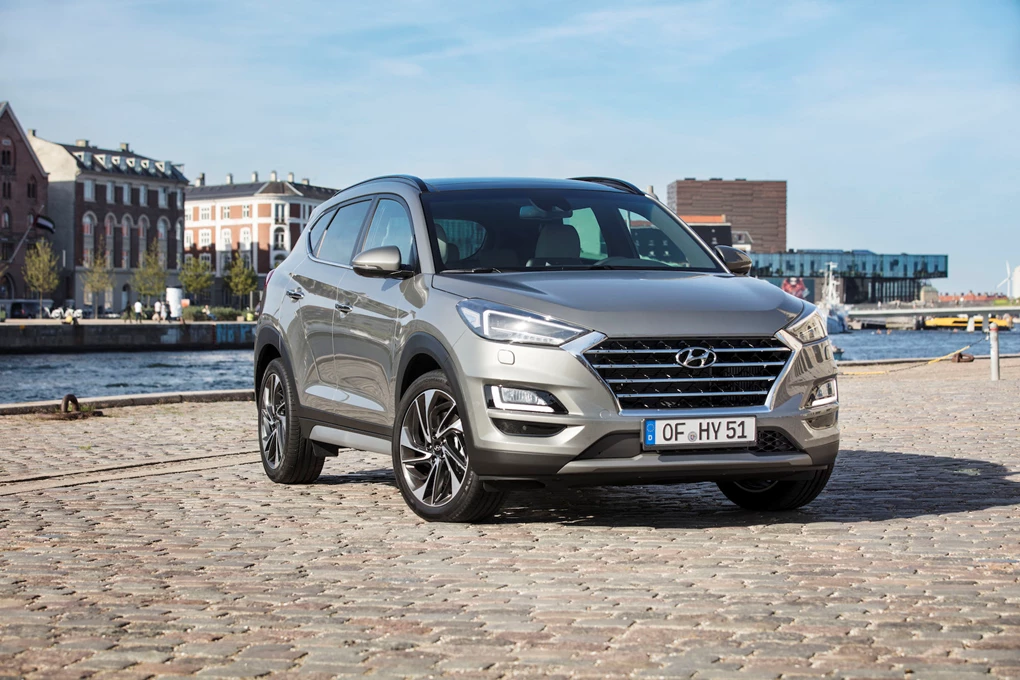 See Available Tucson deals
The Hyundai Tucson manages to be both stylish and practical without compromising on either of those things. Inside and out, the Tucson is an attractive SUV, taking a simplistic, yet inspired approach from a design perspective. This never impairs the car's SUV credentials, however, as its 513-litre boot and spacious interior can easily cope with whatever life has to throw at it.
Jaguar XF Sportbrake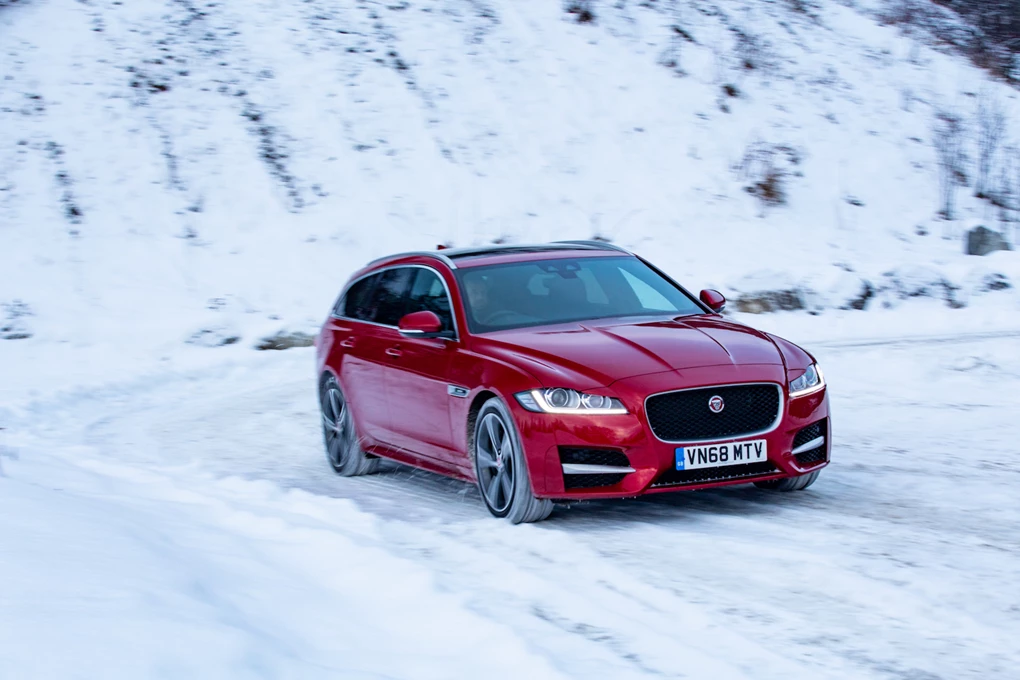 See Available XF deals
Combining estate practicality and Jaguar luxury, here is the XF Sportbrake. The large 565-litre boot comes with an electric tailgate as standard and what's more, thanks to the estate bodystyle, headroom when sitting in the plush back seats is better than ever. All this adds up to make a car that's not only easy to live with and great to look at, but a pleasure too.
Mercedes E-Class Estate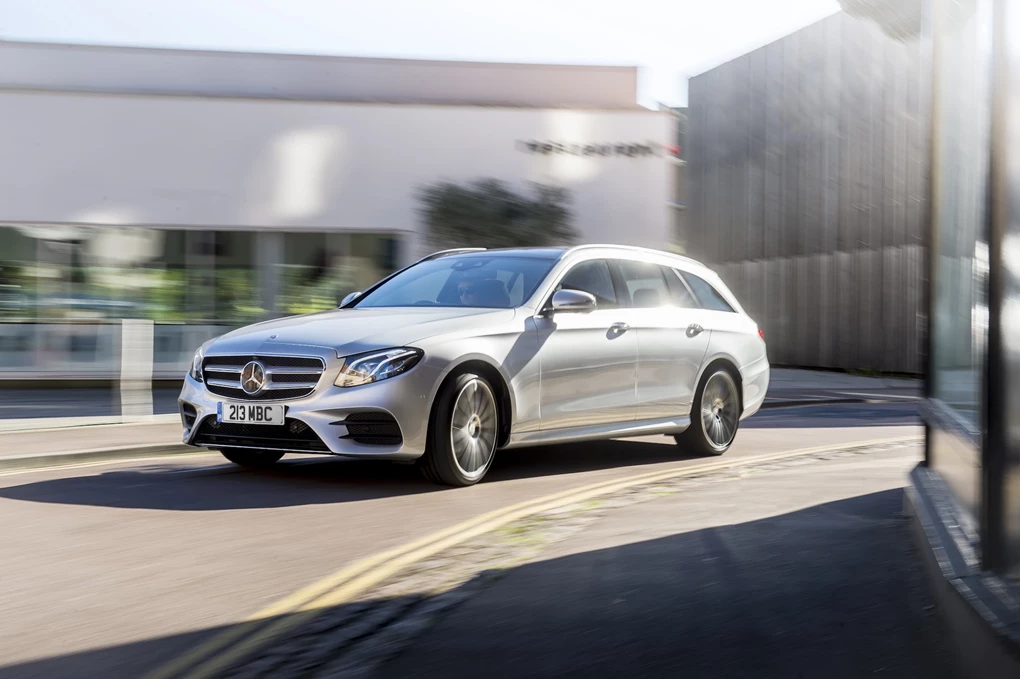 See Available E Class deals
Like the Jaguar, the E-Class estate blends Mercedes quality with estate practicality. Even more so than the XF, the E-Class has a massive boot – 640 litres with the backseats up and a whopping 1,820 with them down. This theme of extensive space continues into the fantastically well-crafted cabin; where large cubbies and storage areas await whatever amounts of belongings need to be stored.
Skoda Superb Estate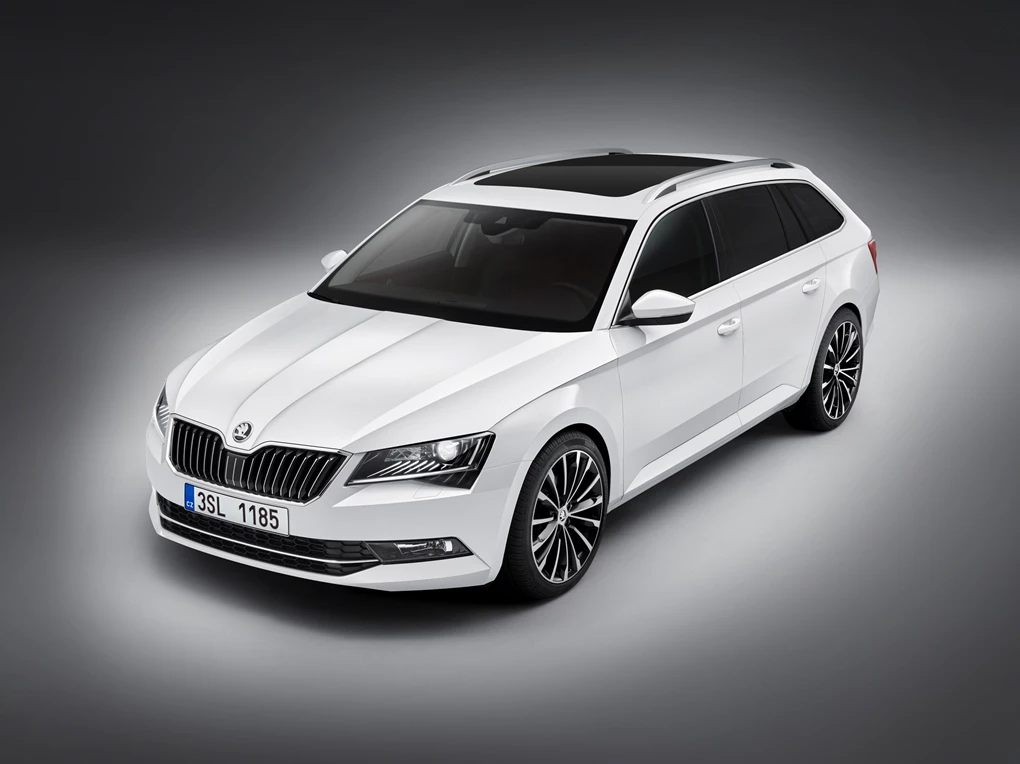 See Available Superb deals
The humble Skoda Superb Estate offers surprising levels of practicality and comfort for its price. For instance, you have a 625-litre boot, you can have two umbrellas fitted inside the front doors, the doorbins are big enough to swallow a large bottle of water, and there's a generously-sized cubby behind the steering wheel – all of which let you know Skoda has really gone all out for practicality and perfected the Superb Estate's usability.
Land Rover Discovery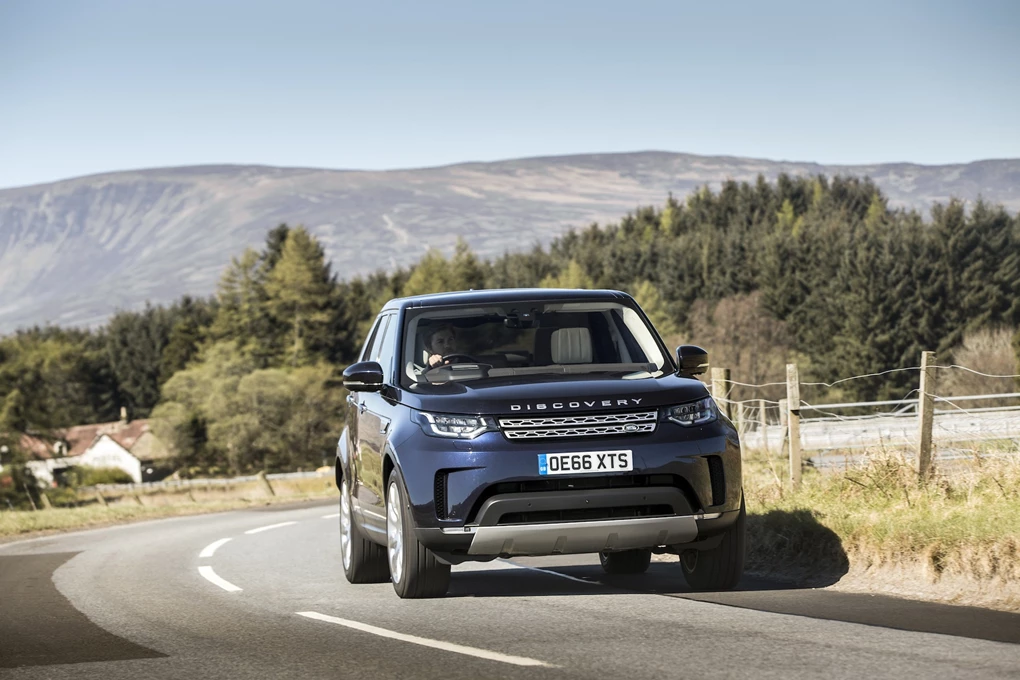 See available Discovery deals
The Land Rover Discover has to be one of the most well-rounded, capable, and versatile cars on sale today, because it really can do it all. Sandwiched between the typically Land Rover exterior and off-road capable mechanics underneath  lies room for seven people and a gigantic 2,406-litre boot (258 litres even with the third row up). Sometimes with seven seats, the rearmost is only really suitable for children – not with the Discovery though, as Land Rover built the Disco to accommodate seven adults with ease.
Audi Q7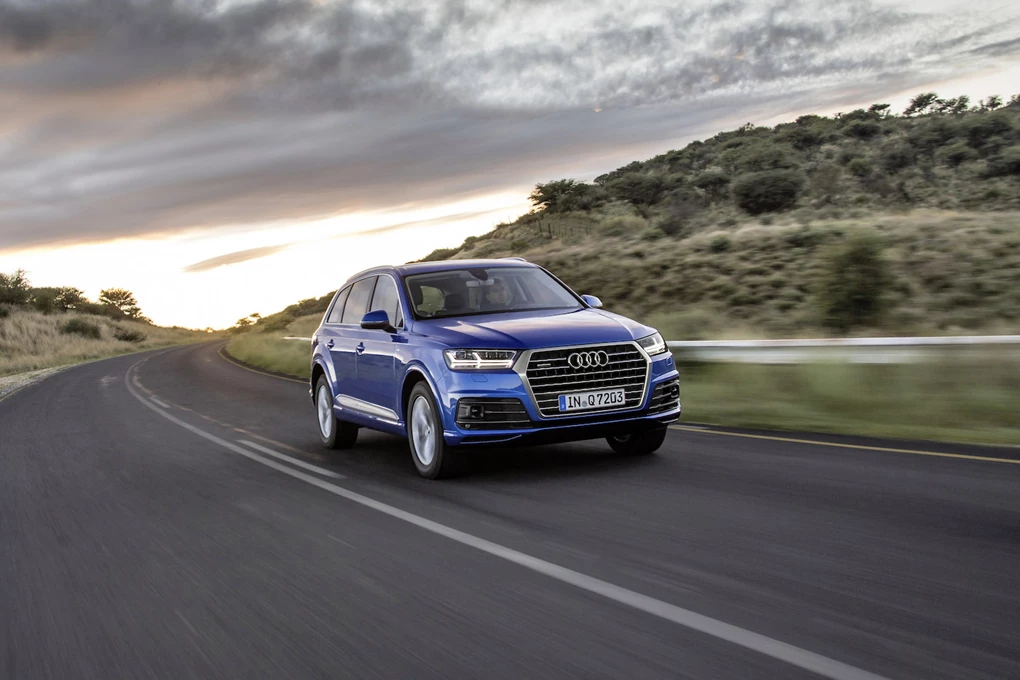 See Available Q7 deals
However, that Land Rover above isn't the only luxury SUV that can do it all. As with the Discovery, the Audi Q7 has room for seven people to fit comfortably and the boot is also rather large at 775 litres. While it may not be as good off-road as its competitor, its on-road ride is remarkable and Audi's interior quality is up there with the best.
Volvo V90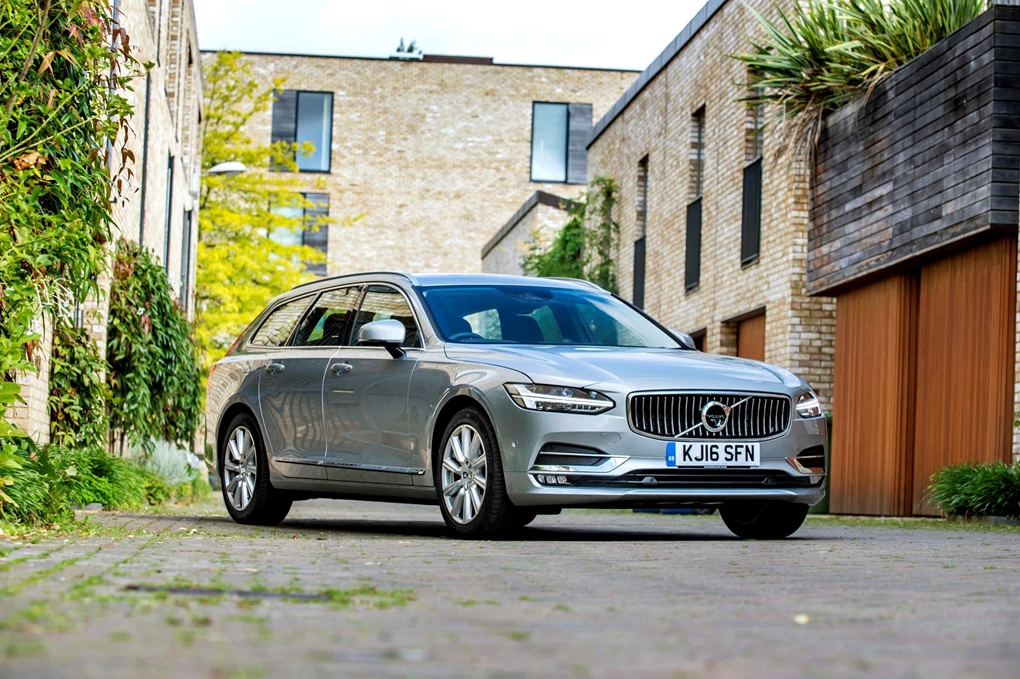 See Available V90 Deals
Going back to estates, the Volvo V90 is another smart choice. The 560-litre boot is a wide and well-shaped space, and the whole car in general is very easy to use, – just as Volvo's are so well renowned for. Furthermore, with a whole host of amazing engines and kit on offer, the V90 is very practical in that sense as well.