Many consider that electric and hybrid cars are only available if you're looking for something city-sized, but this is far from the truth.
In fact, given the popularity of SUVs, it's often these types of vehicles that many manufacturers choose to use as their first electrified models.
In fact, most mainstream manufacturers now offer either electric or hybrid-powered SUVs, and many of them excel on the practicality front. Here are 10 of the most practical electrified SUV models on sale.
BMW X5 xDrive45e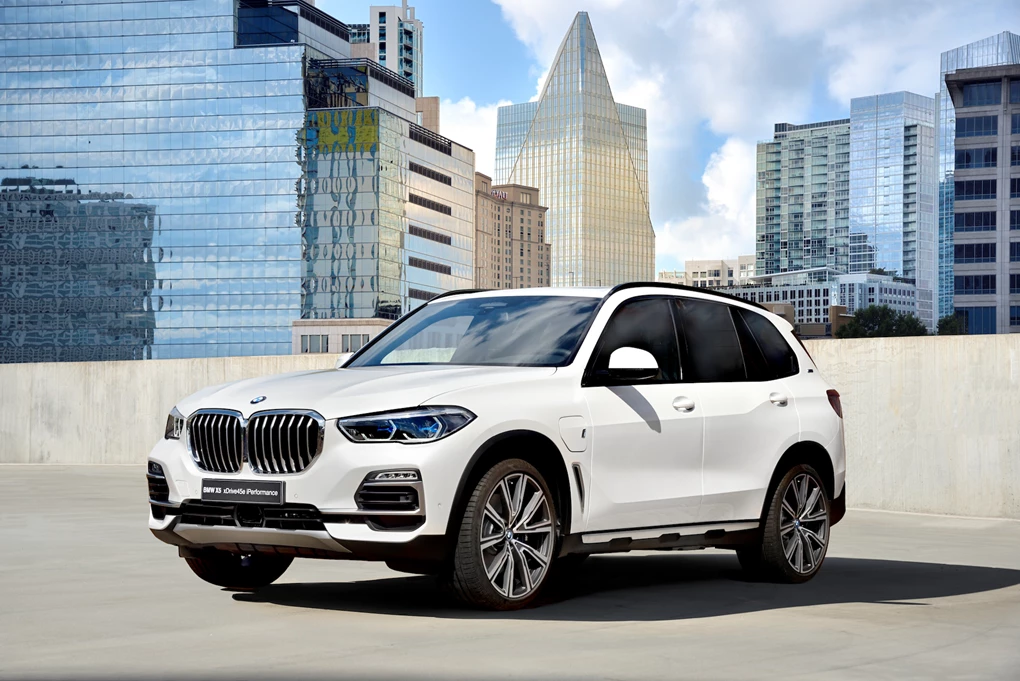 See Available X5 Deals
BMW is right at the helm of electrification – offering one of the most comprehensive ranges of hybrid and electric cars.  
And the firm's largest electrified SUV – the X5 xDrive45e plug-in hybrid – is a model that makes a lot of sense when it comes to practicality. It can easily seat five adults, and while the 500-litre boot is slightly smaller than the regular X5, it is easily spacious enough for a large family car. Add in an impressive 50-mile electric range and it makes a lot of sense.
MINI Countryman plug-in hybrid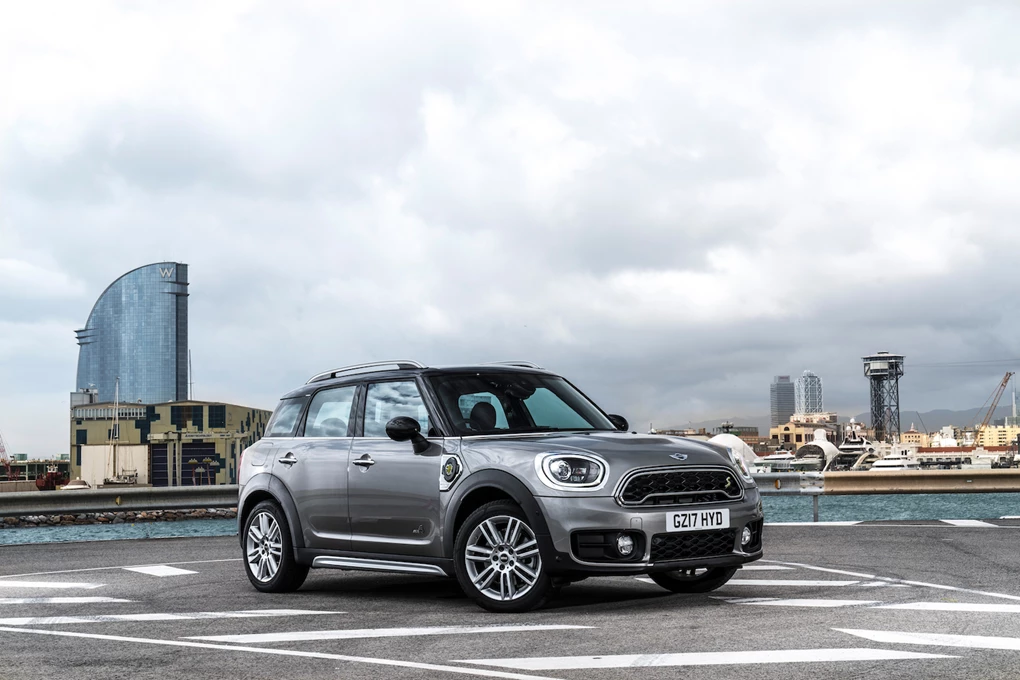 See Available Countryman deals
The Countryman might be one of the smaller crossovers on sale, but it is Mini's most practical and is an ideal small family car.
It's even more of appealing once you have it as a plug-in hybrid, whereby it has an electric range of 26 miles. The boot space next the regular Countryman has shrunk slightly by 45 litres, but it still measures an impressive 405 litres – more than many of its hybrid rivals.
Vauxhall Grandland X Hybrid4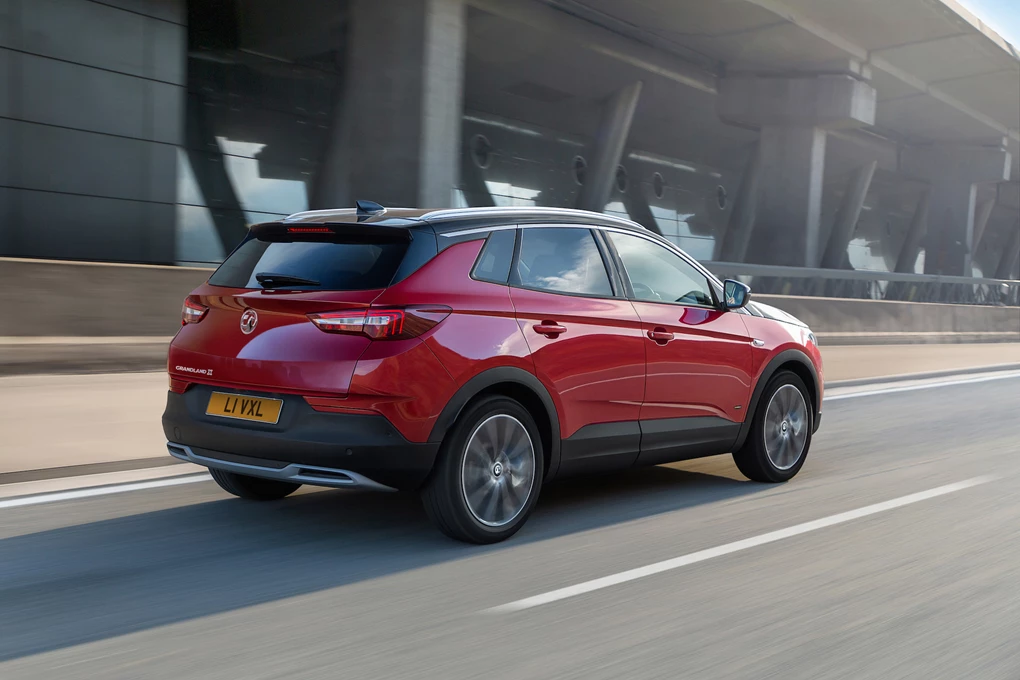 See Available Grandland X
The Grandland X has proven to be a popular addition to Vauxhall's line-up since being introduced in 2017, and from the start of next year it will be even more appealing thanks to a powerful plug-in hybrid version.
While full details have not been confirmed yet, it's not set to be much smaller than the regular Grandland X, which itself is Vauxhall's most spacious model, with an impressive 514 litres of boot space available with the regular model.
Audi e-tron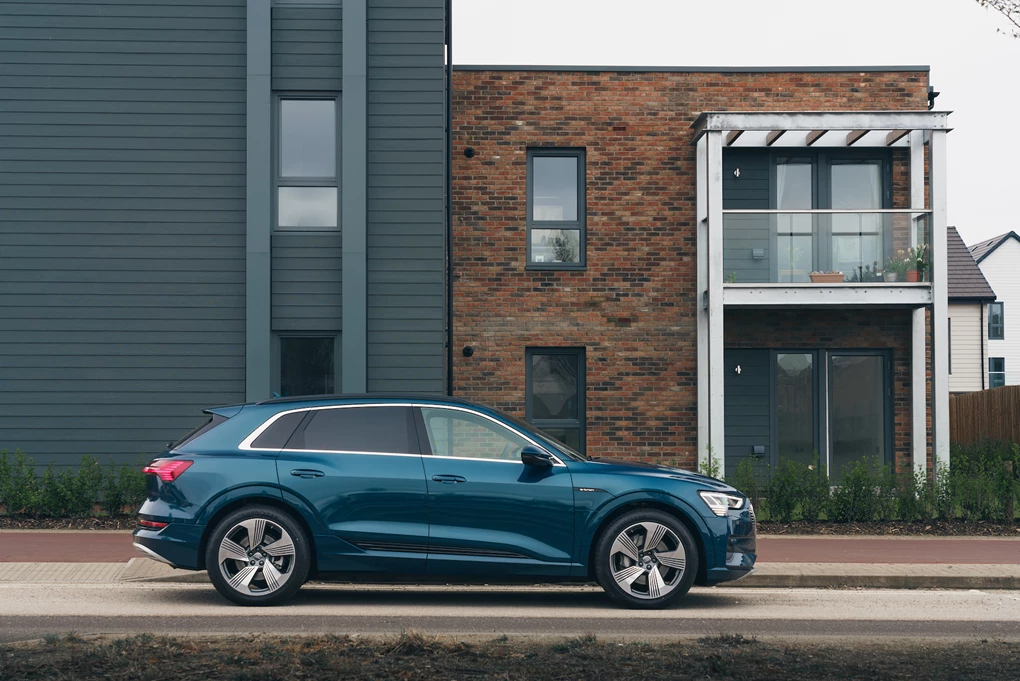 See Available e-tron deals
Audi chose a large SUV as the basis for its first all-electric model, and as well as an impressive 237-mile range, the e-tron also offers plenty of space for all the family with its versatile cabin.
Its 605-litre vast is also vast, and one of the largest of all the electric SUVs.
Mercedes-Benz EQC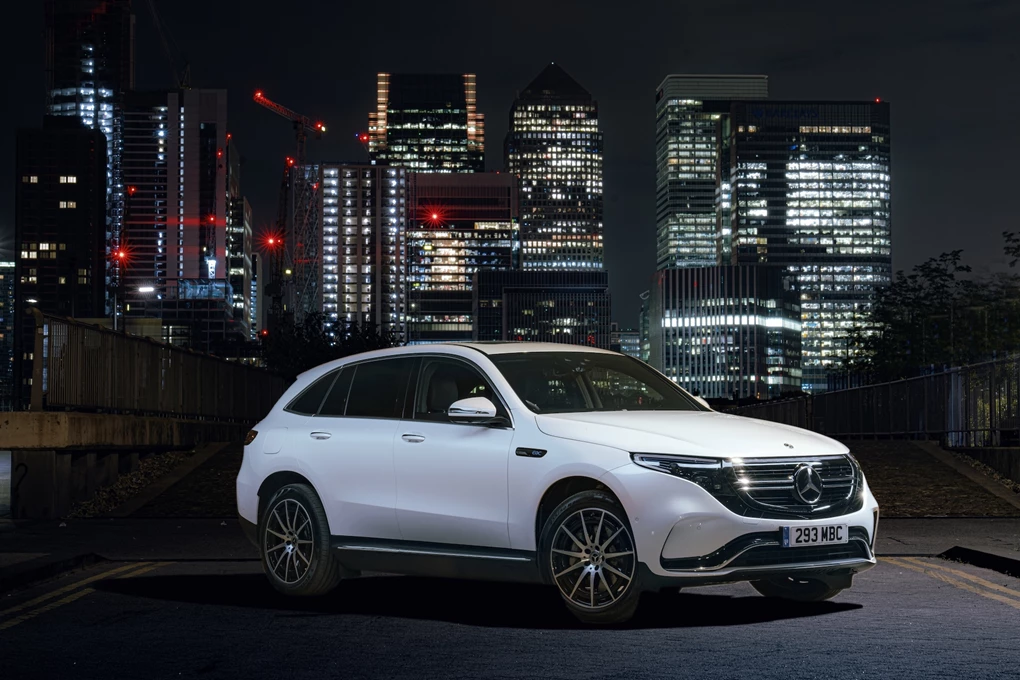 See Available Mercedes-Benz deals
The Mercedes-Benz EQC is another refined and luxurious electric car – using the spacious and desirable GLC SUV as its basis. It's the first Mercedes to feature an 'EQ' badge – something that will grace all its future electric models – and is a large, spacious family model.
It's not quite as large inside as the Audi e-tron, but a roomy cabin and 500-litre boot make it a practical electrified SUV option.
MG ZS EV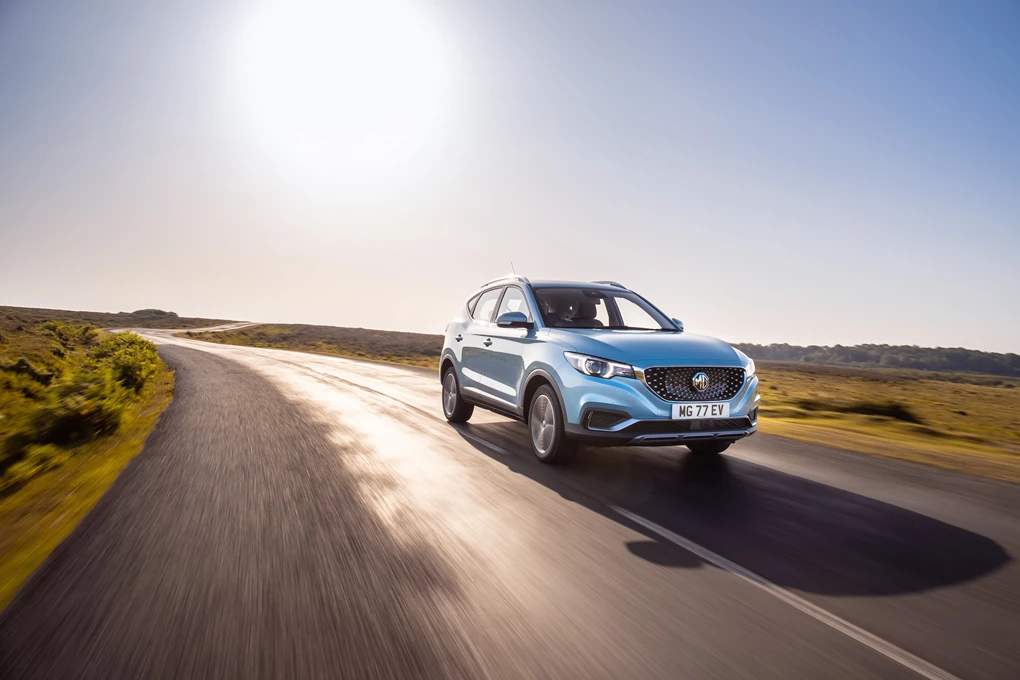 See Available ZS deals
If your budget won't stretch to one of these luxury electrified SUVs, fear not as MG steps in with its value-packed ZS EV – based on the compact ZS crossover, which is one of the most affordable SUVs around.
The electric model's 448-litre boot is exactly the same size as the regular petrol version, while generous interior space makes this one of the most versatile and compact electric cars around.
Peugeot e-2008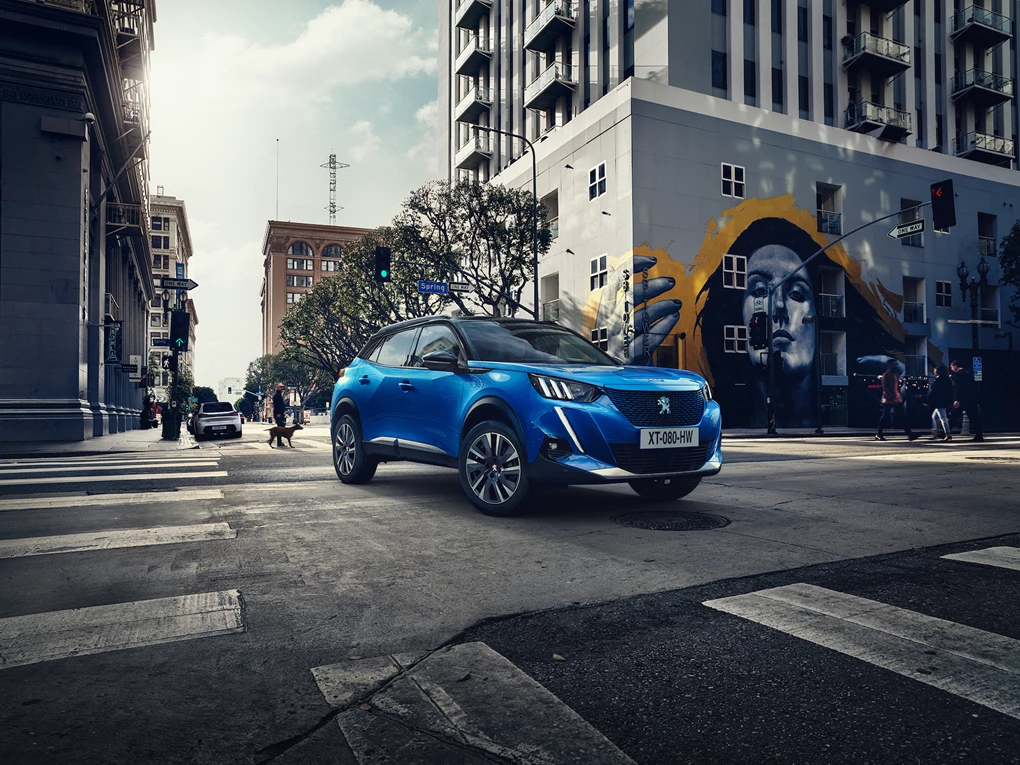 See Available 2008 deals
Peugeot is a manufacturer embarking on a major electric car offensive, and the new e-2008 small SUV will be one of the first EVs to come as part of this push.
The glamorous model arrives in showrooms at the start of next year. While Peugeot hasn't confirmed full dimensions yet, the firm is ensuring buyers that it will compromise no interior or boot space next to the regular 2008, which is an impressive feat when it comes to practicality.
Hyundai Tucson mild-hybrid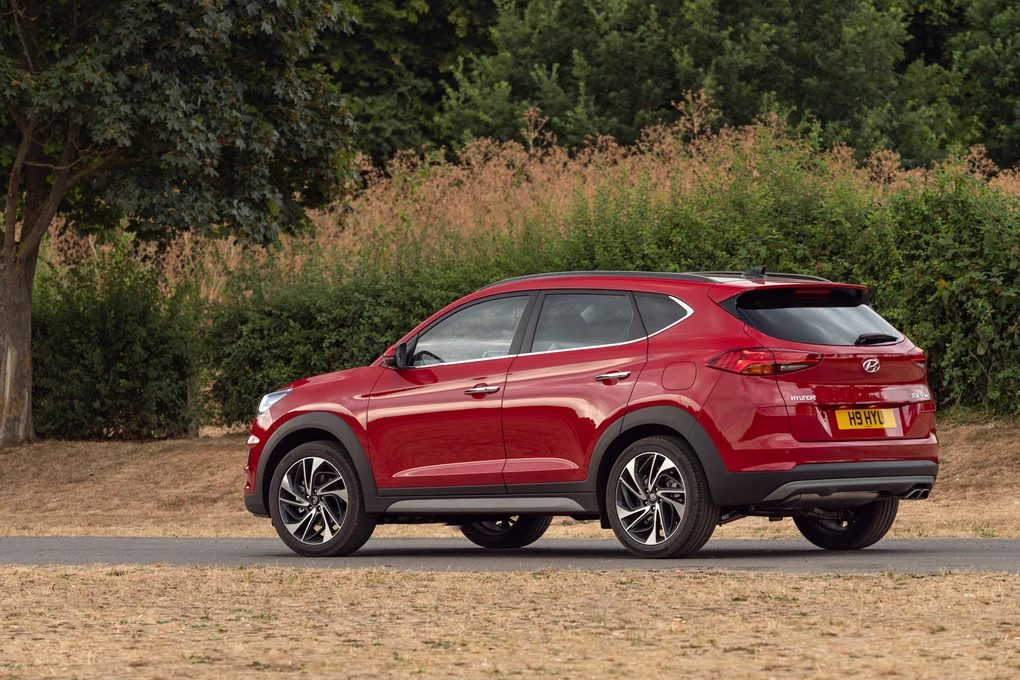 See Available Tucson deals
Hyundai's best-selling Tucson comes with a slightly different electrified powertrain, and that's become it features mild-hybrid tech – essentially where a small battery recuperates otherwise lost energy when the car is braking and decelerating.
Mild-hybrid tech is available on all diesel-powered Tucson, and it hardly sacrifices on any practicality, with the Tucson's cabin being ideal for a growing family, and its 513-litre boot being particularly useful.
Volvo XC90 T8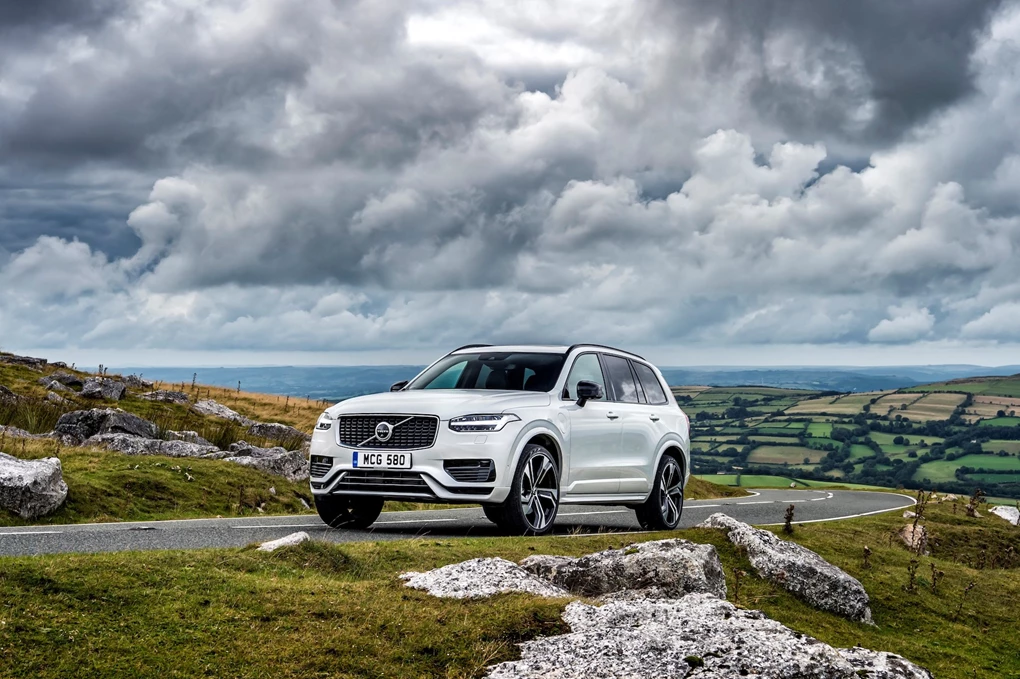 See Available XC90 Deals
The plug-in hybrid Volvo XC90 T8 is the first seven-seater on this list and is an ideal choice for those wanting a large electrified SUV with impressive practicality.
It offers a huge amount of space, with 302 litres even available with seven seats in place, or a van-like 1,856 litres with all rear seats folded. Add in a powerful hybrid powertrain and a luxurious interior and this is a very impressive option.
Honda CR-V Hybrid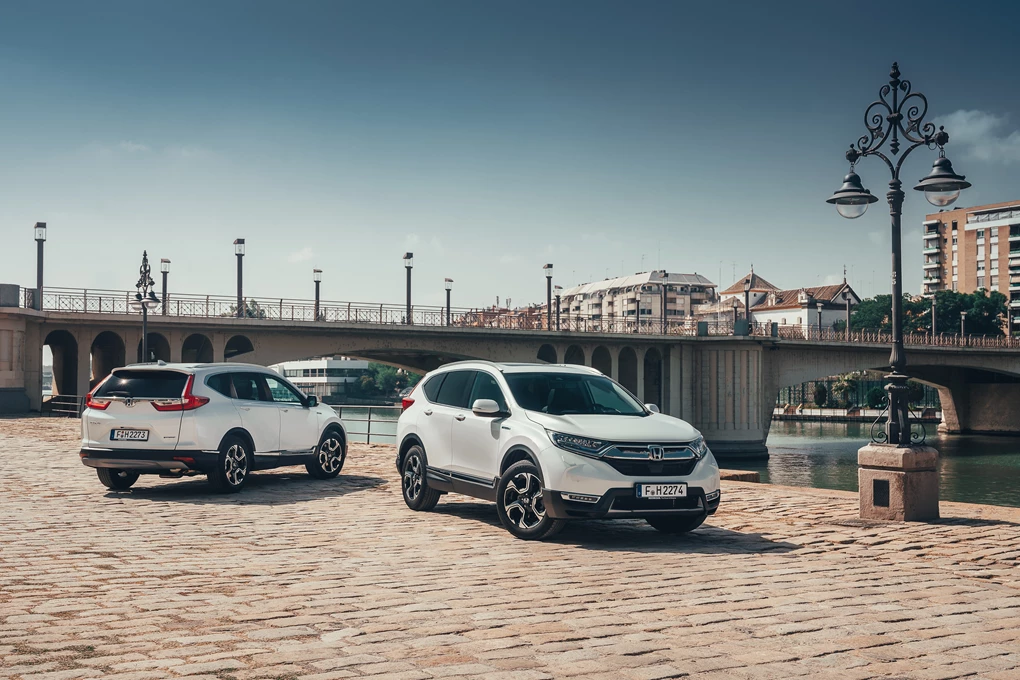 See Available CR-V Deals
Honda offers its CR-V with two powertrains – a 1.5-litre petrol engine and an efficient 2.0-litre hybrid version. The latter impresses most because of its additional performance and low running costs, and it's also just as versatile as the regular model.
Its 561-litre boot is vast, while generous rear space makes it an ideal family car option.