Vehicle reliability is incredibly important to customers and when the annual J.D. Power Rankings come out, drivers get to see where manufacturers stand and potentially affecting their next vehicle decision.
Here, we look at the top 10 brands on offer to British customers in terms of reliability, with each brand given a score on Problems per 100 Vehicles (PP100) – the lower the score, the better. 
10. Vauxhall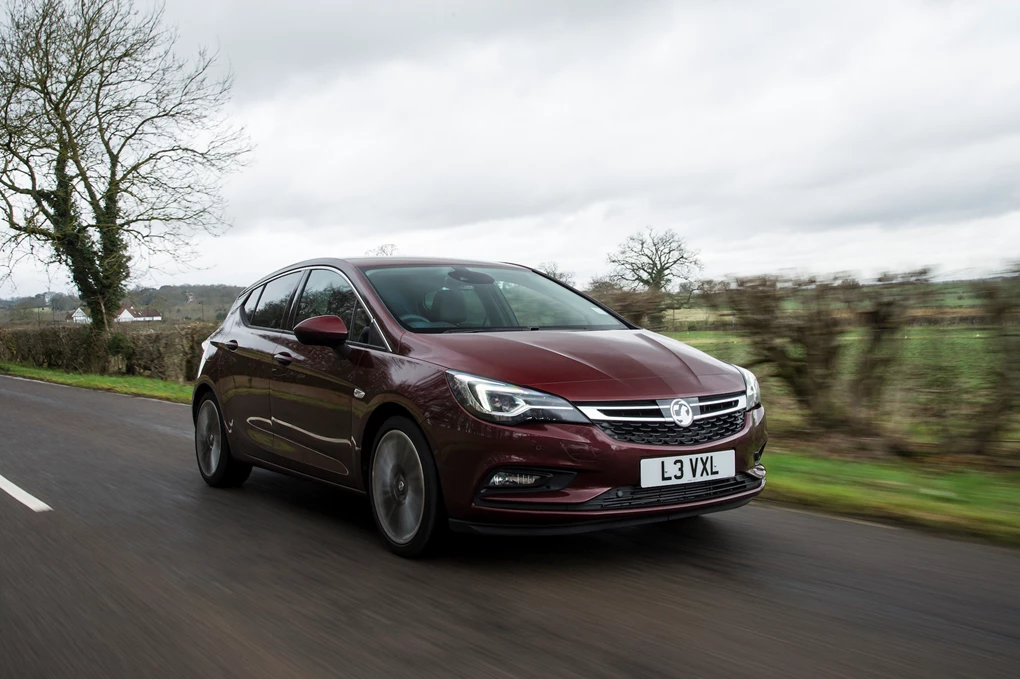 Enquire now on a new Vauxhall
With a PP100 score of 113, Vauxhall has done surprisingly well – especially when you think about the past performances of the brand. It ranked ahead of Honda, Ford, Volkswagen and even Mercedes – showing just how far the PSA Group-owned brand has come.
9. Toyota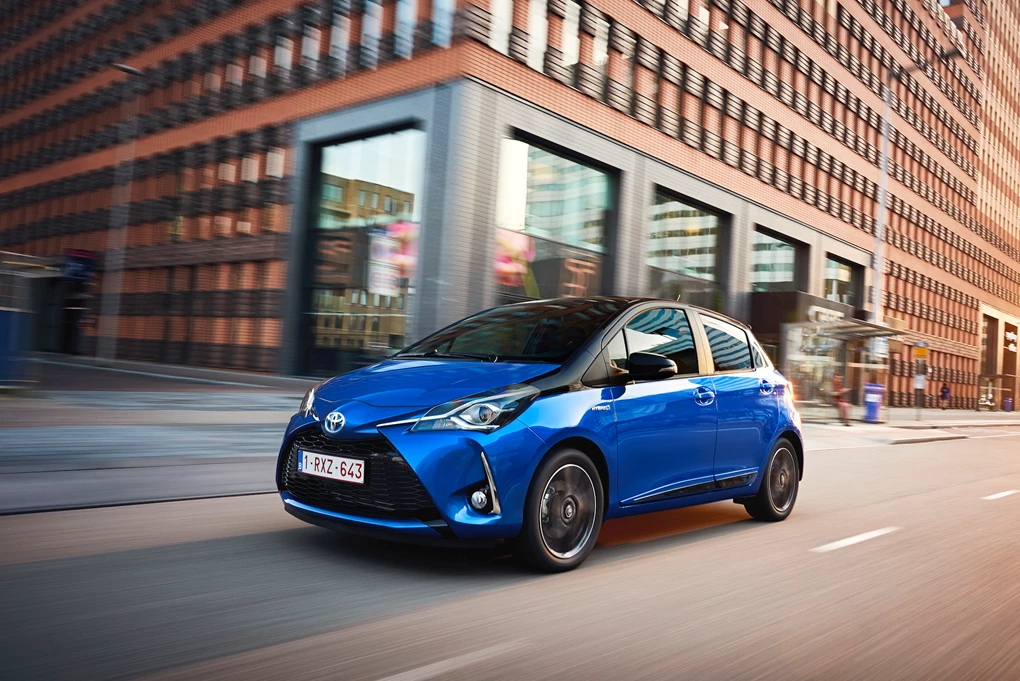 Enquire on the new Toyota
As you would expect, the Japanese manufacturer ranks very well with a score of 109 PP100. Although other Asian manufacturers rank higher, it isn't a big shock seeing Toyota doing well.
8. Peugeot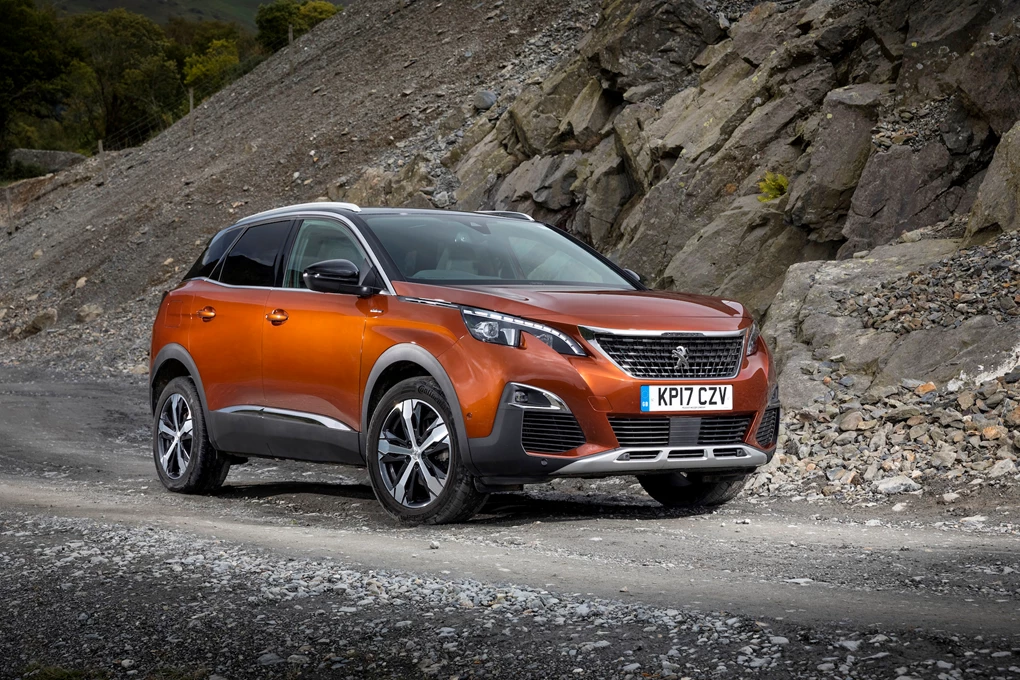 Enquire now on a new Peugeot
Here's another surprising addition to the top 10, as Peugeot has quietly gone about improving its vehicles across the board. J.D. Power revealed the French brand had a score of 107 – very impressive.
7. Dacia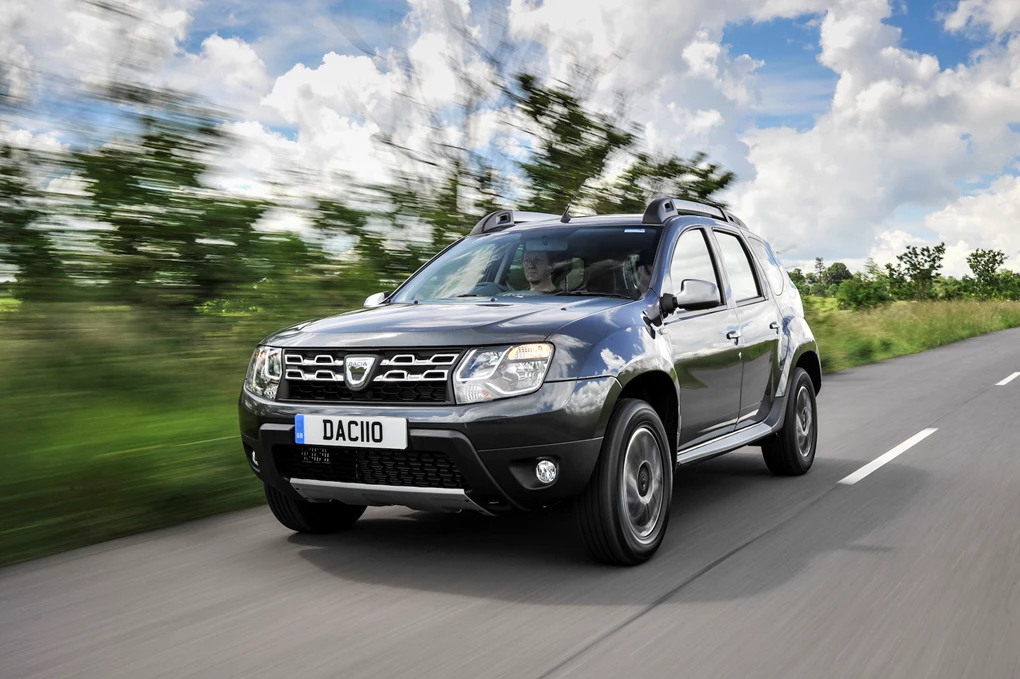 Enqurie Now on a new Dacia
As Dacia brand themselves as a budget model with no fuss, it's nice to see them do well in these rankings. A score of 105 puts them well-above parent brand Renault.
6. Seat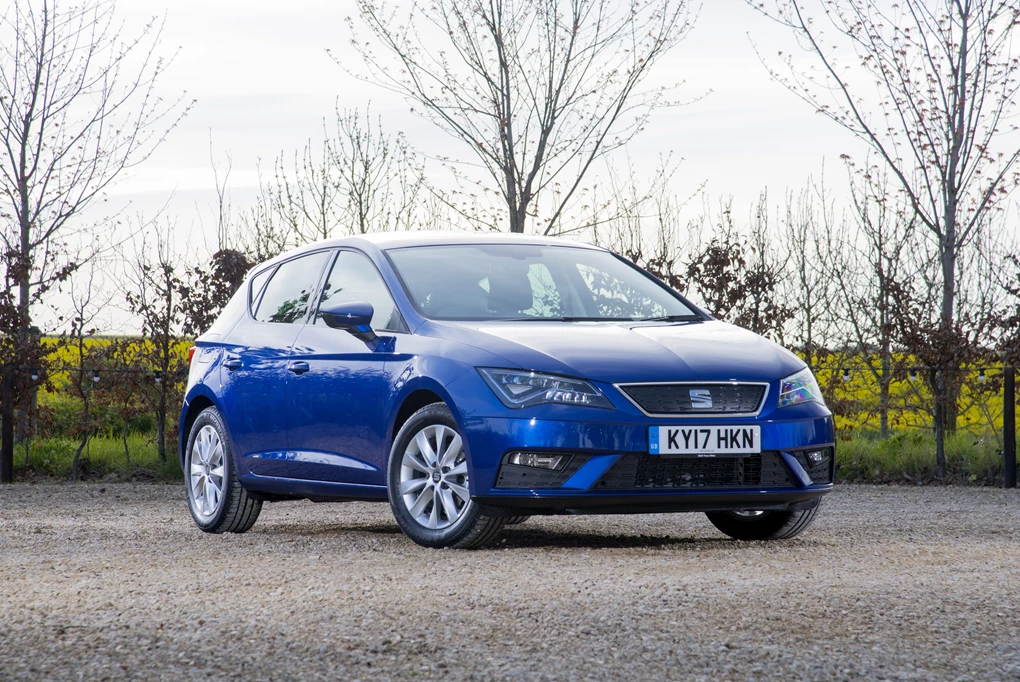 Enquire Now on a new SEAT
The Spanish, VW Group-owned brand offer well-built models that come with plenty of quality features. With a score of 102, Seat has proven that under VW's wing it can produce dependable offerings.
5. Nissan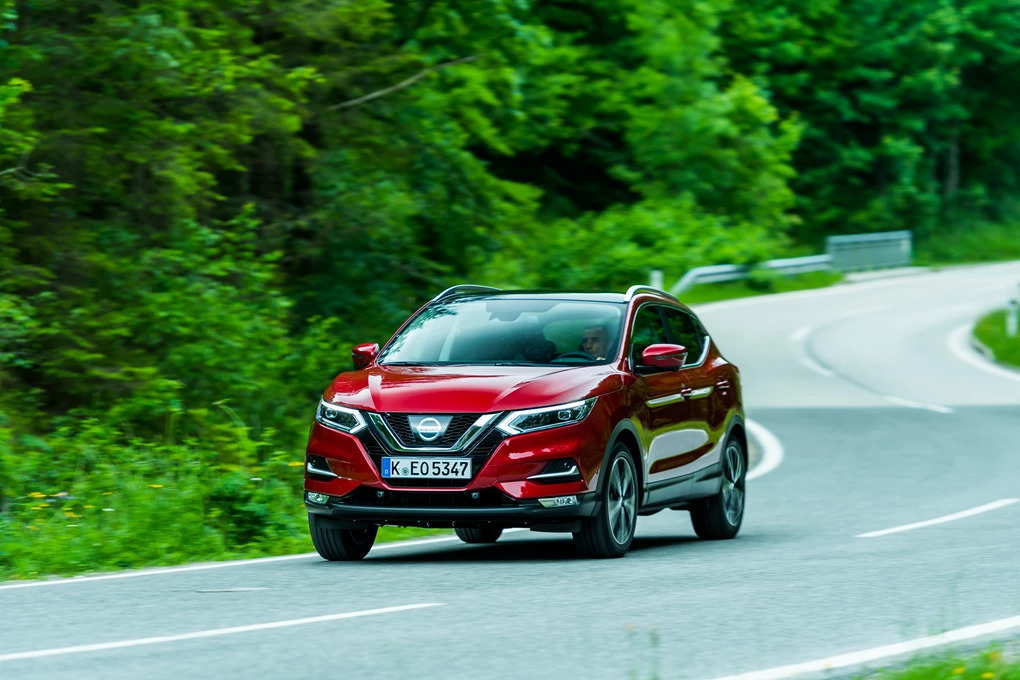 Enquire Now on a new Nissan
With cars like the Leaf, Qashqai and Micra, Nissan offers popular cars that can run without much disruption. A score of 100 PP100 shows that the Japanese marque is a reliable option.
4. Skoda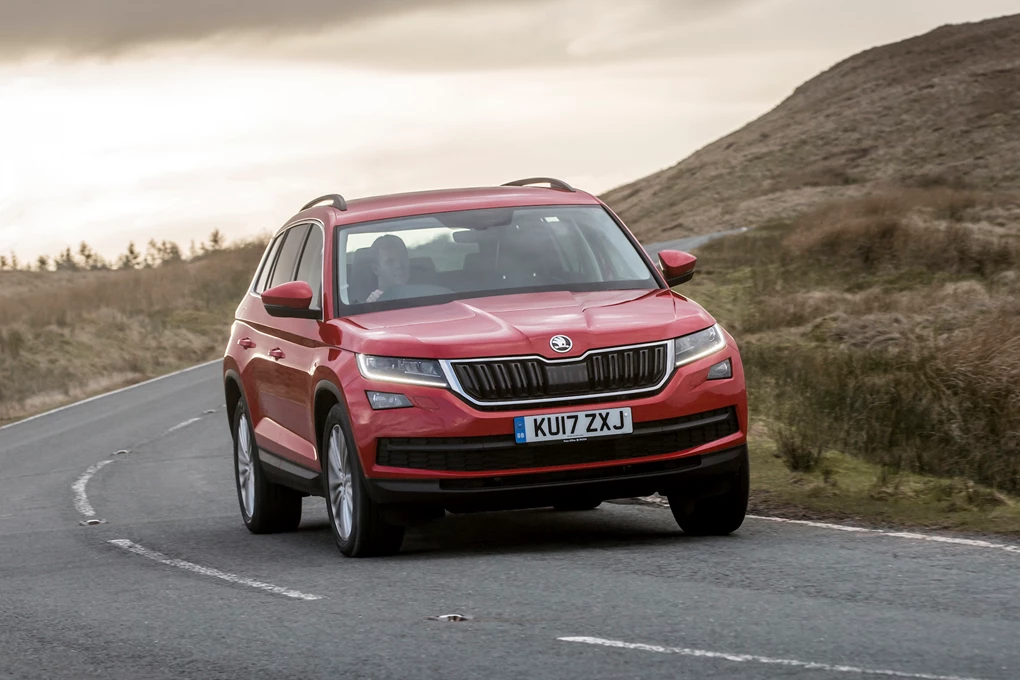 Enquire now on a new Skoda
Much like Seat, Skoda has blossomed under the stewardship of the VW Group and the Czech brand is the first brand on the list to score below 100. The 97 PP100 rating shows that Skoda is a dependable brand with a great list of cars.
3. Kia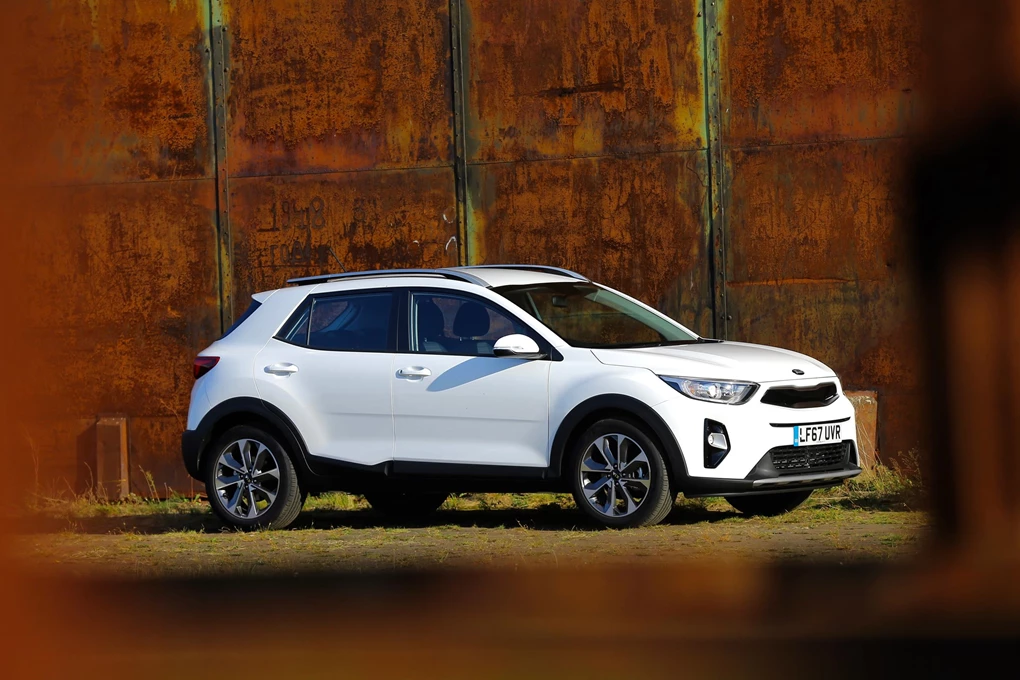 Enquire Now on a new Kia
South Korea's Kia always does well when it comes to reliability, and this year is no different. The score of 94 PP100 showed that the budget brand performs well across most segments on the market.
2. Suzuki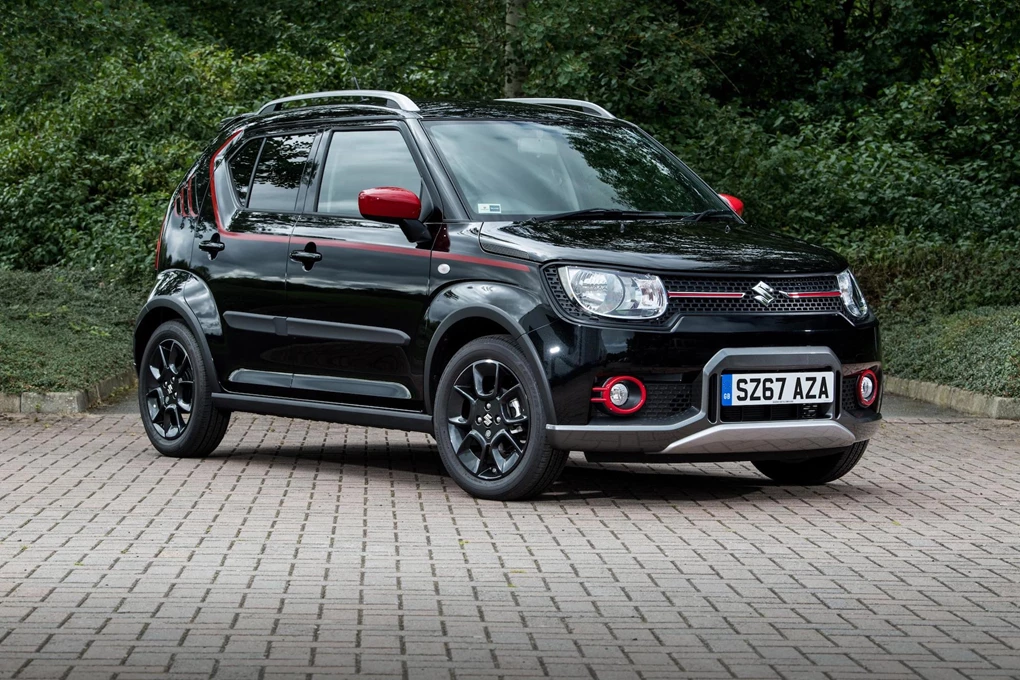 Enquire now on a new Suzuki
The Japanese brand has managed to offer affordable options across multiple segments, and it is now proven how reliable they are too. The score of 87 PP100 is very impressive from Suzuki.
1. Hyundai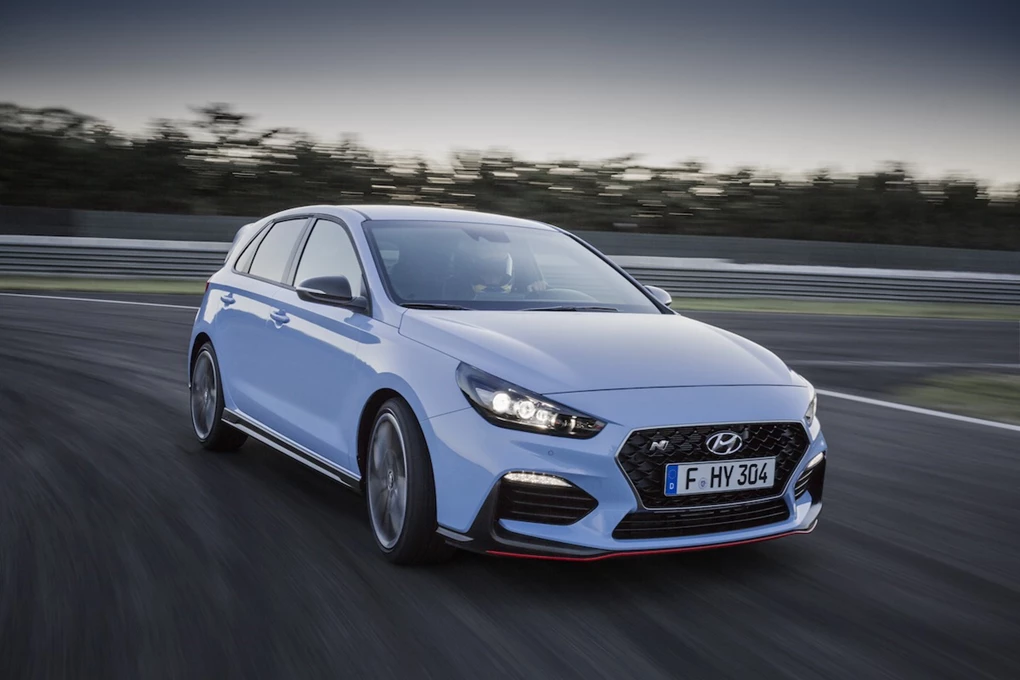 Enquire Now on a new Kia
For reliability, the South Korean brand has come out on top thanks to apparently bomb-proof dependability and excellently built options. A score of 78 put Hyundai well ahead of the rest.