Buying a reliable car can give you a peace of mind that allows you to focus on other things, as you know that barring a catastrophic failure, your car will keep running.
If you're after one such car, here are the top ten most reliable models currently on sale in the UK…
1. Lexus NX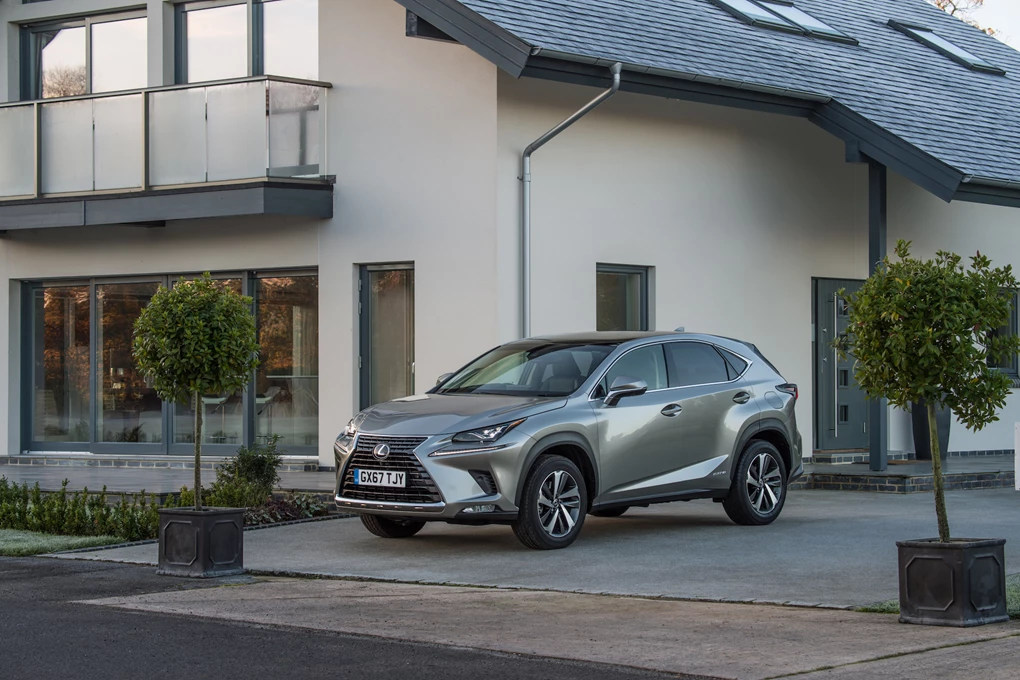 See Available NX deals
The Japanese SUV offers a comfortable and stylish package, while also being one of the country's most reliable car. With Lexus well known for its high build quality and reliability, it's no surprise seeing the £34,940 model at the top of the list.
2. Kia Sorento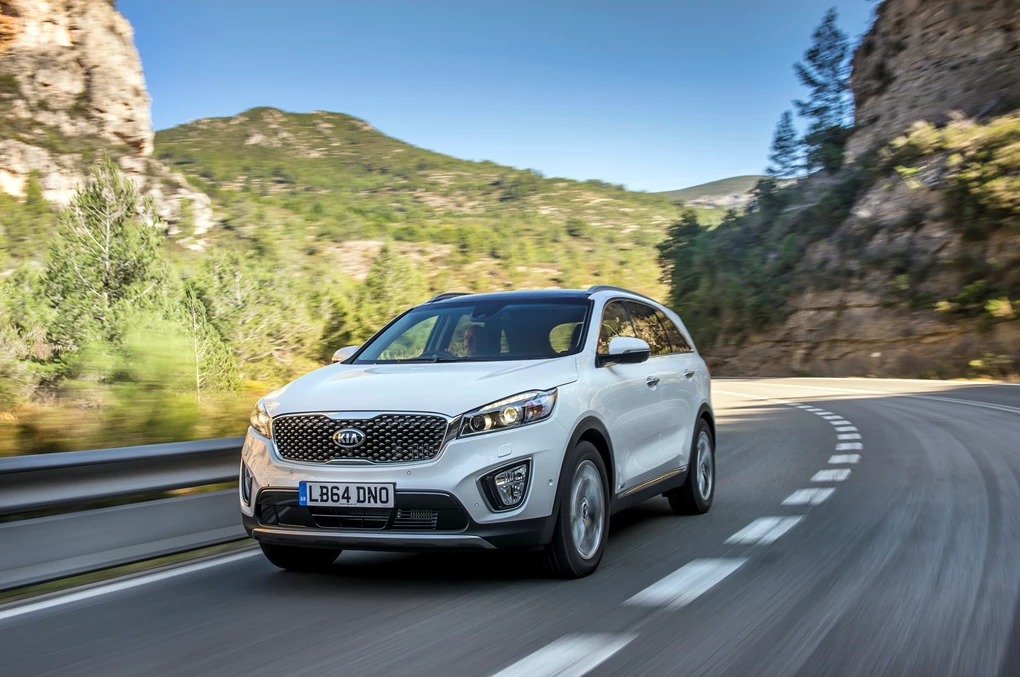 See Available Sorento deals
Kia's largest model also ranks highly and it proves that you don't need to spend ludicrous amounts of money to find a quality product. The seven-seater comes with a lot of tech in higher specs, and starts from £30,225.
3. Toyota Prius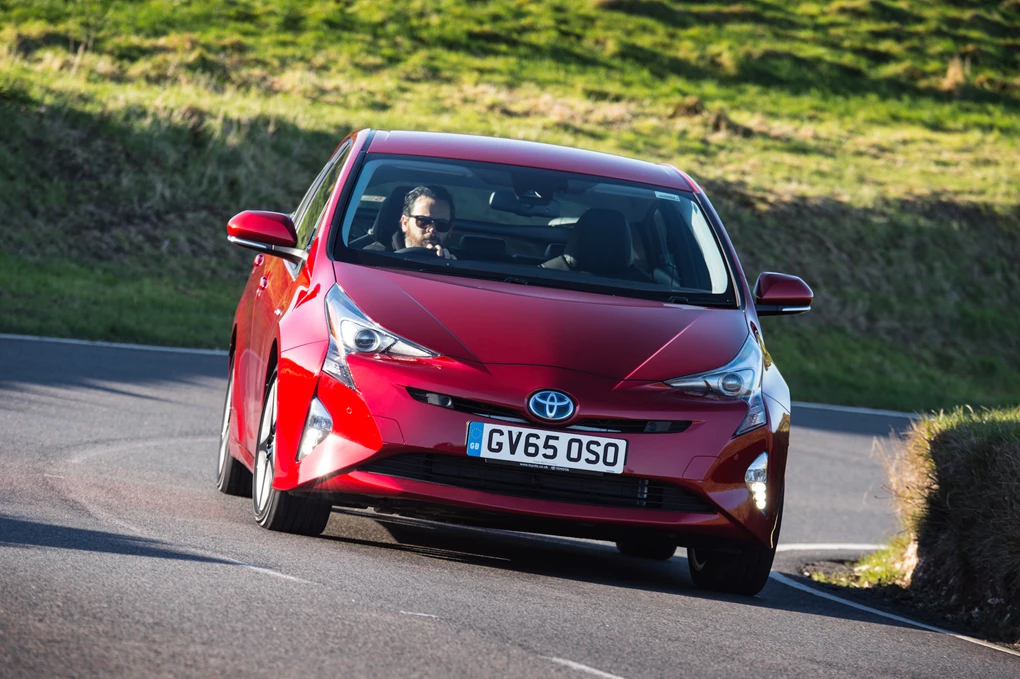 See Available Prius deals
Seen as the car that brought hybrid motoring into full view of the popular market, the Toyota Prius also manages to be a dependable model as well. With cheap running costs and lots of useful features, the Prius costs £24,245.
4. Mazda MX-5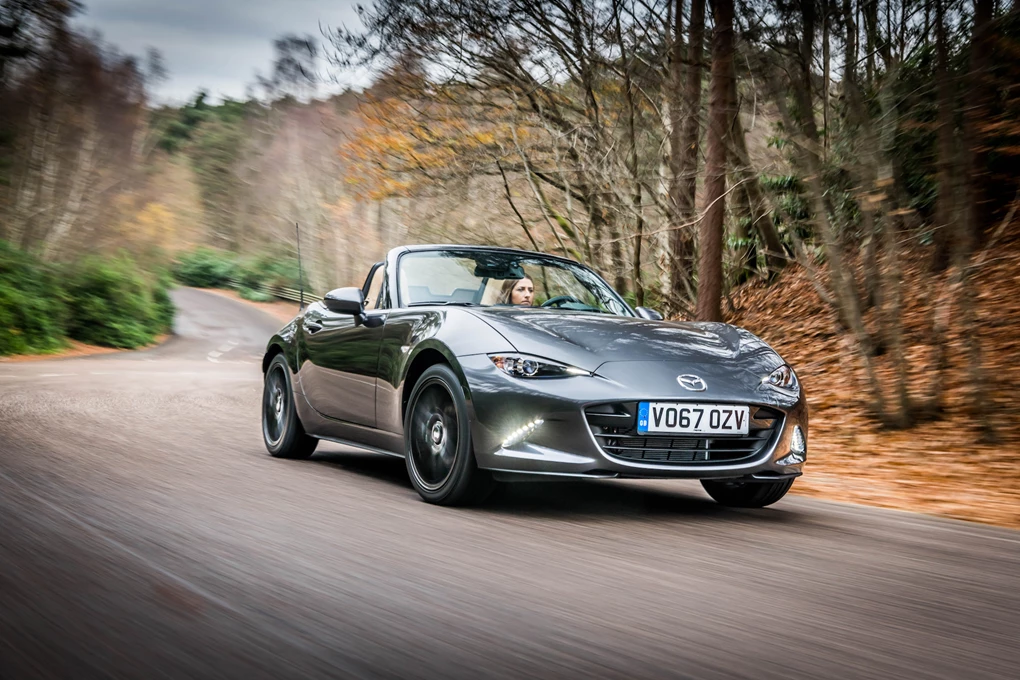 See Available MX-5 Deals
You may not expect a sports car to be that reliable, but the Mazda MX-5 ranks surprisingly high. Built by the Japanese manufacturer, the small roadster can run for a long time without problem and is also quite affordable – priced from £18,995.
5. Peugeot 3008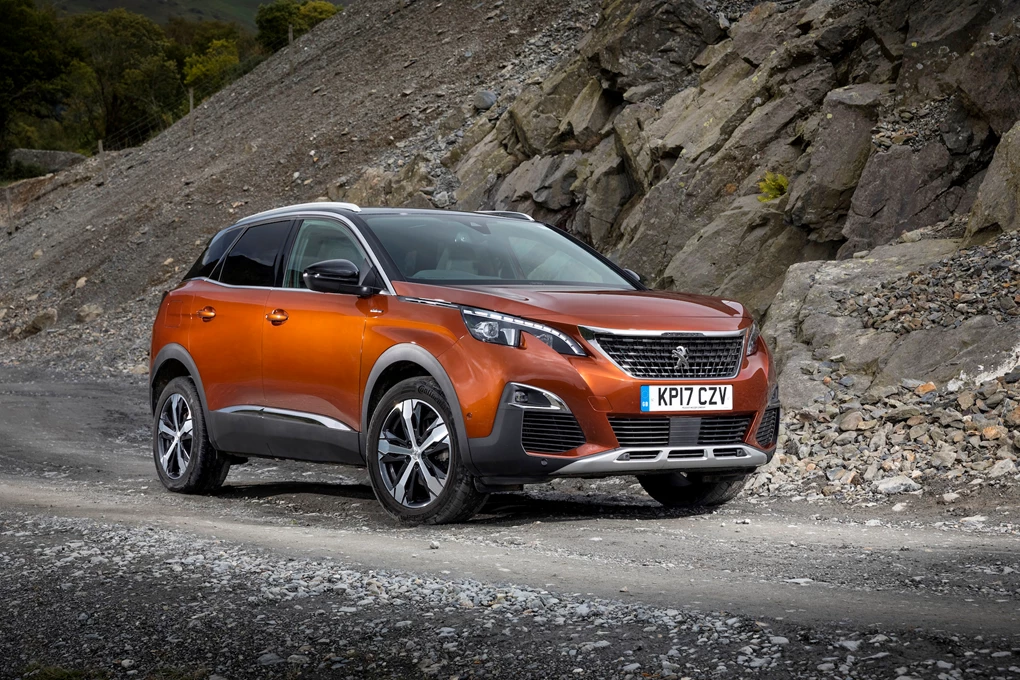 See Available 3008 deals
Peugeot's mid-size SUV comes with a well-built interior and a range of dependable engines. Add to that a stylish design and a comfortable overall experience, the 3008 is a very reliable option in a competitive segment. Prices start from £24,109.
6. Honda CR-V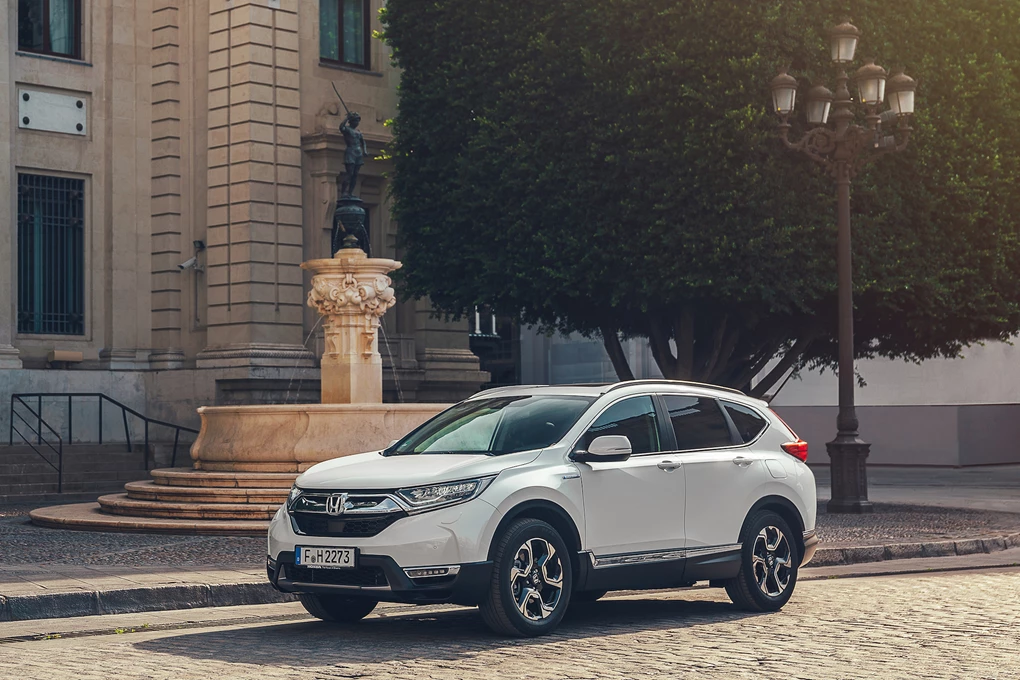 See Available CR-V Deals
Honda is well-known for producing trustworthy models and the new CR-V builds on that excellent quality. Offering lots of space and good equipment, the mid-size Honda SUV can be a reliable model to go for, with pricing starting from £25,995.
7. Mazda CX-5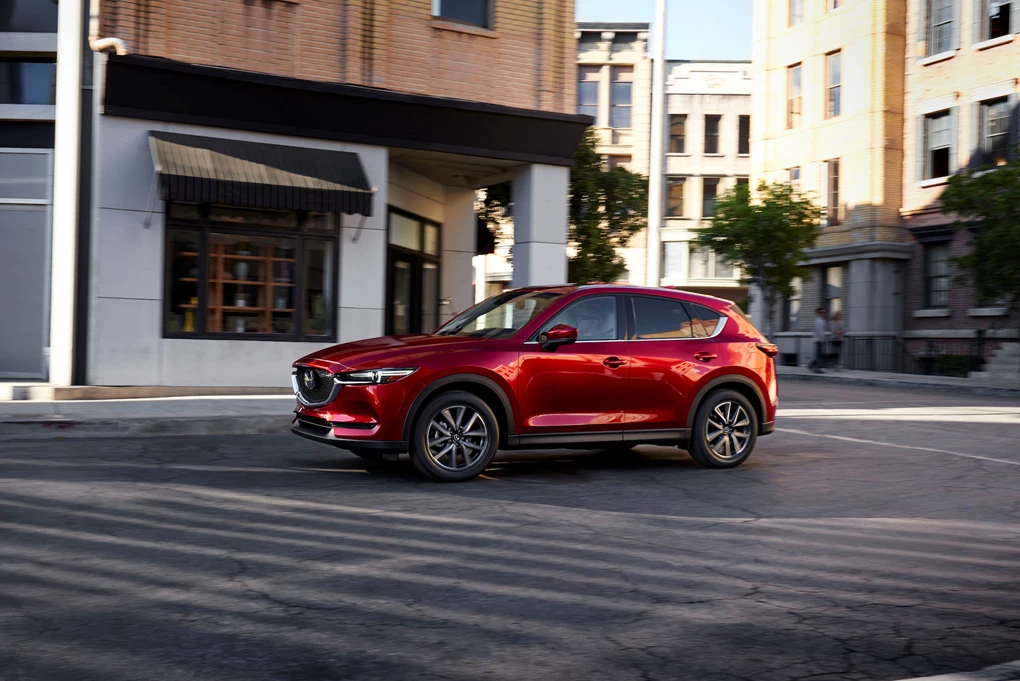 See Available CX-5 Deals
Another Japanese model on the list is Mazda's largest SUV, and the CX-5 offers a stylish option in the crowded SUV segment. Add to that it comes with well-built engines and equipment, and the £24,795 model makes a lot of sense.
8. Toyota Verso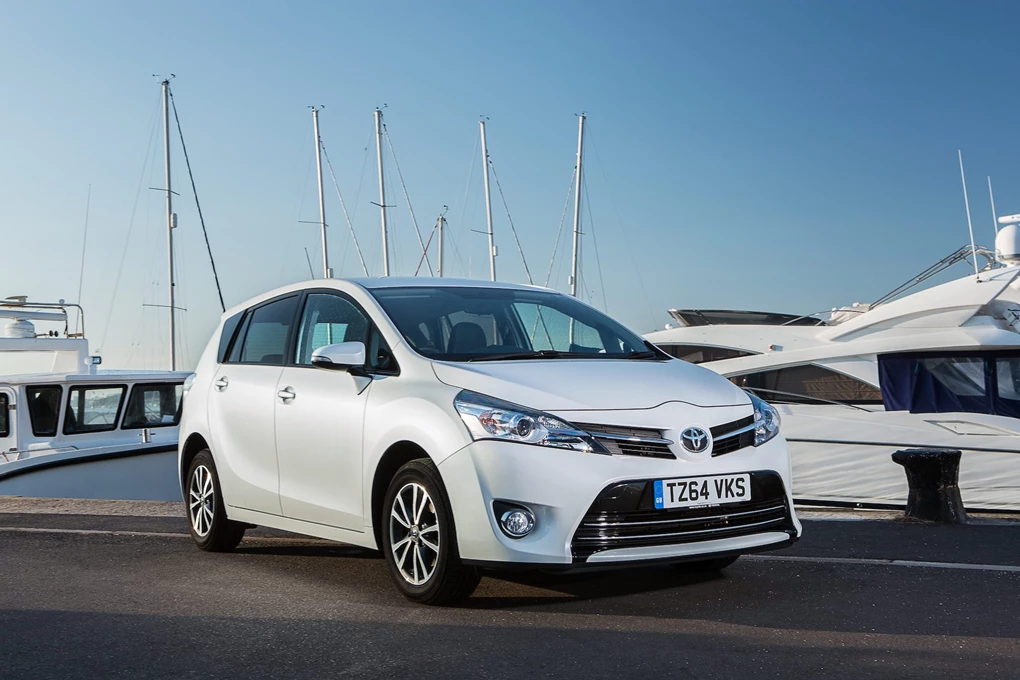 See Available Verso deals
Toyota's large family vehicle is the second one from the brand on this list and offers a lot of space and comfort. With plenty of quality tech available too, the Verso will run for a while without any problems.
9. Skoda Octavia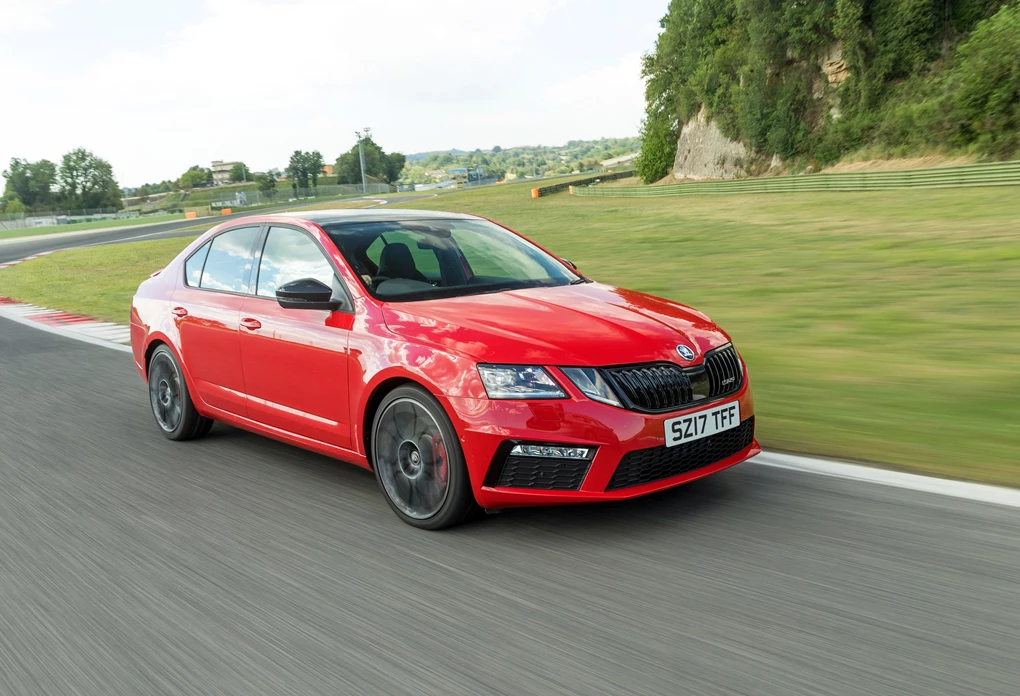 See Available Octavia deals
The hatchback offers lot of space, comfort and technology for not that high a price, so it's good to know that it can be a dependable car too. Priced from £17,800, the Octavia is available as both a hatchback and an estate.
10. Lexus CT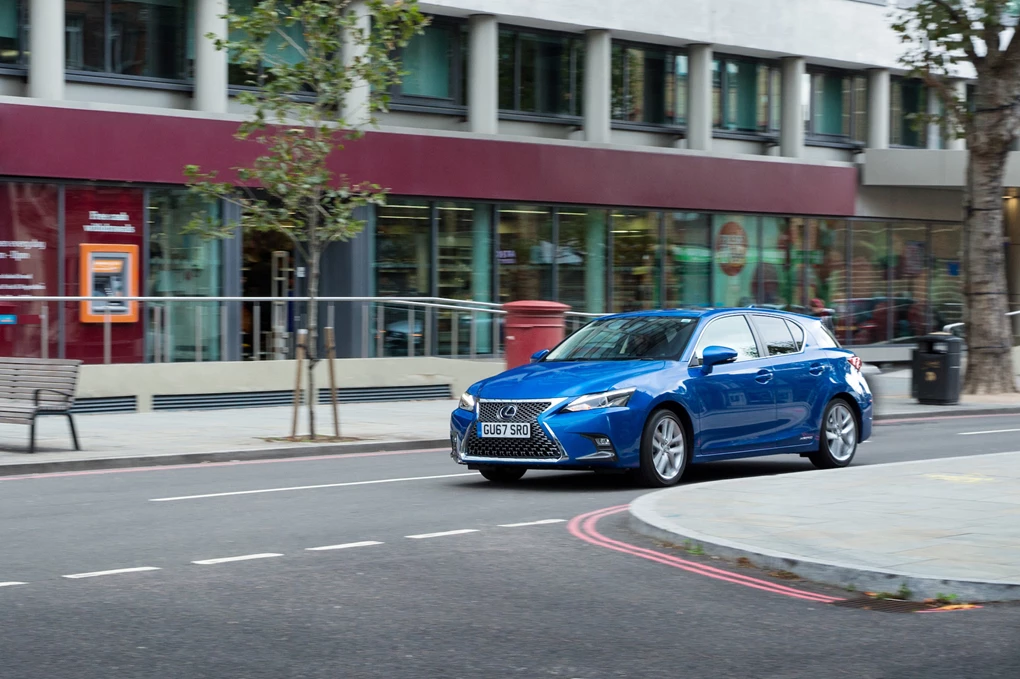 See Available CT deals
As the smallest Lexus model available, it's the second car from the Japanese car on this list proving just how reliable its cars are. Fitted with quality technology and well-built features, the CT starts from £23,520.