With coronavirus lockdown restrictions set to be eased during the coming months – circumstances permitting – it means greater freedom may be granted this summer. 
And after months of us being stuck at home, it means many of us will want to get out and about this year more than ever before. One good way to do this could be to head on a road trip, whether that be across the UK, or potentially into Europe, if rules allow. 
But what are the best cars for road tripping? Here we take a look at 10 interesting options…
Audi e-tron GT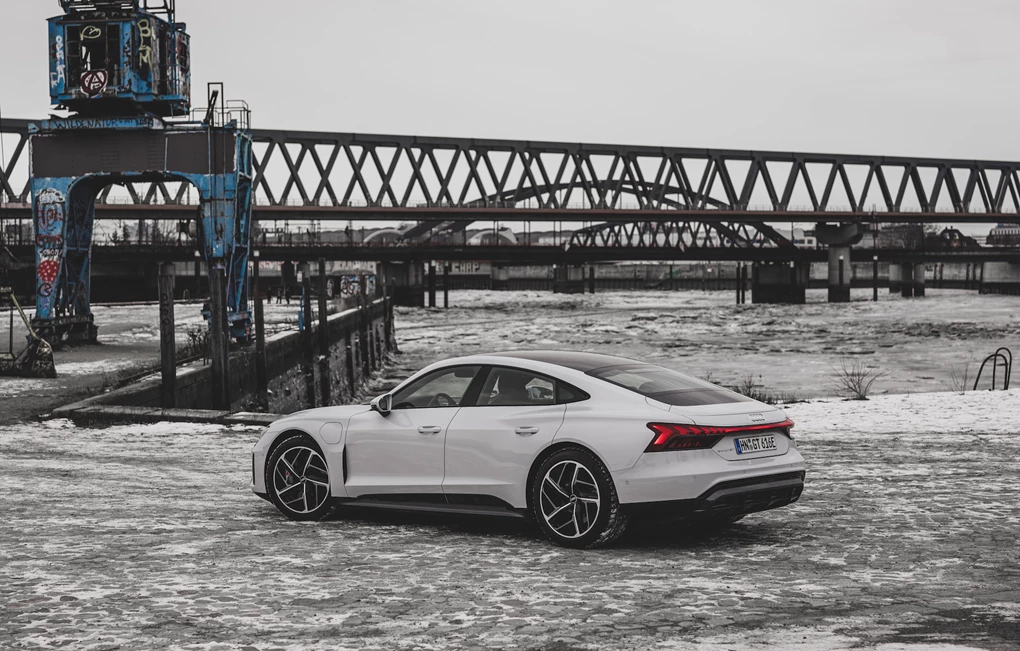 Let's kick off this list with a brand new model for 2021 – the Audi e-tron GT. It's Audi's flagship electric car, and as the 'GT' part of its name suggests, it's ideal for grand touring. And with a claimed range of 295 miles, and powerful 270kW rapid charging capability, it's one of the better EVs for covering long distances in. 
Yet the e-tron GT also looks fantastic, is brilliant to drive and is also impressively comfortable – making it a perfect road trip car. 
Enquire on a new Audi e-tron GT
Mazda MX-5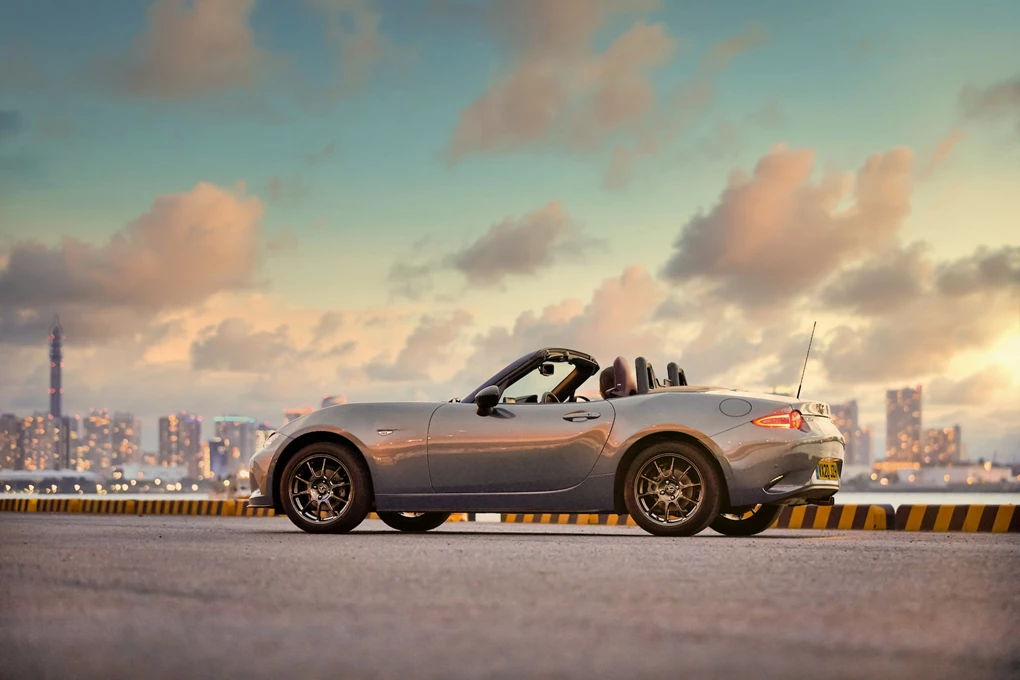 At the opposite end of the spectrum, we have the Mazda MX-5. It's the world's best-selling roadster, and gets the sports car recipe spot on – a naturally-aspirated engine, manual gearbox and rear-wheel-drive. 
It's nothing short of a joy to drive and will leave you beaming from ear to ear, especially on a hot summer's day when you get the roof down.
Enquire on a new Mazda MX-5
BMW X7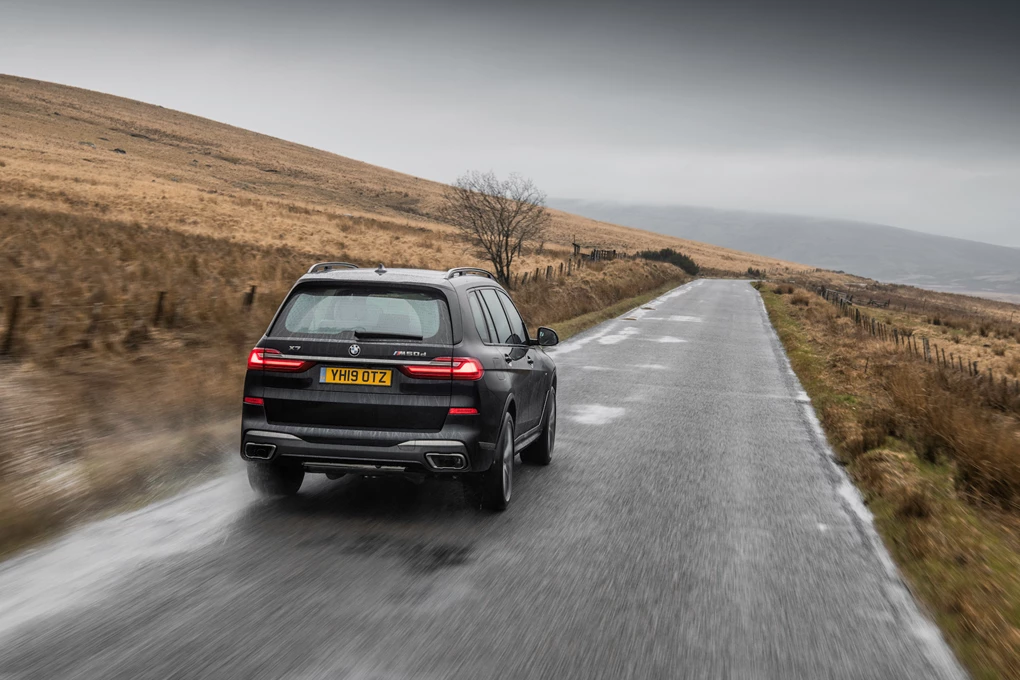 Road trips can come in all shapes and sizes, and if you're planning an adventure across Europe – the south of France, for example – it's likely comfort and refinement that will be the main priorities. 
And that's why the large BMW X7 SUV is a superb choice, being one of the most comfortable and luxurious cars in this class. The huge interior can also seat seven adults plus a decent amount of luggage.
Enquire on a new BMW X7
Ford Fiesta ST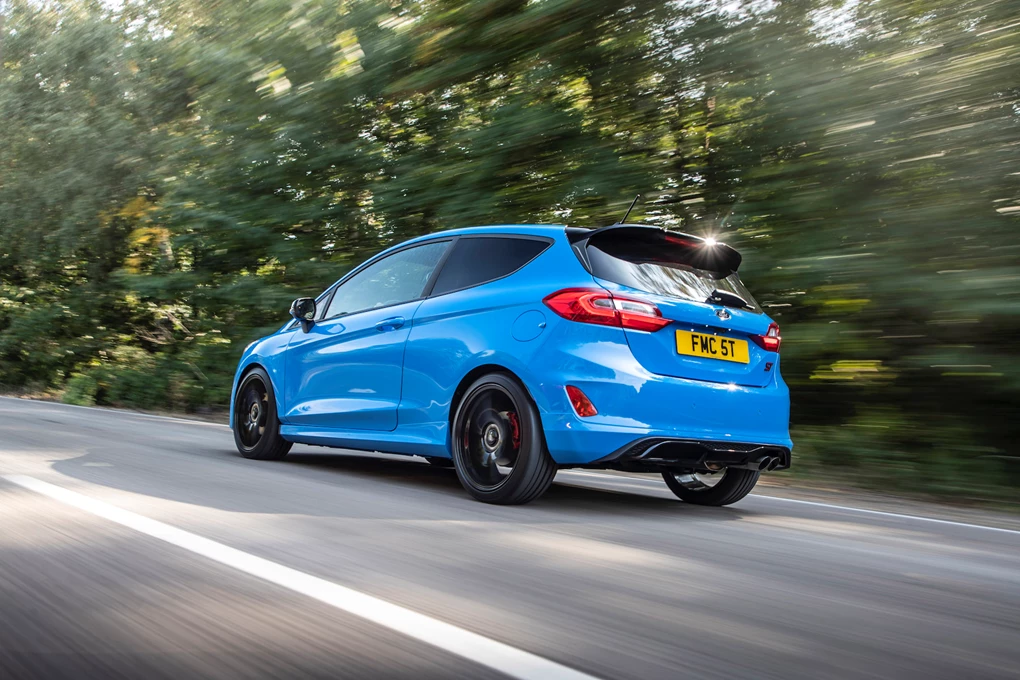 Scotland's North Coast 500 is a popular location for a road trip, and to make the most of the roads and amazing scenery, a hot hatch is an ideal option. Of course, you could go with more expensive and powerful options, but we reckon there's nothing wrong at all with the brilliant Fiesta ST. 
Where fun is concerned, this sporty hatchback is hard to better, while also delivering strong performance and coming with a generous amount of luxuries as standard – even more so on the top-spec ST-3 model.
Enquire on a new Ford Fiesta ST
Toyota GR Supra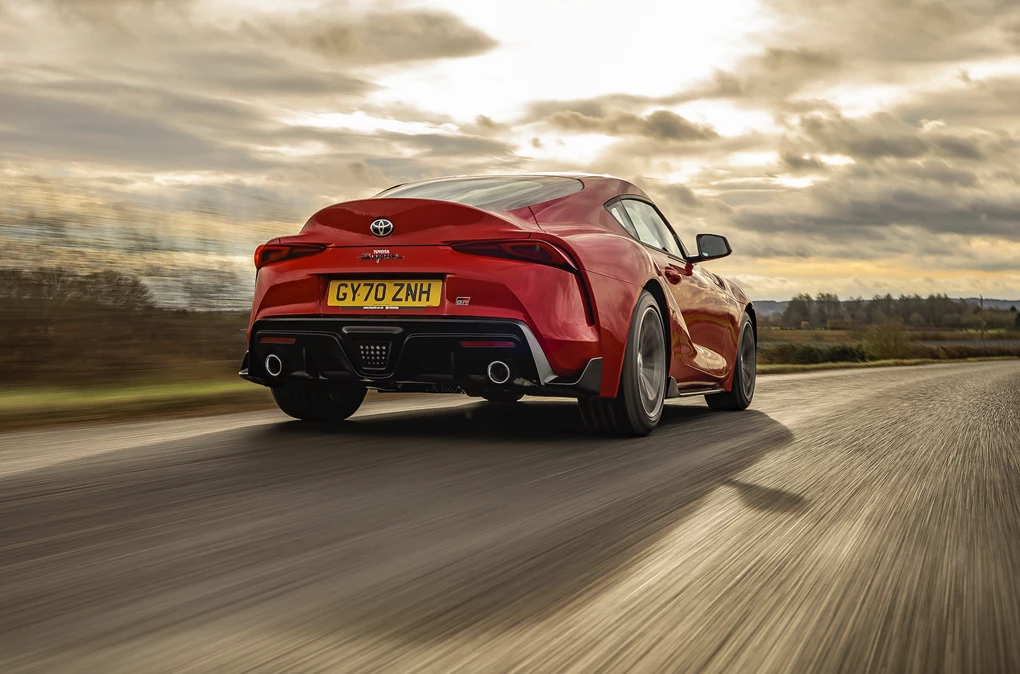 While there might be more aggressive sports cars on the market, a car that's hard to beat for its all round-ability is the Toyota GR Supra – the first model to come from the Japanese firm's Gazoo Racing division. 
Sharing underpinnings with the BMW Z4, it's still fun to drive while comes with plenty of luxuries as standard – making it an ideal sports car for long distances.
Enquire on a new Toyota GR Supra
Jeep Wrangler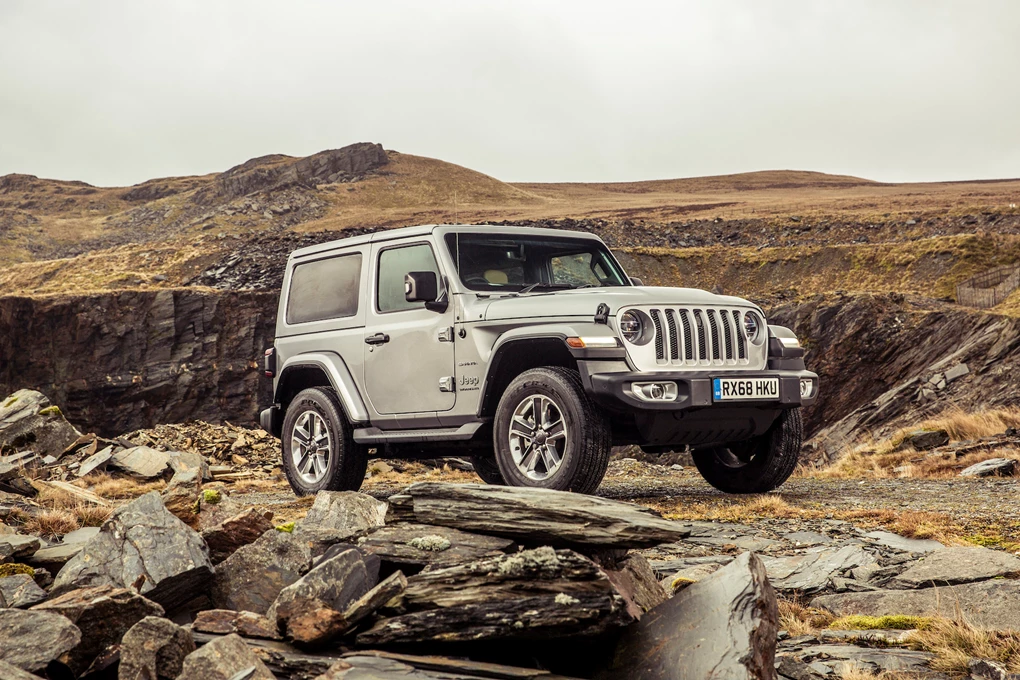 Despite their name, road trips don't have to take place on tarmac, and can be done off the beaten track for something more adventurous. Sound good? Well if you want to be able to explore more freely, you should take a look at the Jeep Wrangler. 
Its off-roading ability is just about unmatched, while cool touches like the ability to remove the roof, windscreens and doors make it incredibly adventure-ready.
Enquire on a new Jeep Wrangler
Mini Convertible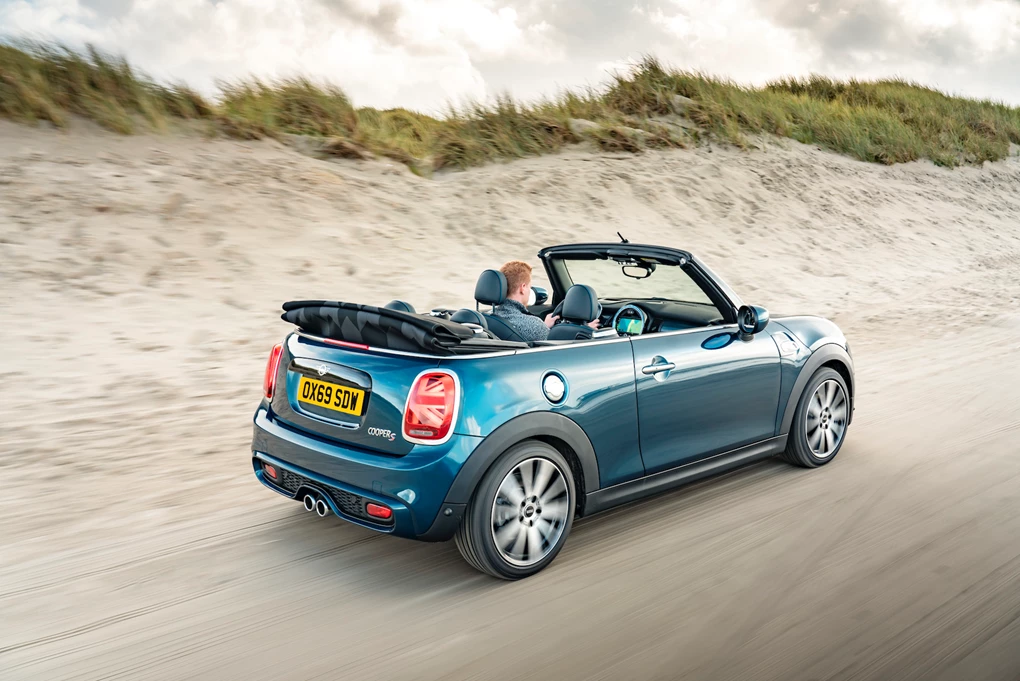 Mini's range of cars are brilliant at injecting extra fun into day-to-day duties, and its quirky Convertible would be a hugely stylish and fun way to enjoy summer. 
With a choice of powertrains available, as well as the fact it can seat four (many convertibles can only seat two), it's an ideal, more affordable drop-top to consider. 
Enquire on a new Mini Convertible
Skoda Superb Estate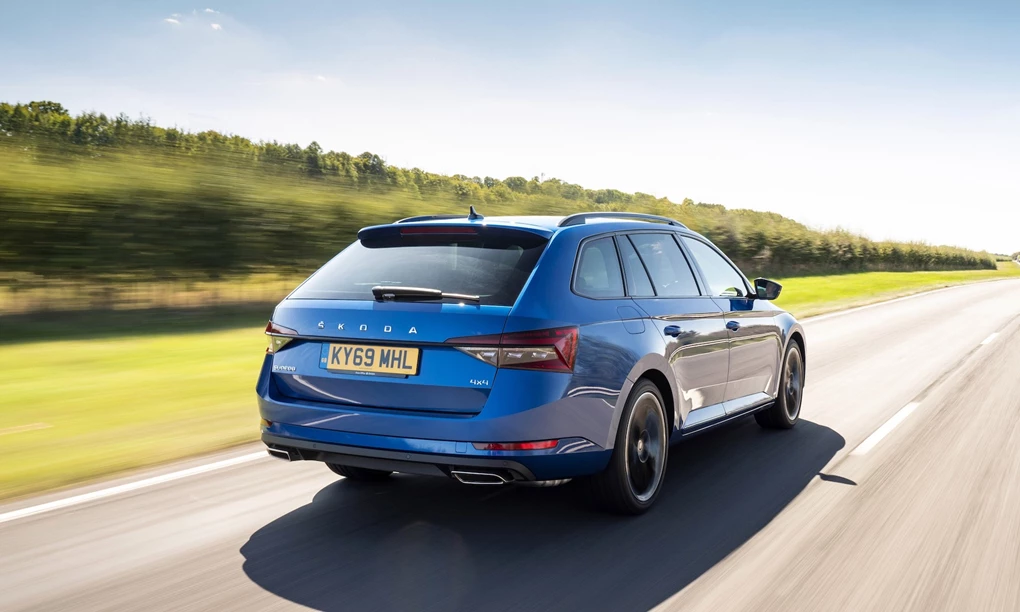 The Skoda Superb Estate might not have the street cred of others on this list, but if you demand practicality and comfort above all else, this generously-sized wagon is hard to beat.
Thanks to a 660-litre boot, it's about the roomiest estate car on the market today, though a generous standard equipment list and affordable starting price both further the Superb's appeal. 
Enquire on a new Skoda Superb Estate
Bentley Continental GT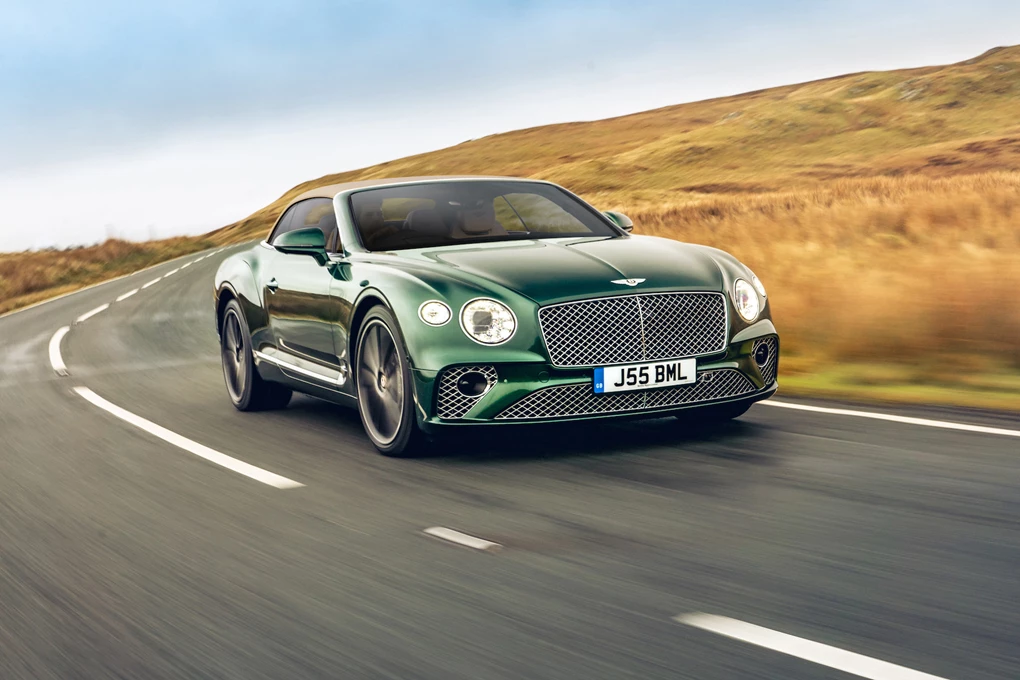 What if money is no object for your road trip, though? Well, our vote would go to the Bentley Continental GT – a stunning, luxurious and impressively good to drive model that you can choose as both a coupe and a convertible. 
The latest model is also brimmed with cutting-edge technology, while a mix of blistering performance combined with impressive comfort and refinement make it one of the ultimate long-distance cruisers.
Enquire on a new car
Volvo V90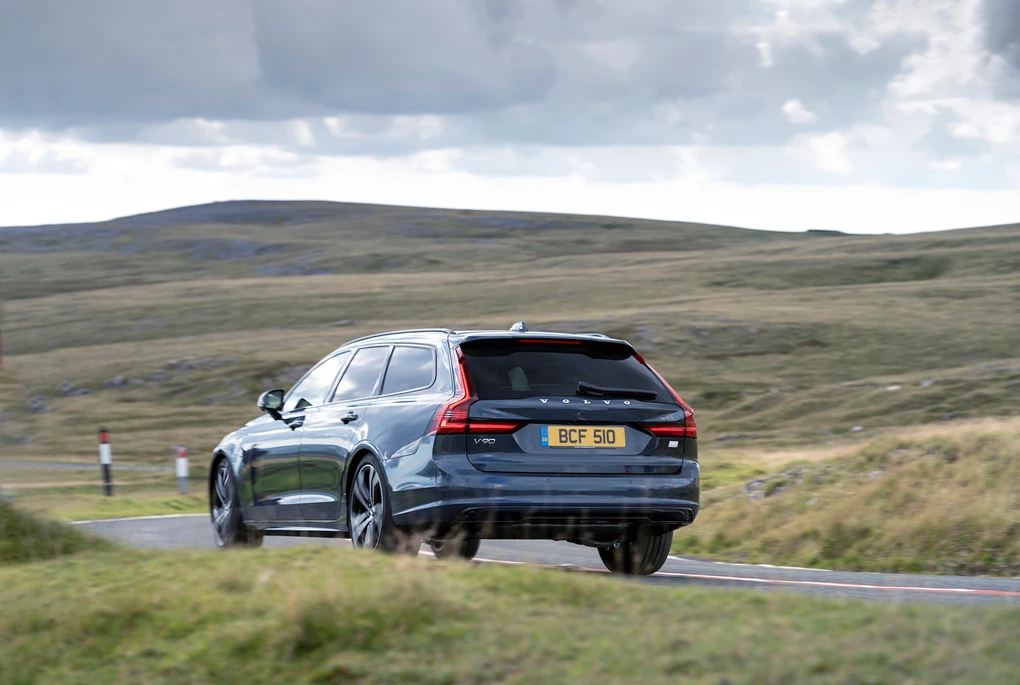 Volvos are renowned for their comfort and refinement, and that perfectly lends them to being brilliant over extended journeys. Really any of this Swedish firm's range could have been chosen here, but it's the large V90 estate that's our pick.
With a high-quality interior and vast amounts of space, it's one of the best ways of comfortably and safely taking you and your family away on holiday this summer. 
Enquire on a new Volvo V90