Insurance is a necessary evil in car ownership. Sure, it's great knowing you're covered in the case of an accident, but it can prove very costly — and as it's illegal to drive without it, you need to have a policy before heading out on the road.
Fortunately, some cars don't command an obscene insurance premium — and we've picked out some of the best that fall under that umbrella…
Skoda Citigo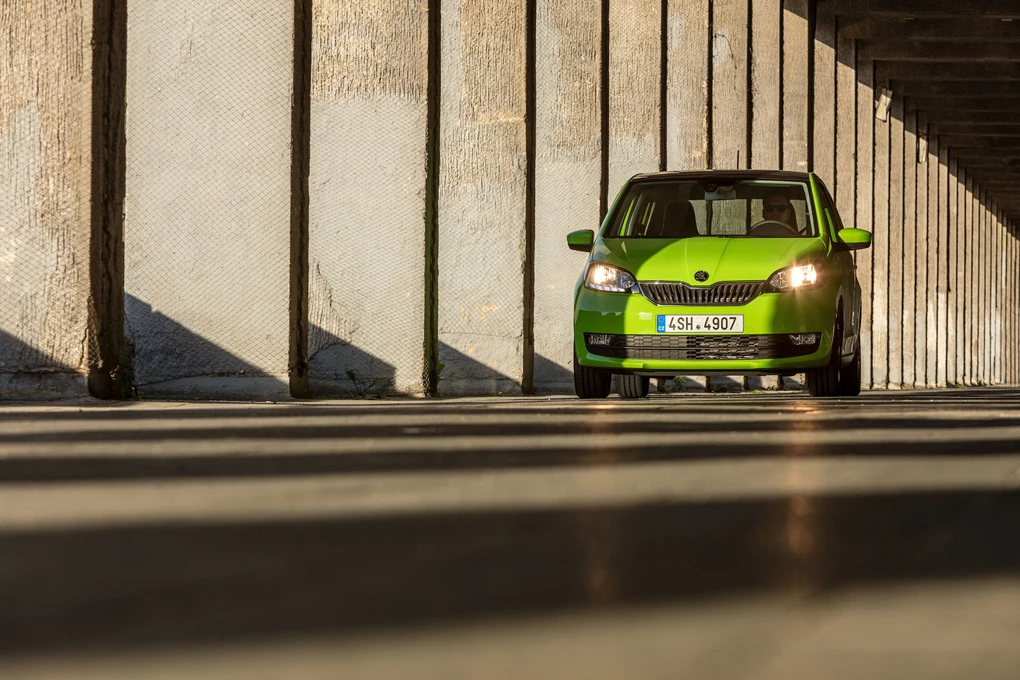 See Available Citigo deals
You may think opting for a car that's cheap on insurance means it's going to have to be barebones, but that's not the case with the Skoda Citigo. Starting in the lowest insurance group 1 and topping out in just 4, in even its best-equipped guise (these groups go up to 50), the stylish Czech supermini might just be the perfect affordable yet fun runaround.
Seat Ibiza
See Available Ibiza deals
Starting in insurance group 2 means the Seat Ibiza offers more space than most cars in these affordable insurance categories. It also helps that it's one of the most stylish options on the supermini market and is better to drive than ever thanks to its new MQB A0 platform.
Citroen C1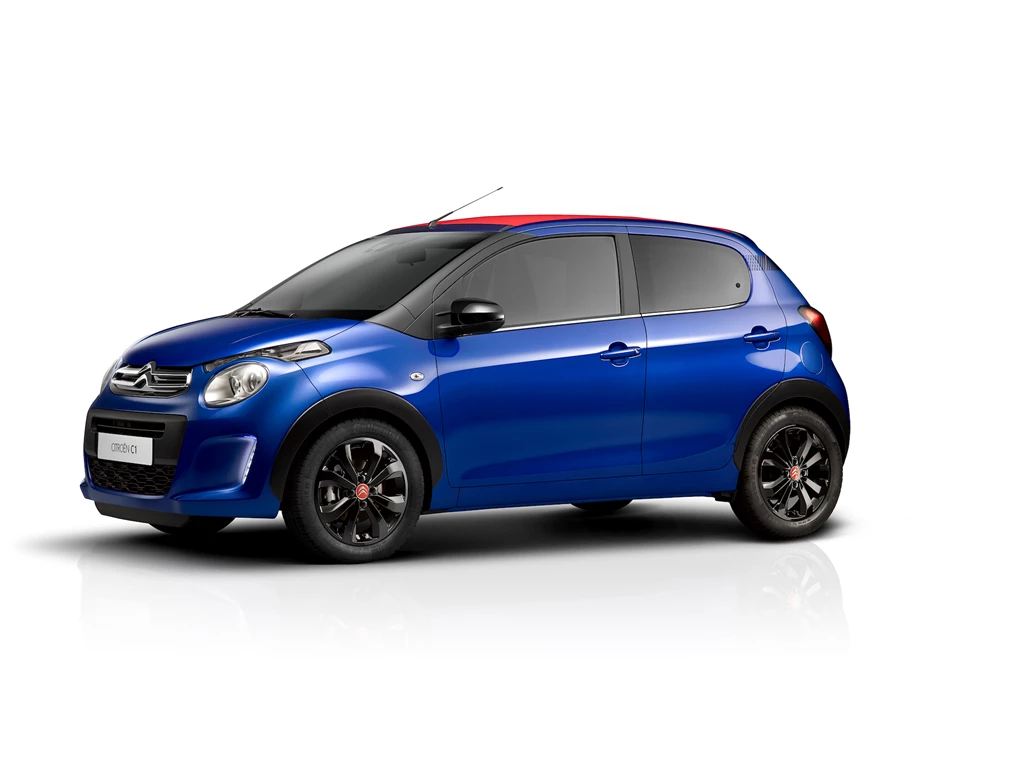 See Available C1 Deals
Looking for some French flair? The Citroen C1 may be the car for you. Starting in insurance group 6, it'll be cheap for a policy and has a lot going for it — good engines, fun styling and great driving characteristics.
Vauxhall Adam
See Available Adam deals
With a starting insurance group of just 2, the Vauxhall Adam is one of the most affordable cars to obtain a policy for. It's not boring either, with an array of customisation options, lots of equipment and cute styling. 
Peugeot 108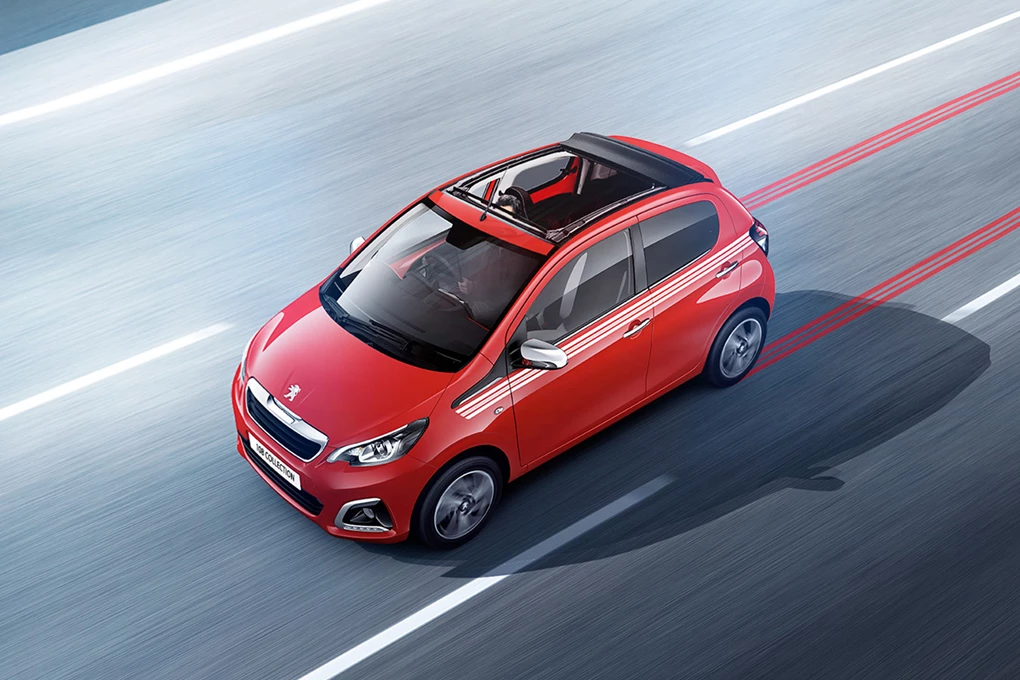 See Available 108 Deals
Like the mechanically-similar Citroen C1, the Peugeot 108 kicks off in insurance group 6 — and boasts just as much funk about it. We're huge fans of the little machine, which is available in a number of stylish guises with strong equipment levels.
Ford Fiesta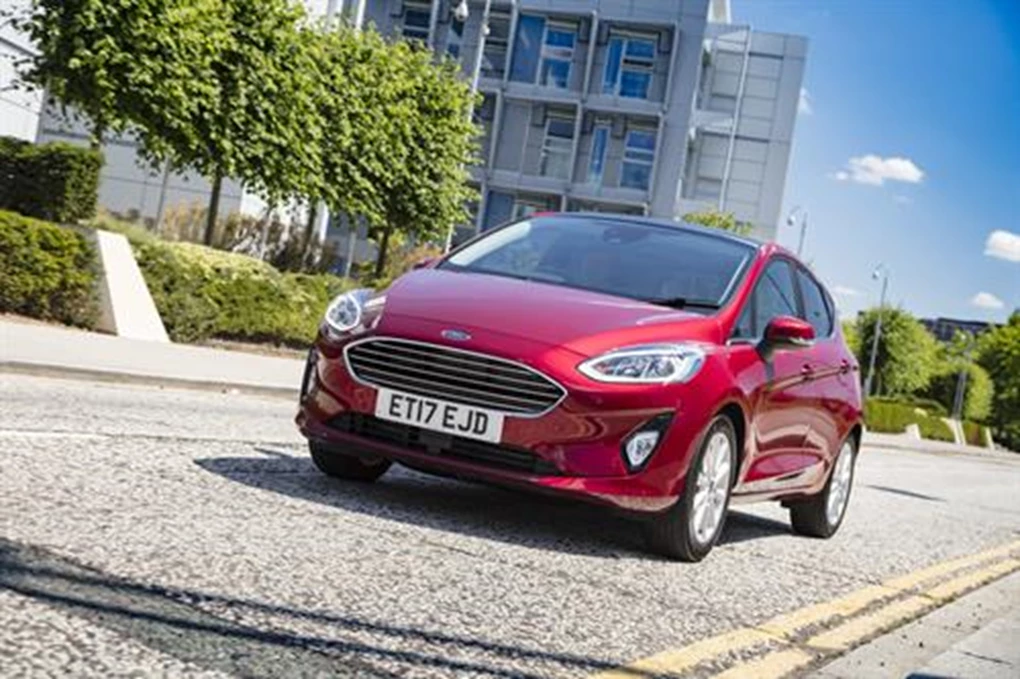 See Available Fiesta deals
The Ford Fiesta might just be the best car on sale today, and it's not expensive to insure either. Starting at insurance group 2, premiums are lower despite the impressive driving dynamics, sleek styling and excellent equipment on offer. 
Hyundai i10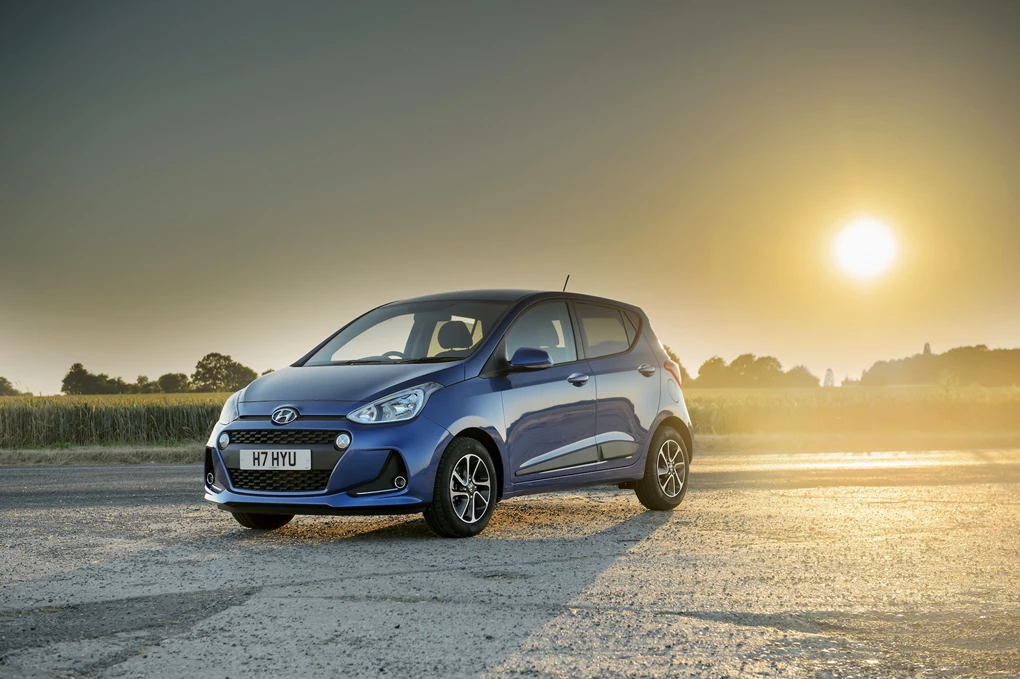 See available i10 deals
Hyundai's i10 may not be the most eye-catching machine on the market, but it's certainly one of the most reliable, well-valued and cheapest to insure. It starts at just group 1 and tops out at 7 — making it incredibly light on the wallet.
Mazda2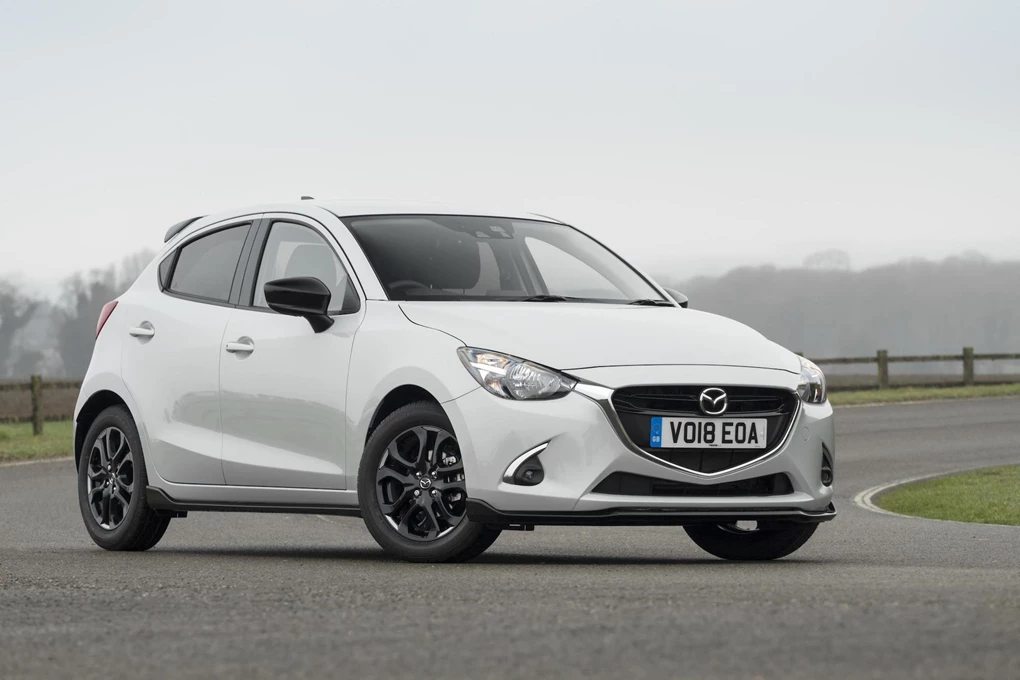 See Available Mazda2 deals
Cheap cars don't have to be boring to drive, and Mazda's spritely 2 proves that. It has an engaging chassis, impressive engines and a slick gearshift — but best of all, it costs pennies to insure, rocking in at just 13 in the groups.
Volkswagen Polo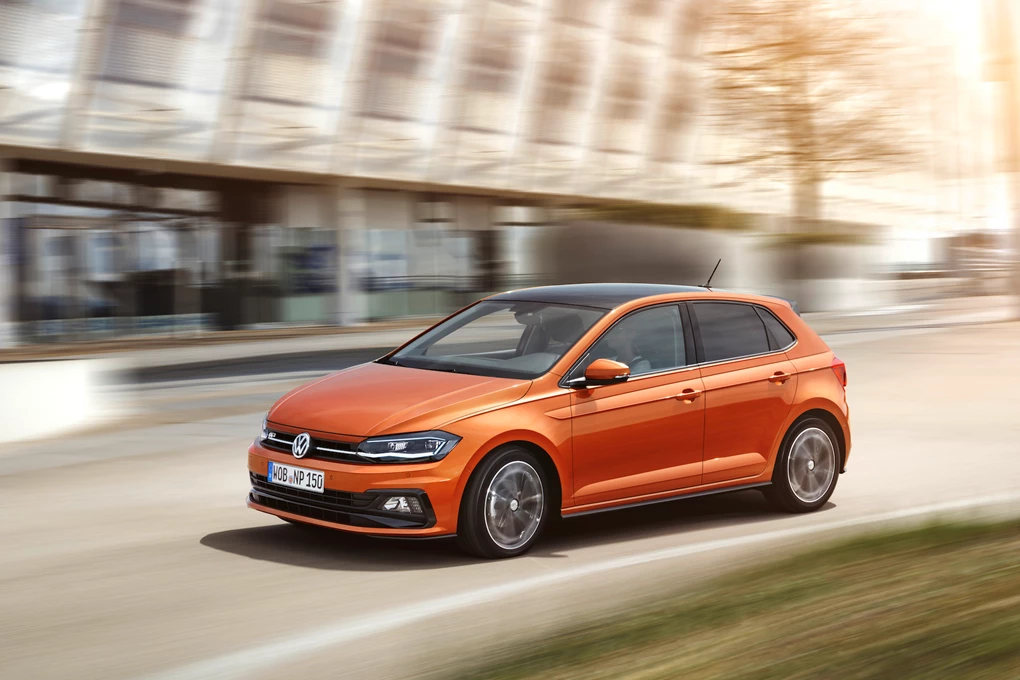 See Available Polo deals
Like the Seat Ibiza it shares a platform with, the Volkswagen Polo starts at just insurance group 1 — offering as much practicality and efficiency too. There's plenty of equipment and customisation to choose from too, so you can really make it your own. 
Nissan Micra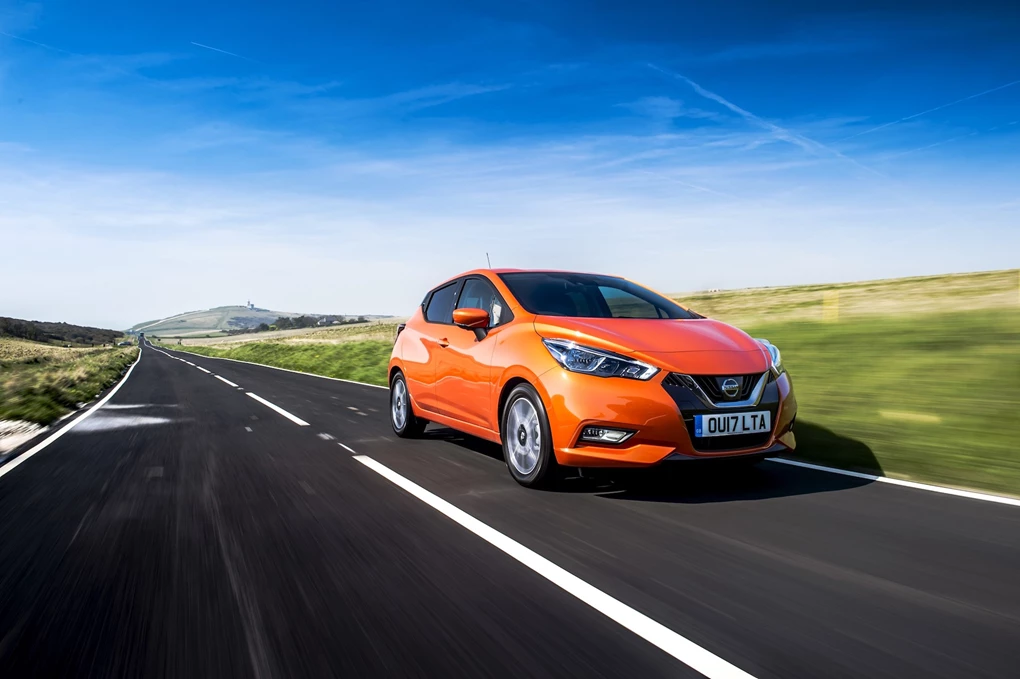 See Available Micra deals
Nissan has just treated its new Micra to a slight refresh, and best of all it starts off in group 1. With funky styling, great driving characteristics and the fun new N-Sport model, there's a lot to tempt buyers into this Japanese hatch.