Technology has become an important criterion for car buyers in the last few years. It now rivals safety features, practicality and performance when choosing your next car, and 2019 has been filled with some great options on this front.
Here, we list 10 of the best tech-filled cars that have been revealed, introduced or remained on forecourts this year...
Ford Focus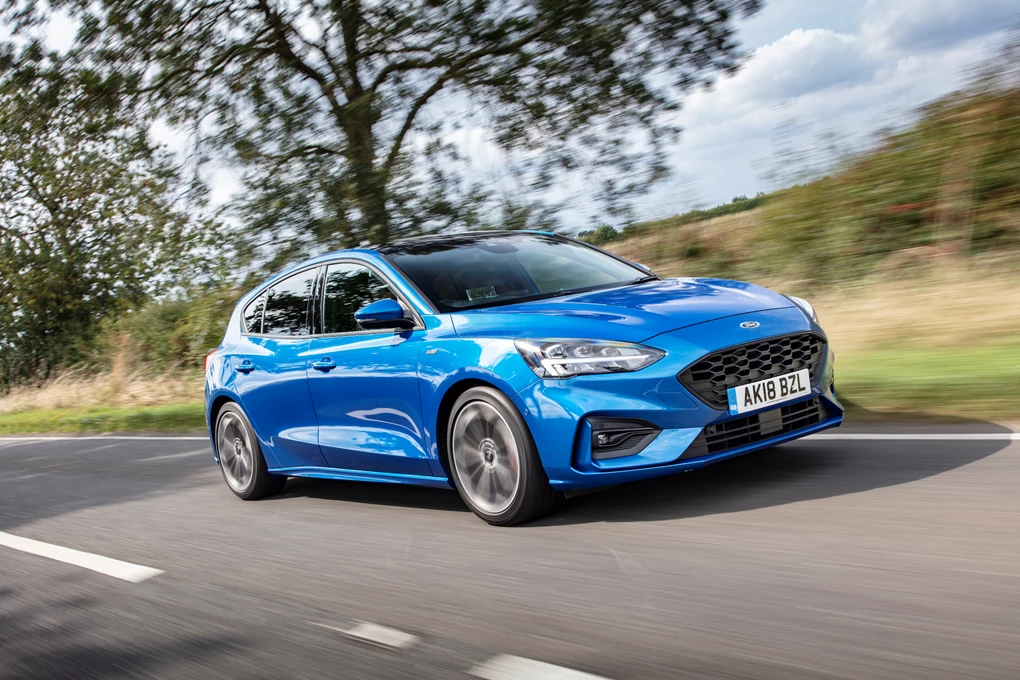 See Available Focus deals
The Focus may not be the first model when you think of great car tech. But the popular hatchback can be fitted with more gadgets than most other models in its segment.
Multiple safety assists, a head-up display, driving modes, adaptive cruise control, wireless charging and the Sync3 infotainment system are all up for grabs in the latest Focus - with prices for the model starting from £18,545.
Alfa Romeo Giulia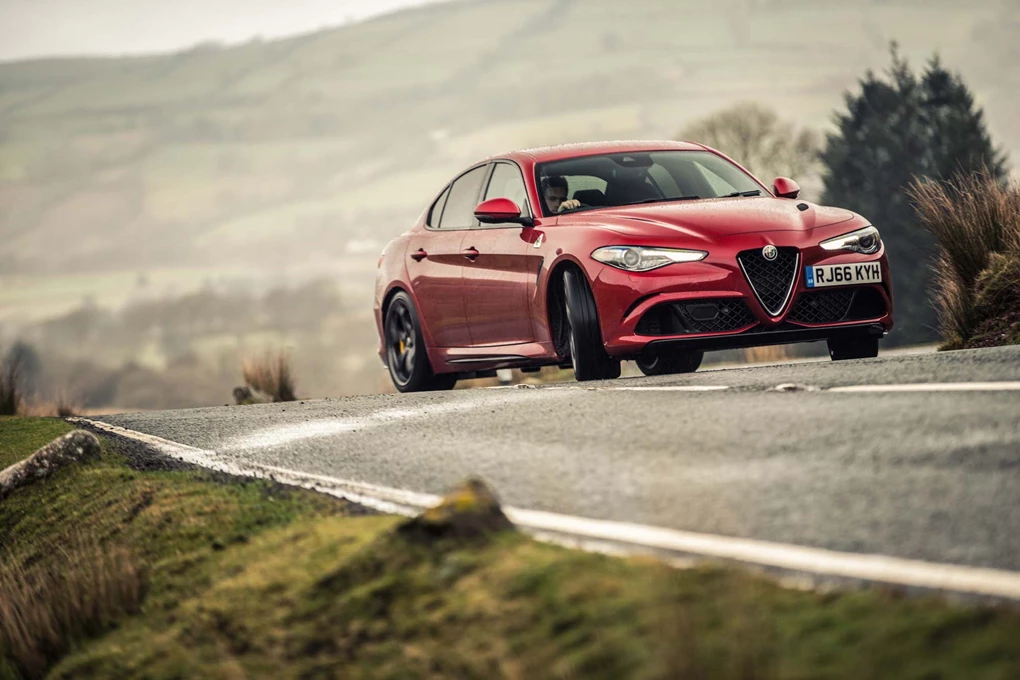 See Available Giulia deals
If the updated Giulia wasn't cool enough to look at, Alfa Romeo has also improved how much tech is on offer. Driving features include the DNA driving mode selector and multiple safety assists.
The cabin also has some great kit, too. The central infotainment system is an 8.8-inch screen with Apple CarPlay and Android Auto - while there's also a seven-inch instrument display and a Harmon Kardon stereo system on offer, too.
Mercedes-Benz A-Class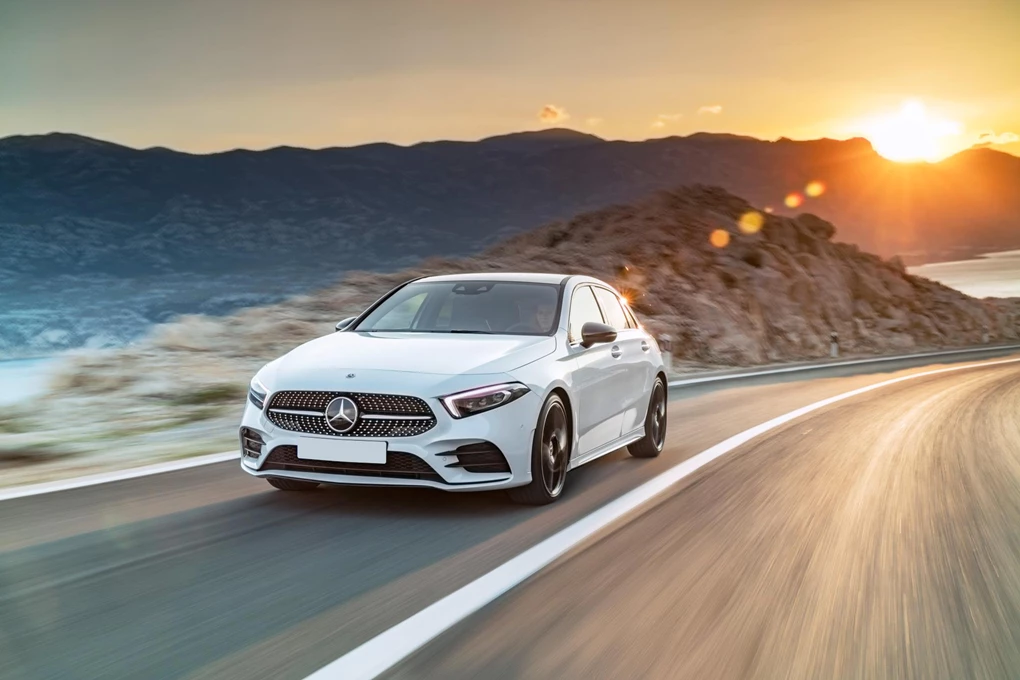 See Available A Class deals
The popular small hatchback was introduced with plenty of great new tech on offer. The highlight was the new infotainment setup, MBUX, which incorporates voice control and an improved setup that's now used across the Mercedes range.
The A-Class is also available with augmented satellite navigation - making getting directions to you much easier. A head-up display and a Burmester sound system are also on offer.
BMW 3 Series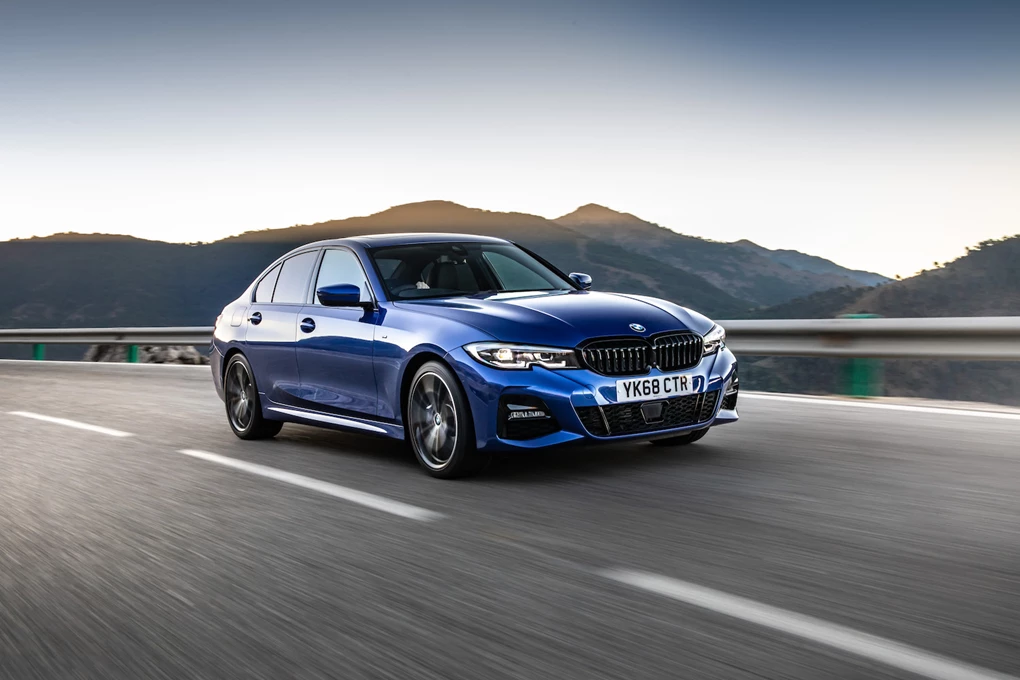 See Available 3 Series deals
The BMW 3 Series has been a key option in the executive car market for some time, and this year saw the latest iteration go on sale. 
Available with larger displays than ever before and the latest version of the BMW iDrive infotainment system, the new 3 Series is an excellent model. The 330e plug-in hybrid is also available - providing more efficient driving and lower emissions. 
Porsche Taycan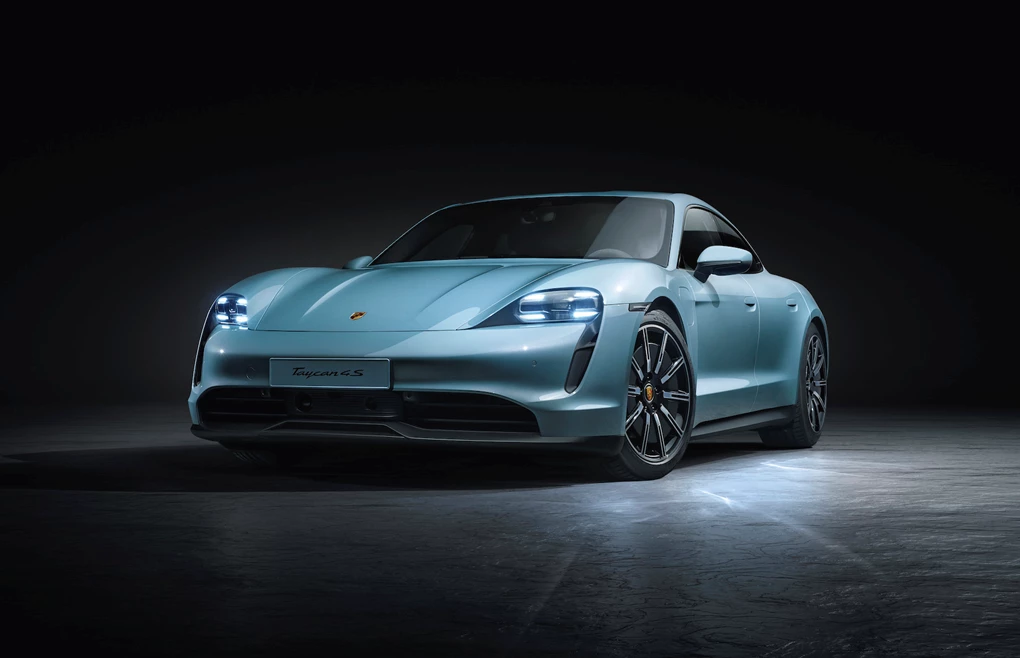 After years of development, Porsche's first all-electric vehicle has finally arrived. The Taycan comes with sporting pedigree and up to 287 miles without worrying about charging.
Porsche has also crammed plenty of great tech into the sports saloon. That includes a near-buttonless interior, multiple safety features and quality displays that give you all the information you'll ever need while driving.
Peugeot e-208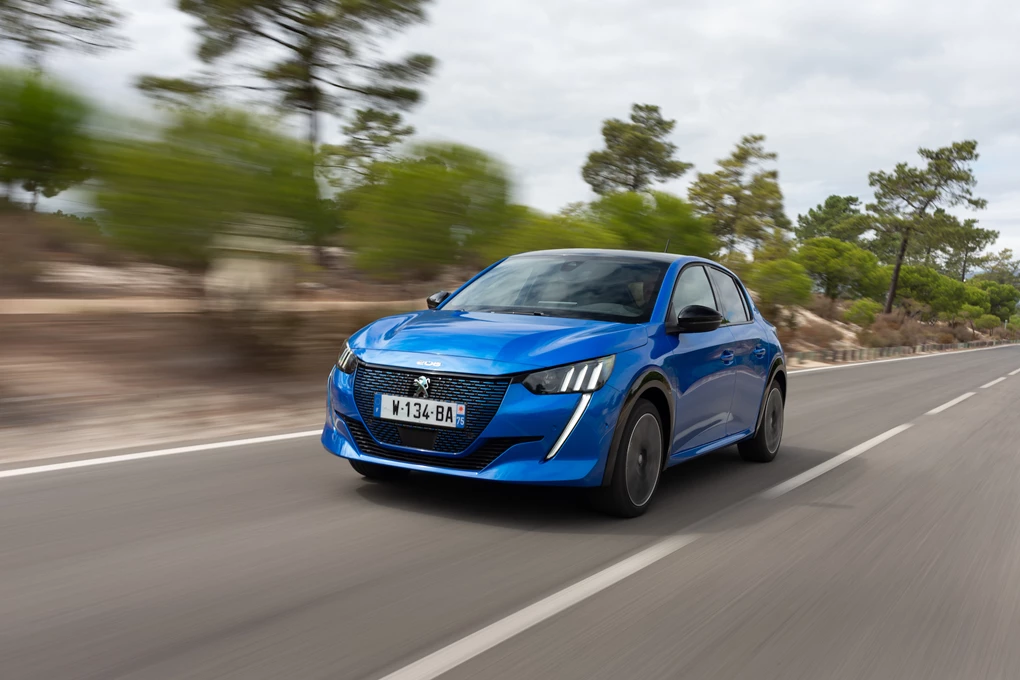 See Available 208 deals
Though not Peugeot's first electric car, the e-208 is without a doubt its best effort in the battery-powered game so far.
This ultra-stylish supermini packs an impressive 100kWh powertrain which allows the car to covers 211 miles between charges. It also features the firm's latest i-Cockpit interior layout — which puts the driver first and foremost. 
Audi e-tron Sportback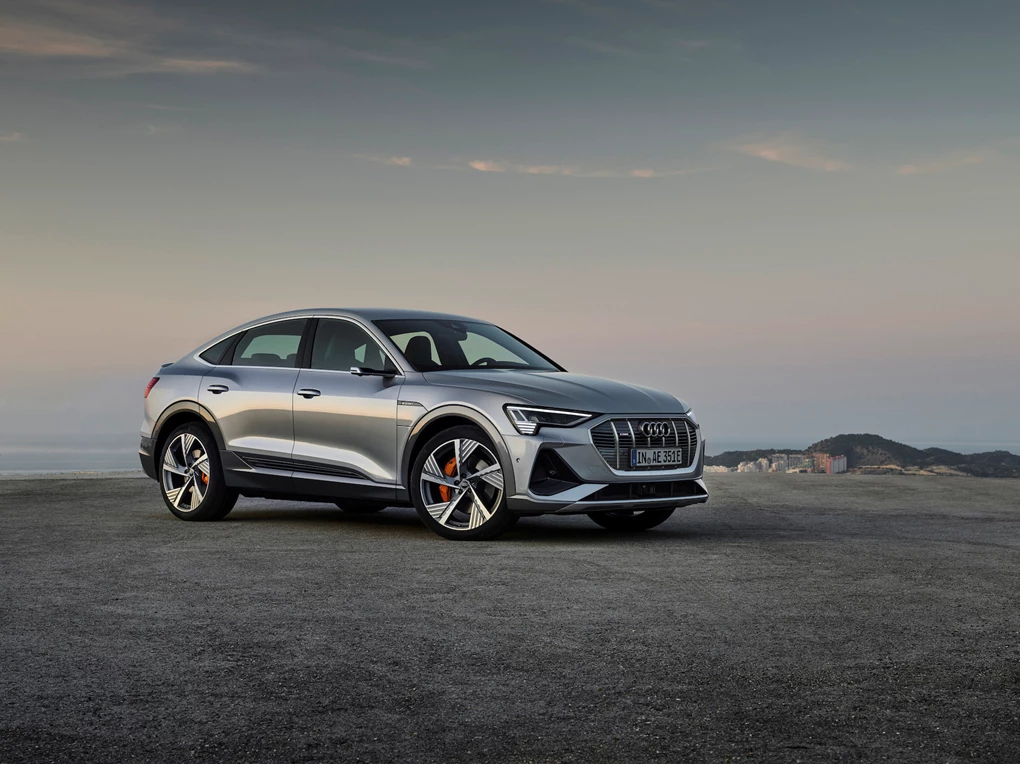 See Available e-tron deals
Audi already had an impressive technological showcase in the regular e-tron, but the Sportback model builds on that even further.
Along with its sleeker design — and in turn, it's better drag coefficient — it features excellent LED headlight technology that's capable of using simulated chevron lights to help judge the distance between the driver and the car ahead.
Vauxhall Corsa-e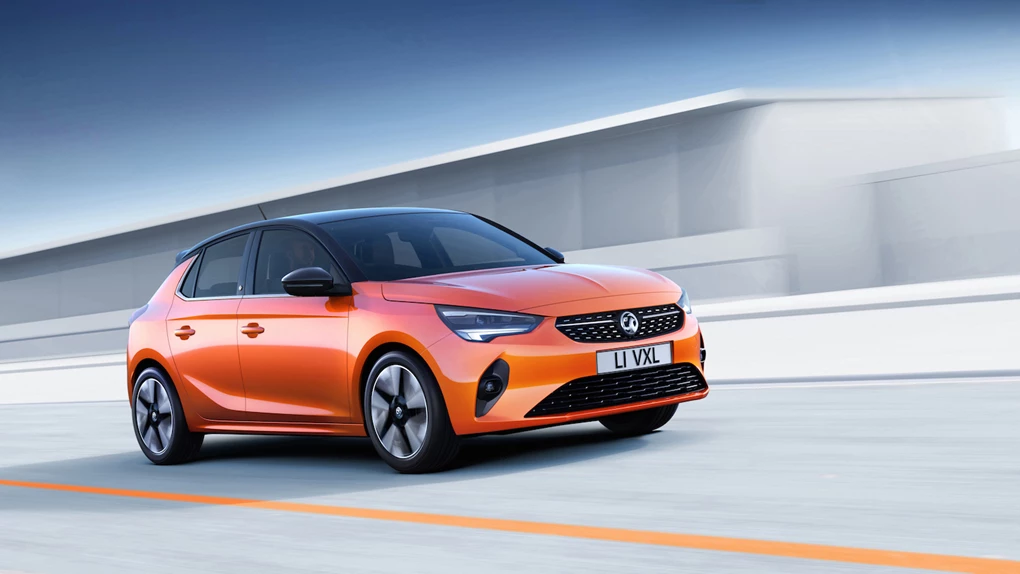 See Available Corsa deals
Near-identical to the Peugeot e-208 mechanically, the Vauxhall Corsa-e is able to benefit from the same impressive electric range and fast-charging capabilities.
One highlight is its IntelliLux Matrix LED headlights — a class-unique feature. This allows for excellent visibility when driving at night, and brings a real premium edge to the car.
Skoda CITIGOe iV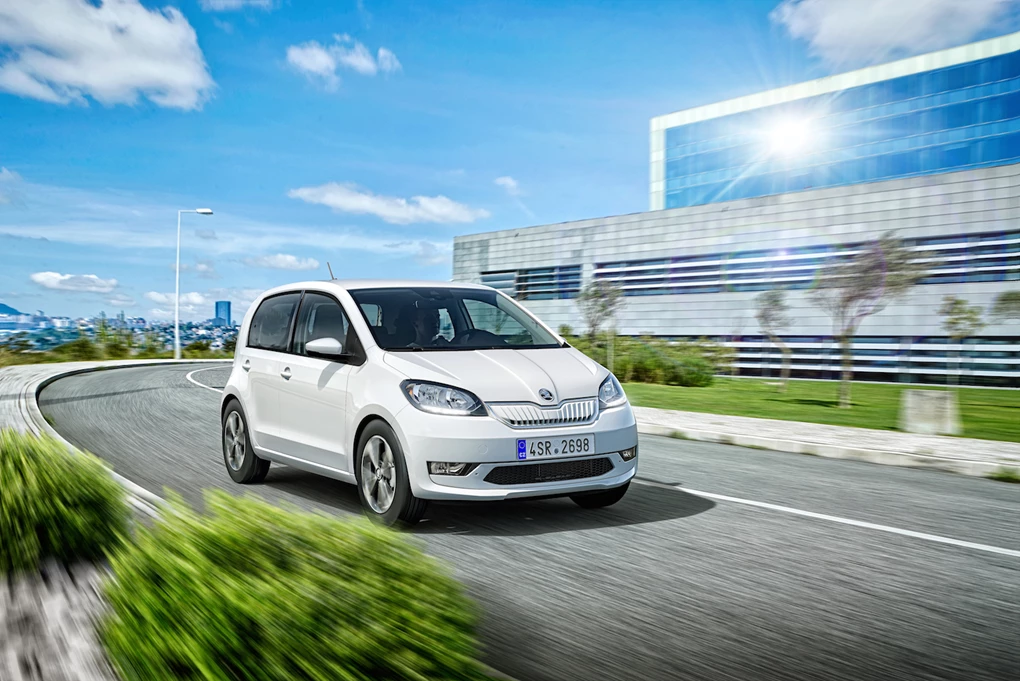 See Available Citigo deals
Though the Skoda CITIGOe iV doesn't major on tech, it is impressive how the firm has delivered such an electrically-efficient powertrain. This urban tearbout is said to deliver 170 miles between charges.
It also features fast-charging capability, ambient lighting and DAB radio — all adding to a comfortable experience behind the wheel.
Nissan Leaf e+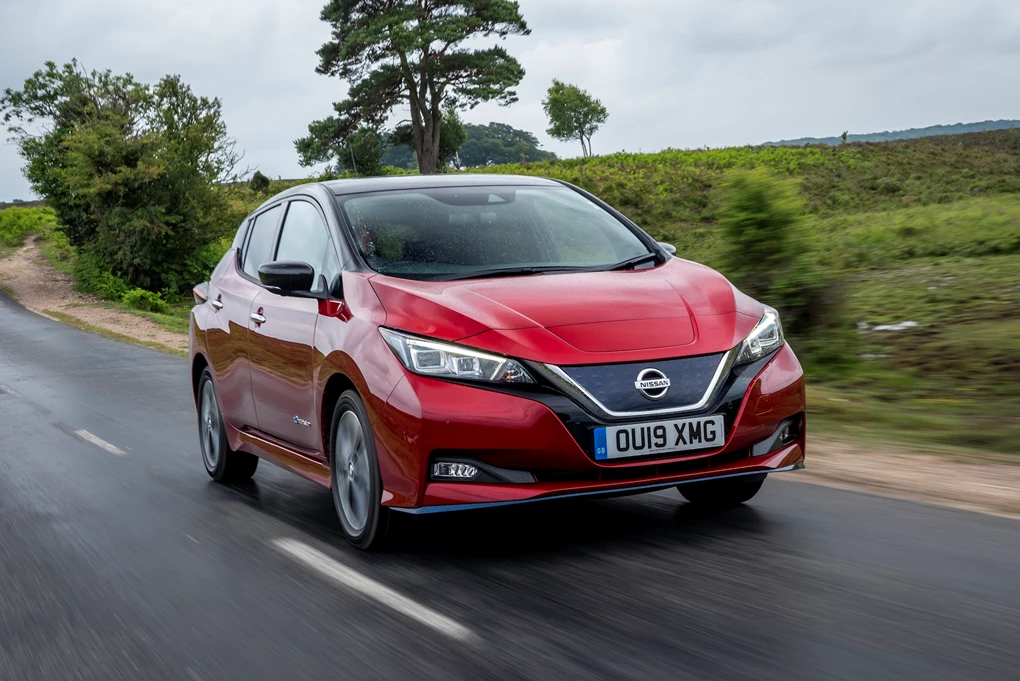 See Available LEAF deals
Electric cars are undoubtedly the benchmark of technology at the moment, and Nissan's latest Leaf variant is an exceptional showcase of that.
It uses a 62kWh powertrain which is said to allow the car to cover 239 miles between charges, as well as an impressive 6.7 second 0-60mph time. Better still, it's fitted with an impressive suite of ProPilot safety technology for peace of mind while on the road.