March 1 is an important date in the automotive world as it signals the introduction of a new plate. 
And this year it's the turn of the 21-plate, which is introduced from today (Monday March 1). Though this year's 'New Plate Day' won't be the same as previous years, what with showrooms being closed, there are still plenty of options available to buy a new car. 
With dealers wanting to encourage as many sales as possible, there are some fantastic offers, too. Here are 5 great new 21-plate car deals. 
BMW 5 Series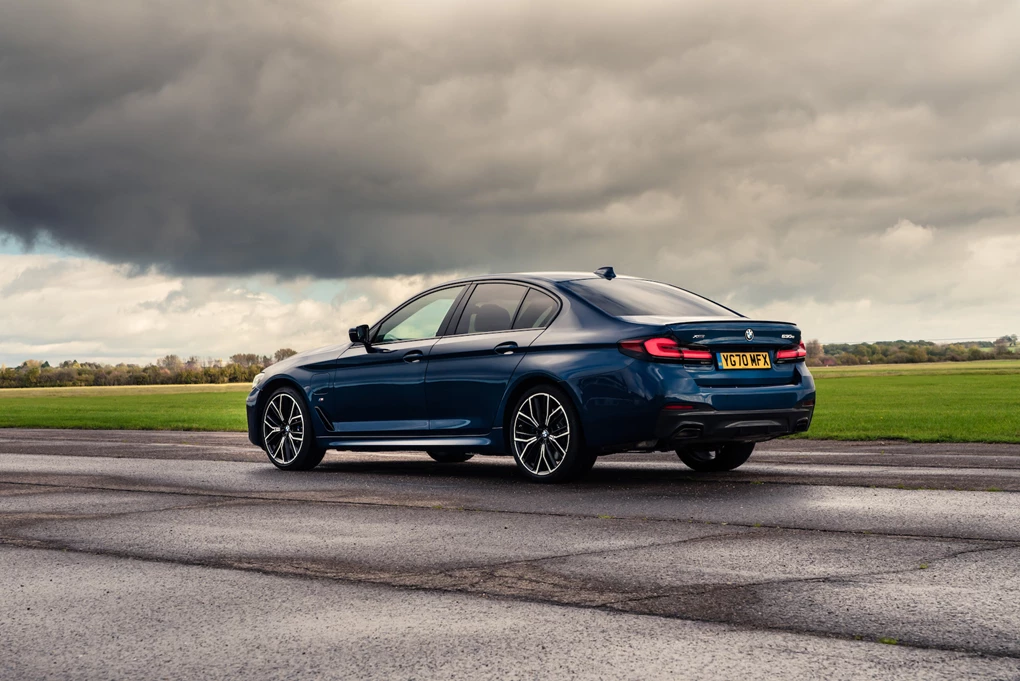 If you want an executive car that is a perfect blend of sportiness, spaciousness and comfort, you'll struggle to find anything better than the BMW 5 Series. The German manufacturer only updated it last year, too – introducing a larger touchscreen, a more stylish look and additional safety technology. 
But it's already available with some fantastic offers, with BMW giving customers a huge £6,420.92 deposit contribution, as well as a low 2.9 per cent APR rate. Over a four-year contract, it brings the payments down to £409 per month, which gets you a huge amount of car for your money, and this deal even applied to a model in high-spec M Sport model. 
Representative example
Car: BMW 520i M Sport Saloon
Deposit: £,4,749
Deposit Contribution: £6,420.92
Payments: 47 x £409
APR: 2.9 per cent
Enquire on a new BMW 5 Series
Skoda Fabia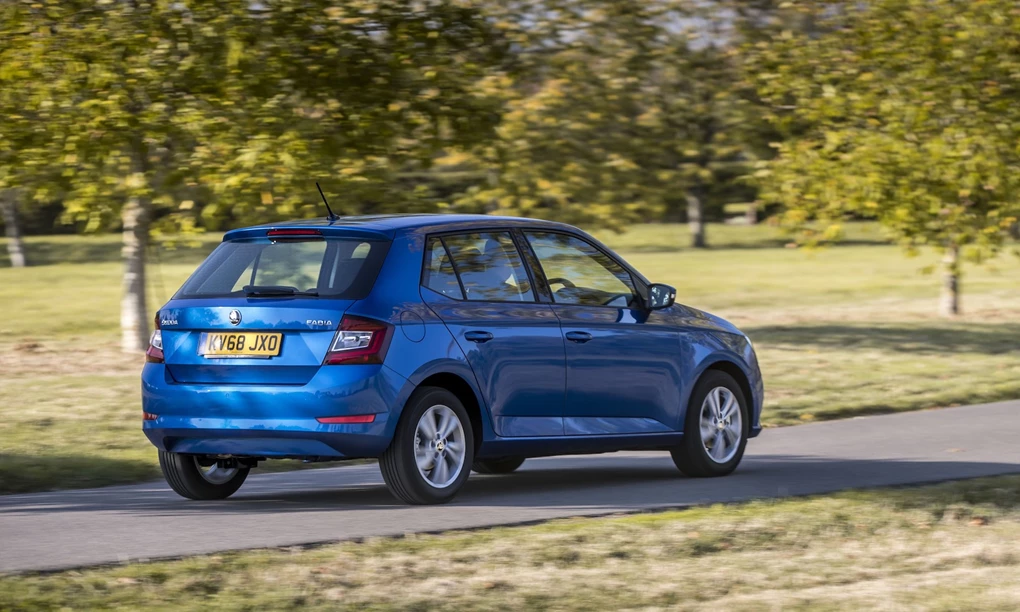 While Skoda might be readying a new generation of its Fabia supermini, the outgoing model remains a seriously accomplished small family hatchback, which is roomy, cheap to run and gets plenty of technology. 
There are also some brilliant offers available on the outgoing model, which is available from just £186 per month on a three-year contract. That's because Skoda also offers a zero per cent APR rate, as well as a deposit contribution of up to £1,000 on top of that for selected models. It certainly makes it a very affordable way of getting behind the wheel of a new car
Representative example
Car: Skoda Fabia SE Drive 1.0 MPI 60ps 
Deposit: £1,564
Deposit Contribution: £750
Payments: 47 x £184
APR: 0 per cent
Enquire on a new Skoda Fabia
Citroen C3 Aircross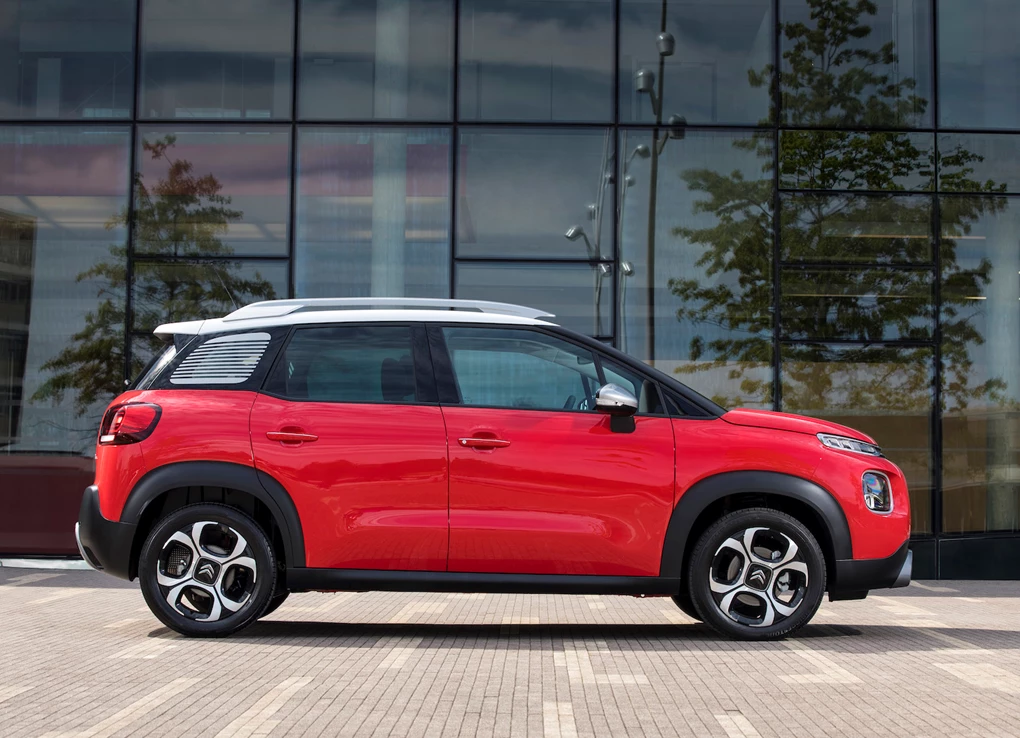 While an updated Citroen C3 Aicross might be arriving in showrooms later this year, the outgoing car is still an accomplished choice in the compact crossover class – being practical, comfortable and well-equipped. 
And it's a great time to buy one now, with Citroen keen to discount outgoing cars, along with selling more on the vital new 21 plate. The full C3 Aircross range has been discounted by £1,000, while you can now get the model with zero per cent APR and also for less than £200 per month. 
Car: Citroen C3 Aircross Shine PureTech 110 S&S Manual
Deposit: £3,657.88
Deposit Contribution: N/A but £1,000 discount included
Payments: 47 x £196.96
APR: 0 per cent
Enquire on a new Citroen C3 Aircross
Ford Fiesta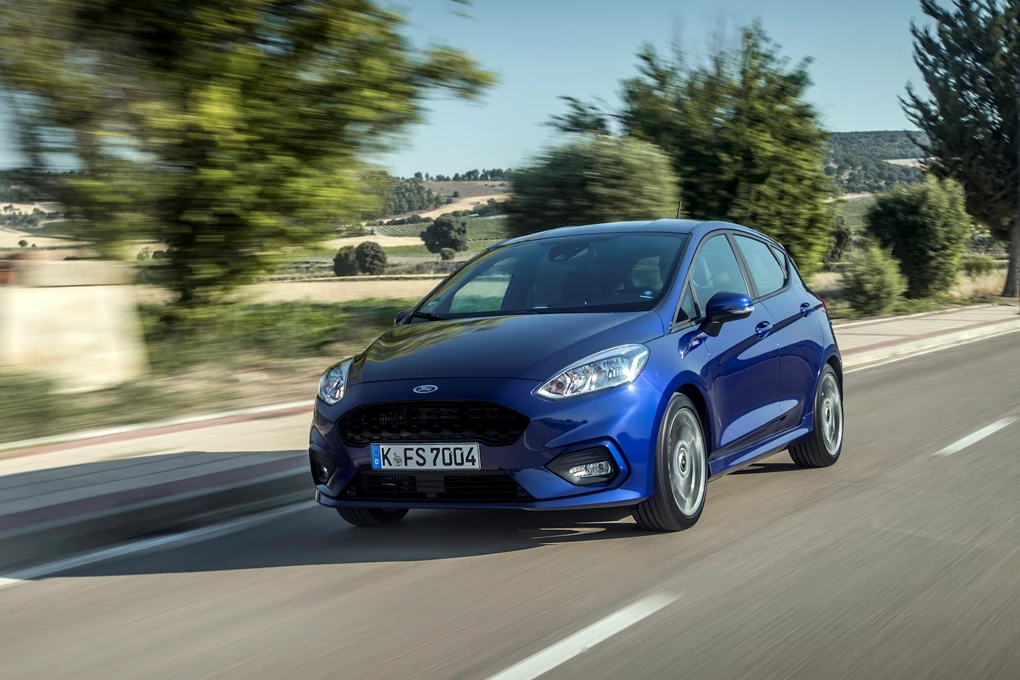 The Fiesta continues to be the UK's most popular new car, and it's quite easy to see why with this hatchback's superb driving experience, generous standard kit levels and suitability for a range of buyers – from first-time drivers to those wanting a practical and reliable small car. 
But it's also great value if you want to finance it, too, with new Fiesta models available from less than £200 per month. Our pick of the range though would be a new efficient mild-hybrid petrol model, and even in stylish ST-Line trim it's available from just £200 per month. 
Representative example
Car: Ford Fiesta ST-Line Edition 1.0 EcoBoost Mild Hybrid 125PS 3 door 
Deposit: £5,108
Deposit Contribution: £1,000
Payments: 47 x £196.96
APR: 0 per cent
Enquire on a new Ford Fiesta
Vauxhall Corsa-e
With electric cars becoming increasingly, now could be a great time by getting ahead of the curve with a battery-powered model. And while they still cost a bit more than an equivalent petrol model, you'll soon recuperate that expense with the low running costs. 
An ideal option is the Vauxhall Corsa-e – a stylish and efficient supermini that can also travel for more than 200 miles on a single charge. It's also available from just £250 per month, with the firm also throwing in a £1,000 deposit contribution.
Representative example
Car: Vauxhall Corsa-e SE Nav Premium
Deposit: £5,673.79
Deposit Contribution: £1,000
Payments: 47 x £250
APR: 3.9 per cent
Enquire on a new Vauxhall Corsa-e
* All offers correct at the time of writing. Please refer to manufacturer websites and dealers for up-to-date offers.