Following the government's announcement yesterday that ramps up the measures to prevent the spread of Covid 19, it's forced dealerships up and down the country to close temporarily.  
They're currently shut for three weeks, though this could be extended, but that doesn't mean that you can't start searching for your new car while waiting for normality to return.
Here are four steps you can take on your new car journey…
Do your research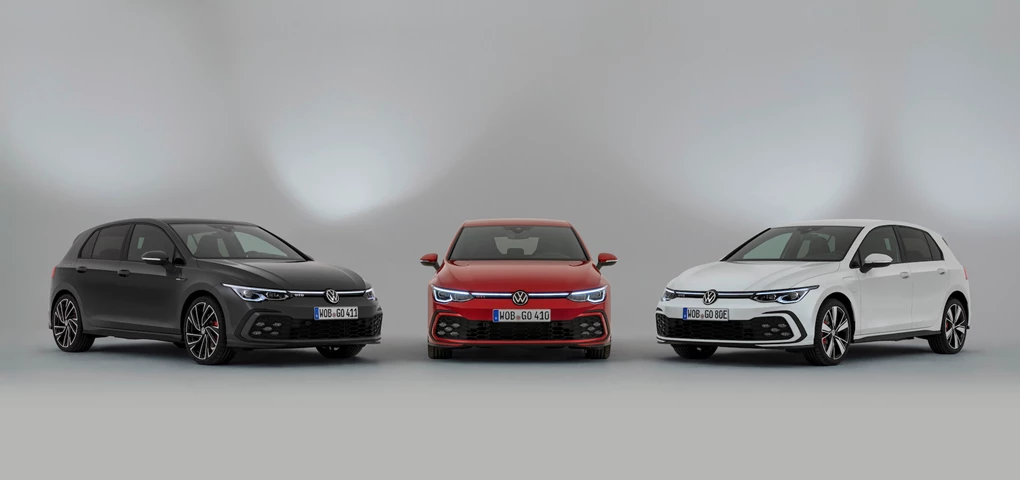 While many of us are stuck at home and not able to socialise, you'll probably never have this much time on your hands ever again. So, with that in mind, what a perfect time to research about your new car.  
The Car Keys website is perfectly engineered for this, as you'll able to find reviews, buyer's guides and news for most cars on sale – if you have a vehicle or several vehicles in mind. You're also able to ask for a brochure for a new car via our site – saving you the hassle of having to visit multiple manufacturer websites to find the information you want.
However, if you're a bit unsure about the model that's right for you, the handy 'Find My New Car' button in the top corner of our website can help you to find models in your price range that fit your needs.
Express your interest in a test drive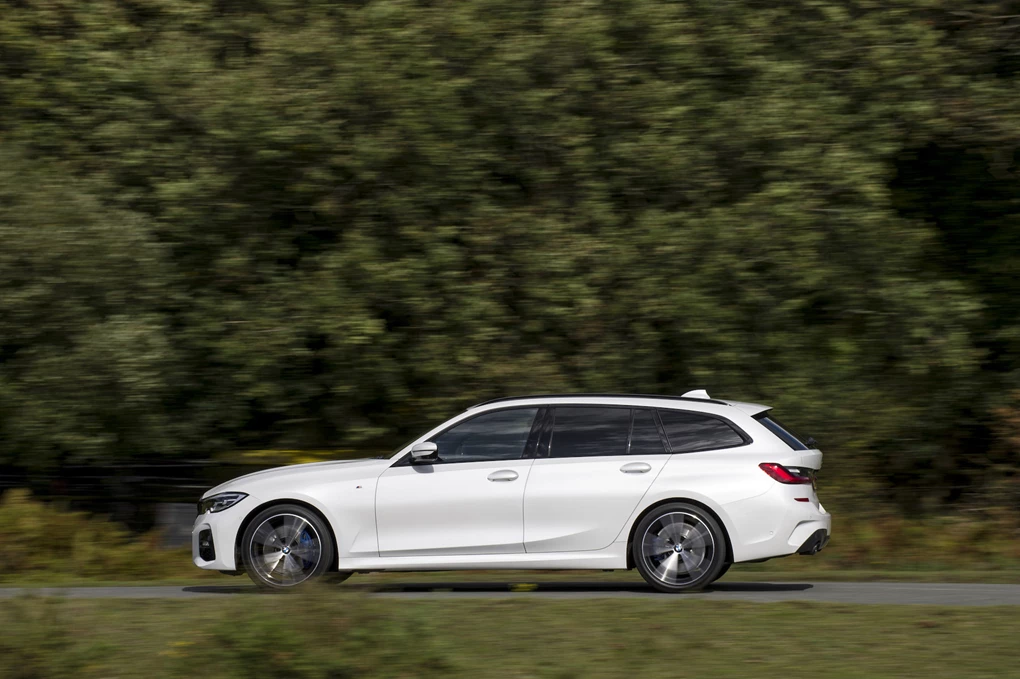 Enquire now
Before yesterday's announcement, test drives were still running largely as normal, and many manufacturers were even offering the option for dealerships to bring a car to you to trial, saving you having to go to the showroom.  
However, with the escalation of the preventative measures, it means test drives are on hold for most. That doesn't mean you can't start enquiring, though, with many sales teams at main dealerships now working remotely. You can also express your interest in arranging a test drive through the Car Keys website. And while you're unlikely to be getting behind the wheel of your chosen car for a few weeks, it will put you right at the front of the queue for when normality returns, and it's a great step in choosing your new car.
Search for the best deals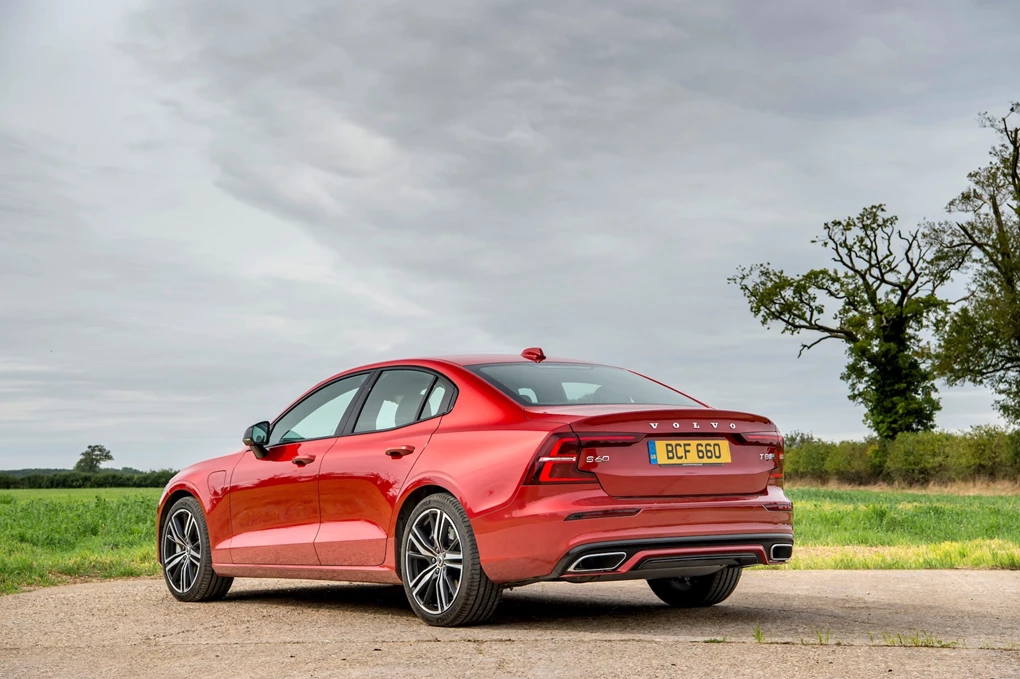 Just because showrooms aren't open, it doesn't mean that you can't start searching for the best deals and offers around. List prices will be found on the manufacturer websites, but if you're wanting to save yourself the most money, Car Keys works with 100s of firms that can help find the cheapest and best value deals around. Even if you aren't ready to click the purchase button, it's a positive step to make in working out the new cars that you can and cannot afford.
Enquire online now with Car Keys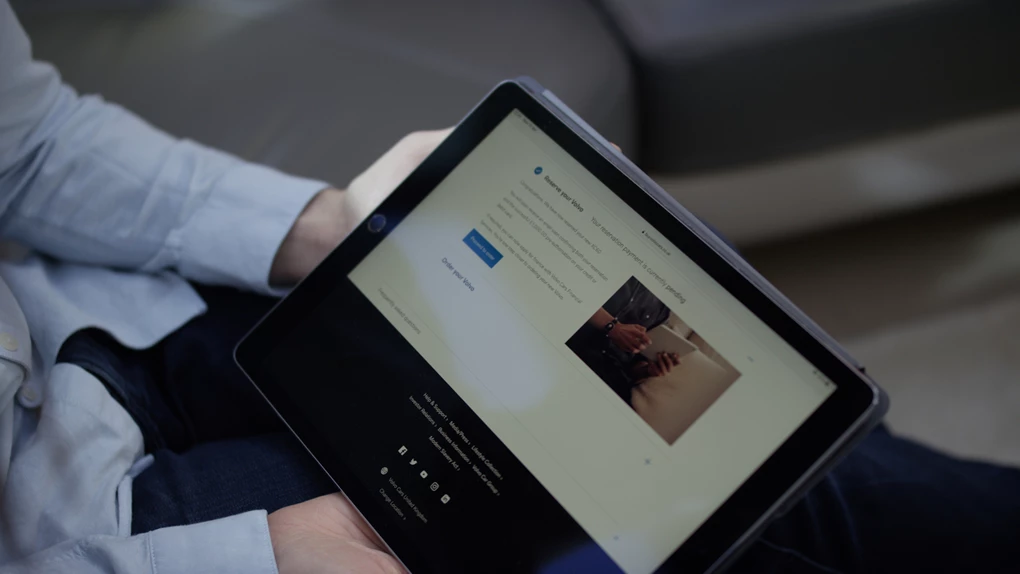 Enquire now
Car Keys provides a service that allows you to view prices available now from the comfort of your own home. The prices we show are from our market research and represent a price you could pay on the market today. Prices do vary from dealer to dealer, so we can also connect you to a local dealer to try get a better deal.
Whilst many dealers are closed, and manufacturers have ceased production on new cars, some dealers are working from home and do still have access to new cars and in-stock cars. Many dealers are also prepared for COVID-19 which means you may be able to complete your purchase from home and arrange the car to be delivered at a time that suits you. If you have any other COVID-19 concerns you can discuss them with us or your local dealer, too.