We're big fans of the Suzuki Jimny. It's easily one of the most characterful cars on the market, backed by seriously impressive off-road capabilities.
Sadly though, recent changes to emissions regulations mean it will go off sale in 2021 — with only a limited number of examples set to arrive in the UK this year as well. With that in mind, we take a look at what alternatives are out there…
Dacia Duster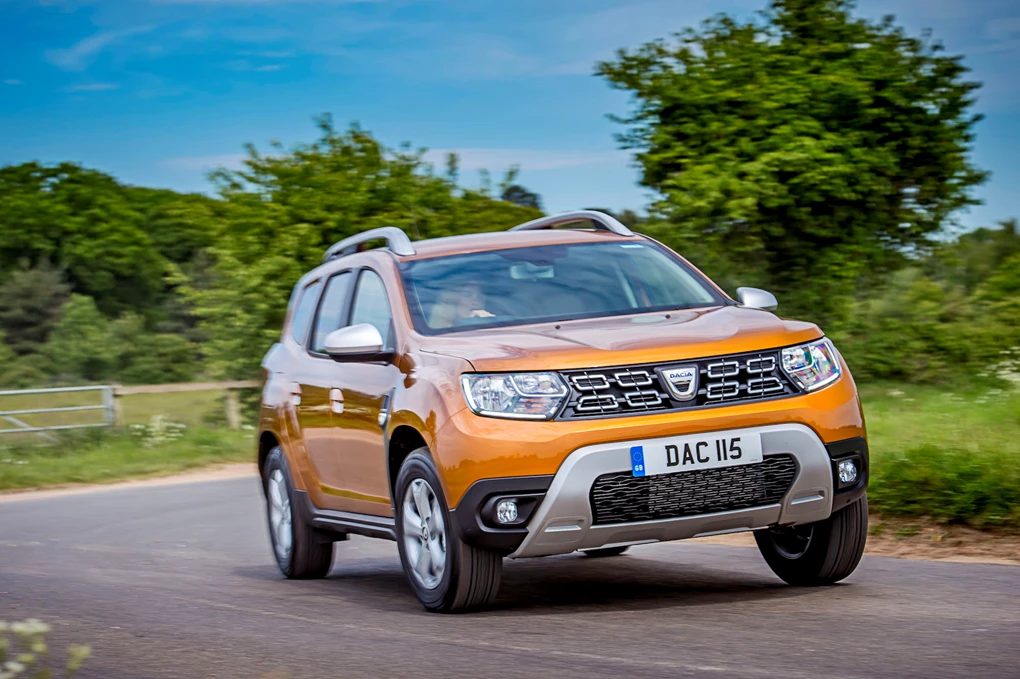 See available Duster deals
Perhaps the most direct rival to the Jimny in both price and size is the Dacia Duster, with 4x4 versions available from £17,995.
Though not as rugged as the dedicated off-roading Jimny, the Duster can certainly hold its own when it comes to tough mudding while adding more everyday comfort into the mix. There's also the choice of a strong-performing TCe 150 petrol engine or frugal and torquey dCi 115 diesel option.
Jeep Wrangler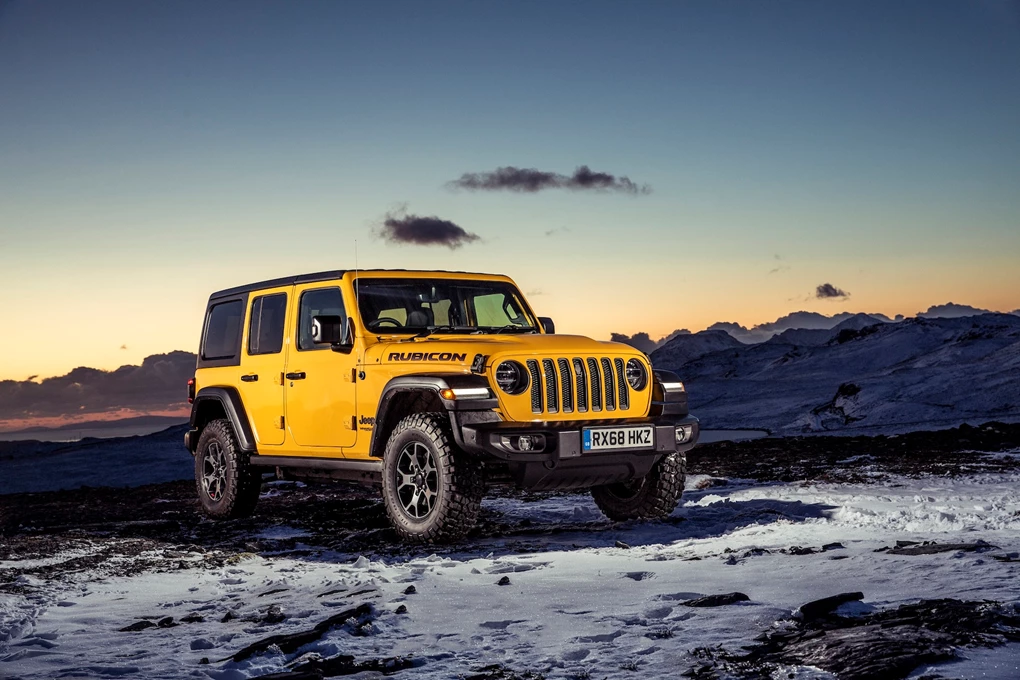 See available Wrangler deals
Looking for a no-compromise off-roader as an alternative to a Jimny? The Jeep Wrangler might be up your street. The American 4x4 icon is as capable on the rough stuff as anything else out there, while offering a more comfortable interior than the Jimny. Its look is like nothing else on the road too and will be sure to turn heads.
Land Rover Defender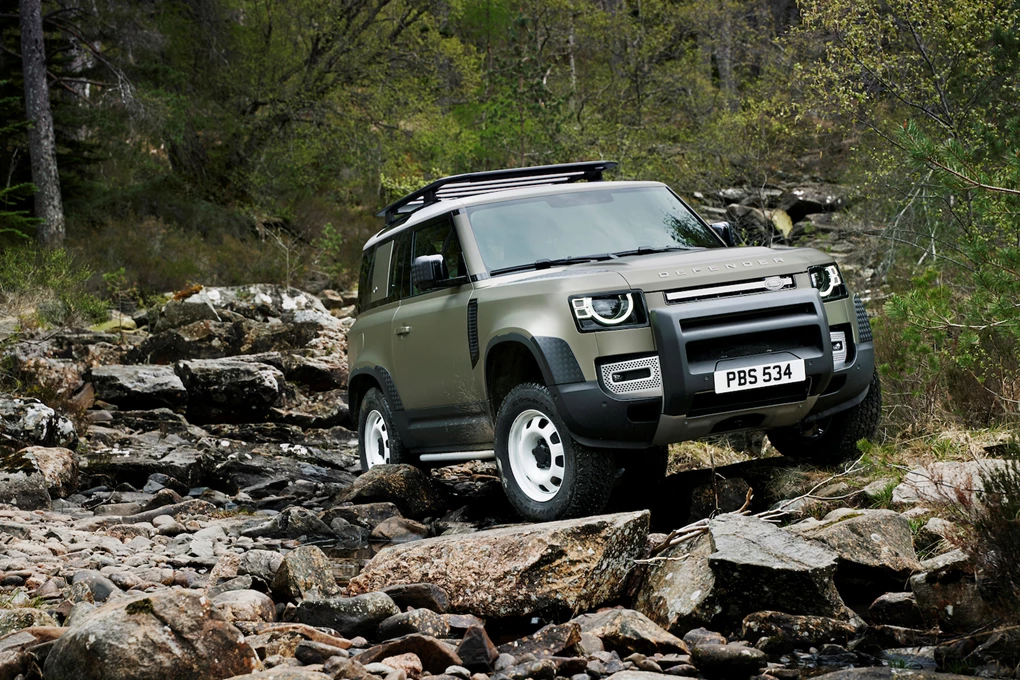 If a Wrangler is a bit too shouty in nature, how about the new Land Rover Defender? This reborn legend is a little more understated but certainly just as capable at hitting the rough stuff.
A clever new chassis design improves go-anywhere ability while much-improving refinement over its predecessor, with a host of cutting-edge technologies adding to the overall package.
Fiat Panda Cross 4x4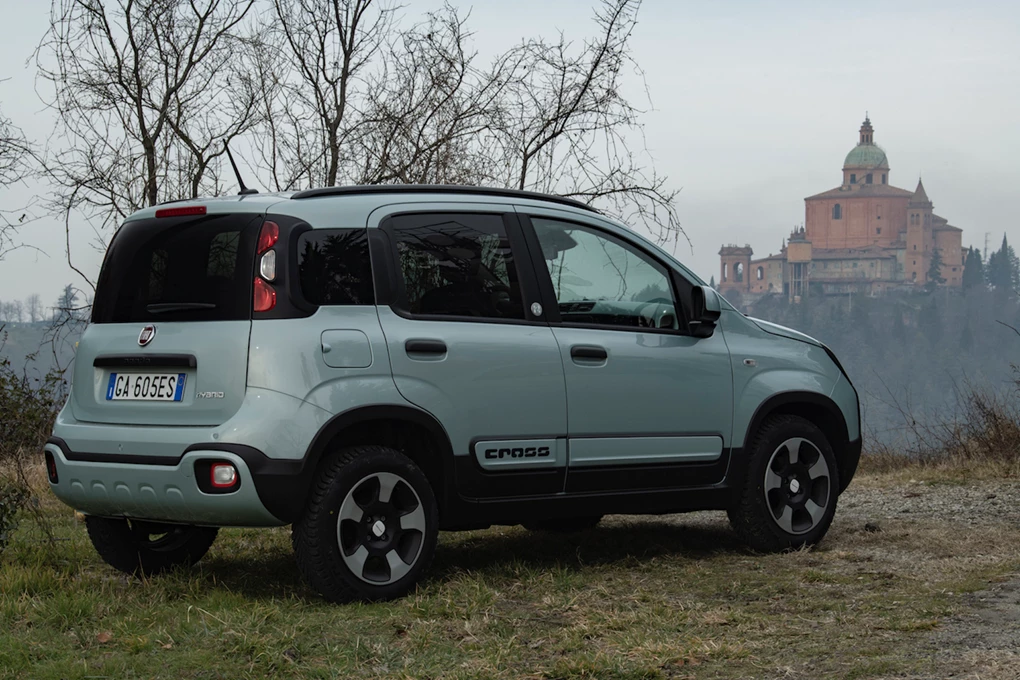 See available Panda deals
Though the Panda Cross 4x4 isn't a ground-up go-anywhere design in the same vein as the Jimny, it's an impressively capable take on Fiat's city car.
As well as mechanically fitting the part, a jacked-up ride height, bulky visual additions and chunky tyres all help to give the Cross 4x4 a look that matches the ability.
Skoda Karoq
See available Karoq deals
Skoda's Karoq may not seem the obvious choice as an alternative to a Suzuki Jimny, but it's a compelling option if you're looking for a practical and capable crossover.
Five can be seated in excellent comfort — which can't be said for the Jimny — while 4x4 Scout versions have the ability to take on some pretty tough terrains and could surprise a Land Rover or two.