As you get older, your tastes and needs for a car often change. You might not value styling and a fun driving experience quite so much, while accessibility and comfort becomes a priority. 
Of course, there's no 'one size fits all' approach here, but if you're looking for a few more creature comforts in life to help with mobility, here are five great options. 
BMW 2 Series Active Tourer – from £26,615
BMW might be known for its sleek saloon cars and coupes, but this firm also has an MPV in its range – ideal if you're wanting something a bit higher up, but without compromising on the high-quality interiors and design the firm is known for. 
It's essentially a roomier and higher-up version than the 1 Series hatchback, and has a very comfortable ride - though perhaps just stay clear of the M Sport model as this features a sportier suspension setup. A generous 468-litre boot adds to the appeal, while a plug-in hybrid model is also available, which can travel on electricity for 32 miles.
Enquire on a new BMW 2 Series Active Tourer
Honda Jazz – from £18,895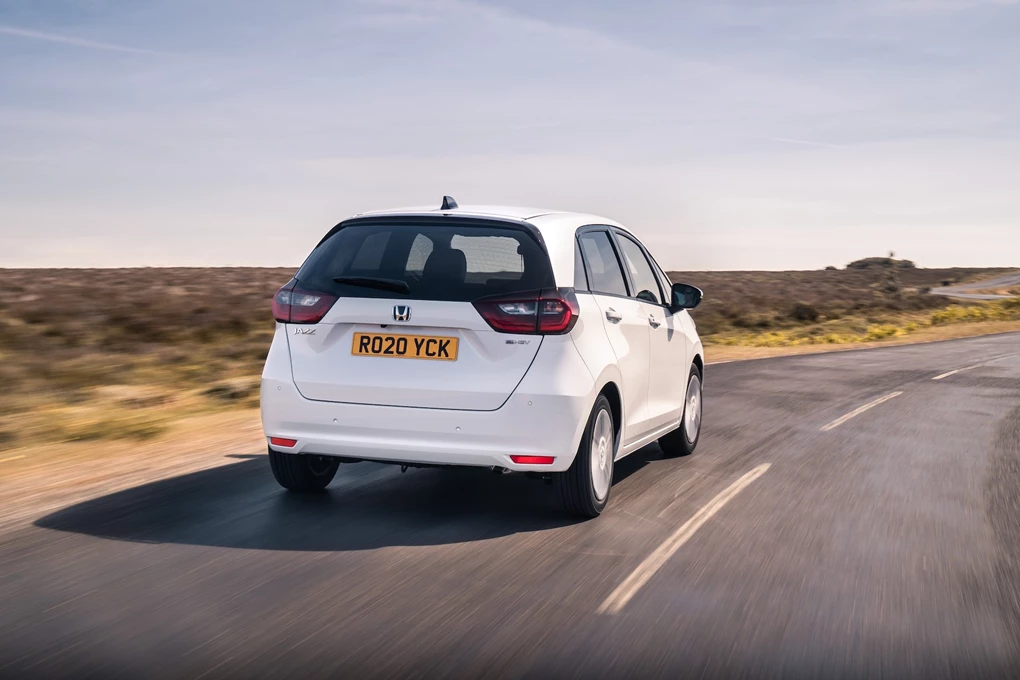 For some time the Honda Jazz has proven a big hit with older drivers that appreciate its affordability, practicality and comfort.
And things have got even better for 2020 with the arrival of the fourth-generation Jazz. Now featuring an efficient self-charging hybrid setup, this Honda will return up to 62.8mpg, along with low CO2 emissions of 102g/km. It also remains as comfortable as ever, while the standard safety kit is very generous. It includes adaptive cruise control, which is a system that helps to keep you in your lane while driving and a camera system that can spot traffic signs to make sure you remain within the speed limit.
Enquire on a new Honda Jazz
Fiat 500L – from £18,030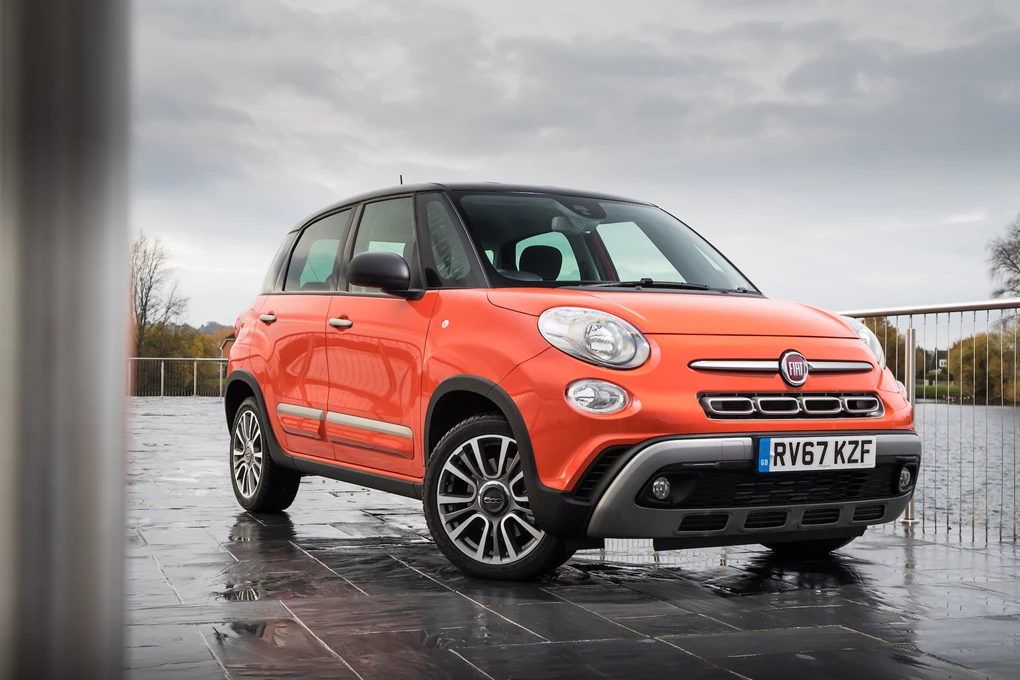 Just because you're a little older now, it doesn't mean you need to sacrifice on style. So if you like the Fiat 500 hatchback, but just find it a bit impractical, it's worth looking at the funky-looking 500L MPV. 
Like every car on this list, it benefits from that higher seating position that aids accessibility, while a soft suspension setup means it has a very comfortable ride as well. Plenty of rear seat space and a good-sized boot also makes it great if you need to ferry around the grandchildren. And with prices starting from £18,030, it makes it good value for money as well.
Enquire on a new Fiat 500L
MG ZS EV – from £25,495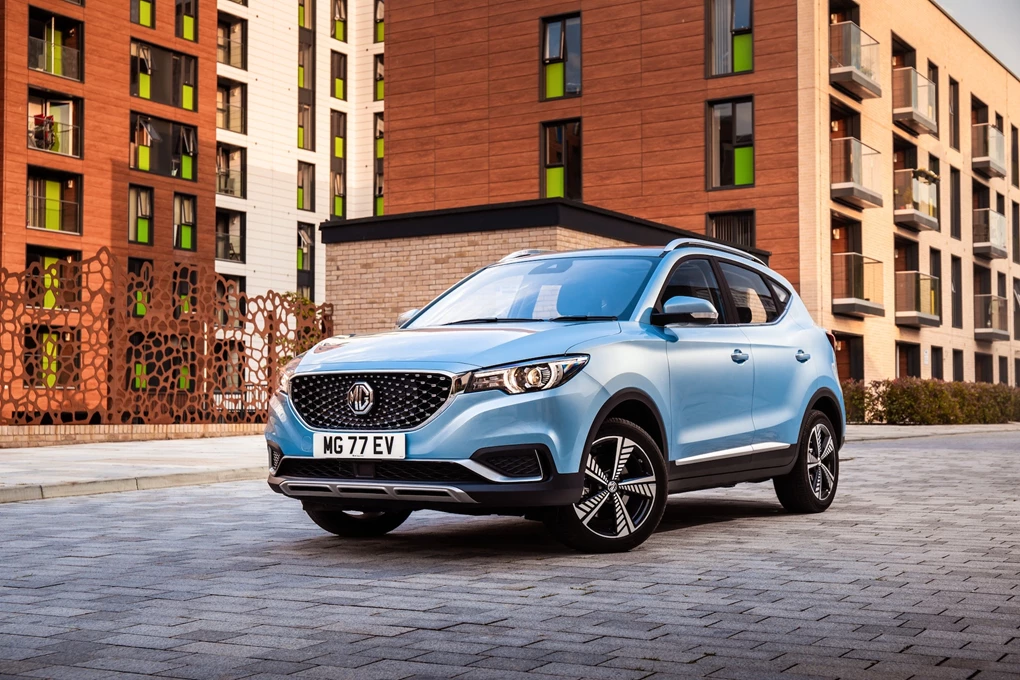 Crossovers are a popular choice with older drivers thanks to their higher ride height and that's been a big factor that's helped MG – its ZS proving very popular and helping this brand to continue strengthening its sales. 
And while the petrol version of the ZS is a good and affordable option, the model we're interested in here is the EV version. Retaining all the practicality of the standard model, it adds low running costs into the mix and a generous standard kit – all models coming with adaptive cruise control, an eight-inch touchscreen and an electric parking brake. The ZS can also travel for 163 miles on a single charge, while a starting price of £25,495 makes it brilliant value next to similarly-priced electric hatchbacks. 
Enquire on a new MG ZS EV
Volvo XC40 – from £25,420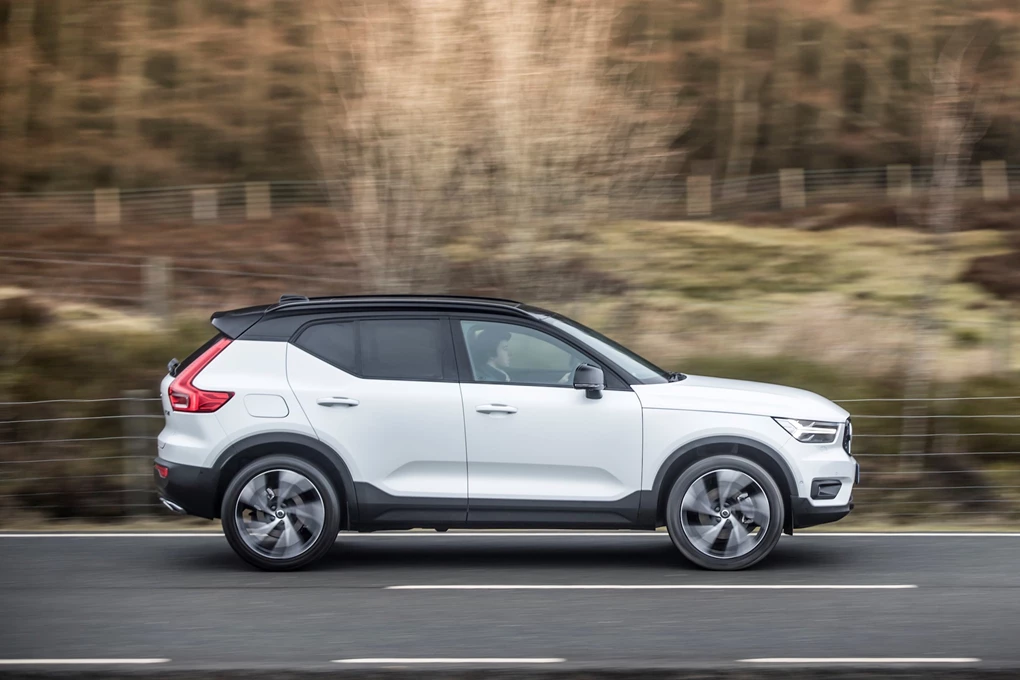 Volvo has transformed its range in recent years – introducing more stylish models with high-quality interiors that can truly sit on par with rivals from Audi and Mercedes. But this hasn't been at the expense of what this brand has traditionally been known for; comfort, practicality and safety. 
And it's the XC40 SUV that brilliantly combines all these things together in a classy package that makes it just as well-suited to young families as it does older audiences. And with models starting from as little as £25,420, it's little surprise that it's proving so successful – now being the best-selling car in its segment.
Enquire on a new Volvo XC40