It's always good to have a car that can do as much as possible. By owning a model with off-roading credentials, you can be prepared for almost any eventuality when it comes to weather, road conditions or whatever.
Although some drivers are best suited to having something less extensive when it comes to this, there are many that need to get off the beaten track on a regular basis, and it's best to have a car that can do that job to perfection.
Here are the five best off-roaders currently on sale…
Jeep Wrangler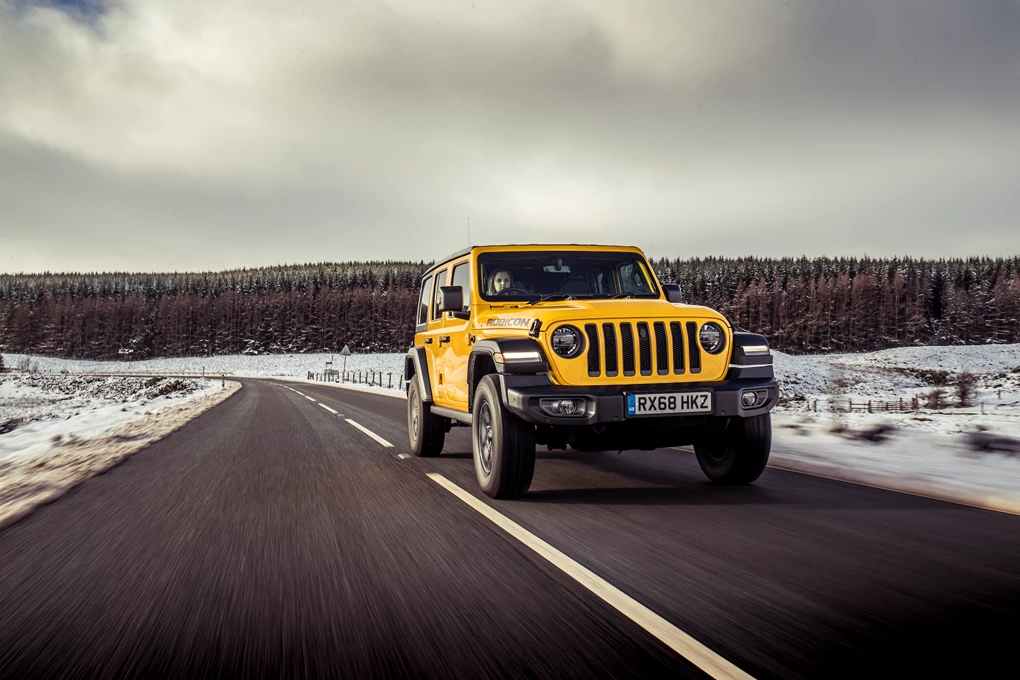 See Available Wrangler deals
With a design based off the original Willys Jeep from the Second World War, the Jeep Wrangler is a pure-bred off-roader. With the latest version the best-suited for tackling harsher terrain, the current Wrangler comes with three distinct trim options, with the top-end Rubicon trim the most rugged-looking and most capable at non-tarmac driving. With a selectable 4x4 setup, torquey diesel engines and driving assists, the latest Wrangler is one of the best-equipped 4x4s currently available. Prices start from £44,955.
Ford Ranger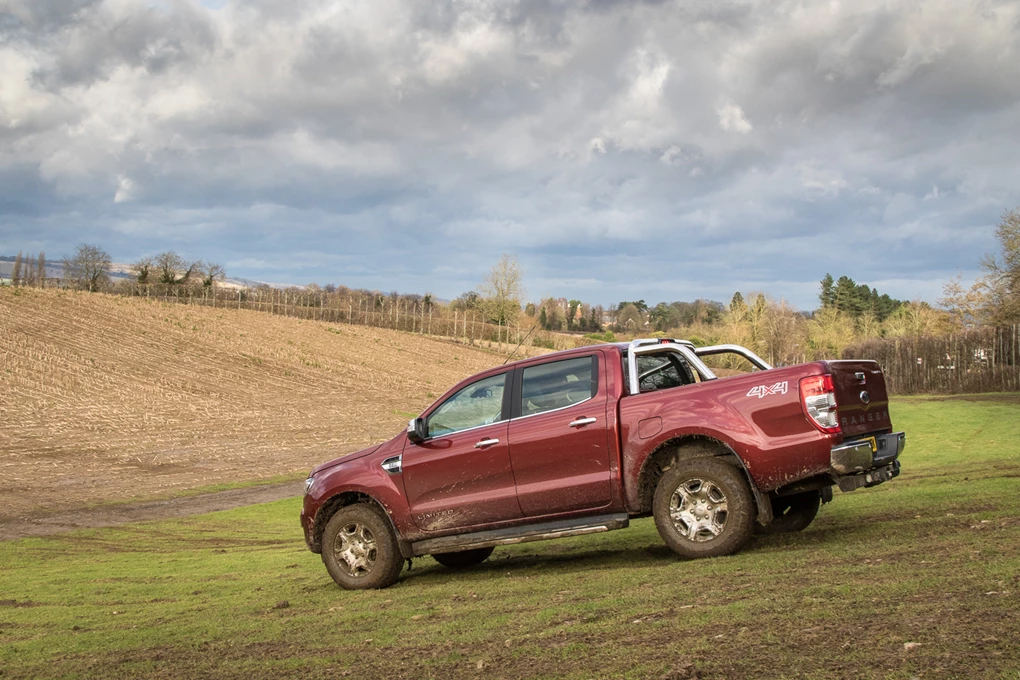 See Available Ranger deals
By going for a pick-up setup here with this 4x4, Ford offers a practical model that can also tackle the rough stuff. Offered solely in the double cab body style, you can give the full utilitarian look in base XL or the premium Wildtrak option for improved comfort. Still, the Ranger comes with a selectable 4x4 setup, additional driver assists, punchy diesel engines and impressive capabilities for wherever it is driven. Prices for the Ford commercial vehicle start from £19,095 excl. VAT.
Land Rover Discovery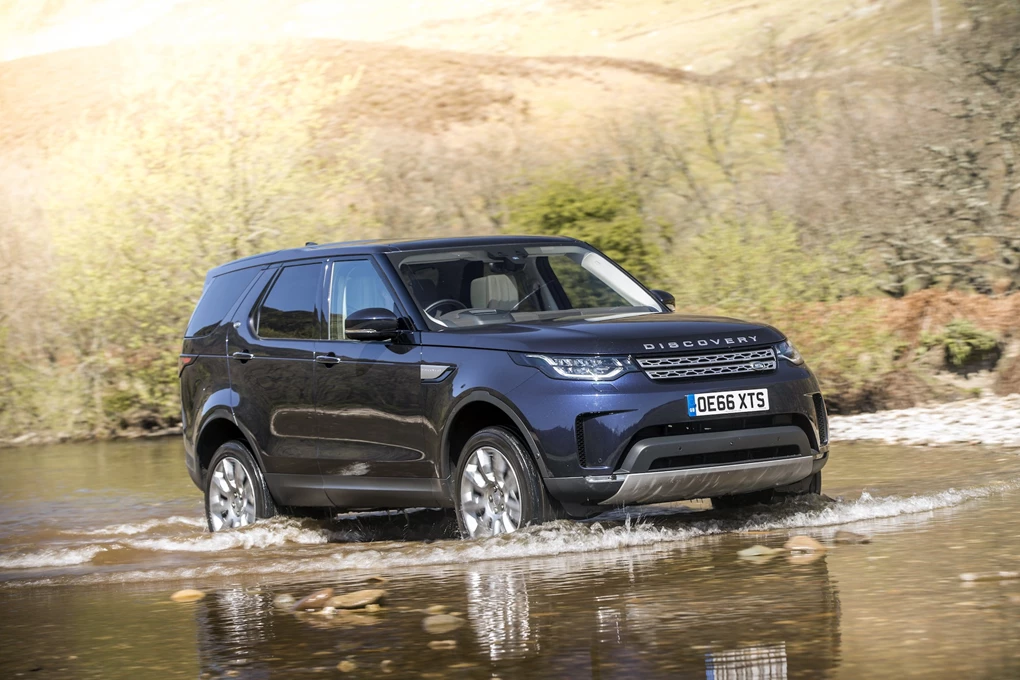 See Available Discovery deals
At the mid-point of the SUV market, the Discovery has established itself as a top-level option – whether that's for on- or off-road driving. Because it comes with a more premium finish than some other off-roaders, the Discovery is also a superb family car with up to seven seats on offer as well as plenty of storage space. With the Terrain Response 2 system on-board, the Discovery can go pretty much anywhere it pleases, with the series of petrol and diesel engines offering plenty of power. Prices for the Discovery start from £47,745.
Maserati Levante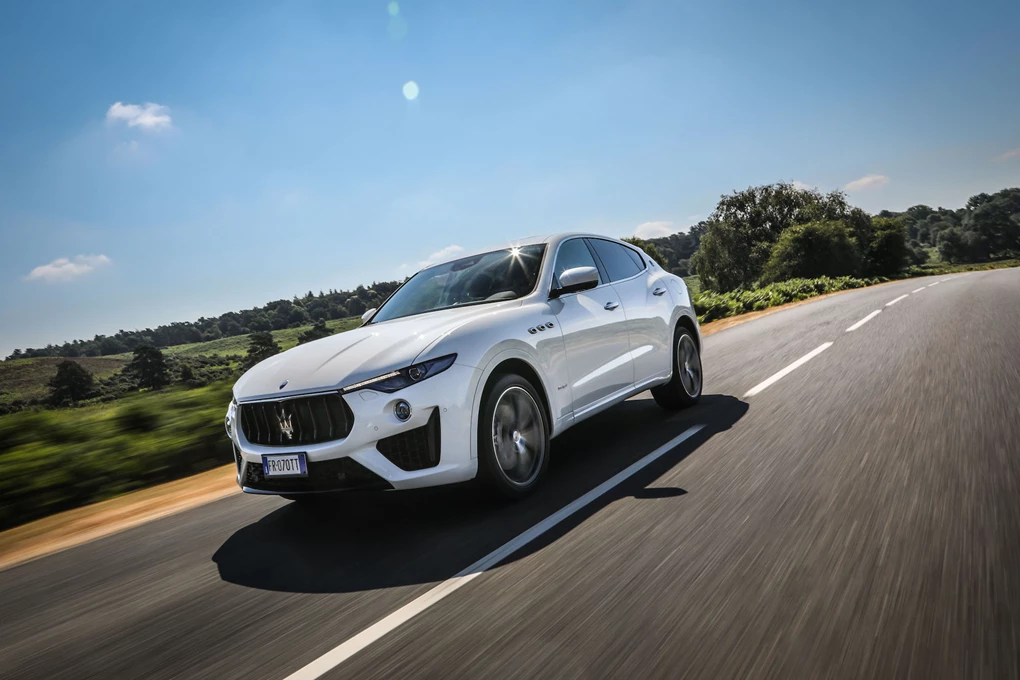 Maserati Levante deals
Maserati is a brand better known for its luxury saloons and sports cars, but since 2016 the Levante has been the new off-roader in the firm's range.
While not being quite as well-tailored to ruts and inclines as the other models on this list, the Levante is remarkably capable off-road. It's capable of some relatively steep approach and departure angle, with the adaptive Skyhook air suspension able to rise by 40mm in the most extreme setting.
But the Levante will be fantastic once you head back onto the tarmac, too!
Volvo XC90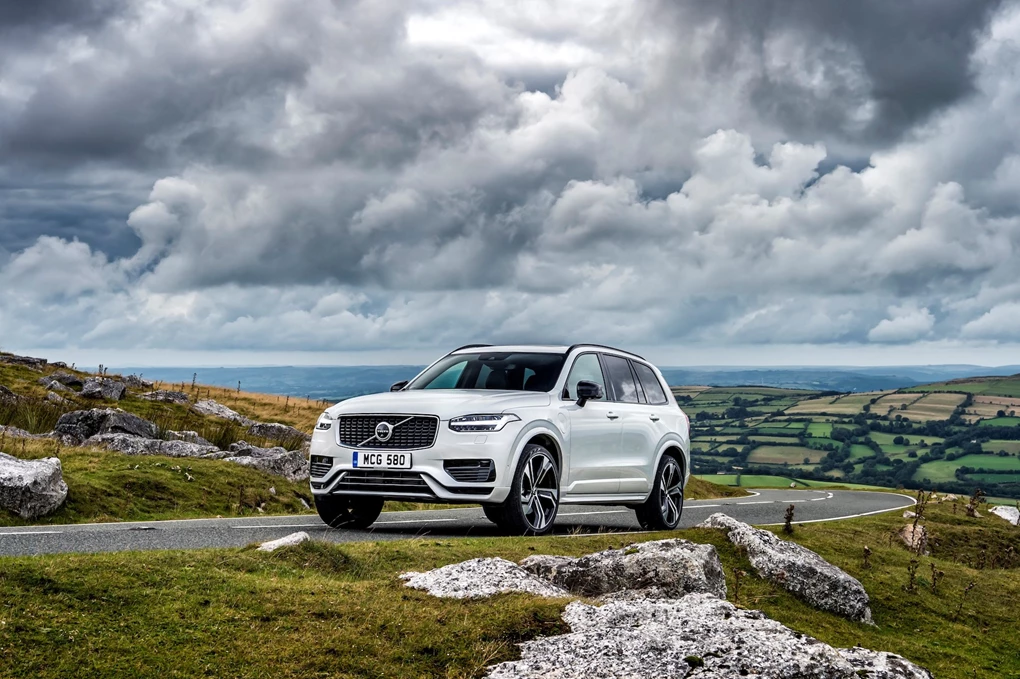 See Available XC90 Deals
The Volvo XC90 is a model that excels at superb comfort on any terrain, whether that be on tarmac or a muddy farm track.
It's a bit like the Levante in the sense that it's softer than the other three cars here, but the XC90 remains a popular farm workhorse for many. It's not going to be heading up a mountain any time soon, but for transporting seven adults off the beaten track in a refined and luxurious cabin, the XC90 is hard to match.