Efficiency is often one of the most important factors for company cars – ensuring that the vehicle is inexpensive to run.
Thanks to the growing number of hybrid models, as well as diesel engines that have never been cleaner, there is more choice than ever if you're looking for a company car that delivers great fuel economy.
Here are five of our top picks…
BMW 330e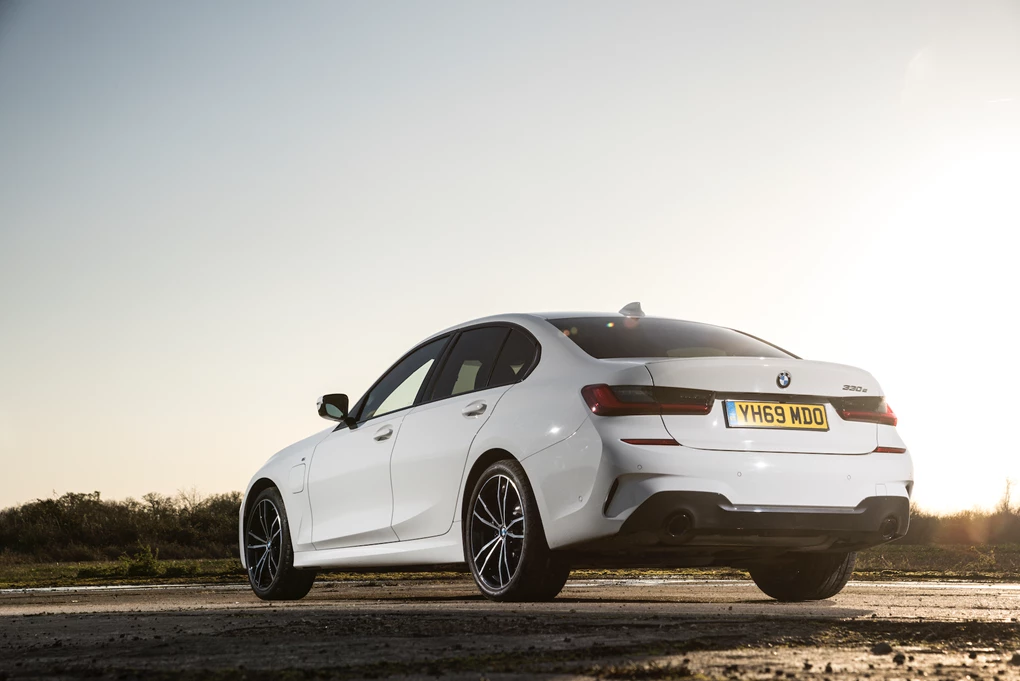 See available 3 Series deals
The BMW 3 Series is one of the most popular choices in the company car world, and it's the plug-in hybrid version that's proving to a hit with company car drivers thanks to its impressively high fuel economy figures and low CO2 emissions.
It remains just as good to drive as its petrol and diesel counterparts, but thanks to the inclusion of an electric motor and a battery back, BMW says it can travel for up to an impressive 41 miles of electricity. This allows for a fuel economy figure of 138mpg, and CO2 emissions of just 39g/km. It's also now available in Touring (estate) guise for the first time, alongside the saloon version that was already on sale. From April it will also have a benefit-in-kind of just 12 per cent.
Volvo XC90 Recharge T8
See available XC90 Deals
You might be looking at this large seven-seat Volvo XC90 and be thinking "that won't be very efficient", but as you're able to get this premium SUV with a plug-in hybrid powertrain, it means that the model can actually cheaper to run than most petrol and diesel hatchbacks.
Volvo claims it will return 113mpg, which can be achieved on smaller journeys without too much hassle, along with CO2 emissions of just 52g/km. The powertrain is also punchy and powerful and offers a great mix of performance and efficiency. Its low CO2 also places it in a BIK bracket of just 15 per cent from April.
Fiat 500 Hybrid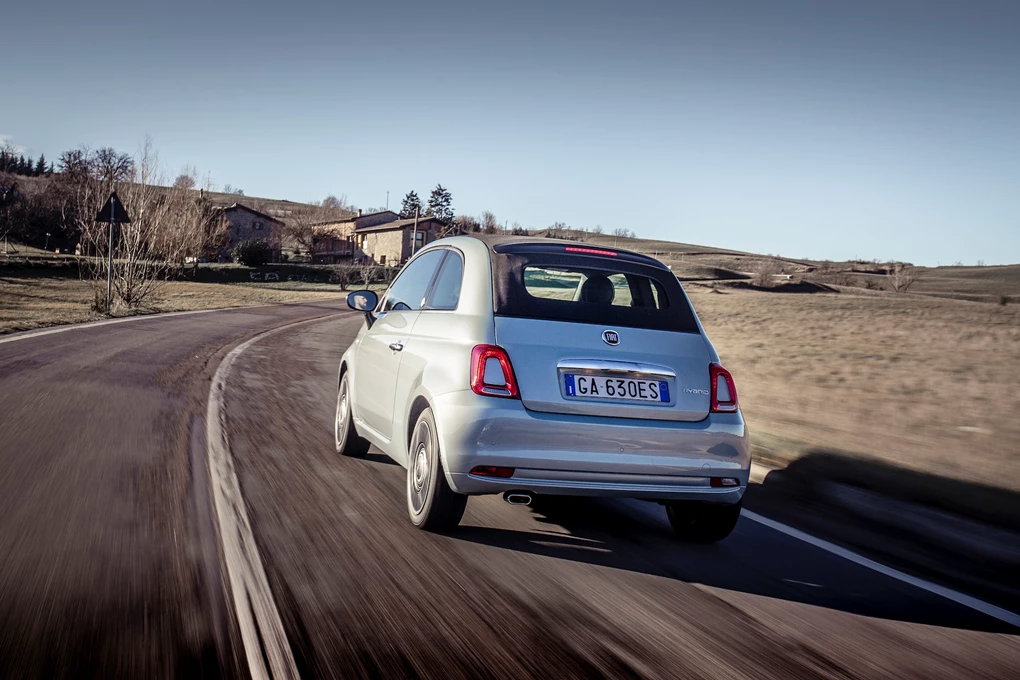 See available 500 deals
Jumping back to the opposite end of the spectrum is Fiat's quirky 500, which is an excellent choice if you're wanting something compact, cheap to run and also stylish. With its chic styling, it's a model that's hard not to love, while a bold personalisation programme makes it easy to get a distinctive 500 for your company.
It's one of the most efficient petrol city cars on sale today – returning 53.3mpg (realistically achievable) and CO2 emissions of 88g/km. The combination of a low list price and a BIK of 22 per cent, means it could cost as little as £52 per month in company car tax.
Mini Countryman Plug-in Hybrid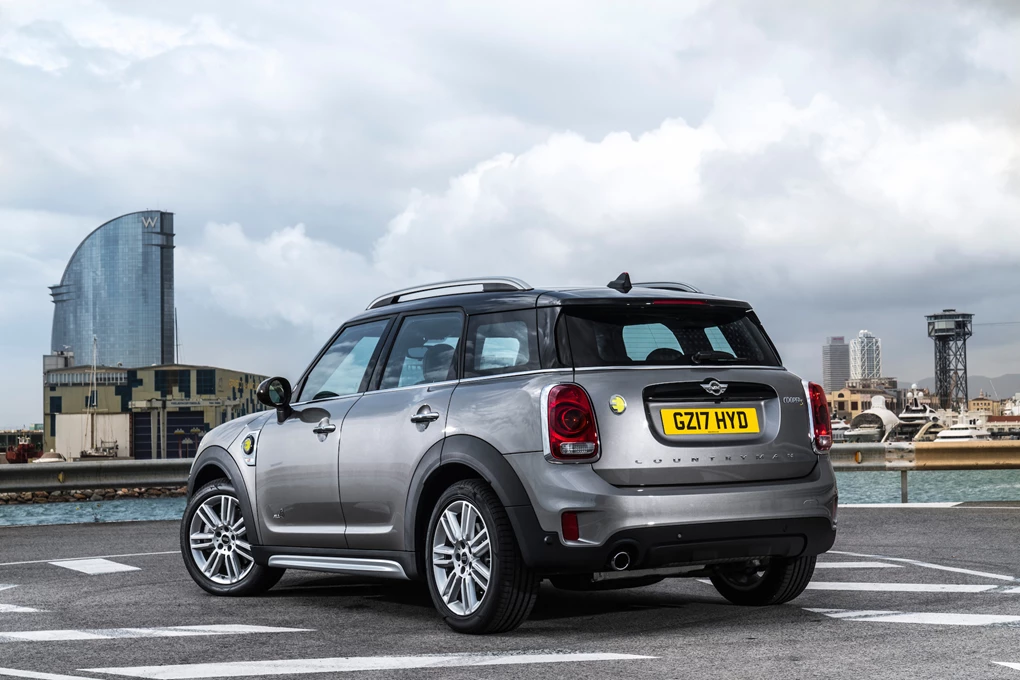 See available Countryman deals
Mini is another manufacturer that offers an appealing plug-in hybrid model to serve company car buyers wanting something cheap to run, but also stylish thanks to the easily recognisable Mini looks. The Countryman is also surprisingly practical, while the peppy electric motor and petrol engine mix means it's just as fast as a regular Cooper S variant.
It's able to run for up to 31 miles on electric power, and then return up to an impressive 156.9mpg on the fuel economy front. Low CO2 emissions of just 43g/km also place it in a BIK bracket of just 12 per cent from April 2020.
Hyundai IONIQ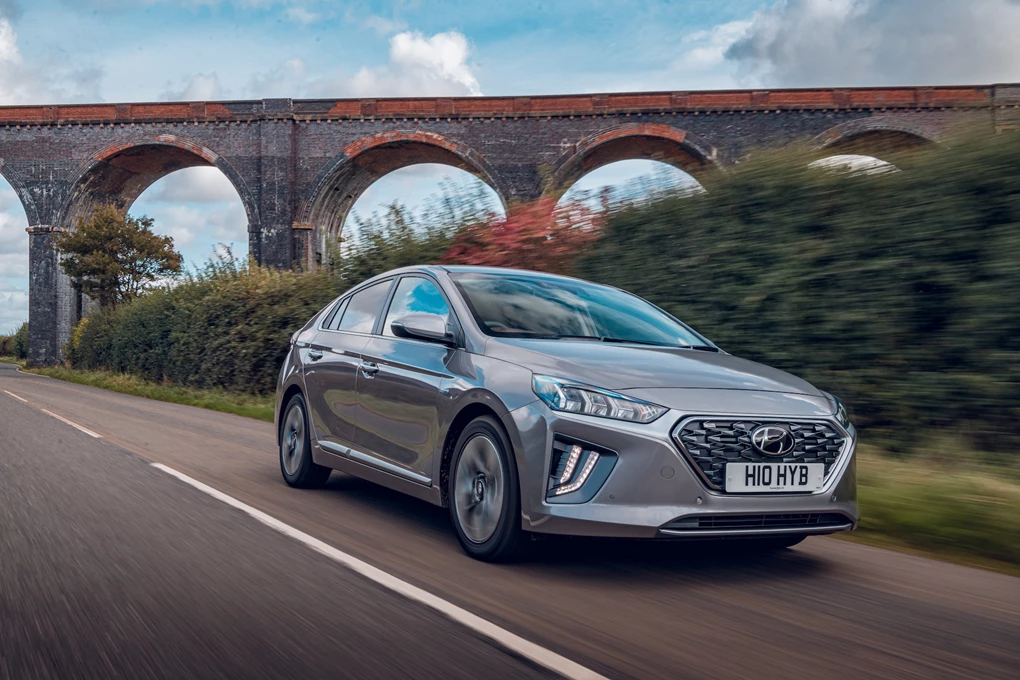 Hyundai's quirky IONIQ is a superb choice if you're looking for the best fuel economy, and impressively low running costs. Offered as an EV, a hybrid or a plug-in hybrid, this electrified model has lots of appeal if you're not looking for anything too flashy.
If you're able to charge regularly, but want to be able to rely on a petrol engine for occasional longer journeys, choose the plug-in hybrid. This can return up an amazing 256.8mpg, with CO2 emissions as low as 26g/km. Low emissions also guarantee it sits in the BIK bracket of 12 per cent.