With SUV and crossover sales booming, many manufacturers are exploiting this with a raft of all-new models sitting in this segment.
One particular area of growth is with electric SUVs, with firms such as Audi, Mercedes and Jaguar all choosing to launch to make their first EV an SUV.
There's also a good reason for this, aside from sales. Because SUVs are typically larger models, there is more space for them to accommodate larger and heavier battery packs without noticeably impacting interior space or the poise and balance of the car.
Here are five of our favourite electric crossovers and SUVs on sale today…
Audi e-tron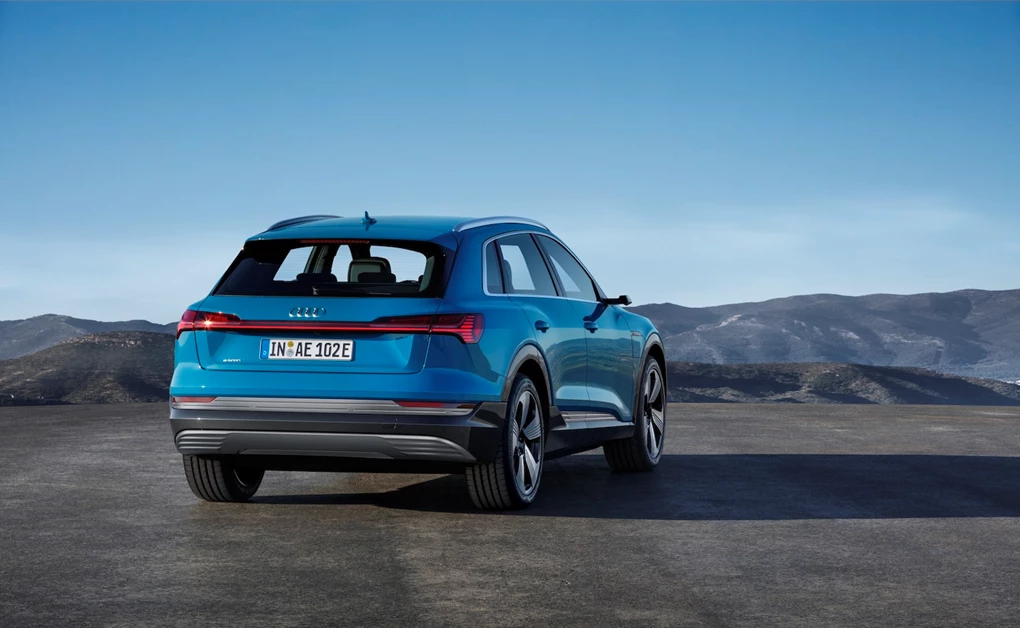 See Available e-tron deals
Audi's first electric car is the e-tron – a luxurious five-seat SUV slotting in size between the Q5 and Q7.
The e-tron is a masterclass when it comes to technology – there's a full suite of LED lights, as well as a twin touchscreen setup and optional digital wing mirrors. The latter uses small cameras to relay live images into the interior – replacing the need for traditional mirrors.
The electric range is not class-leading, but 241 miles between charges from the top-spec version will be plenty for most motorists.
Jaguar I-Pace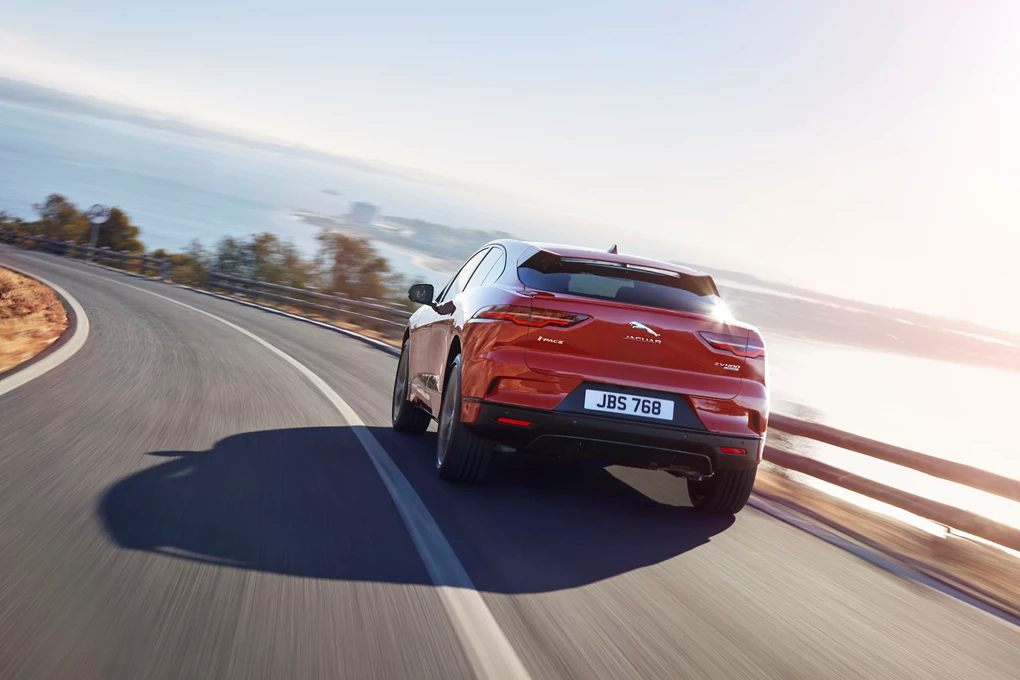 See Available I-Pace deals
Jaguar is another manufacturer that chose an SUV shape as its base for its first EV – the I-Pace.
The I-Pace has scooped a number of high-profile awards – including the 2018 World Car of the Year prize – thanks to its impressive 292-mie electric range, stunning interior and fantastic road dynamics. This is undoubtedly one of the best electric cars on sale today.
Mercedes-Benz EQC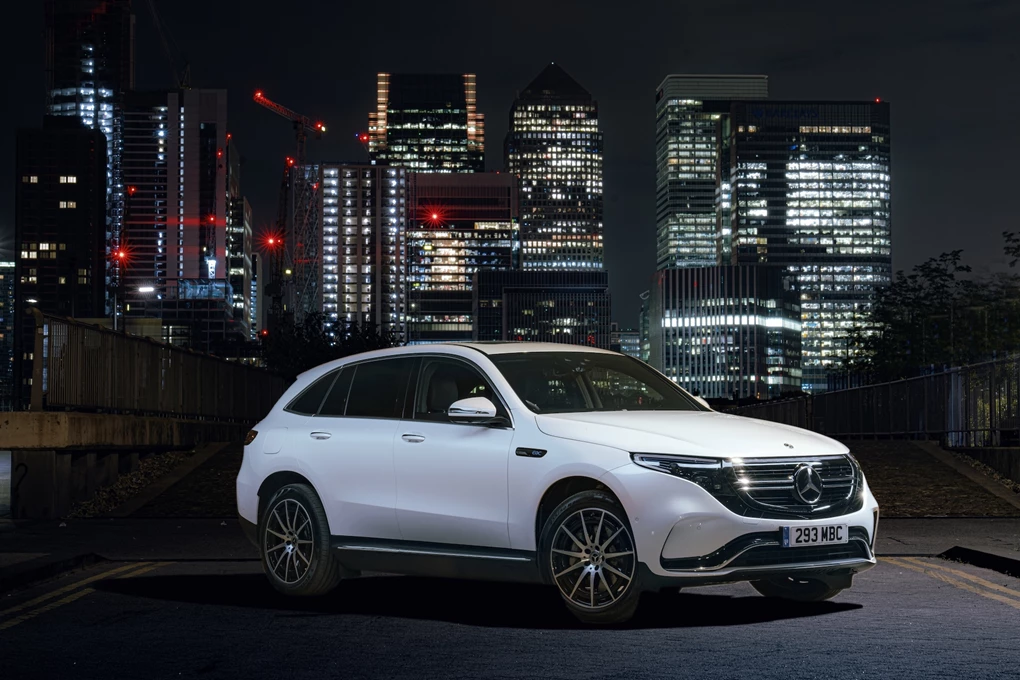 See Available Mercedes-Benz deals
The EQC kicks off Mercedes' latest electric car offensive in its 'EQ' range, with the EQC being a comfortable, refined and bold-looking SUV.
It isn't bespoke in the same way that I-Pace is with its own unique platform – rather the EQC sits on the same underpinnings as the GLC – but it's an electric SUV that's easy to recommend, particularly with its 259-mile electric range.
Hyundai KONA Electric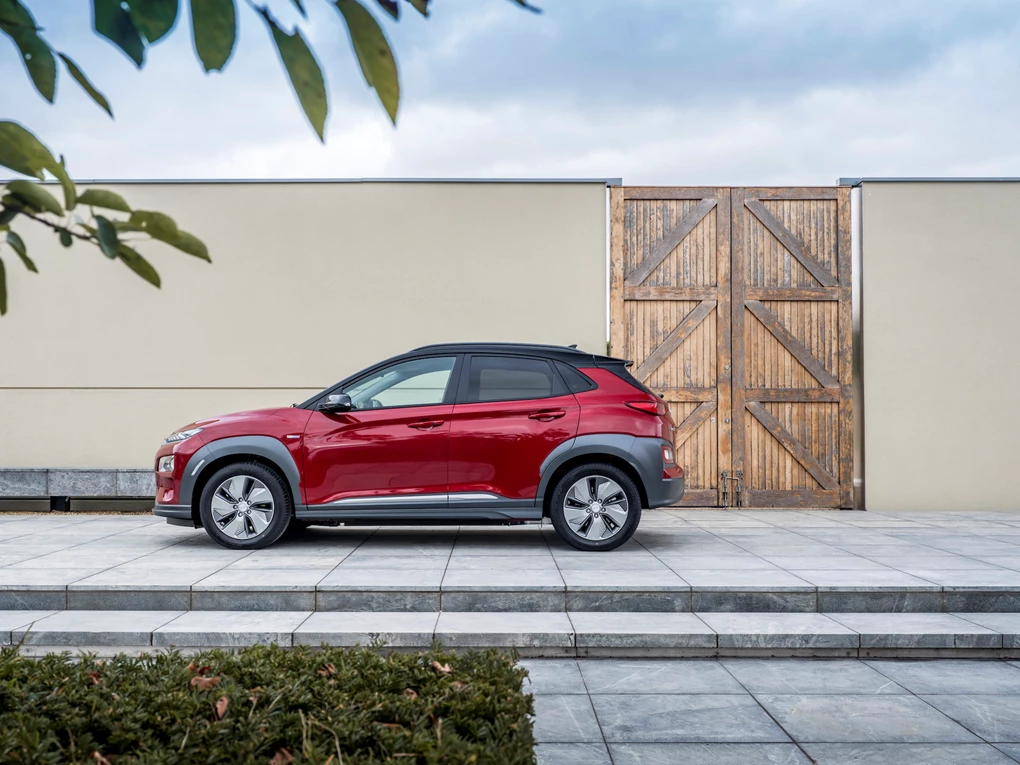 See Available Hyundai KONA deals
One of the few issues with the electric SUVs so far on this list is the price, with each of them consisting in excess of £60,000. That's where the Hyundai KONA Electric comes in to make electric SUVs more affordable.
Prices start from just £27,250 for the version with the smaller battery, while the desirable 64kWh powertrain – capable of a remarkable 279 miles – is priced from £32,845, once the government's electric car grant has been taken into account.
The range-topping version is also laden with standard equipment, too, including heated and ventilated front seats, a heated steering wheel, a head-up display and a Krell sound system.
Tesla Model X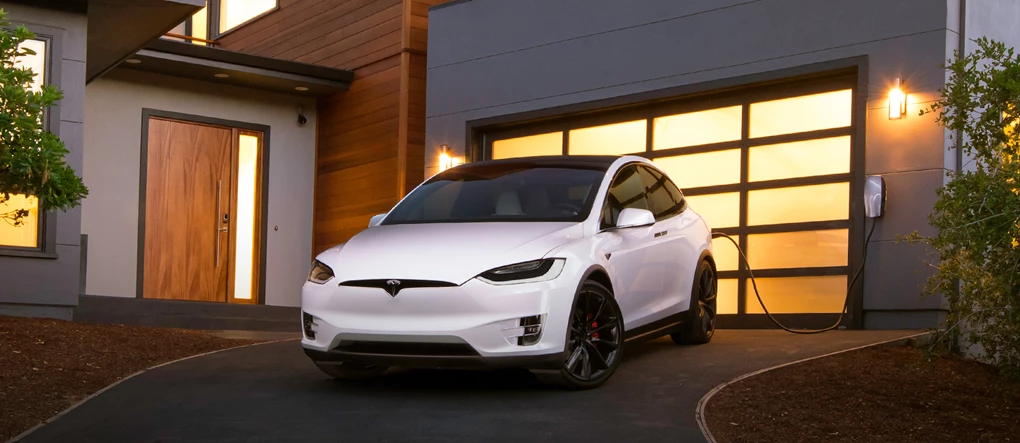 The Model X was the first production electric SUV, and it's still one of the benchmark models.
For starters its 100kWh battery enables an impressive 315-mile electric range – the longest of any electric SUV. But opting for the Model X brings the full package, including free access to Tesla's Supercharger network that enables ultra-fast rapid charger. It's also currently the only electric SUV offered with seven seats – making the Model X a fantastic family car.