The executive car class has largely been dominated by diesel cars – with these models often offering great fuel economy figures, ideal for drivers covering lots of miles annually.
In recent years though, hybrid saloons have become an ever-more compelling option with these cars offering the potential of cheaper running costs, and also attractive company car tax rates as a result of low emissions.
The number of options in this class are still quite limited, but these five hybrids will still make excellent choices.
Volvo S90 T8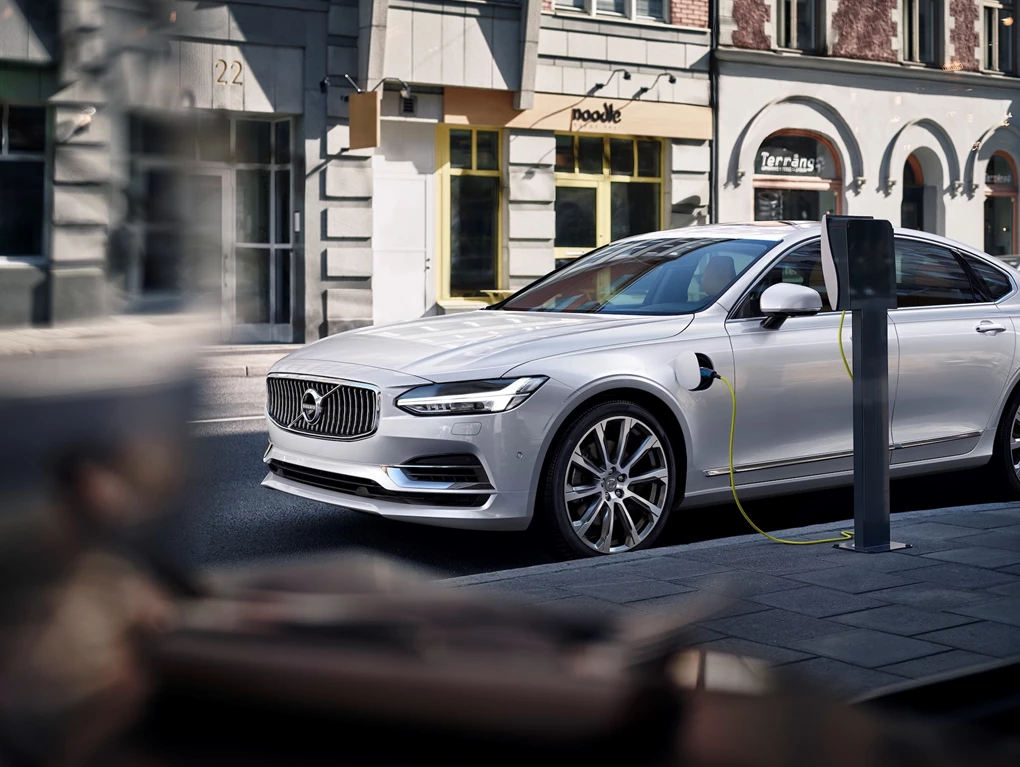 See Available S90 Deals
Volvo is a manufacturer that is notably moving away from petrol and diesel engines and focus on plug-in hybrid models. Much of its range is available with a PHEV option (or it will be shortly), but it's the S90 that proves to be its best option in the executive class.
It's an incredibly stylish and luxurious saloon and paired when fitted with the 402bhp T8 plug-in hybrid powertrain it gets even better.  Driven carefully, it's also capable of up to 134.5mpg, along with CO2 emissions of 49g/km. Volvo claims the T8 can run for 28 miles just in electric mode, too.
Mercedes-Benz E 300 de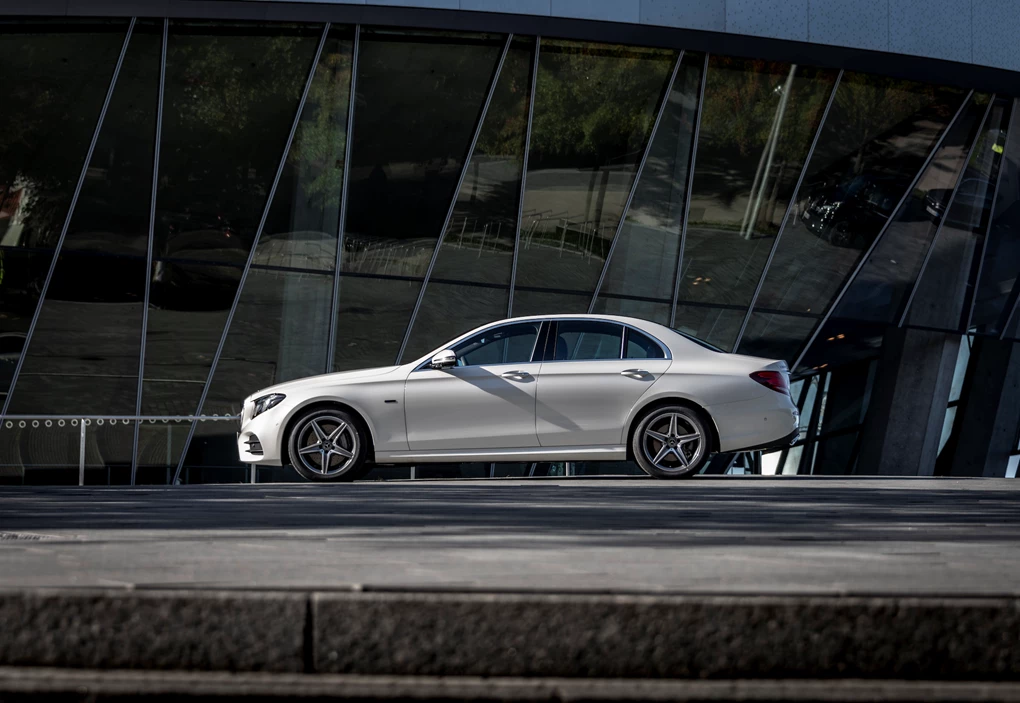 See Available E-Class deals
Diesel plug-in hybrids are still a rarity, with most manufacturers choosing petrol engines as the base to electrify. But Mercedes-Benz, alongside its petrol PHEVs, is launching this new diesel hybrid powertrain across several of its models.
The new E 300de combines a 2.0-litre diesel engine with an electric motor to produce a combined 302bhp and 700Nm of torque. Mercedes claims a remarkable 166.2mpg fuel economy figure, along with ultra-low CO2 emissions of 41g/km, which makes the E 300 de a fantastic hybrid executive model. City users and those with short commutes will also benefit from the fact this model can run for 34 miles on electric power.
BMW 330e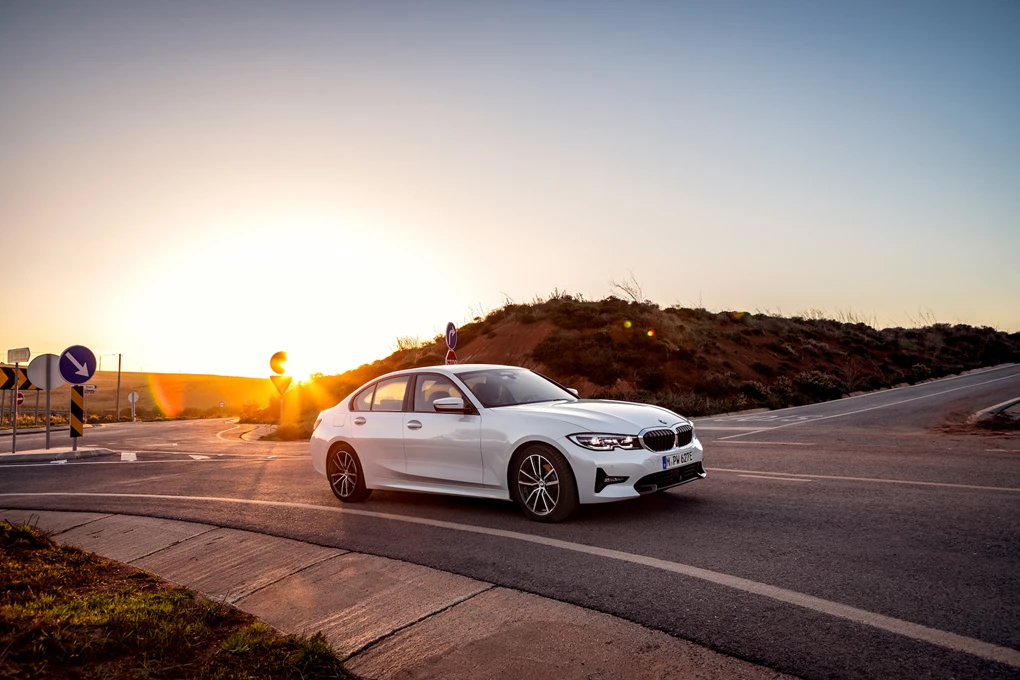 See Available 3 Series deals
BMW has one of the more comprehensive line-ups of plug-in hybrid models on sale and is soon to be launching its second-generation version of its 330e.
We're yet to drive the plug-in version, but if the standard 3 Series is anything to go by, the 330e will likely be very impressive. BMW is claiming that the new PHEV can manage an average fuel economy figure of 138mpg, along with CO2 emissions of 39g/km. A 37-mile electric range is also promised.
Mercedes-Benz C 300 de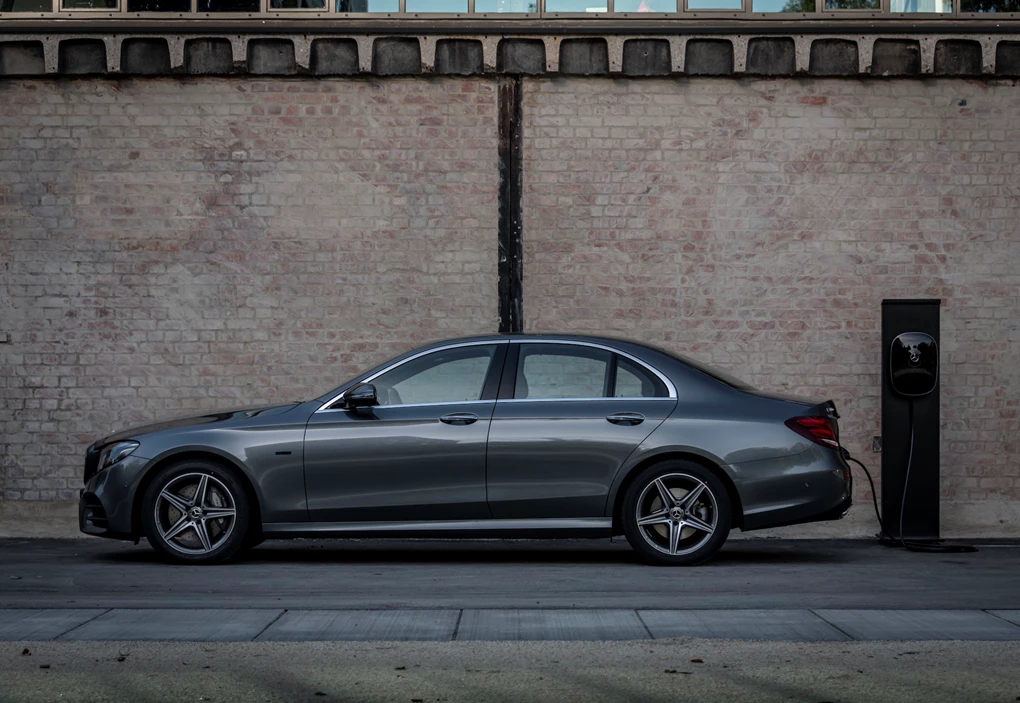 Along with the E 300 de, Mercedes-Benz also make the C 300 de – a diesel plug-in hybrid compact saloon. The powertrain is identical to the model's bigger brother, utilizing a four-cylinder 2.0-litre diesel engine and an electric motor in an effort to provide maximum efficiency. Performance is also very similar, with the C 300 de outputting the same 302bhp.
The main difference, apart from the sizes, is that the C 300 de can do a little better in the miles-per-gallon department – with Mercedes claiming a massive 176.6mpg for the C 300 de compared to the E 300 de's still impressive 166.2mpg.
BMW 530e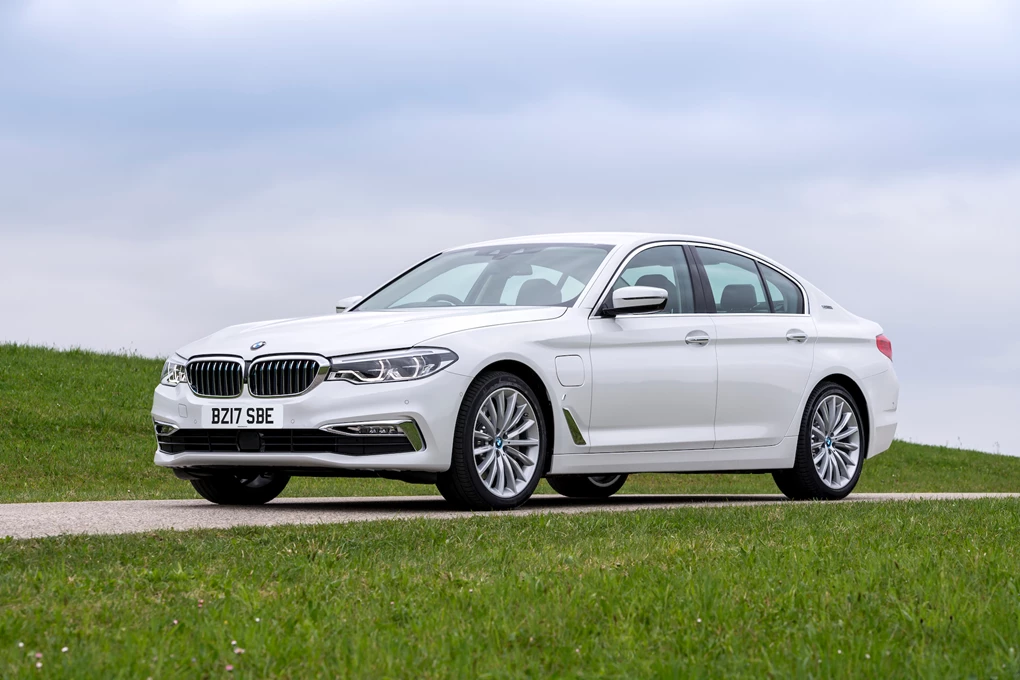 See Available 5 Series deals
BMW's mid-size executive saloon is a great all-rounder, and this plug-in hybrid variant only goes to further its appeal. The 530e uses a 184bhp 2.0-litre petrol engine and a 95bhp electric motor, said to deliver a claimed 141.2mpg and just 46g/km of CO2.
This particular hybrid variant of BMW's popular model offers great tech, comfort and practicality – just as the rest of the 5 Series range does – but simply widens its breadth of talents. The combined 252bhp provides ample performance, and the hybrid powertrain is smooth and efficient. In other words, the powertrain suits the 5 Series to a T.