With company car tax still favouring electrified models thanks to their reduced emissions and enhanced efficiency, it's not surprising that more fleets are looking to electric and hybrid models.
With plenty of manufacturers now offering vehicles in this sector, the choice for a new hybrid fleet car has never been so vast. However, there are some that stand out the rest. Here's five of the best hybrid fleet cars you can get in 2020…
BMW 330e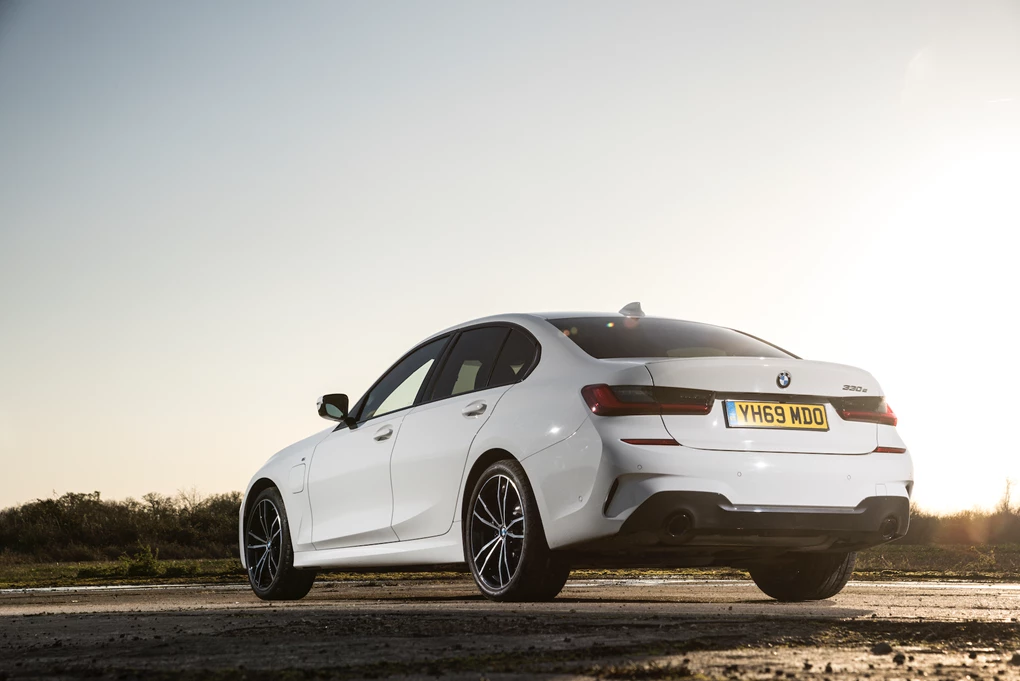 Get a 3 Series Business deal
BMW was one of the first to launch plug-in hybrid versions of its saloons, and thanks to a mix of performance and efficiency, they have gone on to become particularly popular.
The latest is the excellent 330e, which mates a 2.0-litre petrol engine with an electric motor and a battery pack enabling an excellent claimed 37 miles of electric range and a total power output of 249bhp.
With emissions as low as 38g/km of CO2, it means the 330e has a benefit in kind (BIK) percentage of just 12 per cent from April 2020. Contrast that to the popular 320d diesel, which has a percentage of 32 per cent, and there is the potential to save £80 per month in company car tax bills.
Volvo V90 T8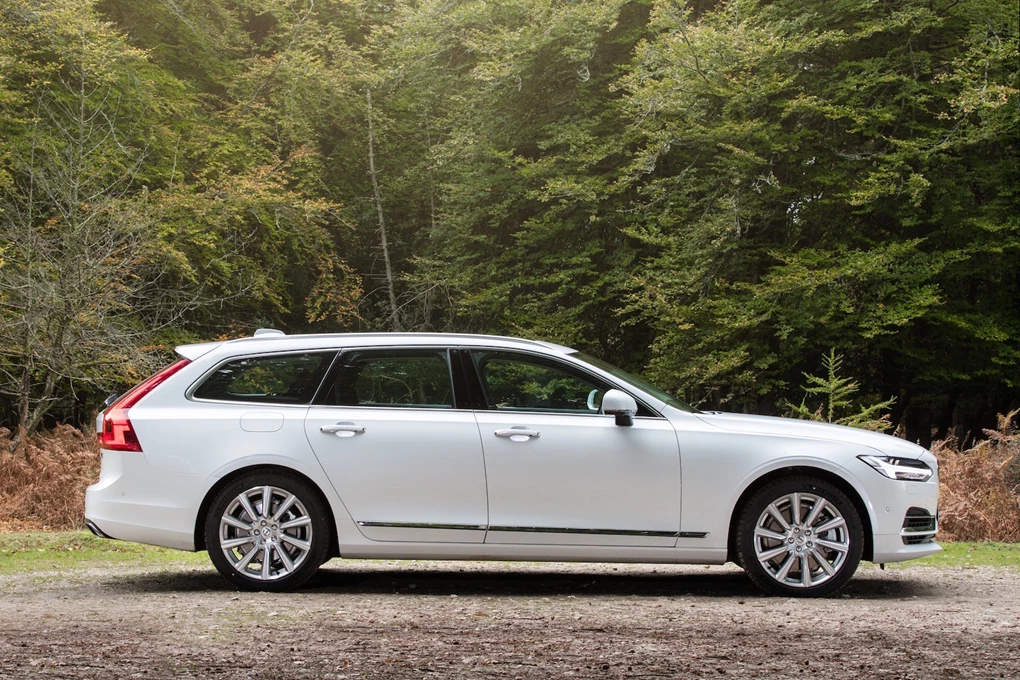 Get a Volvo V90 Business deal
Volvo has one of the most extensive range of plug-in hybrids of any manufacturer, with an electrified version of each model on offer.
But it's the V90 T8 that is our favourite – combining a large boot with sports car-like performance thanks to its supercharged and turbocharged 2.0-littre petrol engine paired to an electric motor to produce just under 400bhp.
It's also capable of 28 miles on electric power, and is one of the most comfortable and luxurious estate cars around. Low CO2 emissions of just 49g/km also ensure that it sits in a company car tax bracket of just 12 per cent.
Hyundai IONIQ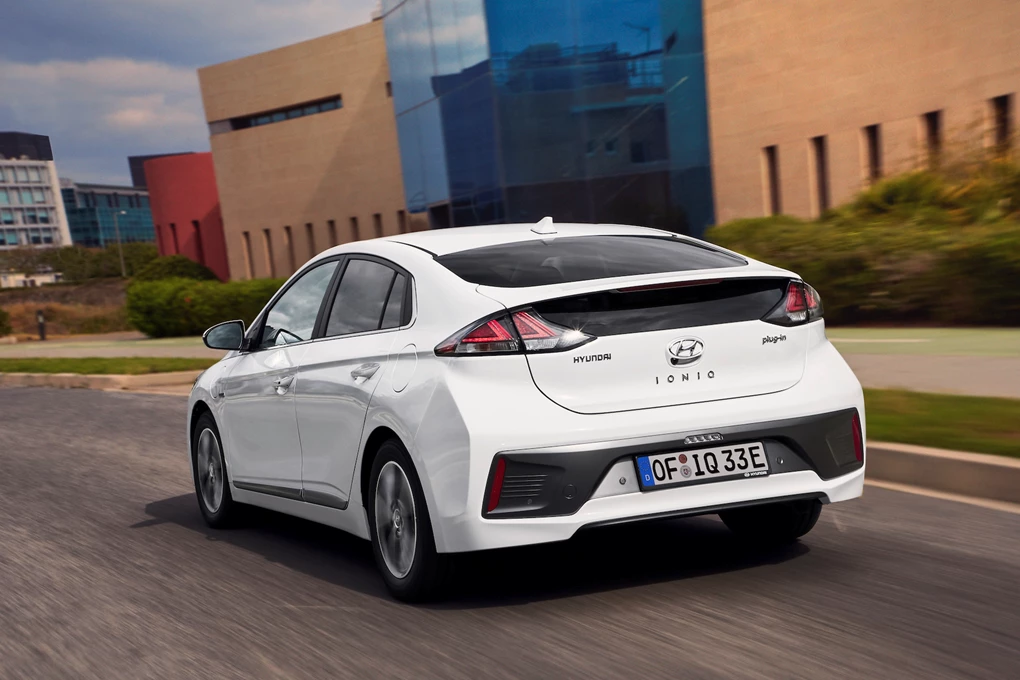 The IONIQ is one of the most flexible electrified models around as you're able to choose it as a regular hybrid, a plug-in hybrid and with an all-electric powertrain.
Any of the trio would be an ideal fleet car, but our personal pick is the plug-in hybrid, which offers the flexibility of being able to travel on pure electricity for up to 32 miles, along with the flexibility to travel further without the need to charge using the car's 1.6-litre petrol engine.
A new 10.25-inch infotainment system with enhanced connectivity, as well as a revised look only adds to the IONIQ plug-in hybrid's appeal.
Skoda Superb iV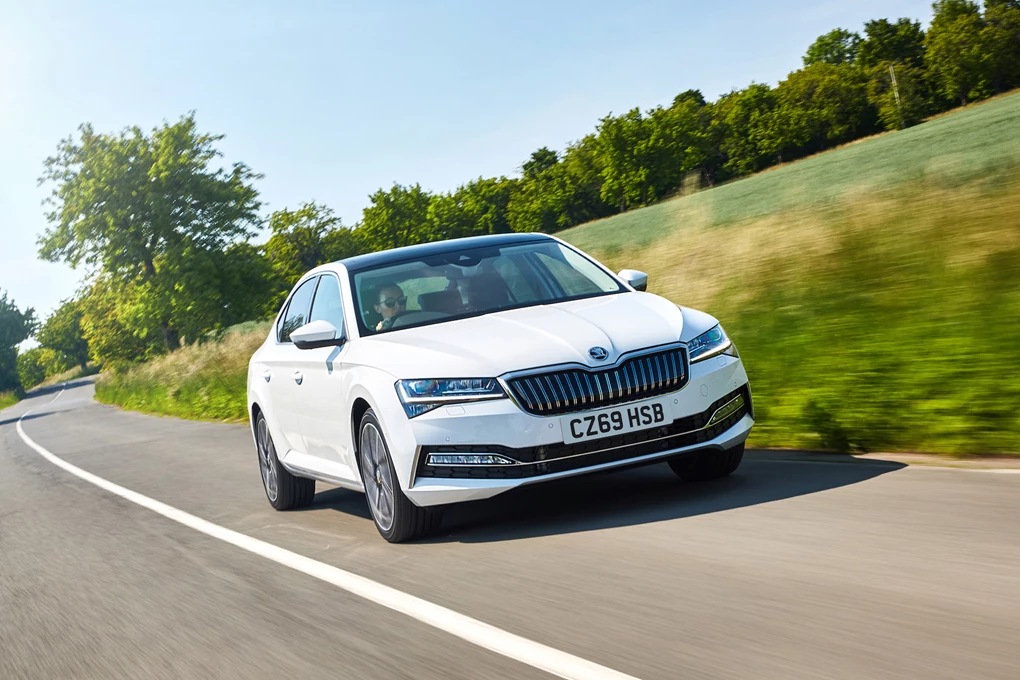 Skoda will soon be undertaking an ambitious plug-in hybrid offensive, but the first that's already on sale is the Superb iV. It combines a 1.4-litre petrol engine with an electric motor to produce a combined 215bhp, which makes it one of the punchier powertrains available in the Superb.
A 35-mile electric range is promised, while another bonus is that it's available as a large five-door hatchback or an estate – the latter being a rarity in the hybrid world.
While it's only just arrived in the UK, it's expected to be very popular with the fleet market, with company car tax bandings starting from just 10 per cent from the 2020/21 financial year. 
Ford Puma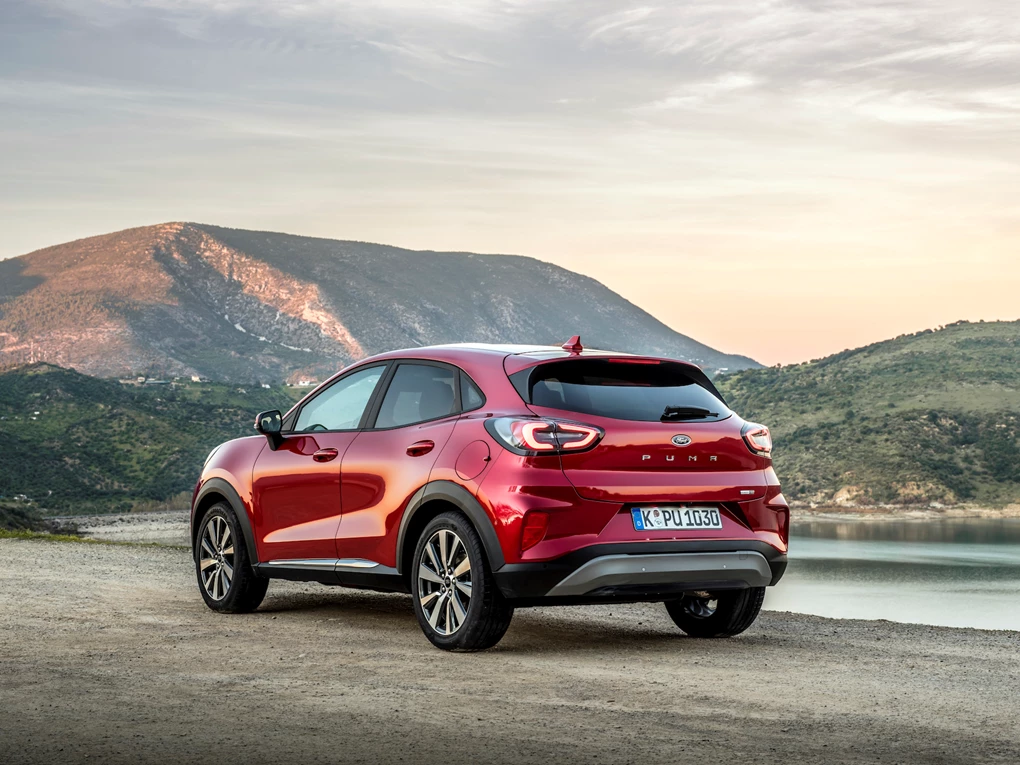 Ford might have been slow to introduce electrified models into its range, but this manufacturer is quickly undertaking an ambitious offensive with a range of cleaner powertrains.
The Puma is also Ford's impressive new Fiesta-based crossover that offers excellent practicality, a classy interior and an excellent drive. It might not be the first choice of fleet cars, but this model is ideal if you're looking for small crossovers.
Mild-hybrid technology is also available on the 1.0-litre EcoBoost petrol engine, which helps to reduce fuel consumption and lower CO2 emissions. An attractive starting price and a BIK rate of 23 per cent makes this an appealing proposition.