Large vans are a must-have if you need a vehicle with as much space as possible this side of a lorry.
The choice on offer is also extensive, with plenty of key manufacturers competing against each other for the crown of best van.
All these large vans are judged as 3.5-tonne models (3.5t), which means that they can be driven on a car licence, too. Here we've rounded up the best five on sale.
Ford Transit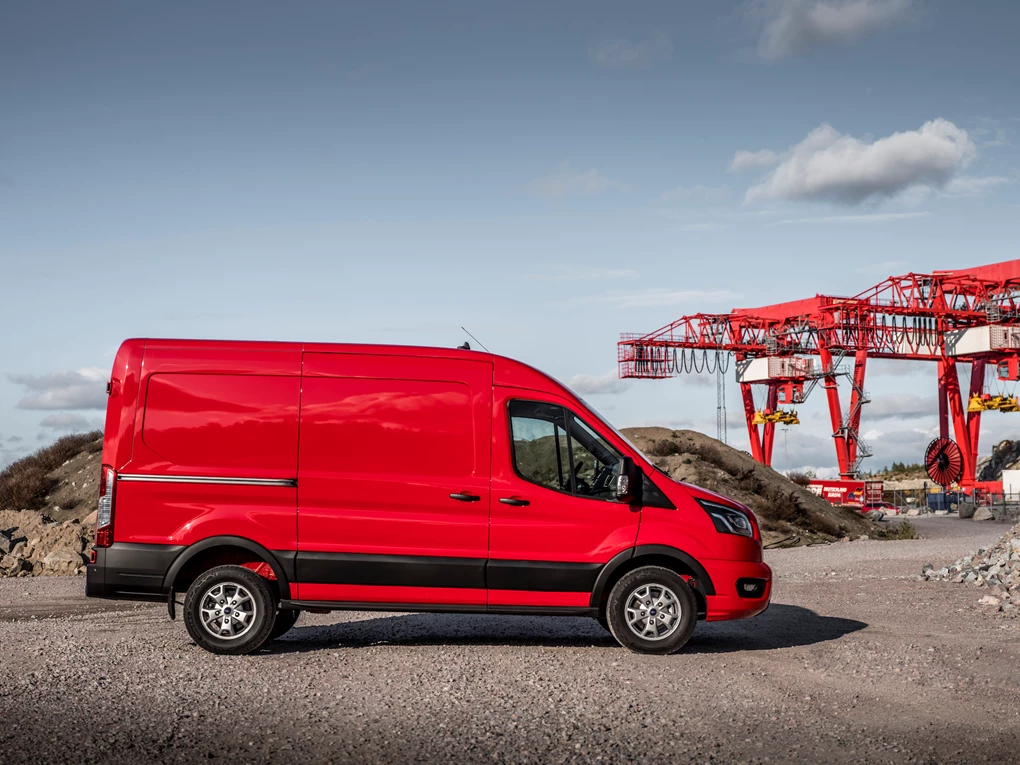 See Available Transit deals
Arguably the king of vans, the Ford Transit is probably the most well-known van ever and has been serving businesses for decades.
The latest 3.5t Transit has been enhanced even further through a 'small gains make a big difference' approach – meaning it's both more versatile than before and also more efficient. The latter is achieved through new mild-hybrid technology (available on selected versions), which is new to the van world.
Volkswagen Crafter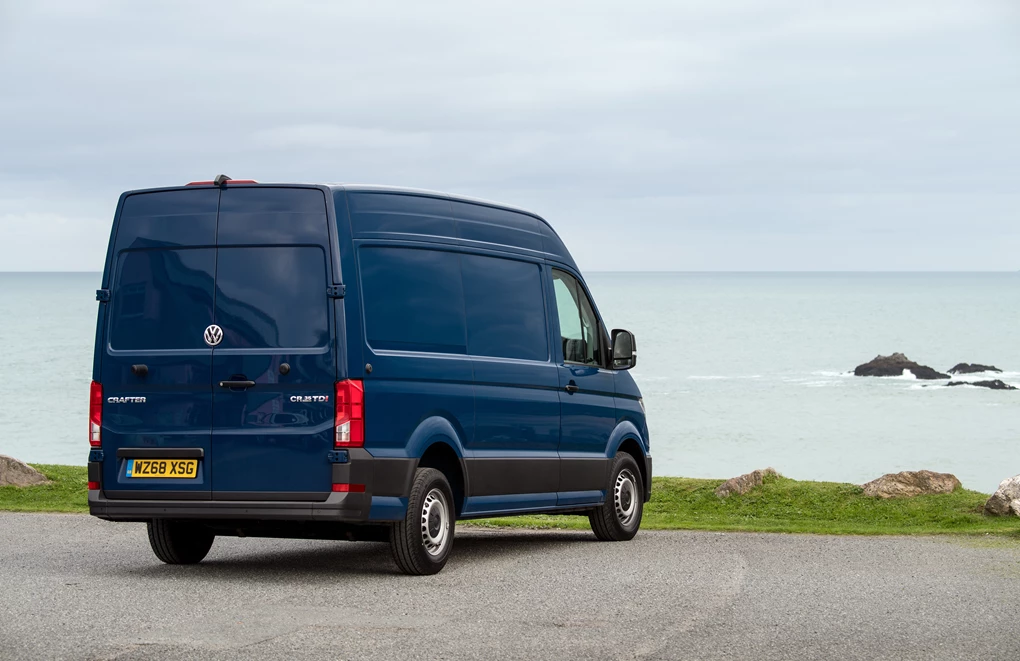 See Available Crafter deals
If you're looking for a van that offers a step above the rest in terms of refinement and quality, you can't go too far wrong with the excellent Volkswagen Crafter.
The latest van has recently been awarded Parker's Best Large Van 2020 gong, with the model also receiving praise for its user-friendly interior.
Vauxhall Movano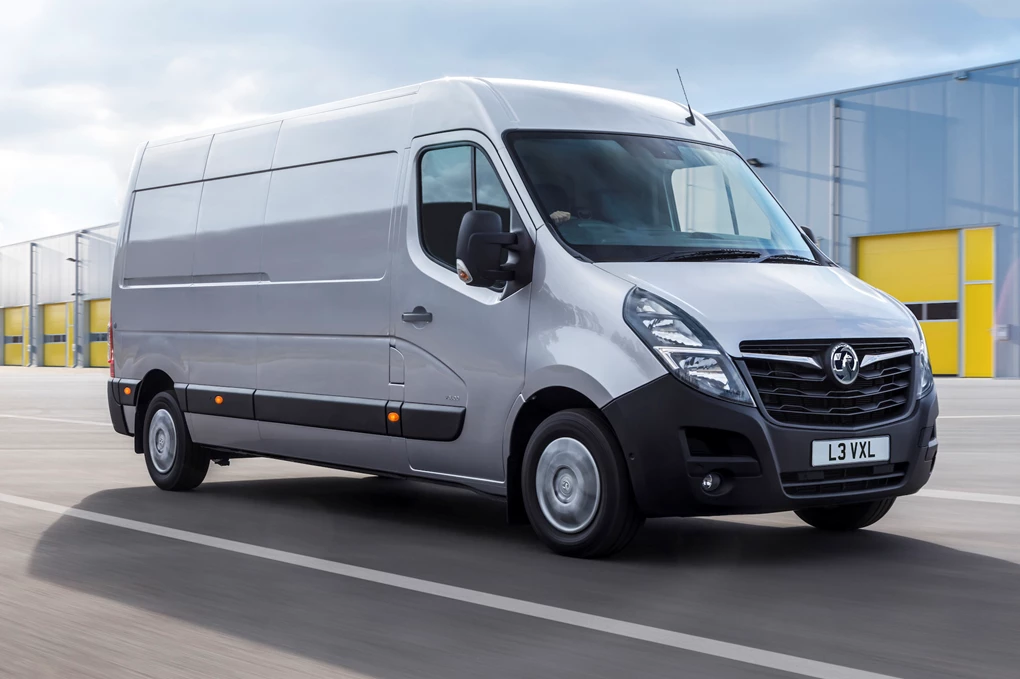 See Available Movano deals
Another large van to recently benefit from an overhaul is Vauxhall's largest van – the Movano. It now features a fresher face, a more upmarket interior and also a new infotainment system featuring Apple CarPlay and Android Auto smartphone mirroring. New engines also enhance the formula further.
Thanks to these updates, the Vivaro is more attractive than ever while also remaining the same impressive space and high payload as before.
Mercedes-Benz Sprinter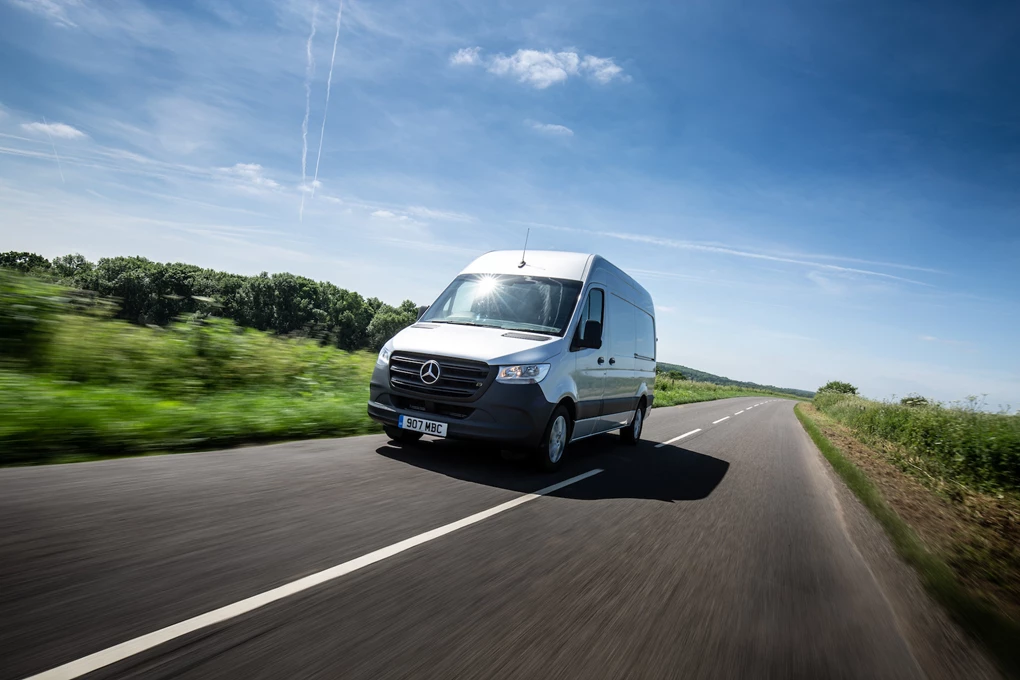 See Available Sprinter deals
Another more premium offering available is the Mercedes Sprinter, which is one of the most advanced vans on sale thanks plenty of technology and expertise from the brand's road models.
It's one of the most popular large vans on sale, too, and a hit with large delivery firms like DPD and Parcel Force, for example, which is a testament to its reliability. A host of variants and a smooth nine-speed automatic gearbox only add to its appeal.
Fiat Ducato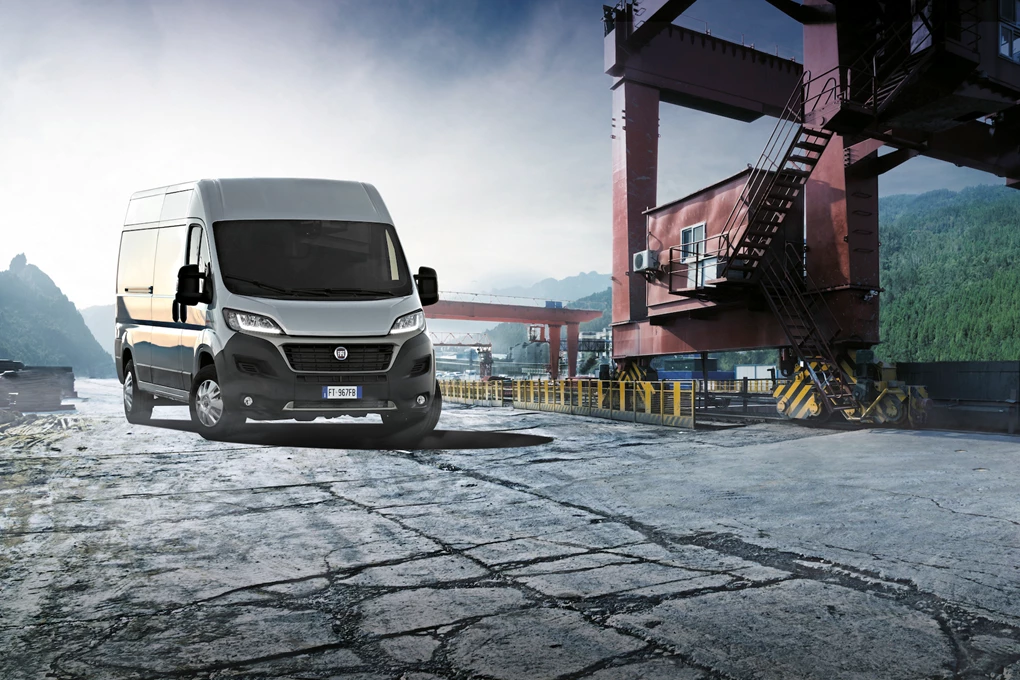 See Available Ducato deals
While not offering the same levels of refinement and quality as other vans on this list, the Fiat Ducato is still a very appealing option that is often chosen for its affordable running costs.
Punchy engines also add to the appeal, while the Ducato also excels when it comes to its impressive payload – one of the crucial factors for a large van. An electric version is being introduced in 2020, which will be a big move for the FCA Group as it seeks to launch more electrified models.