SUVs have risen hugely in popularity in recent years, so it's not surprising that manufacturers are choosing to offer electrified versions of such models.
The SUV sector is now one of the most popular markets for plug-in hybrids, and there is increasingly more and more for buyers to choose from.
Here we pick five of the best plug-in hybrid SUVs available in 2020…
Ford Kuga Plug-in Hybrid – from £33,095
Enquire on a new Ford Kuga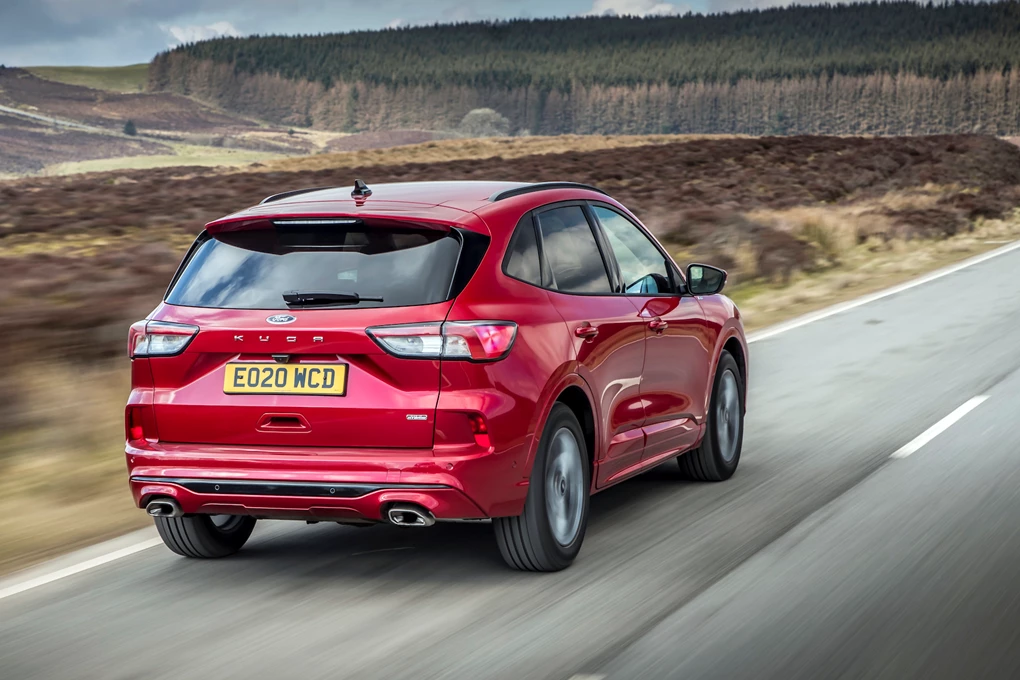 The third generation of Ford's hugely popular Kuga crossover is a new model for 2020, and from launch, it's available as a plug-in hybrid.
It's set to be Ford's most electrified car ever, with regular hybrid and mild-hybrid versions also available. But it's the PHEV version that impresses the most, and on several fronts. For starters, its 35-mile electric range is fantastic, while that allows for some exceptionally low running costs – Ford claims it'll return more than 200mpg, with CO2 emissions of 32g/km. Add in the fact it has a 581-litre boot and that it's priced exactly the same as a less powerful diesel version, and it's set to be one of the must-have SUVs.
Volvo XC90 T8 – from £67,495
Enquire on a new Volvo XC90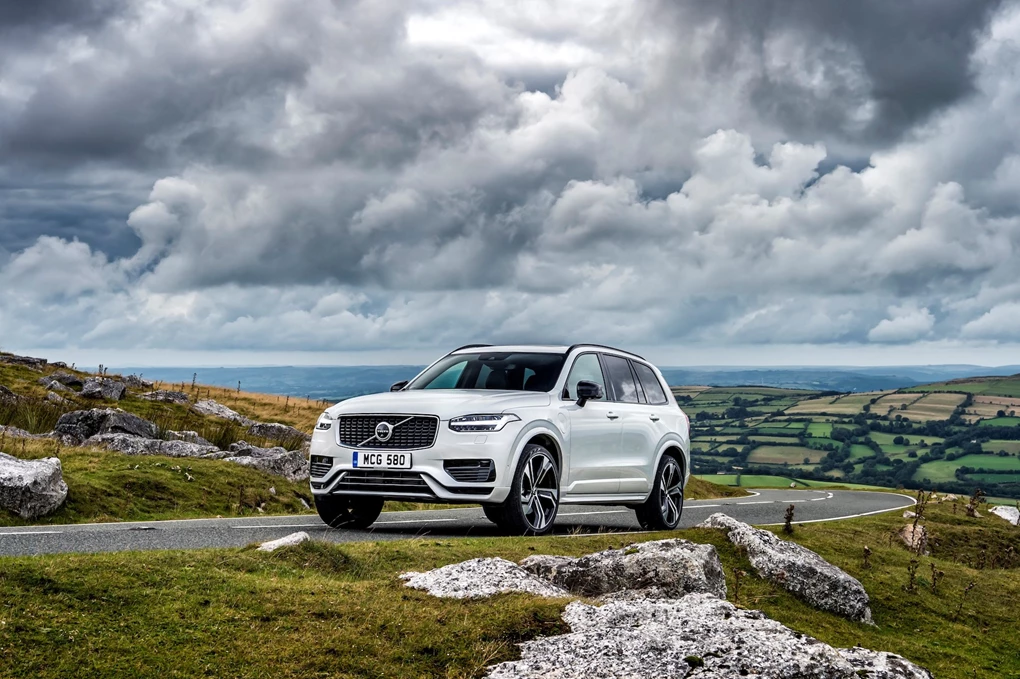 If you're looking for a plug-in hybrid seven-seater (SUV or otherwise), your options are incredibly slim. Many other SUVs lose their third row of seats in the transition to be a PHEV – because of the room the battery pack takes up – but that's no such issue with the Volvo XC90 SUV.
While its boot might be slightly smaller than the regular XC90, you'll never really notice, and given it can seat seven adults in comfort, it really is in a league of its own. The T8 produces nearly 400bhp and can reach 60mph in just 5.5 seconds. However, at the same time it can deliver a 27-mile electric range, while Volvo claims it can return 100.8mpg, with CO2 emissions of 63g/km.
Audi Q5 TFSI e – from £49,005
Enquire on a new Audi Q5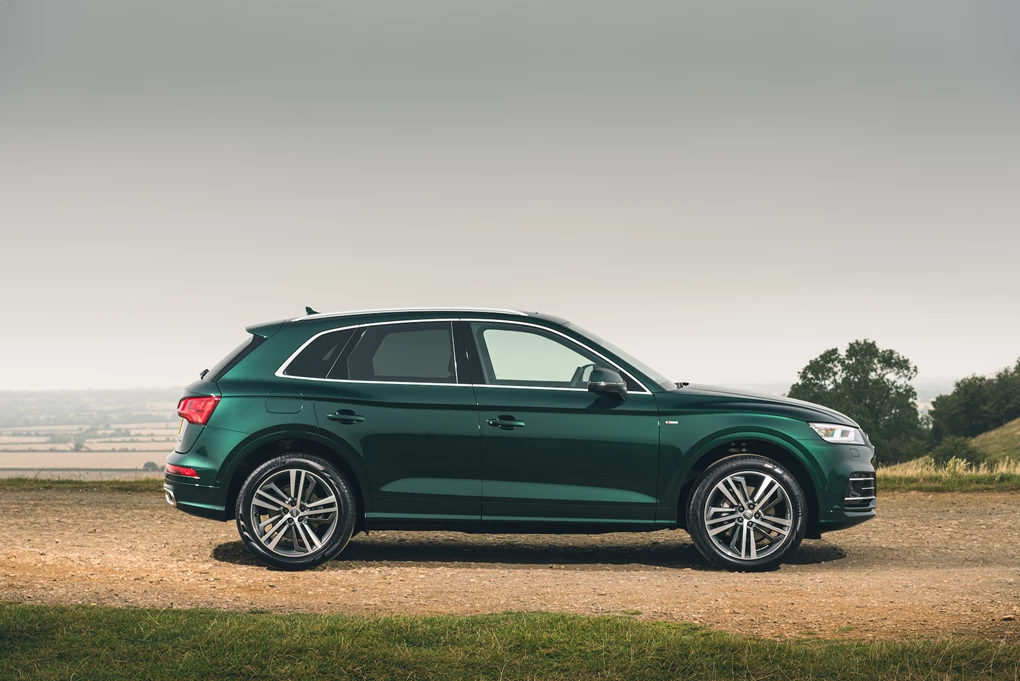 Audi's mid-size Q5 SUV has proven to be a popular premium family car for some time, and while you'd typically find it with a diesel engine under its bonnet, last year Audi introduced a new plug-in hybrid version to broaden its appeal.
Two PHEV versions are available – the 299bhp 50 TFSI e and the 362bhp 55 TFSI e. The latter is the most powerful Q5 in the line-up, even more so than the SQ5, and can hit 0-60mph in just 5.1 seconds. A 26-mile electric range isn't the longest, though it still returns 117.7mpg, with CO2 emissions of 55g/km.
Mini Countryman Plug-in Hybrid – from £31,880
Enquire on a new Mini Countryman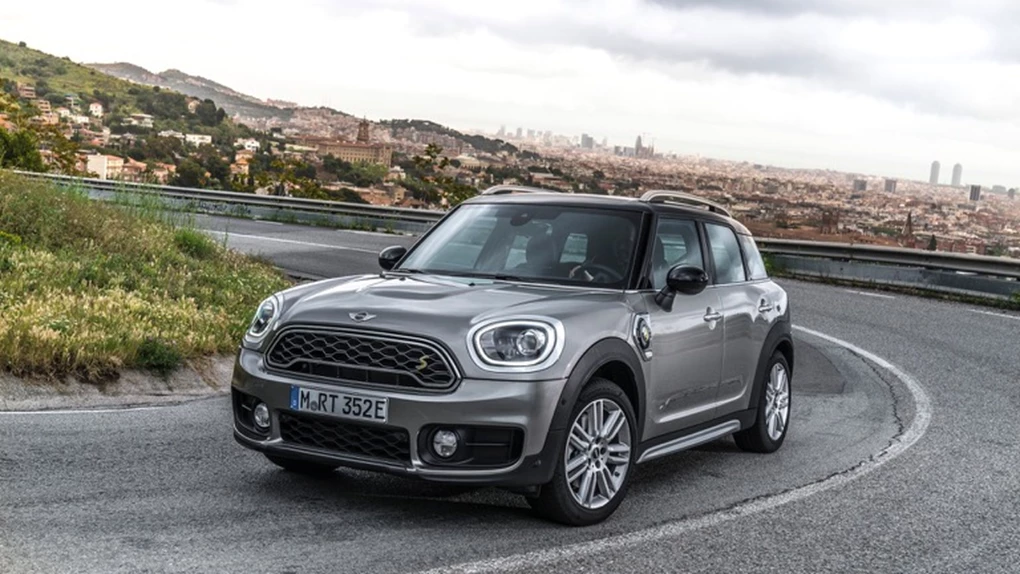 While a big song and dance is being made for the Mini Electric in 2020, it's not actually the British brand's first electrified model – that award goes to the Mini Countryman Plug-in Hybrid.
Based on the funky and desirable Countryman crossover, this PHEV delivers the same performance as the Cooper S derivative, yet can travel for 26 miles on electricity. In terms of running costs, Mini claims it'll return 156.7mpg, with CO2 emissions of 46g/km. It remains a practical family-friendly model, and is good value with a price starting from £31,880.
BMW X5 xDrive45e – from £64,475
Enquire on a new BMW X5
Last but not least is a plug-in hybrid version of the BMW's large X5 SUV. Thanks to a large 24kWh battery pack, this model has one of the longest ranges of any PHEV, with it being able to travel for up to 54 miles on a single charge. That's seriously impressive, and means that the majority of your driving could be done on electricity.
In terms of running costs, that long range equates to some seriously low figures – with a fuel economy figure of 200mpg promised, along with CO2 emissions of just 31g/km. It also has one of the best interiors around, while cabin space remains superb if not quite as vast as petrol and diesel X5 models.