The car as we know it is undergoing a revolution. Petrol and diesel is fast losing favour for electrified and full EV models — and that means we're seeing a more diverse market of zero-emissions vehicles.
Some are huge, some are just a little on the big side and others are smaller and more city-friendly — though that doesn't mean they compromise on practicality. We've picked out some of the most practical small EVs out there…
BMW i3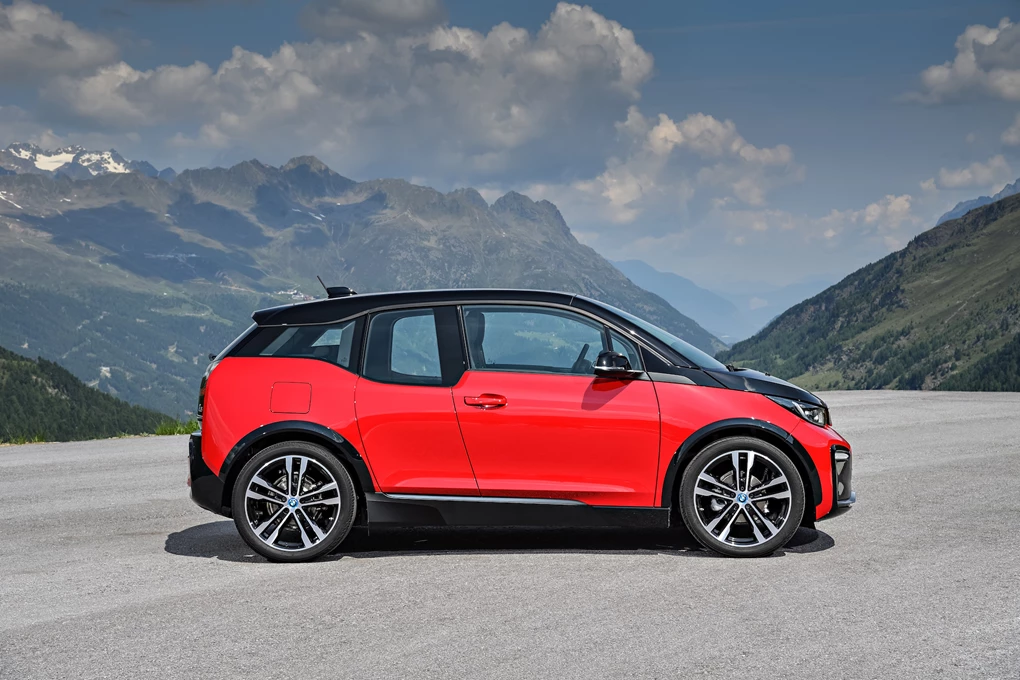 See Available i3 deals
The i3 is a quirky little EV that upholds all the premium standards you'd expect from a BMW. It's interior – high-quality, tech-filled and spacious. And just to sweeten the deal, there's a lot of great standard kit on offer, such as heated front seats and LED headlights.
Honda e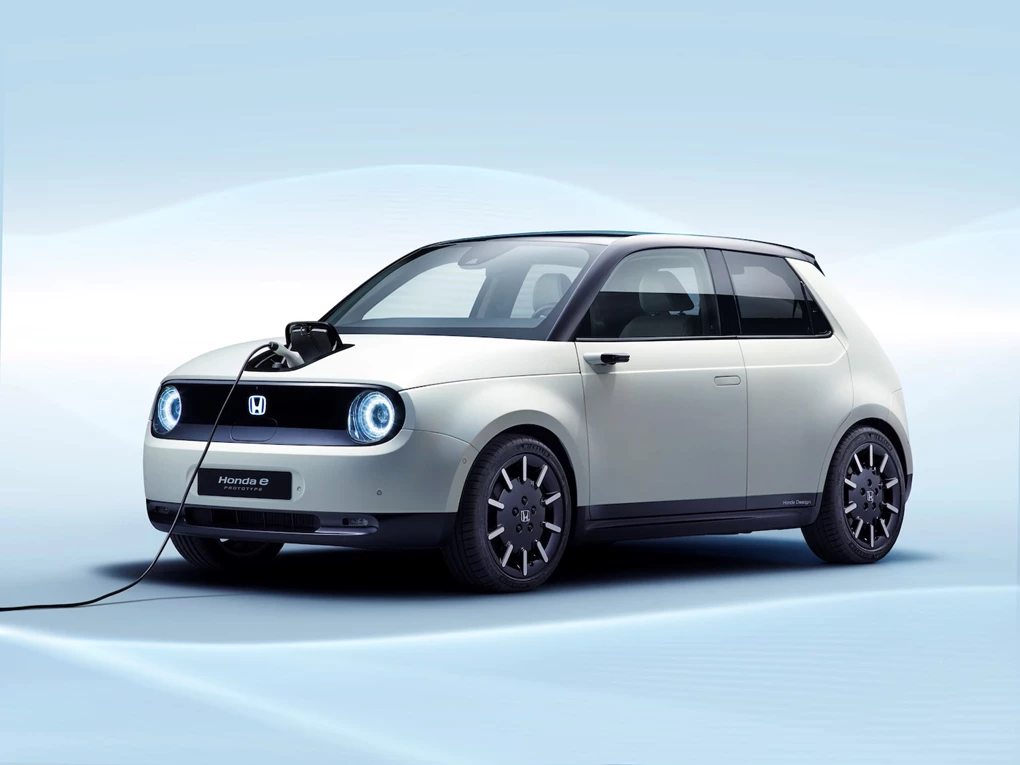 See Available Honda deals
The Honda e has caused quite the stir in the motoring world. With its small yet roomy proportions, claimed 50:50 weight distribution and entirely electric powertrain, it might just be the car to entice enthusiasts to take the step into EV ownership.
Nissan Leaf e+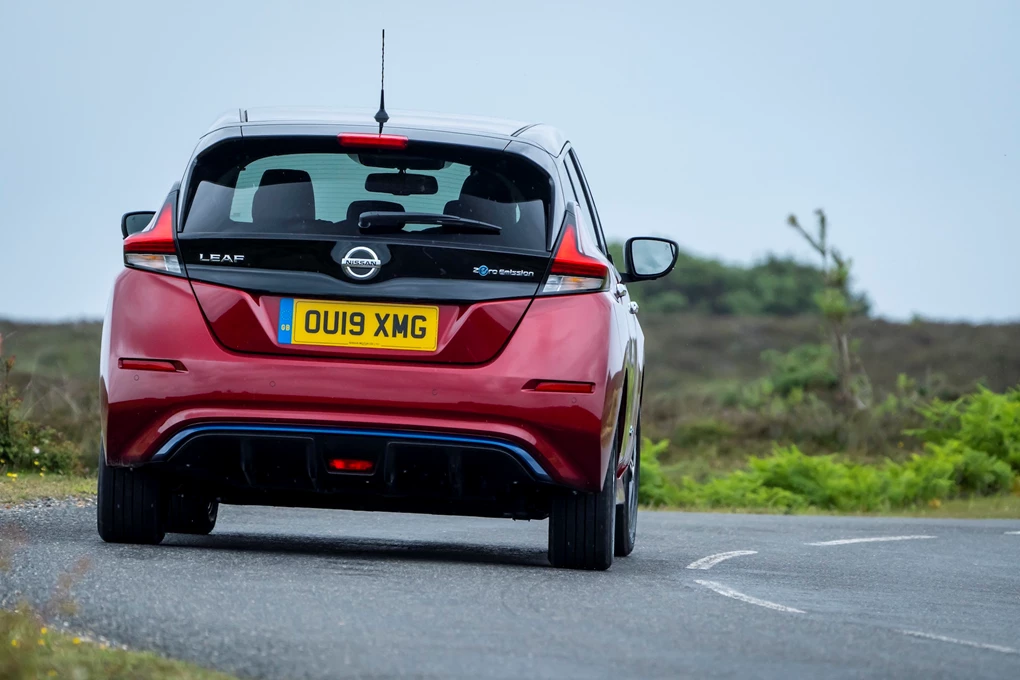 See available Leaf deals
As a long-standing class leader, the Nissan Leaf e+ only goes to further the model's already praised breadth of ability. The e+ adds increased range and performance over the standard Leaf – 215bhp and a range of 239 miles.
Volkswagen e-Golf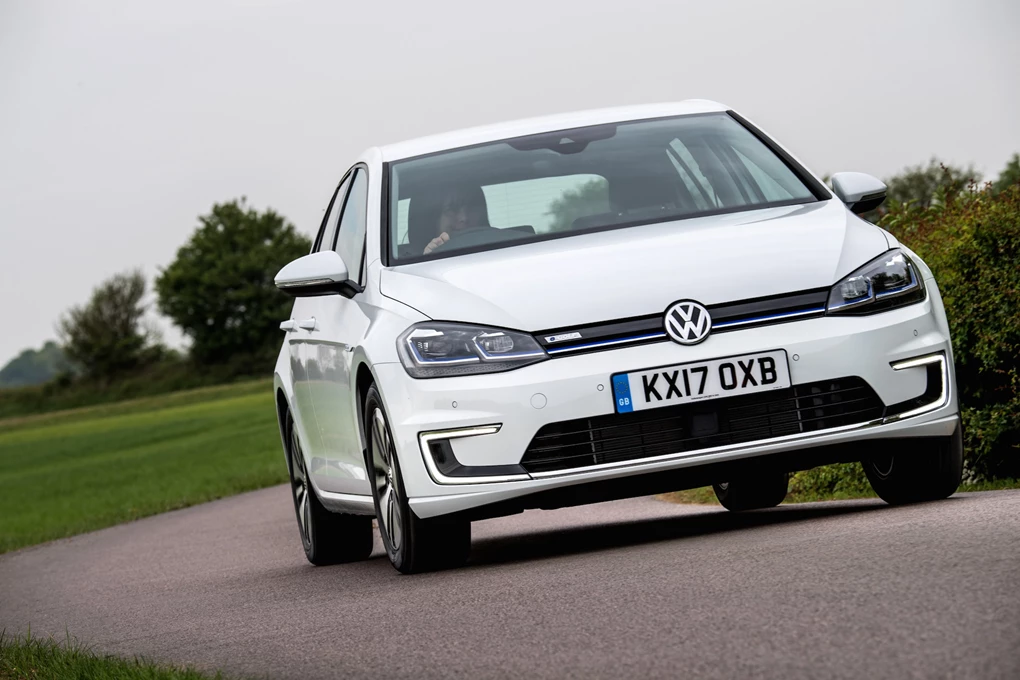 See Available Golf deals
If you just want a conventional hatchback, just one with an electric powertrain, it doesn't come much better than the e-Golf. With everything you'd expect from a regular Volkswagen Golf, like a practical boxy shape and a no-nonsense interior layout, the only thing you've got to remember is to plug it in and not attempt to fill it up with petrol or diesel.  
Peugeot e-208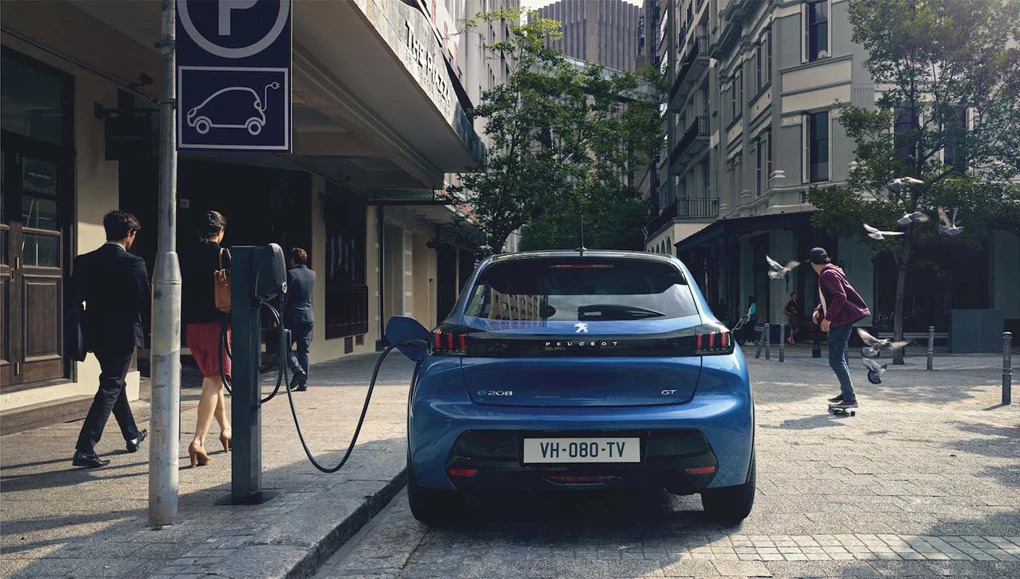 See Available 208 Deals
Another car that should feel familiar to people who've owned hatchbacks in the past is the Peugeot e-208. It has all the usability of the small French hatchback – which means a spacious cabin and generous boot ­ – just with the added benefits of an electric powertrain.