As more manufacturers start to sell electric cars the choice of EVs available has never been greater. 
And it's at the smaller end of the spectrum where you have the best range on offer, with some brilliant cars on offers depending on your needs – some favouring a long range while others prioritise the fun factor instead. 
So if you want a small electric car available, here are the five best available... 
Mini Electric – from £24,900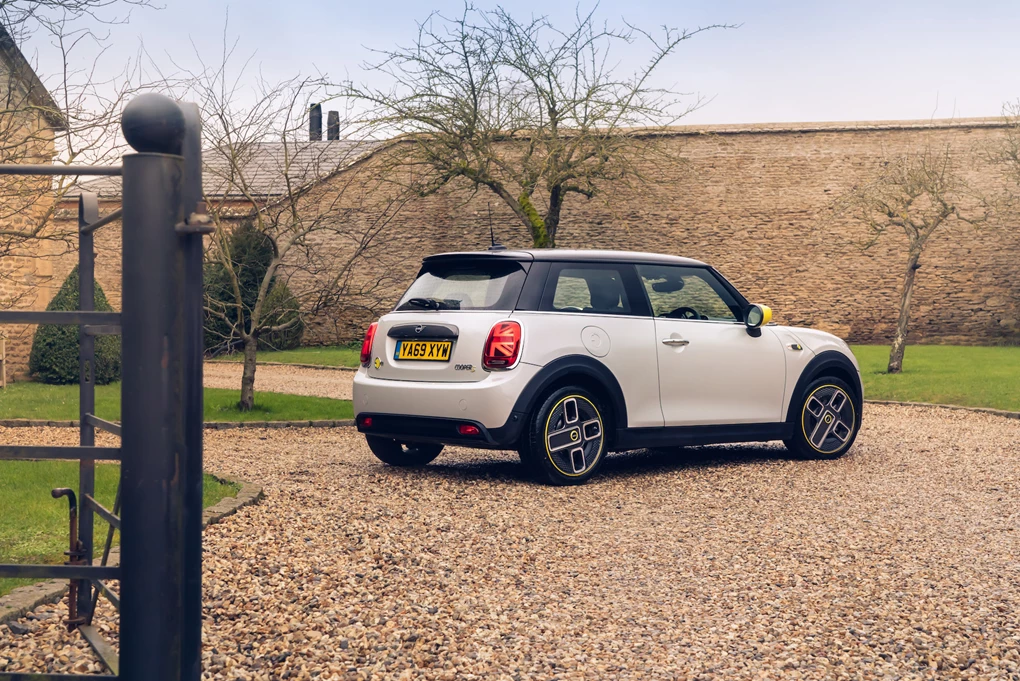 Mini's first EV has managed to add a zero-emissions option to its range but without sacrificing what this firm's cars are known for – being fun. 
Retaining all the quirky styling of the standard Mini three-door Hatch, as well as the fun and agile driving experience, this British-built EV is a brilliant option if you want a small and affordable electric car. Performance also matches that of the Cooper S hot hatch, while prices start from under £25,000. The 145-mile electric range isn't the longest, but should prove plentiful if you don't do long journeys regularly.
Enquire on a new Mini Electric
BMW i3 – from £36,025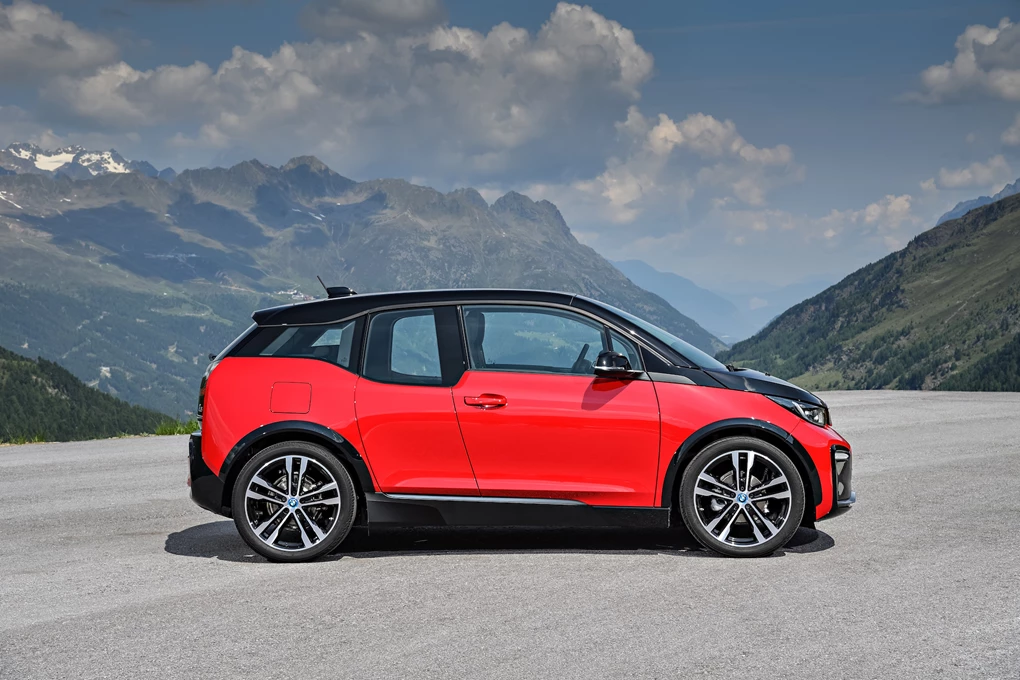 BMW's first EV might have been around since 2013, but the i3 continues to be a fun and truly innovative electric car that feels every bit as modern as rivals. 
With its futuristic styling, rear-opening back doors and interior made from recycled materials, it's a very funky small electric car. You can choose it in standard guise or sportier 'S' form, which is more fun to drive, while it also has a good electric range of 188 miles. While not cheap, the i3 is a cool and high-quality EV that is an interesting alternative to more mainstream options.
Enquire on a new BMW i3
Honda e – from £27,160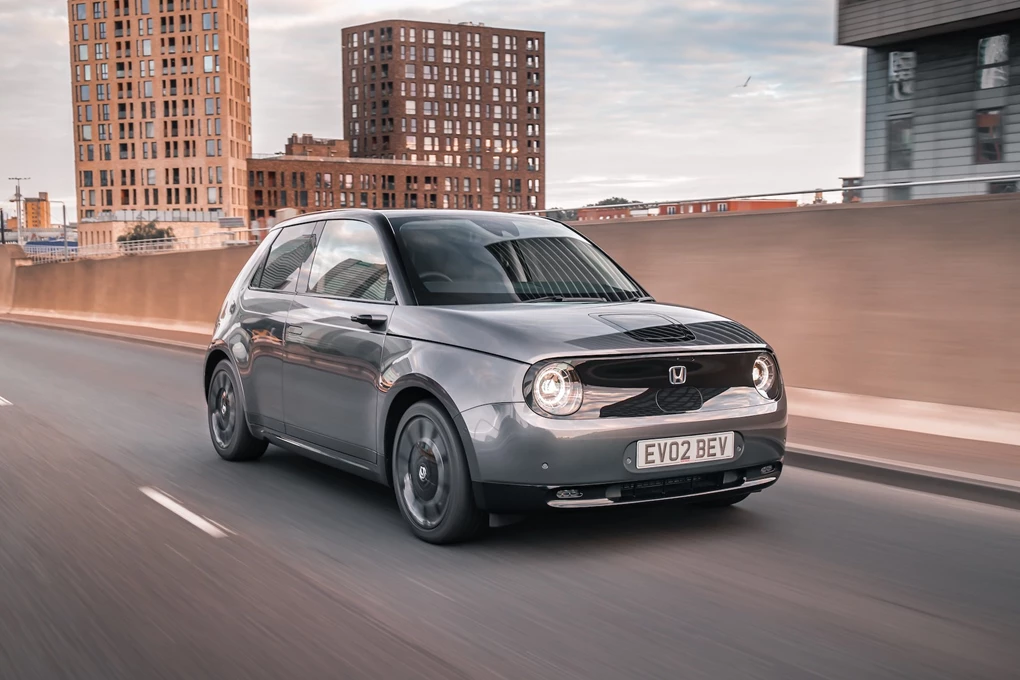 And speaking of innovation, here is the Honda e – a model almost unrecognisable from the rest of this Japanese firm's range. This is undoubtedly one of the coolest EVs you can buy today at any price, thanks to its quirky retro-futuristic styling. 
The Honda e is also a model that's all about technology, with one of the most modern cabins available today. It includes five media displays laid out across the cabin, while other cool features include its digital camera-based door mirrors, which feed images into the cabin. It's also a huge amount of fun to drive thanks to a rear-wheel-drive setup and punchy electric motors. The Honda e might not be the cheapest small EV and its 137-mile range certainly isn't the longest, but it's a cool and fun electric car that's easy to love.
Enquire on a new Honda e
Vauxhall Corsa-e – from £28,315
One of the easiest ways of making electric cars more mainstream is by making EV versions of existing cars, with the popular Vauxhall Corsa being a prime example as one of Britain's best-selling cars. 
Featuring a large 50kWh battery, the Corsa-e can travel for 209 miles on a single charge, while thanks to 100kW rapid charging capability, its battery can be charged 80 per cent in as little as 30 minutes. The new Corsa also looks the part and has a much-improved interior compared to its predecessors.
Enquire on a new Vauxhall Corsa-e
Renault Zoe – from £26,995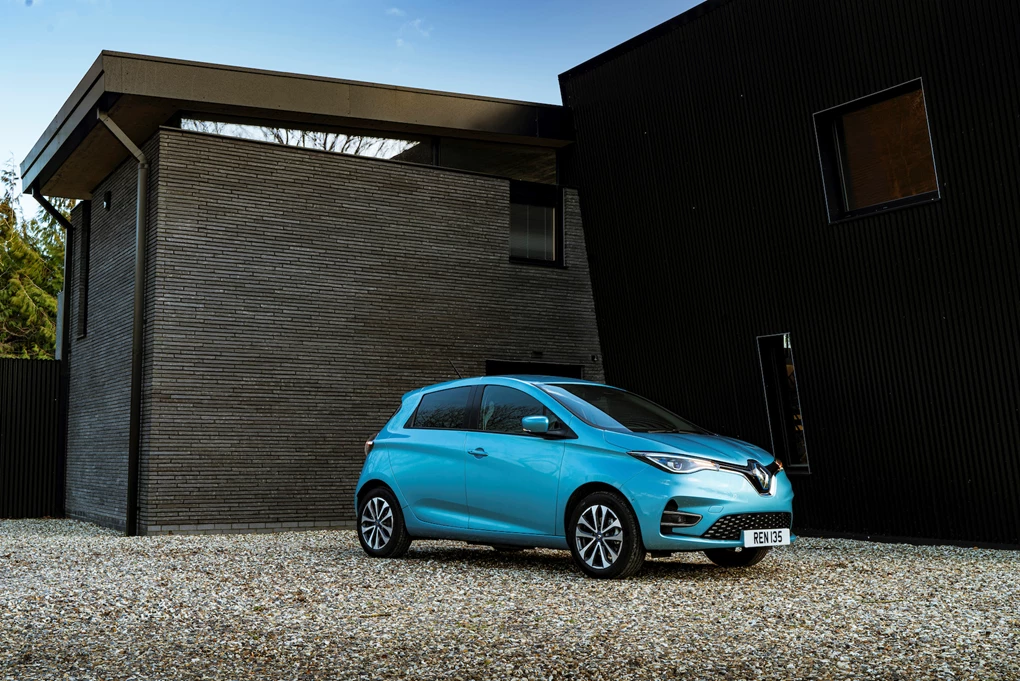 One of the best-selling EVs for some years, the Renault Zoe is a seriously appealing electric car. It's a car that takes the more sensible approach than others on this list, but with a roomy interior, affordable pricing and generous standard kit levels, it's a great choice. 
Its 52kWh battery also delivers the longest electric range of any car on this list – offering 245 miles, which makes it ideal if you regularly do longer journeys. It's also still a stylish choice, especially in GT Line trim, and its high-quality interior cements it as one of the finest EVs on sale today. 
Enquire on a new Renault Zoe