While many expect want our vans to be as large and as spacious as possible, not everyone needs something huge to drive.
That's why smaller vans are continuing to prove so popular, with these models offering versatility, but with the added ease of driving something no larger than the average car.
Here's five of our favourites in 2020…
Ford Fiesta Van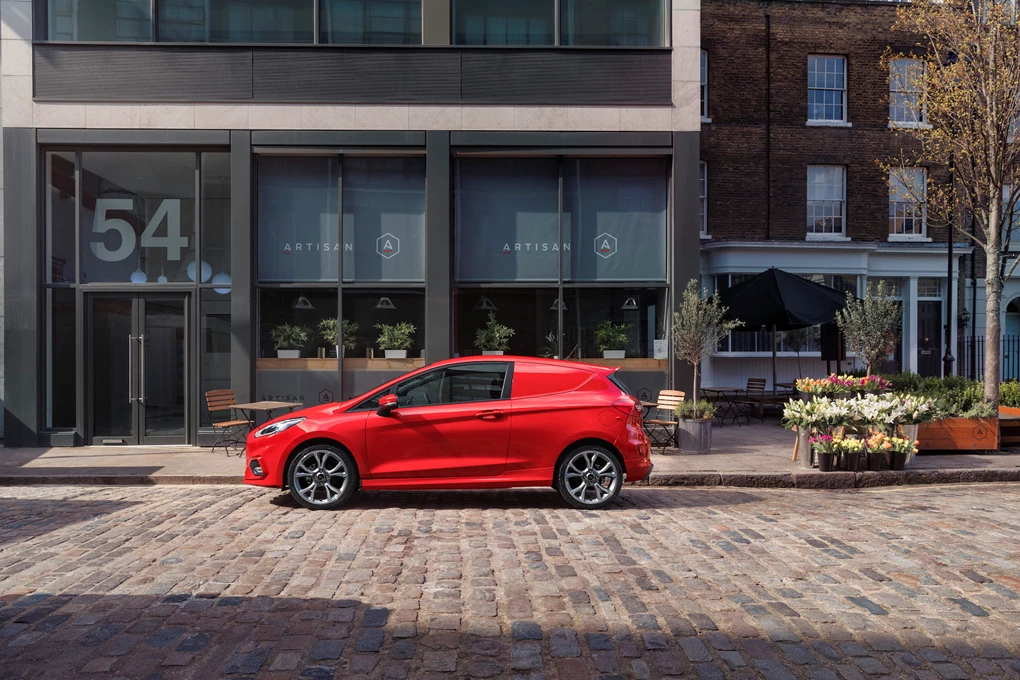 See available Fiesta van deals
With the Fiesta being the UK's most popular car across the UK by some margin, it's not surprising that Ford offers variants of its supermini, and one of our favourites is the Fiesta van.
While not being the most spacious small van on the market, with its seats ripped out and a large load area on offer, it's surprisingly versatile and useful. You're also able to choose a 'Sport Van' version, too, which gives it looks mimicking those of the sporty-looking ST-Line hatchback of the regular range.
Nissan e-NV200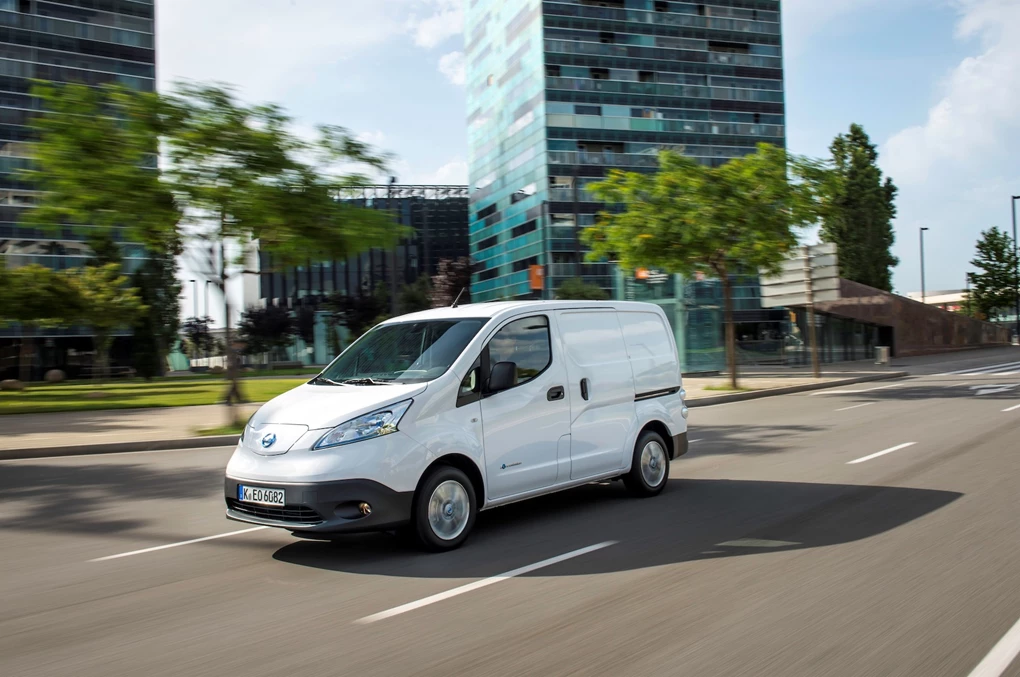 See Available e-nv200 deals
Just like electric cars are becoming increasingly common, so are electric vans, with these zero-emissions models having big cost savings – particularly for those in cities.
The latest version features a larger 40kWh battery from the Leaf EV, with a claimed electric range of up to 187 miles on offer. Rapid charging capability also helps to keep you on the move. While it won't work for all, it's an impressive offering, while also retaining the same cargo as the regular diesel-powered NV200.
Volkswagen Caddy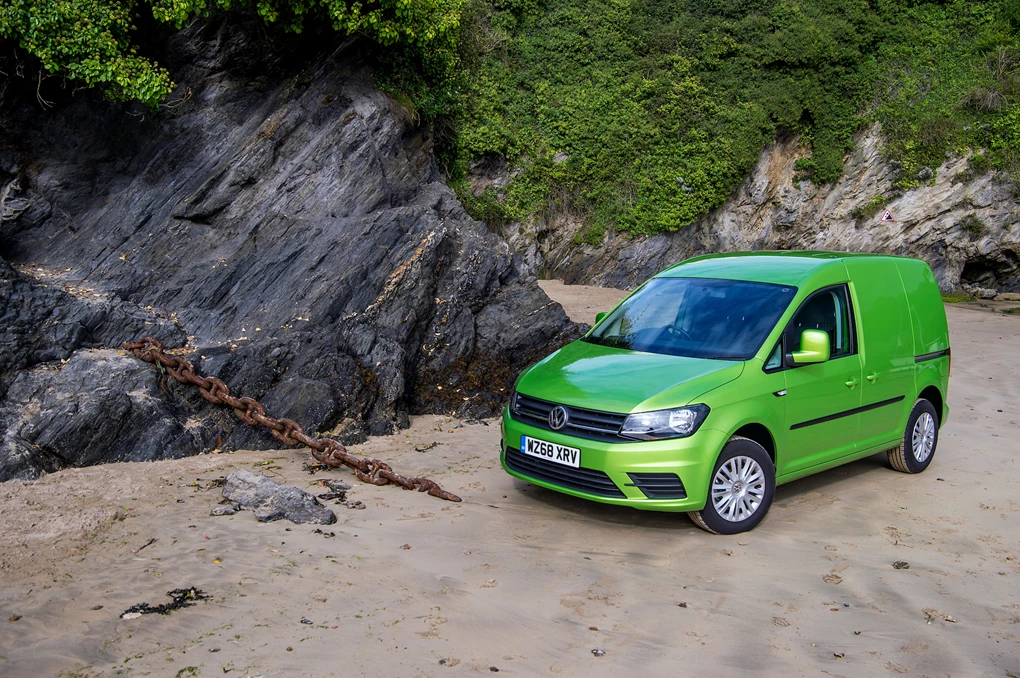 See Avialable Caddy van deals
While a new version of Volkswagen's small Caddy is expected to be unveiled shortly, the outgoing version is still a hugely appealing model, which offers one of the best interiors in the business and an image that shames many other small vans on the market today.
If you're going to spend a lot of time behind the wheel of a small van, there are few as pleasant as the Caddy. 
Citroen Berlingo/Peugeot Partner/Vauxhall Combo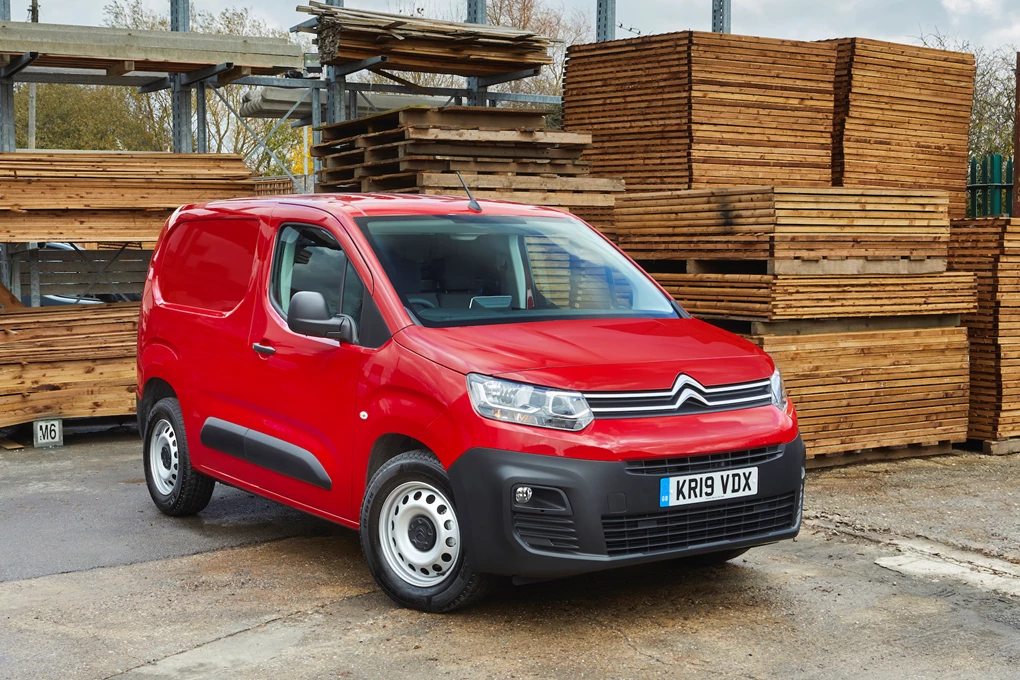 You might be wondering why we've bundled the Citroen Berlingo, Peugeot Partner and Vauxhall Combo  together, and you'd be right to – given they all have a slightly different interior and revised styling.
However, the underpinnings of these three vans are identical, as they're all based on the same platform as each brand is owned by French automotive giant PSA Group. A pleasant interior, impressive versatility and efficient engines makes these three models easy to recommend.
Ford Transit Connect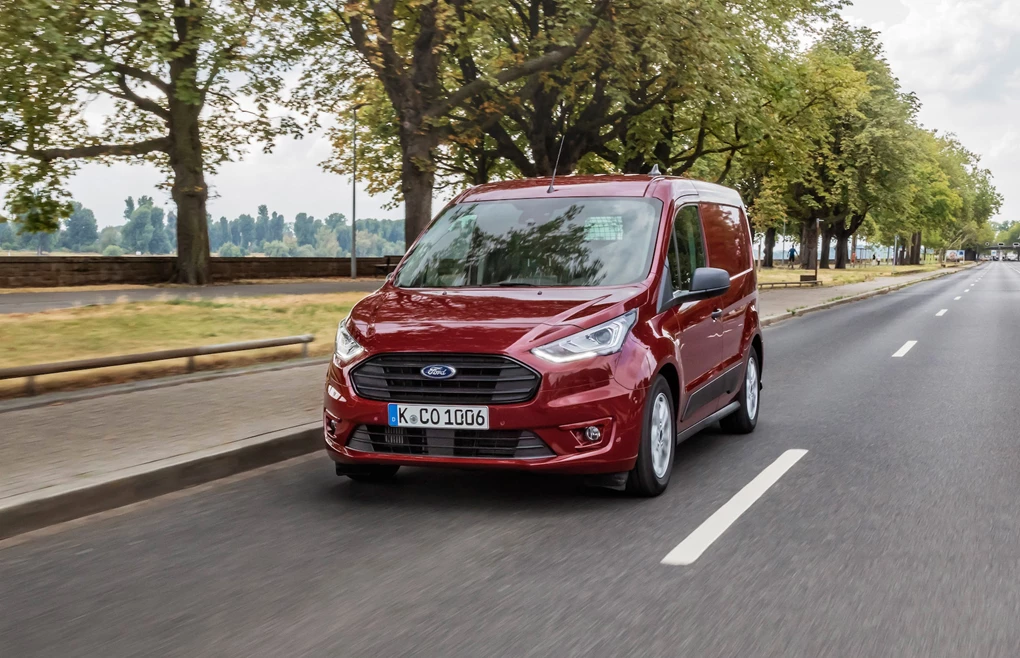 See Available Transit Connect deals
As the most popular model in the small van sector, it's not surprising to learn that the Ford Transit Connect is one of the most well-rounded available on the market today.
A major update in 2018 introduced a fresh look, enhanced connectivity and efficiency revisions to the excellent turbocharged 1.5-litre diesel engine. If you're looking for a bit more space than the Fiesta Van, this Transit Connect is a fantastic choice.