One of the few criticisms expressed against electrified models is that they can often be pricey, and out of reach to many drivers.
While it's true that it tends to be larger cars that receive hybrid powertrains, there are a number of more affordable options for drivers looking to choose an electrified car, but are not quite ready for an EV.
Here's some of the best value hybrids on sale today.
BMW 330e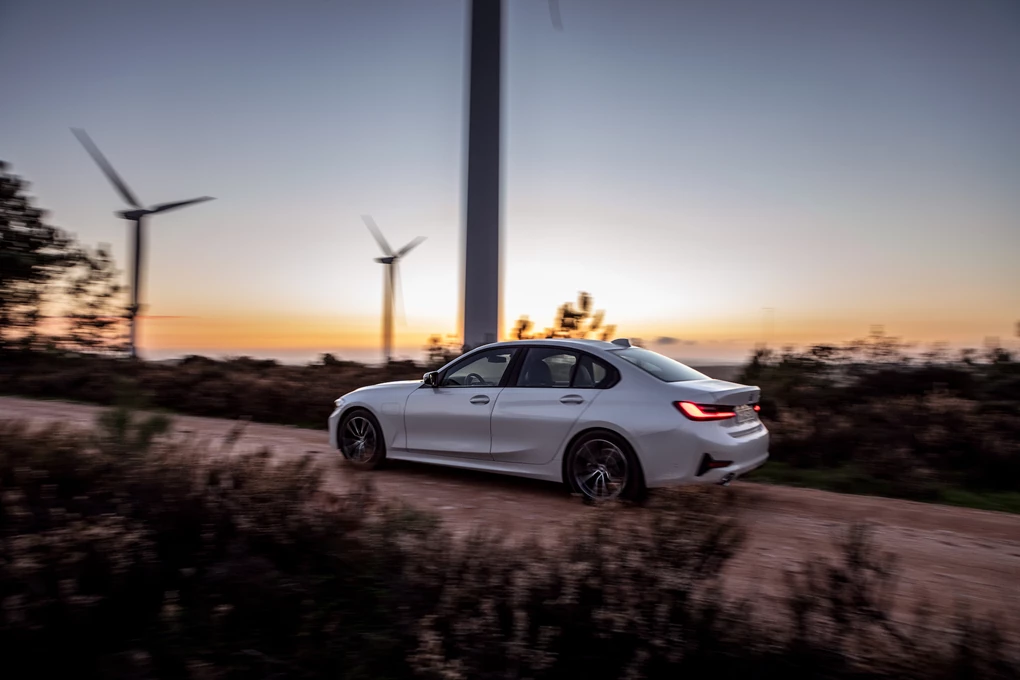 See Available 3 Series deals
BMW has one of the most comprehensive ranges of plug-in hybrids on sale today, and one of its newest offerings is the 330e.
This nameplate existed on the previous 3 Series, but has returned on the all-new model, which now offers a claimed electric range of 37 miles.
We're driving the new model shortly, when full pricing will be announced. It's expected to start from around £40,000, which will make this one of the most affordable hybrid executive cars on sale.
Mini Countryman Cooper S E All4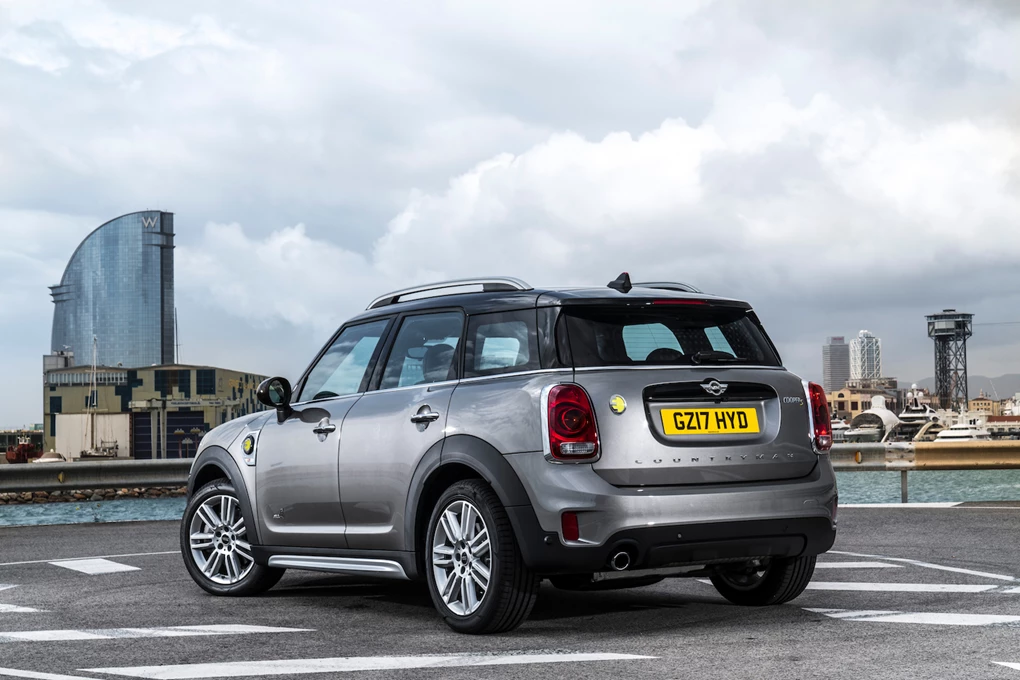 See Available Countryman deals
Mini has always prided itself on its mass appeal, and while the Countryman might be its largest offering, it still remains an affordable and accessible option.
The plug-in hybrid S E All4 is designed to sit near the top of the range, and offers similar performance to the hot Cooper S. But it still remains good value, with prices starting from £31,895.
Hyundai IONIQ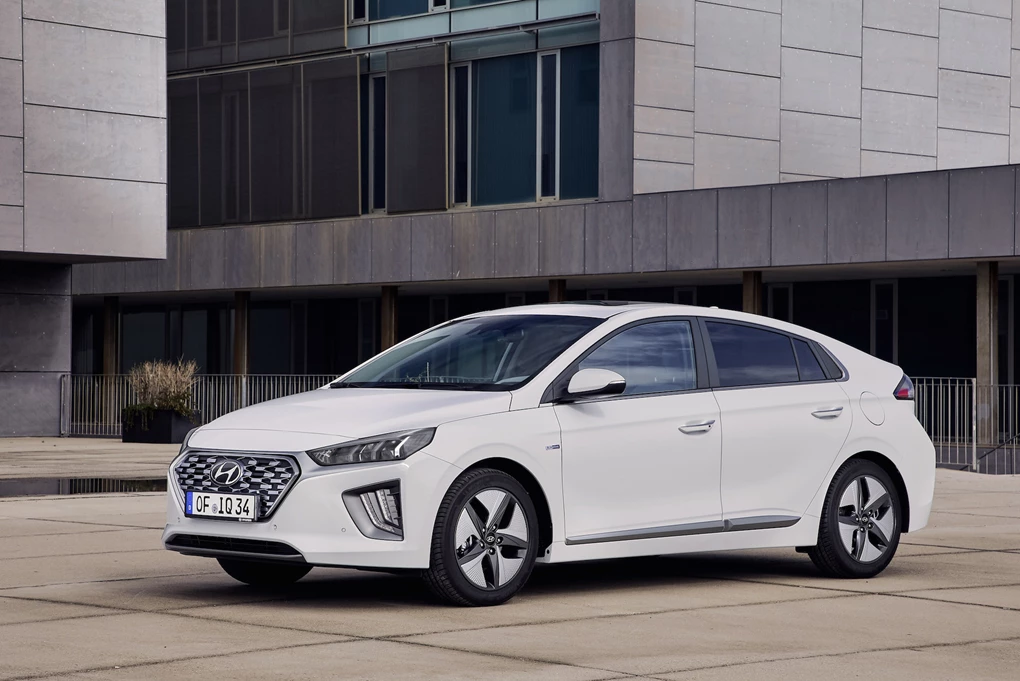 See Available IONIQ Deals
Hyundai's IONIQ is an interesting proposition, as it's one of very few cars offered with two different hybrid powertrains. This gives buyers the option between a traditional hybrid and a plug-in hybrid version.
It's recently been updated with a revised look, more connectivity from its new 10.25-inch touchscreen and mild powertrain enhancements. Prices start from just £22,795 for the regular hybrid, and £29,895 for the PHEV, making this one of the most affordable hybrid cars around.
Honda CR-V Hybrid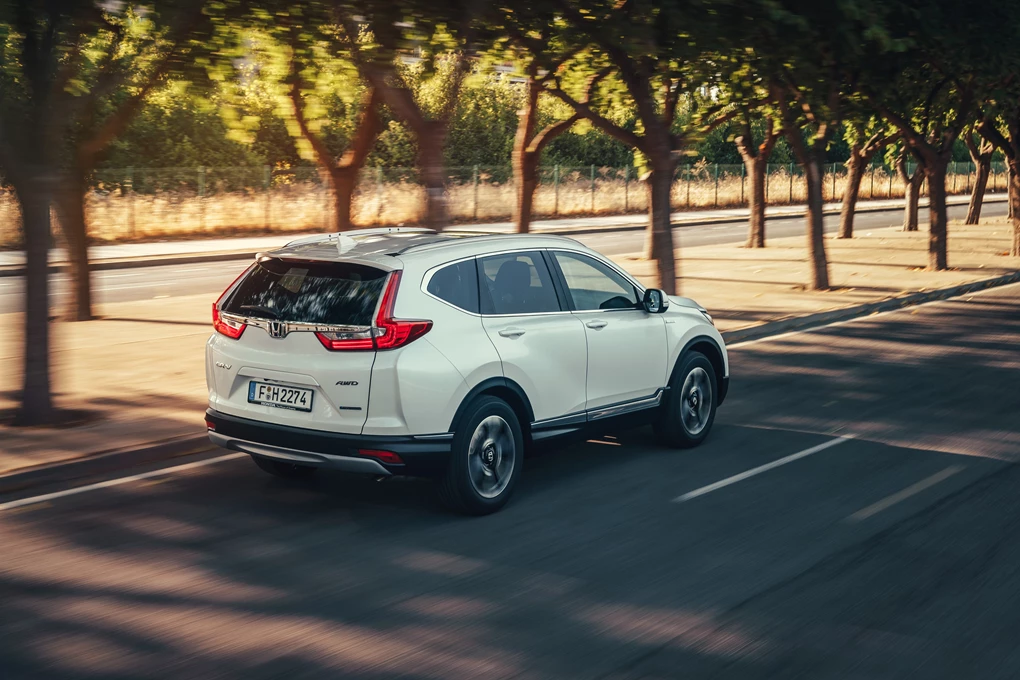 See Available CR-V Deals
Honda turned its back on diesel with its latest CR-V SUV, leaving buyers the option of a 1.5-litre petrol engine or a clean 2.0-litre petrol hybrid model.
What's more, the CR-V is one of the cheapest hybrid SUVs on sale today, with prices starting from £29,730, which still comes with standard equipment such as adaptive cruise control, LED headlights and 18-inch alloy wheels.
Volkswagen Passat GTE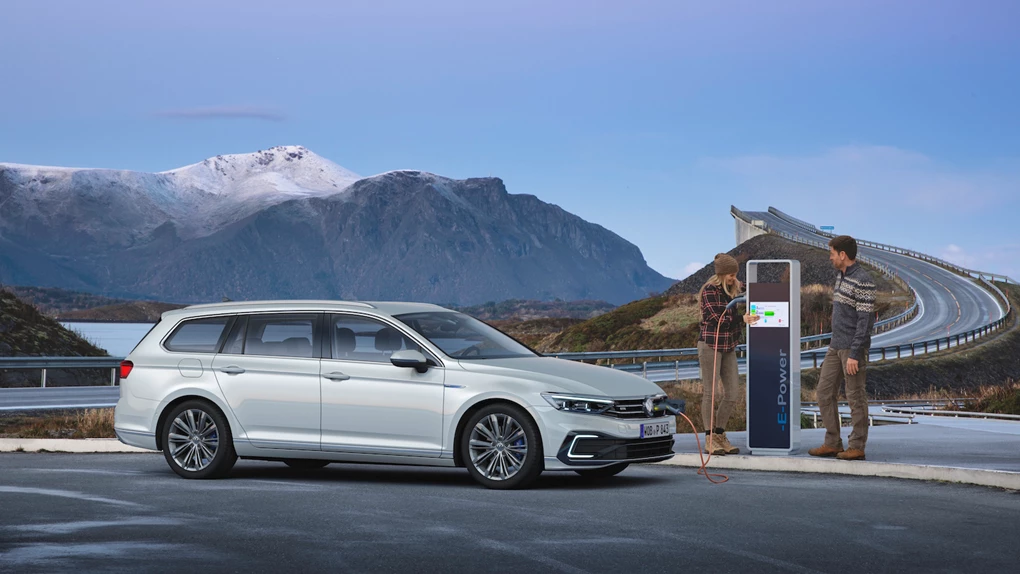 See Available Passat deals
The Passat GTE is one of the most versatile hybrid cars on sale, and is offered purely in estate form.
It comes with few practicality hindrances compared to its standard petrol and diesel sibling, yet offers the benefit of being able to run on electric power for 34 miles.
Pricing still needs to be announced, but it will one of the most practical hybrids on sale when it goes on sale later in 2019. Expect a starting price considerably under £40,000, which will be impressive considering the spaciousness and performance.