More of us are already making the switch to electric, even before the recent announcement that from 2030 it will only be new plug-in hybrids and EVs that can be sold. 
There are already a great range of battery-powered models on the market to choose from, but a number of other new options have also recently come to market, or are just about to do so. 
Here we take a look at five brand new EVs worth considering.
Citroen e-C4 – from £29,180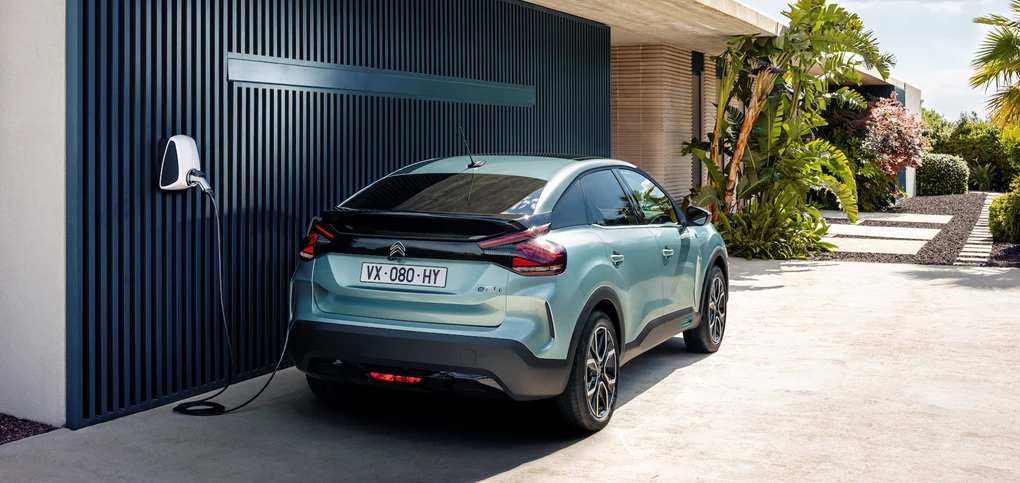 It's taken quite a long time for Citroen to introduce a truly compelling electric option, but with the imminent arrival of the new e-C4, it looks like this French manufacturer will soon have an EV worth your consideration. 
Being introduced alongside petrol and diesel versions of the stylish new C4, it comes equipped with a 50kWh battery enabling 217 miles of range, while 100kW rapid charging capability means the batteries can be topped up to 80 per cent in just 30 minutes. Standard kit is also generous, and includes LED headlights, a 10-inch touchscreen and a reversing camera. Order books are now open with prices starting from just under £30,000. First deliveries are expected at the start of 2021. 
Enquire on a new Citroen e-C4
Volvo XC40 Recharge P8– from £56,985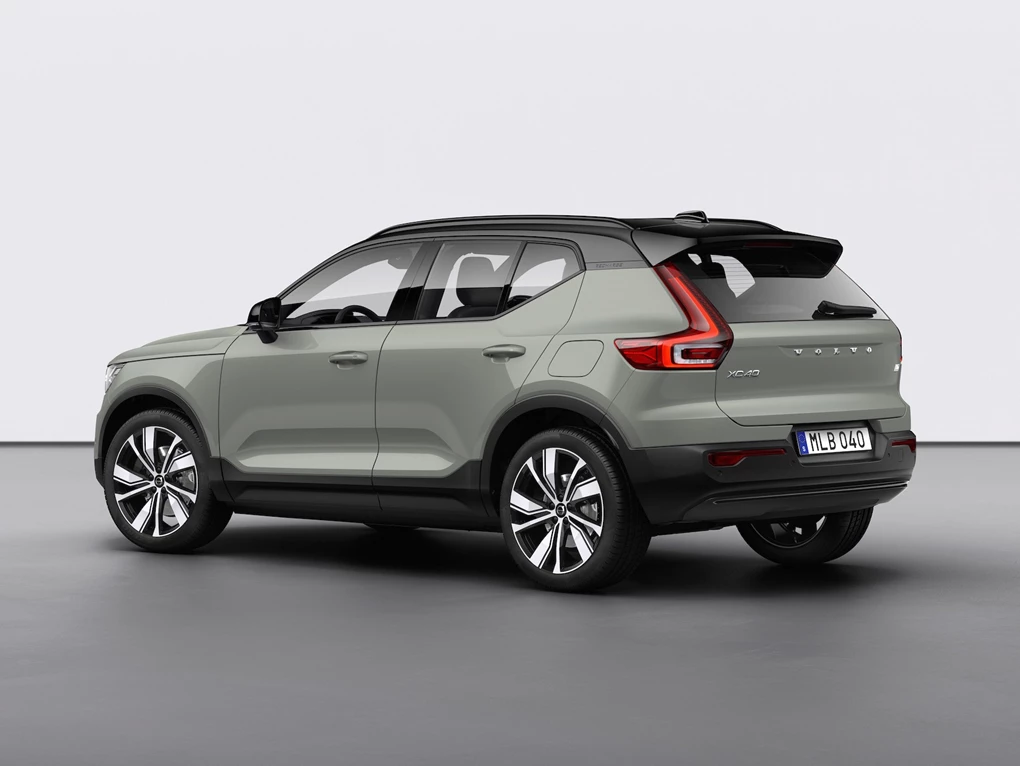 Volvo has vast experience when it comes to producing accomplished plug-in hybrids, and shortly the Swedish firm will be taking the next step as it launches its first EV – the XC40 Recharge P8. 
Bringing the impressive design, high-quality interior and spaciousness that has made the regular XC40 so popular, this new electric model promises to be one of next year's most appealing EVs. Initially launching in just one high-spec First Edition and with a hugely powerful 402bhp delivered from its two electric motors, the XC40 is capable of 260 miles from a single charge. It is a rather pricey choice, though. 
Enquire on a new Volvo XC40
Ford Mustang Mach-E – from £40,350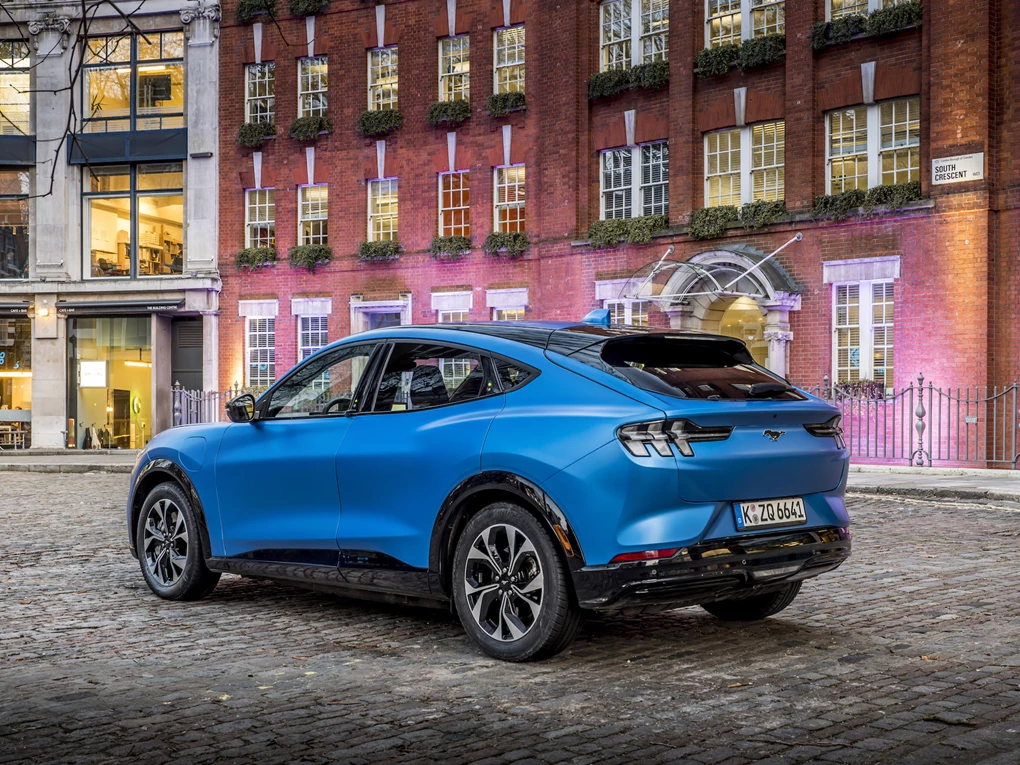 One of 2021's most eagerly awaited EVs, the Mustang Mach-E is Ford's bespoke electric car, and is important for several reasons – its performance, its long range and technology. 
Ford could have easily just created an electric version of an existing car, but started from scratch with this stylish new model. Models will start from around £40,000, while a long-range model offers a brilliant range of 379 miles – one of the longest of any EV. There'll also be a Tesla-rivalling 'GT' model, which can sprint to 60mph in just 3.5 seconds. It's available to pre-order now, with first examples set to arrive in Spring 2021.
Enquire on a new Ford Mustang Mach-E
Fiat 500 electric – from £19,995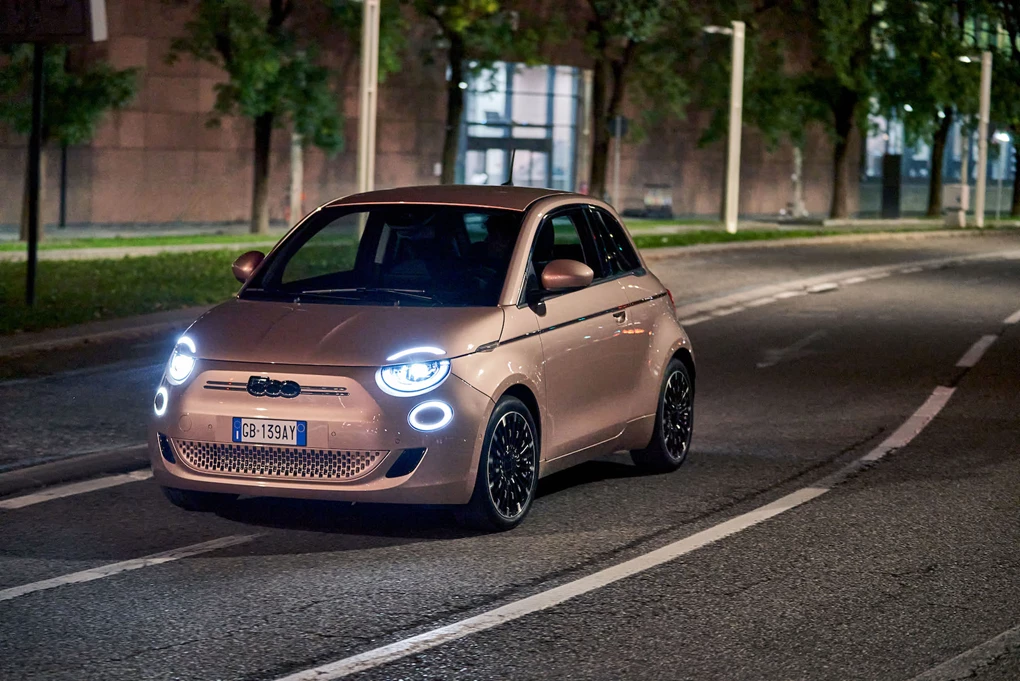 Fiat is renowned for its great city cars, and this bodystyle lends itself perfectly when creating a new EV. And that's what Fiat is doing, as it launches a new electric version of its iconic 500 hatchback. 
This new EV is rather different from the existing petrol car, though, as it sits on a new platform, gains a new look and far more technology. Two battery options (24kWh and 42kWh) will be on offer – the first offering a range of 118 miles and the latter an impressive 199 miles. What's more, with a starting price of just £19,995, it will be one of the most affordable new electric cars available. Order books are opening in December, with first deliveries anticipated in March 2021.
Enquire on a new Fiat 500 electric
MG5 – from £24,495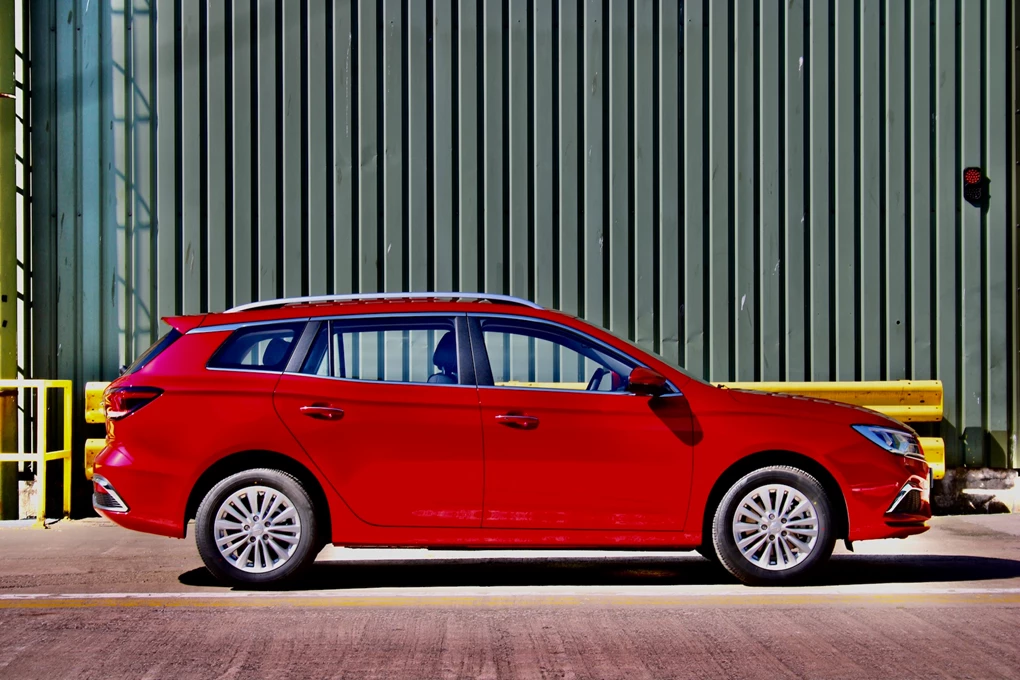 Speaking of value for money, here is the MG5 – the brand's second EV to go on sale. It might not look particularly remarkable inside and outside, but when it comes to value for money, there isn't a better electric car on the market today. 
Prices start from £24,495 and for that you get a long list of standard equipment – including keyless start, an eight-inch touchscreen and cruise control – as well as MG's great seven-year warranty. The MG5 also has bragging rights for being the only electric estate car on the market today, while a 214-mile range is great for this price as well. 
Enquire on a new MG5