Though we're often not willing to admit it, many of us struggle when it comes to parking our cars. Whether that be at the supermarket, shopping centre or just even on the road outside our home, it's something that proves a challenge for many of us. 
And while more cars than ever might feature parking sensors and a reversing camera, for many, it still doesn't make it much easier. However, a growing number of cars are now able to park themselves, either autonomously or semi-autonomously.
So what cars come with this ability? Let's take a look. 
BMW 1 Series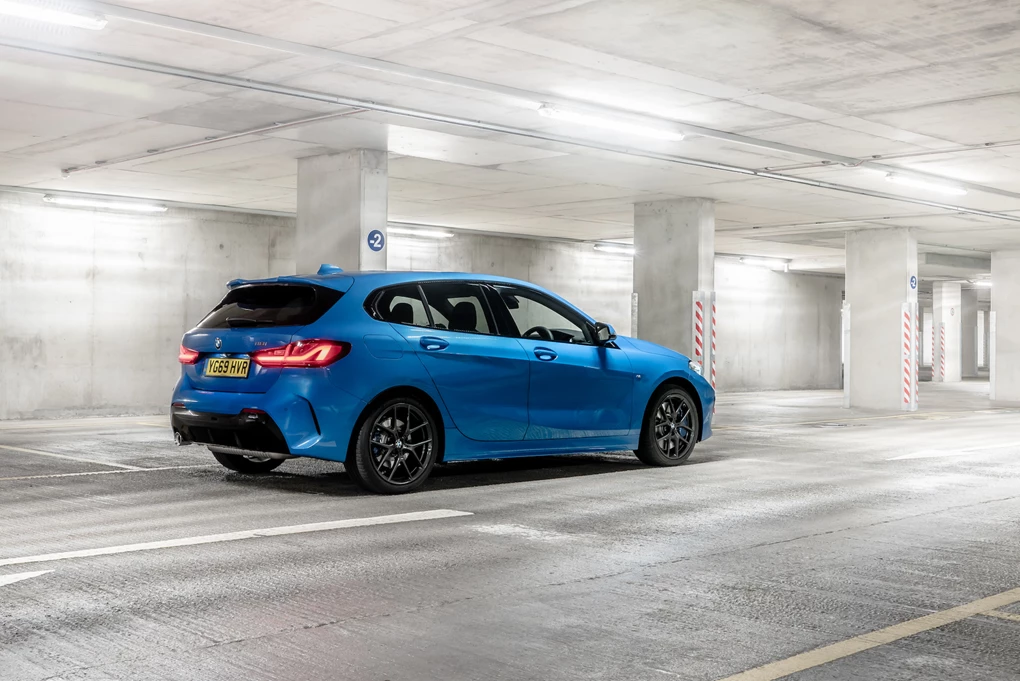 Though BMW's 1 Series might not be the largest of all models, it's available with a particularly impressive self-parking function. 
Called the 'Parking Assistant', it allows the 1 Series to automatically manoeuvre into both parallel and perpendicular spaces. Yet it's also available with a feature known as a 'reversing assistant' that can autonomously steer the car out of tight spaces – doing the reverse inputs of how the vehicle got into the space in the first place.
Enquire on a new BMW 1 Series
Ford Puma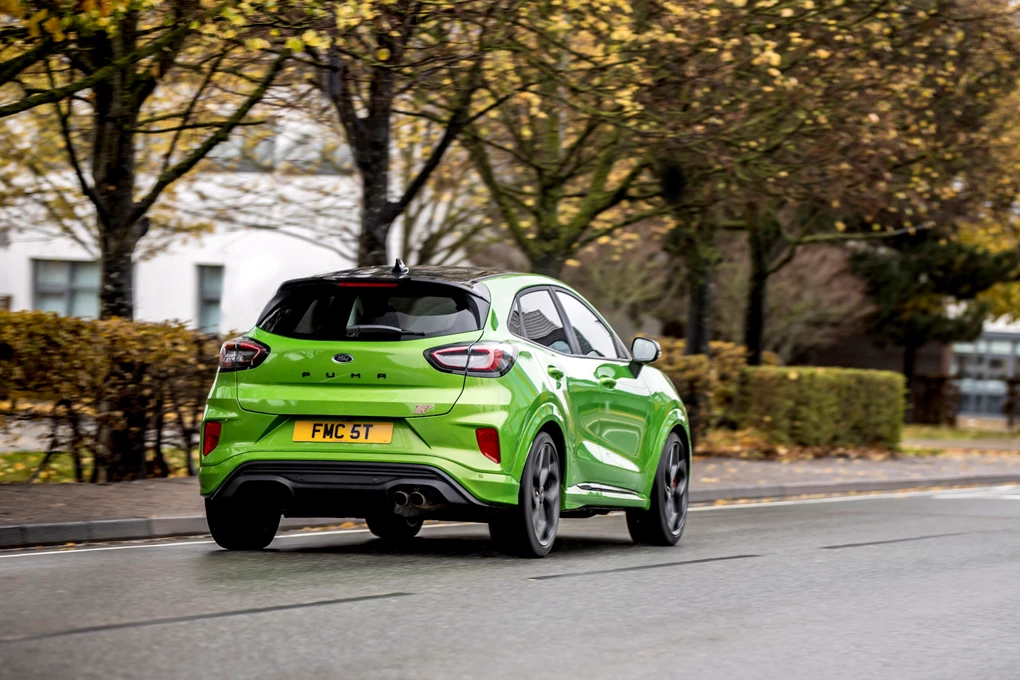 Ford's new Puma is already proving to be a sales hit, with its spacious interior, efficient engines and great driving experience earning it plenty of buyers. But another impressive attribute is its raft of technology included.
A particular highlight is the £900 Driver Assistance Pack, which along with adding features such as adaptive cruise control and blind spot monitoring, also brings the ability to manoeuvre autonomously into spaces – a feature known as Active Park Assist.
Enquire on a new Ford Puma
Skoda Kodiaq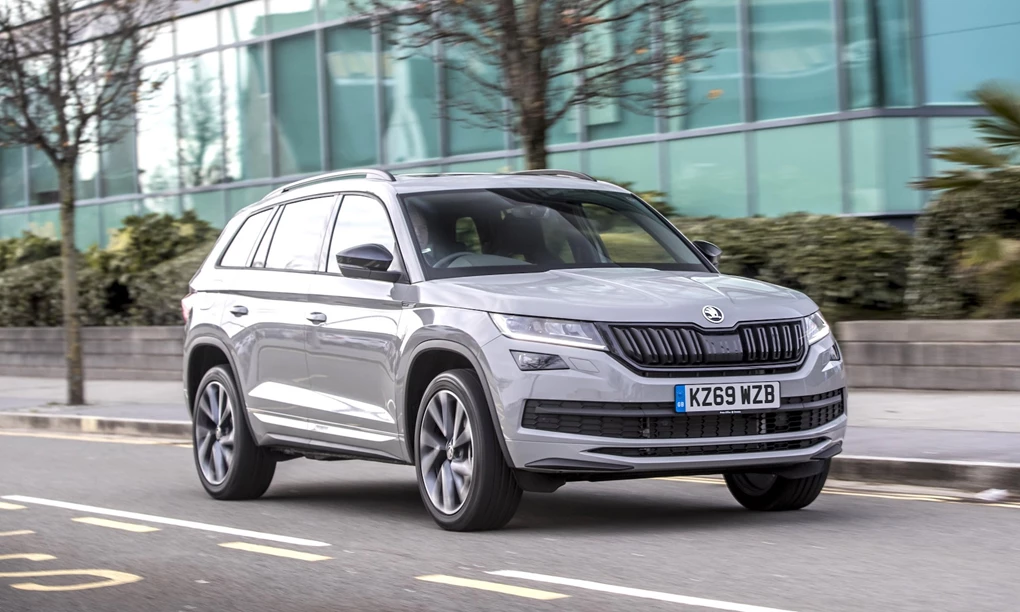 Skoda introduced the Kodiaq in 2017 as its first seven-seater, and opened this brand up to a range of new buyers, as well as helping the Czech firm to expand its line-up of SUVs. 
But while the Kodiaq is a superb all-rounder and one of the best family cars on the market today, its large dimensions means it can prove to be quite tricky to park. That's why you might want to tick the box for 'Park Assist', which takes the hassle of trying to manoeuvre something of this size into a small space. Depending on trim level, the feature is available from as little as £330.
Enquire on a new Skoda Kodiaq
Audi A8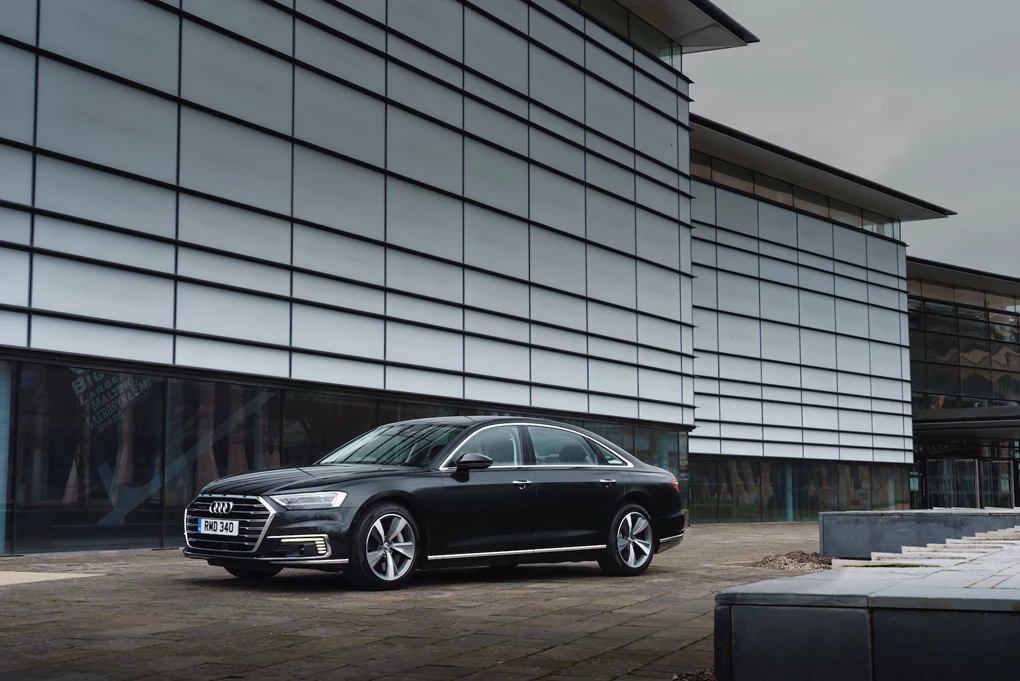 As Audi's flagship luxury car, the A8 has to be a showcase for the brand's technology, and this large saloon car certainly won't leave the tech-hungry disappointed. 
That's because it's equipped with a system called 'Park Assist with Parking Aid Plus' that brings full self-parking capability – particularly useful on something of this size. Unlike other systems it controls the steering, accelerating and braking and it really is a seriously impressive system.
Enquire on a new Audi A8
Peugeot 3008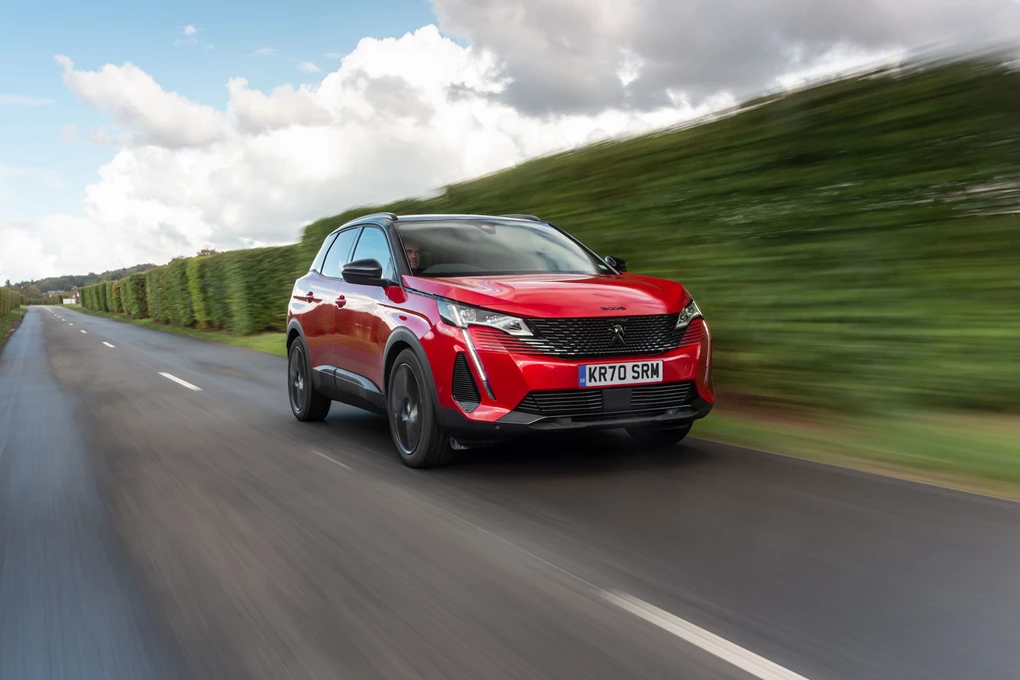 Peugeot's latest 3008 has massively helped to shape this French firm in recent years as the brand has increasingly moved upmarket, with the 3008 being a great execution in style, quality and practicality. 
It's also brimmed with technology – especially the flagship GT Premium trim level, which comes with the superb Park Assist system that works for both parallel and bay parking. The feature is also available as a £450 option on other grades, and if parking is something you struggle with, it's an option box that's definitely worth ticking.
Enquire on a new Peugeot 3008