While electric cars are the most cost-effective models to run, they're still not the most practical for all drivers.
If that's the case, you'll have to go down the petrol and diesel route, while hybrids could also be a compelling choice if you're wanting the flexibility of travelling further distances without having to stop and charge.
Here's five efficient new cars that could be worth choosing in 2020.
Fiat 500 Hybrid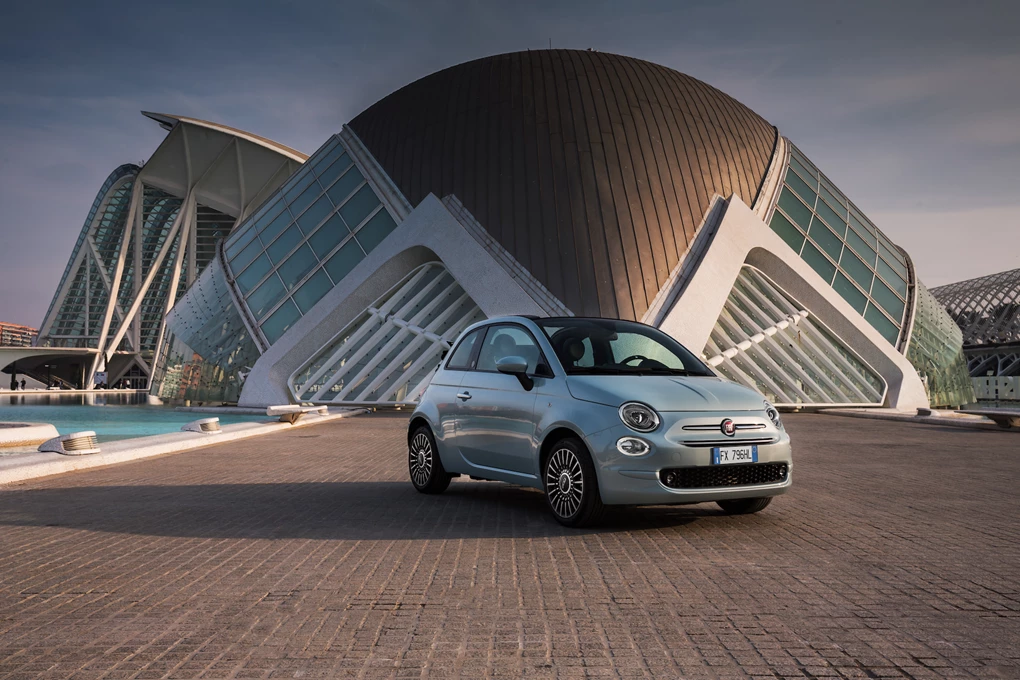 See Available 500 deals
With the combination of low weight and small engines, city cars can prove to be some of the most efficient new cars on sale. Fiat's 1.2-litre petrol engine was already an efficient option, but it's soon to be replaced by a new mild-hybrid 1.0-litre petrol.
Fiat is yet to confirm full data on efficiency, though we expect the 500 Hybrid to be especially efficient, with models claimed to cut CO2 emissions by up to 30 per cent.
Renault Clio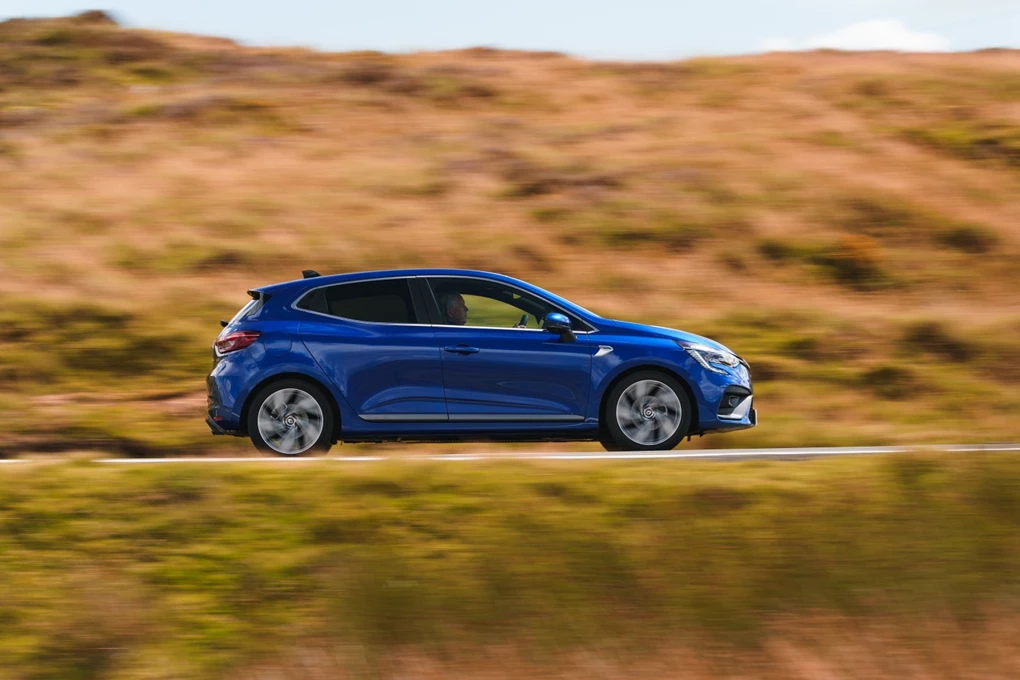 See Available Clio deals
While small diesel engines might have fallen out of favour in the supermini market, these impressively efficient engines can be a compelling alternative to turbocharged petrol engines – particularly for high-mileage drivers.
The Renault Clio is a fantastic example of this, with this well-equipped and spacious supermini available with an impressively frugal 84bhp 1.5-litre diesel engine, which is known as the 'dCi 85'. Renault promises it will return up to 67.2mpg, along with CO2 emissions of just 94g/km. A hybrid option is also joining the range shortly. 
Mazda 3 Skyactiv-X
See Available Mazda 3 deals
Mazda's Skyactiv-X petrol engine is one of the most intriguing and innovative powertrains available today – combining spark and compression ignition to offer the benefits of both petrol and diesel engines.
The 177bhp 2.0-litre unit is currently available in both the Mazda3 hatch and CX-30 crossover, though it's at its most efficient in the 3, where it returns up to 52.3mpg and CO2 emissions of just 96g/km. If you're wanting to move away from a diesel, this engine is a superb choice, without massively compromising on frugality.
Skoda Superb iV plug-in hybrid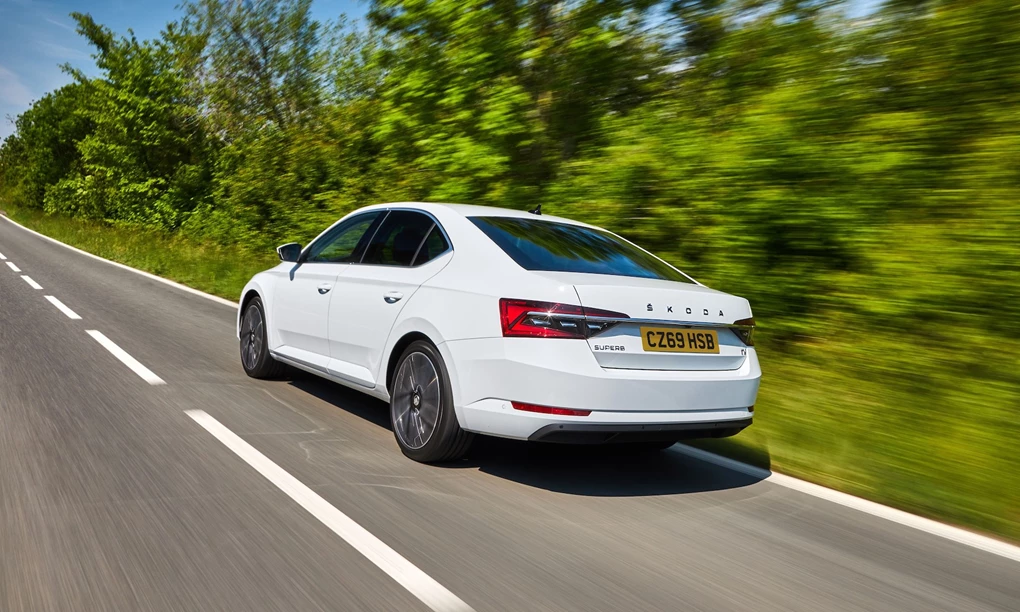 See available Superb deals
The Skoda Superb iV has recently gone on sale as the firm's first plug-in hybrid – representing the most efficient version of the Czech manufacturer's flagship model.
It's available in both saloon and estate form, and promises to return up to 201mpg (provisional figure), along with CO2 emissions of just 35g/km. An electric range of up to 35 miles is promised, too.
Nissan Qashqai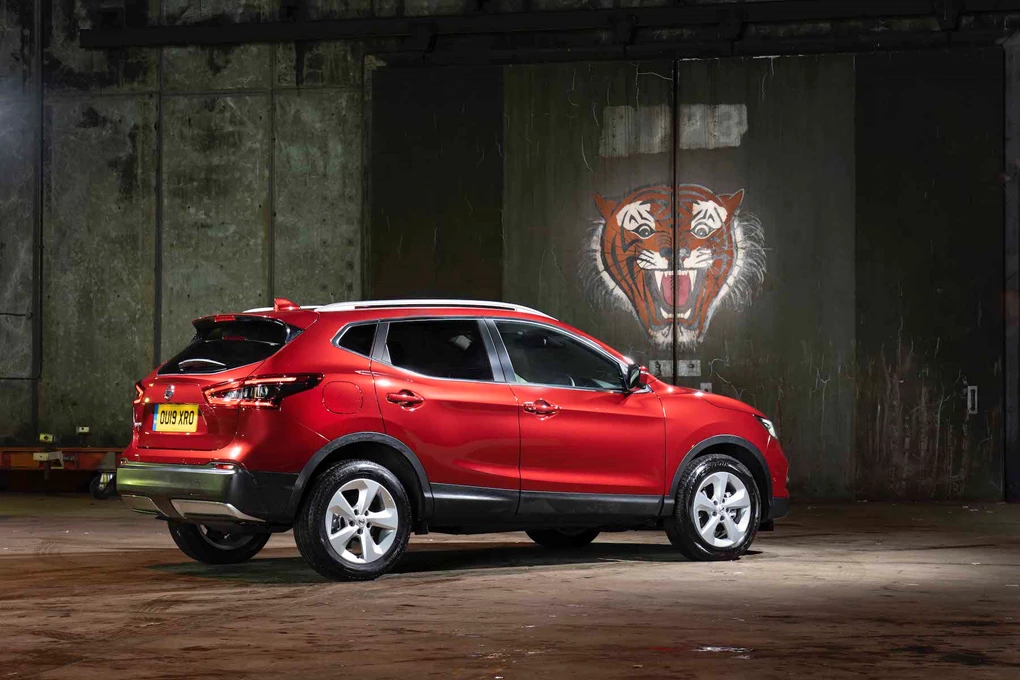 See available Qashqai deals
If you're looking for an efficient diesel crossover, the choice on offer is more limited than you might think. However, one great option is the British-built Nissan Qashqai – one of the UK's most popular models.
Nissan offers a new 1.3-litre petrol engine, but it's the 113bhp 1.5-litre diesel engine you need if you're wanting something efficient. It's available with either a manual or automatic transmission, with the latter being more efficient – returning up to 61.9mpg. Those figures are surprisingly easy to achieve on a decent run, too.