When it comes to picking the best fleet car, many put looks and affordability right at the forefront of our priorities.
But if you're spending plenty of time behind the wheel, it's essential not to forget about safety – both for you and your loved ones.
While cars are now safer than ever, there can still be a lot of difference between each model. So, with that in mind, we've
Volvo XC40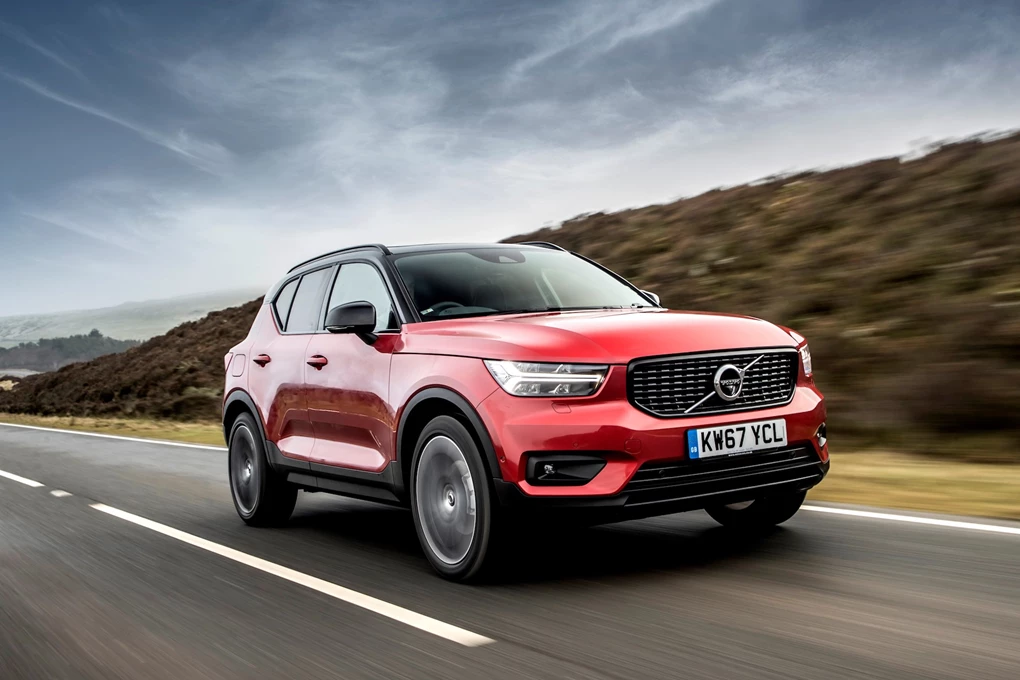 See Available XC40 Deals
Volvo has been leading the way for safety for years, and even Volvo's most affordable model – the XC40 – continues to lead the way for safety. When tested in 2018 by Euro NCAP, it was called "one of the safety cars on the market", and nearly two years later that statement remains true. Impressive scores in all four key categories make this an exceptionally safe company car choice.
Shortly Volvo will also be introducing an efficient plug-in hybrid version of the XC40, too, to further its appeal in the fleet market, while those able to wait until the start of next year will be able to choose an all-electric version of this XC40, which will face no benefit in kind tax.
Alfa Romeo Giulia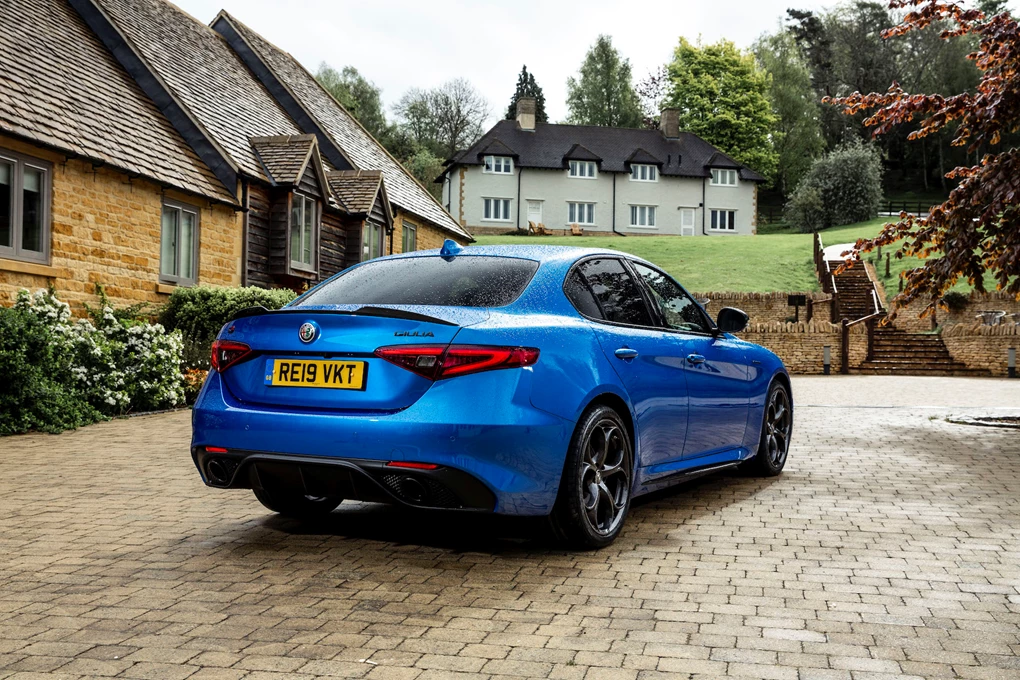 See available Giulia deals
If you're looking for a compact executive car, the go-to choices for years have been the Audi A4, BMW 3 Series and Mercedes C-Class. But with the Alfa Romeo Giulietta, there is a refreshing alternative to that trio of models – offering additional style and a superb driving experience.
But Alfa Romeo hasn't forgotten about the need for its cars to be as safe as possible, with Euro NCAP awarding the Giulia the full five-star safety rating. A 98 per cent adult occupant protection rating is particularly impressive.
Audi A1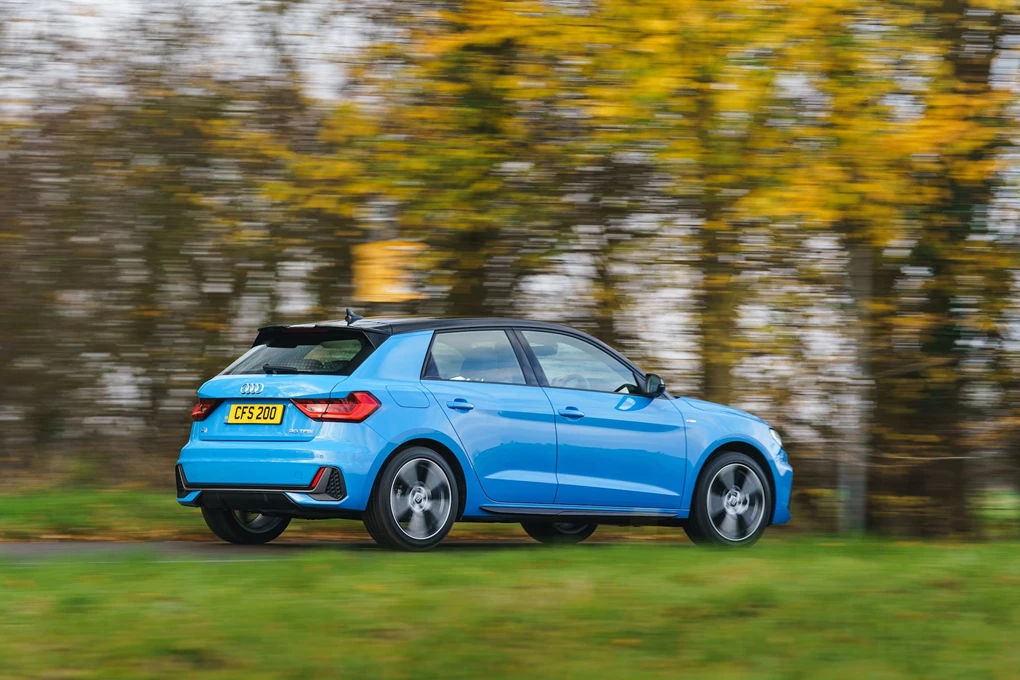 See Available A1 Deals
If you don't have a need for a larger company car, the Audi A1 is a fantastic compact choice that can offer the refinement and high-quality interior you're more likely to expect from more expensive models.
Despite it being Audi's smallest car, the German firm hasn't scrimped on safety kit, with the A1 being named by Euro NCAP as its safest supermini in 2019, alongside the Renault Clio. High scores across all categories make this a rather safe company car choice.
Mini Countryman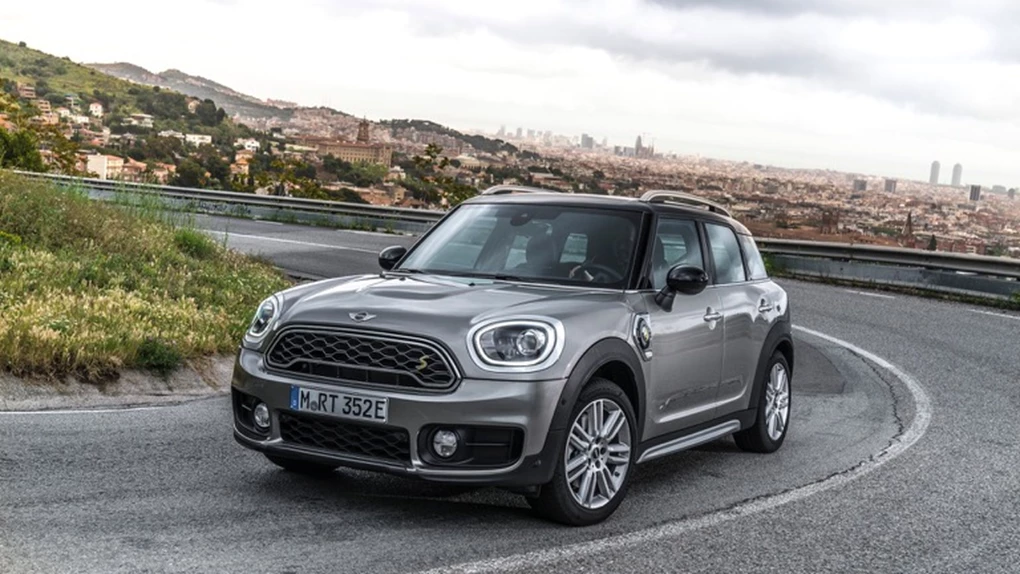 See available Countryman deals
Mini's largest Countryman is another option – offering levels of interior space not available from other cars in the Mini range. An efficient plug-in hybrid also results in impressively low company car tax.
A five-star safety rating also makes it a very dependable and reassuring company car choice, with particularly high scores in the adult and child occupant categories.
BMW 3 Series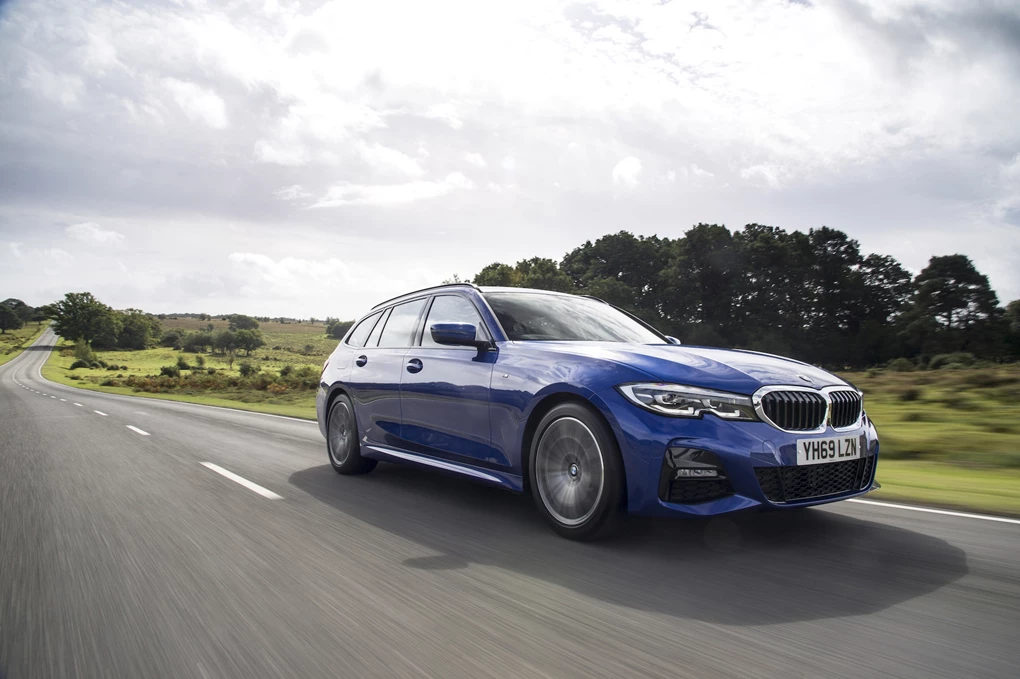 See available 3 Series deals
The BMW 3 Series has long been a popular choice in the fleet market, with the classy image and range of powertrain options making it very appealing to businesses. It's also impressively safe, and was ranked by safety experts Euro NCAP as the best large family car in its segment in 2019, alongside the Tesla Model 3.
A 97 per cent score for adult occupant safety is particularly impressive, and that is just one of the factors cementing this as one of the safest fleet cars.