The new Mercedes-Benz S-Class has finally arrived and, in-keeping with previous models, it's packed with innovations that put it at the very forefront of motoring technology. As well as that, it comes with a real emphasis on comfort and luxury, ensuring that it's one of the most refined and relaxing ways of getting around possible.
Let's take a look under the skin of the new S-Class and find out some of the key things you need to know about this pioneering new model.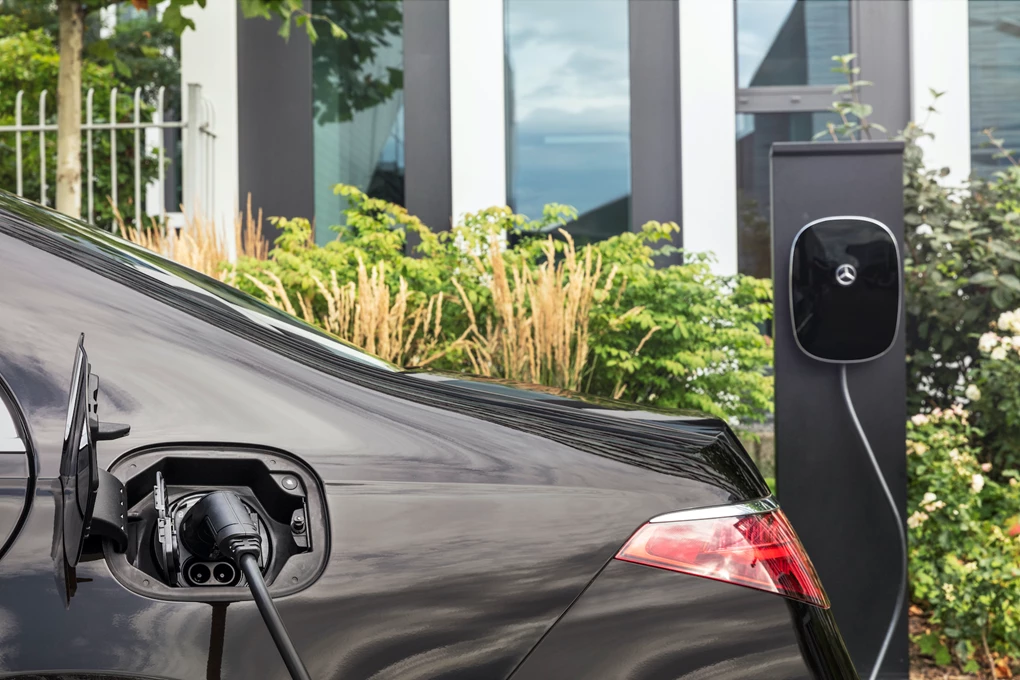 It will get a hybrid powertrain - but the UK isn't getting it quite yet
That's right, Mercedes has announced an uber-efficient plug-in hybrid powertrain for the S-Class, which brings an electric-only range of up to 62 miles. It's more than double what the previous S-Class hybrid could offer, in fact. 
But the UK is going to have to wait a little longer for it to arrive. From launch, only a pair of diesels - badged S350d and S400d - will be available, along with the mild-hybrid S500 petrol.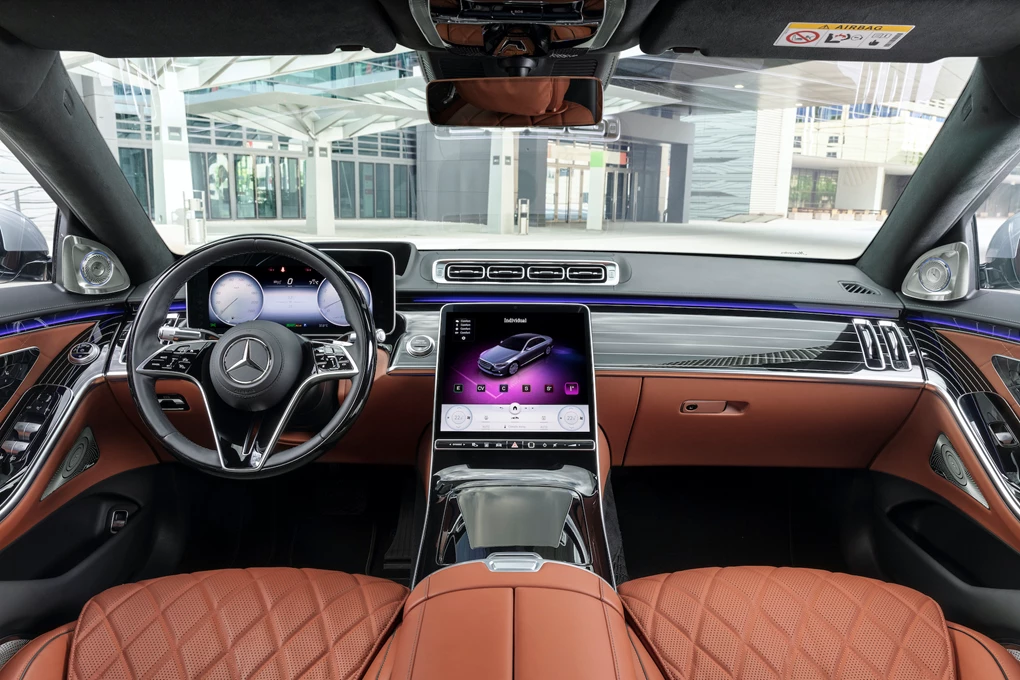 It's got Merc's latest MBUX system
You might have heard of the Mercedes' MBUX infotainment system, as it features in the vast majority of its new cars. And while the latest S-Class is one such car, it receives the firm's latest incarnation of MBUX. It means it gets a head-up display with augmented reality content and even a 3D driver display. 
There's also a crystal-clear 12.3-inch central infotainment screen which gives you access to functions such as media, satellite navigation and others.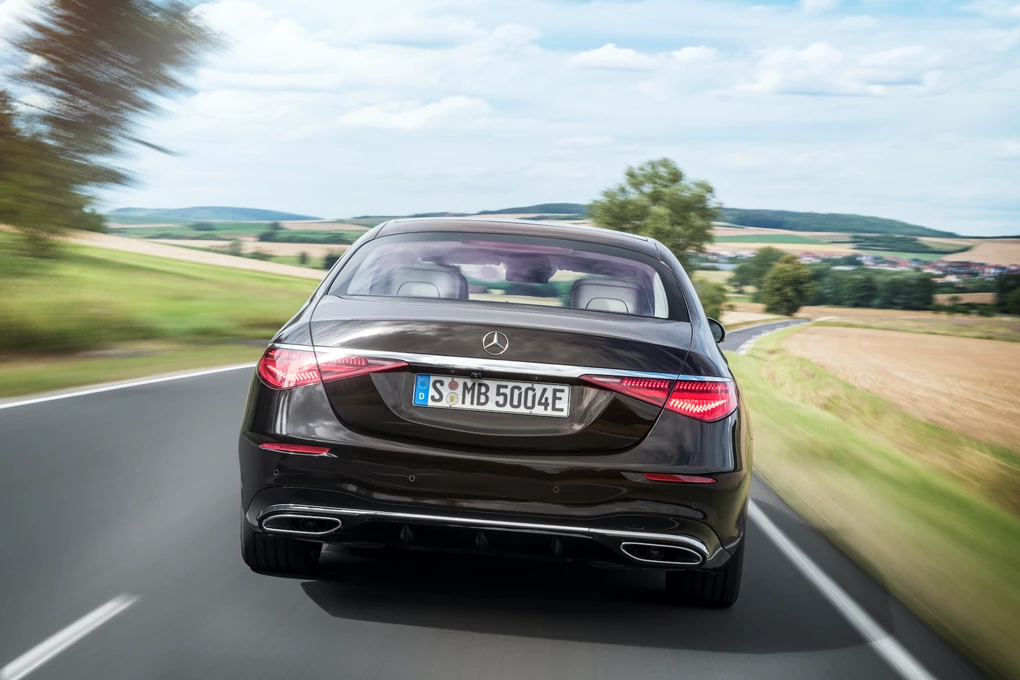 There are some styling tweaks too
Though it's still recognisable as an S-Class, this new high-end saloon has been given some styling tweaks while ensuring it retains that refined, premium appearance that has gained it followers around the world. 
Despite the silhouette remaining largely unchanged over the older S-Class, the new car benefits from slimmer headlights, triangular rear lights and a sharper grille which help to give it a more dynamic appearance.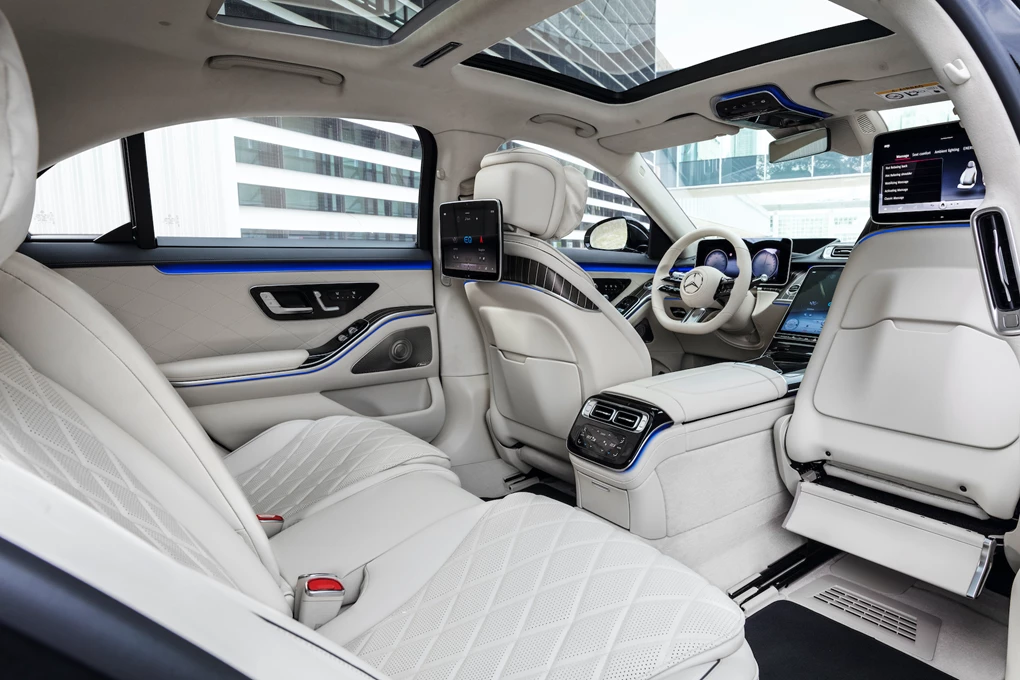 Those in the back get plenty of tech too
As a luxurious limousine, the S-Class has to cater for those sitting in the back as well as the front. After all, it's a car which is at its best when transporting passengers in hushed, relaxing refinement.
While those in the long-wheelbase S-Class will benefit from the best legroom possible, all passengers can take advantage of a pair of optional 11.6-inch screens mounted in the rear of the cabin. They're touchscreen and linked to the front screen too, so the driver can wirelessly send media to the back of the car via a swipe of the finger.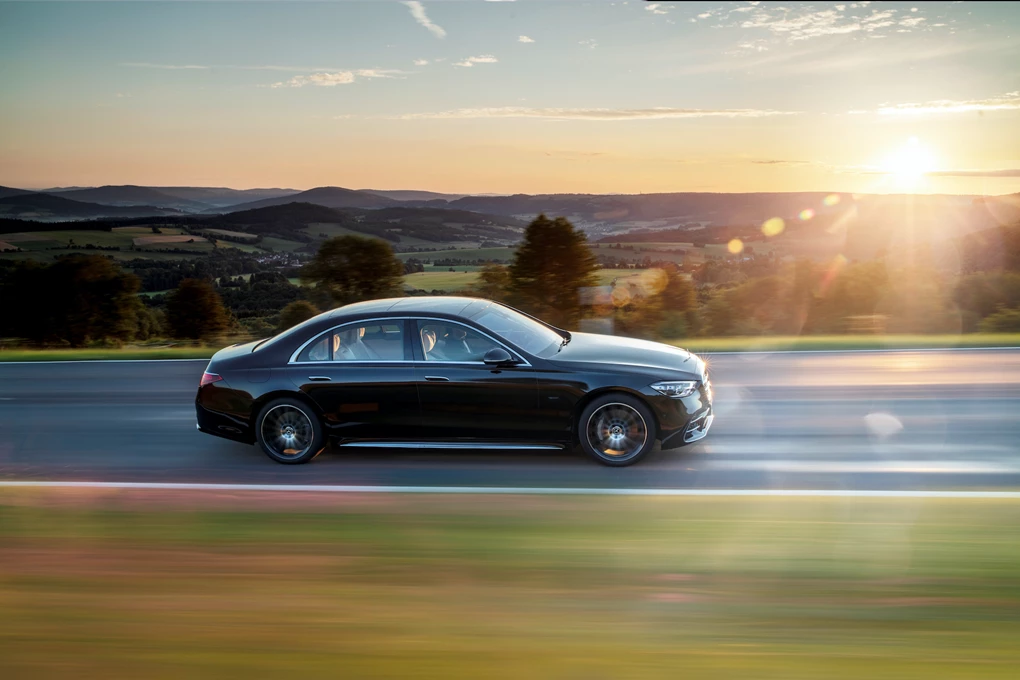 It's arriving this year
That's right, the new S-Class will be arriving in the UK this year. Sitting atop Merc's range of saloons as its flagship, the new S-Class will go on sale this September.
From there, first delivered are expected to commence by December. 
Enquire on a new Mercedes-Benz