Blind spots are a common and simple problem motorists face every day – yet they can be the cause of major accidents, especially on the motorway. Therefore, more and more cars on the market offer blind spot detection to alert drivers when vehicles are in their blind spot. However, these cars can often be expensive or offer this feature as a pricey optional extra.
Thankfully, affordable cars with blind spot detection are on the rise – and here are the best 6 on the market…
BMW 5 Series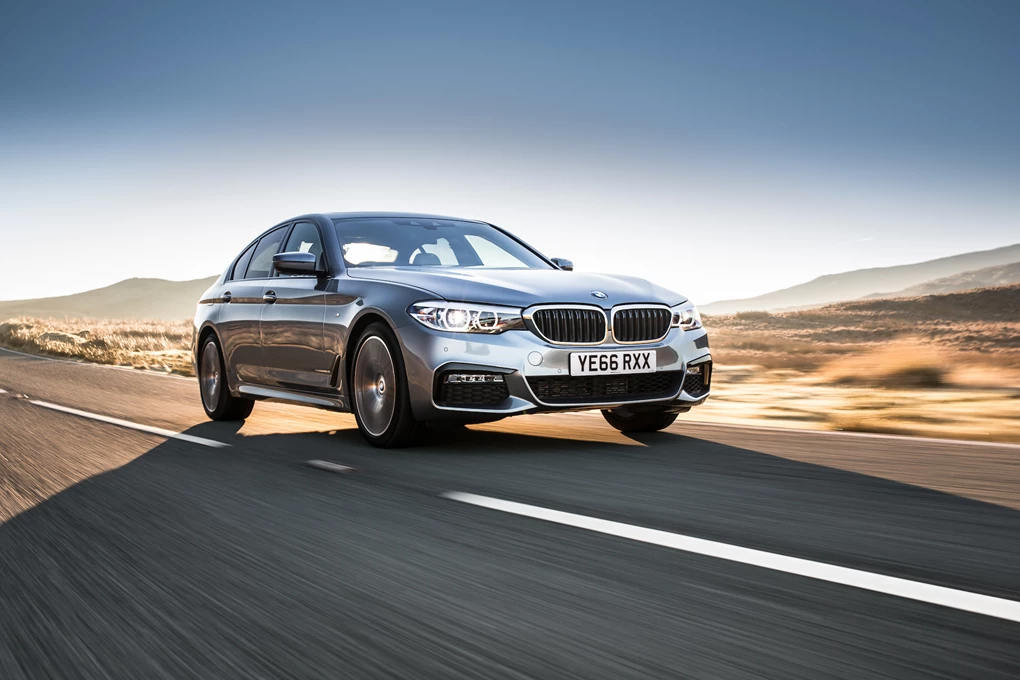 Get local 5 Series prices
BMW's midsize executive machine, the 5 Series, hits all the right marks. It's stylish, comfortable, economical and good to drive all at the same time. One feature that stands out though is technology, because the 5 Series can be equipped with a lot of high quality tech – like multiple helpful driving aids. This includes a system that will scan surroundings for approaching cars in other lanes and alert the driver of them. This combined with 'Lane Change Warning' makes motorway driving a lot safer.
Mercedes A-Class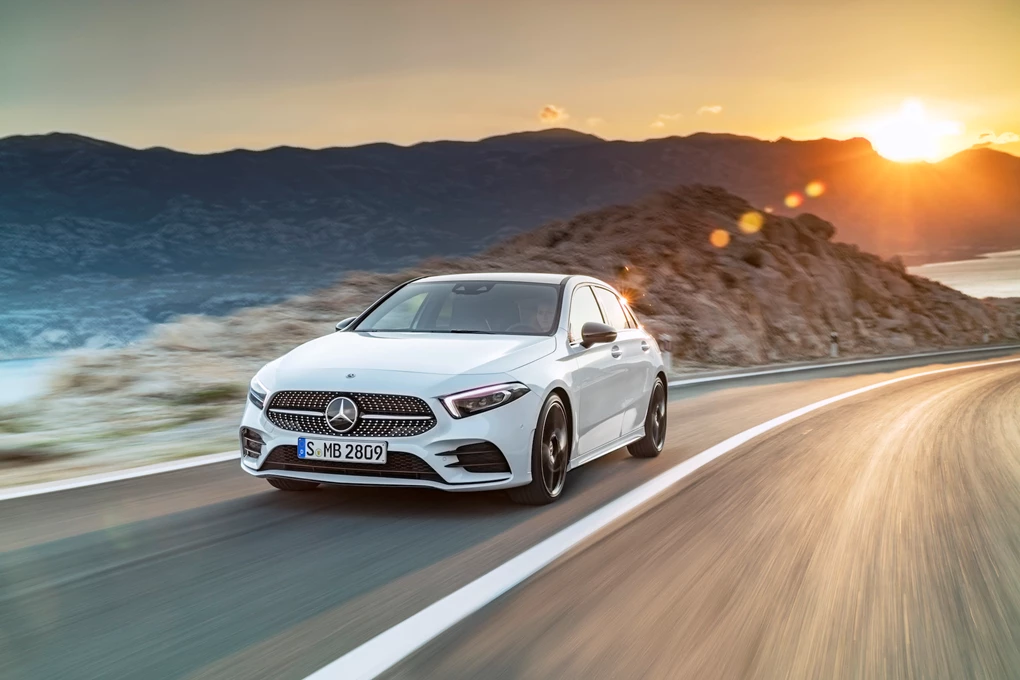 Get local A-Class prices
The new Mercedes A-Class is one of the most technologically advanced hatchbacks out there. For an entry-level car, it can be fully packed with pretty much every bit of tech you could want – including blind spot assist. This system works with two radar sensors to monitor blind spots, and then alerting the driver if necessary through a warning light and a further audible warning sound afterwards (if the driver doesn't see the light).
Citroen C4 SpaceTourer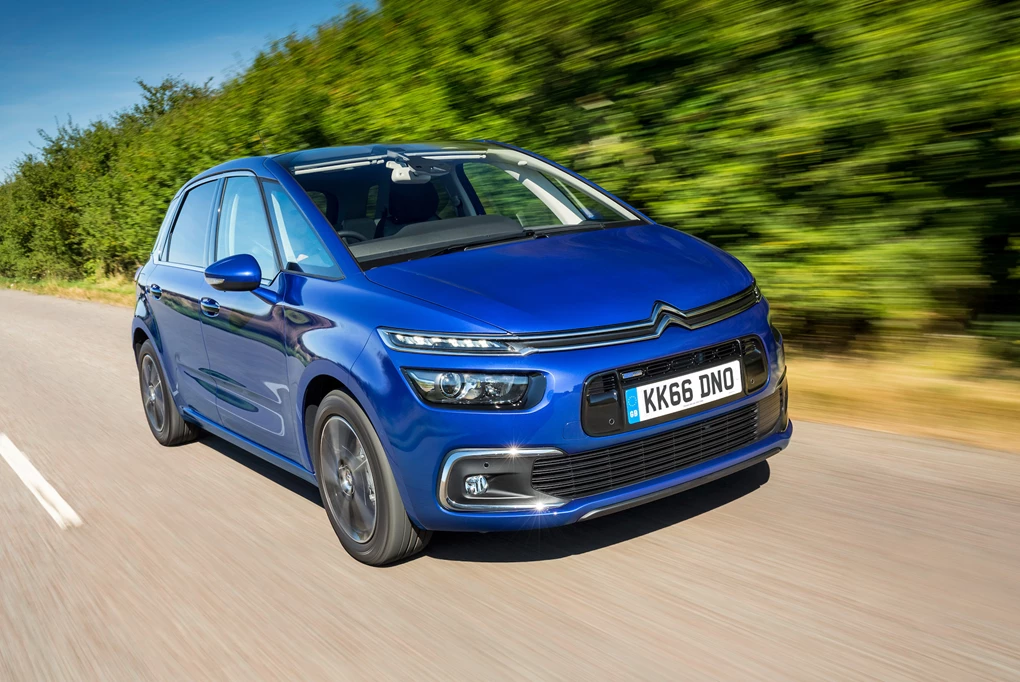 Get local C4 prices
The Citroen C4 SpaceTourer, formerly known as the C4 Picasso, is a great MPV. It's spacious, efficient and good on safety due to things like blind spot monitoring. The SpaceTourer contently scans for vehicles that are up to three metres away ­— then warns the driver of hazards with an orange light on the wing mirror.
Hyundai i30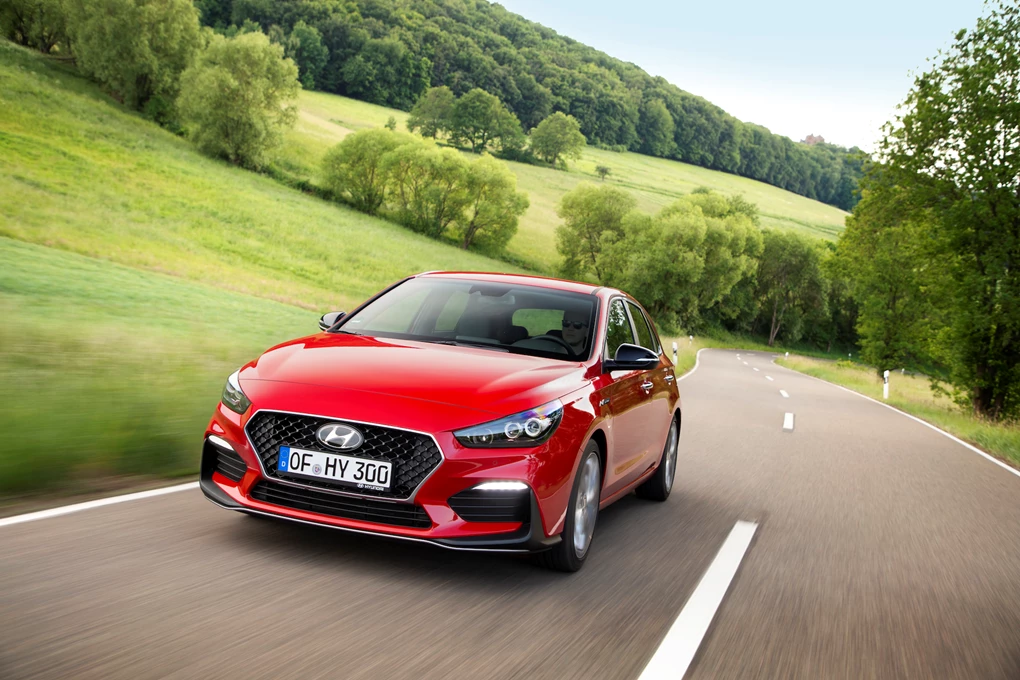 Get local i30 prices
Another hatchback that has blind spot detection is the Hyundai i30, with its Lane Keeping Assist System. It works by sensing the car's position on the road and sounds an alarm if it is unsafe to change lane. Another handy feature of this system is corrective steering, which can guide the car back into a safe position if necessary.  
BMW 7 Series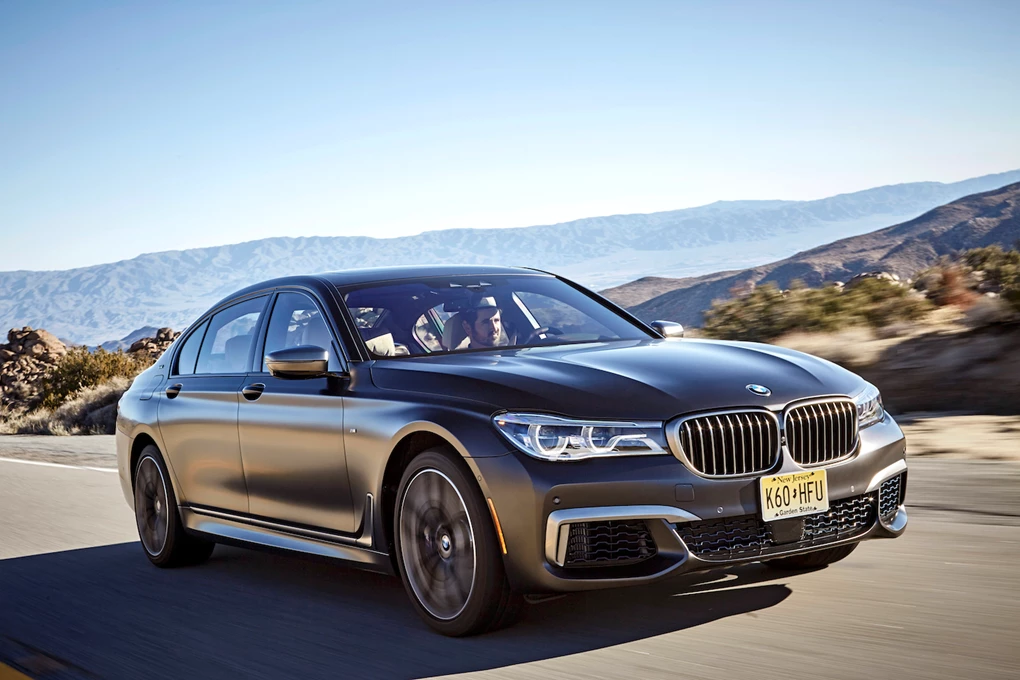 Get local 7 Series prices
Being BMW's flagship luxury saloon, the 7 Series gets all the bells and whistles. 'Lane Change Warning' features on this car as well, alerting the driver of potential dangers through a flashing symbol in addition to the steering wheel vibrating. With a long vehicle like the 7 Series, this blind spot detection system is a must-have.
Volkswagen Passat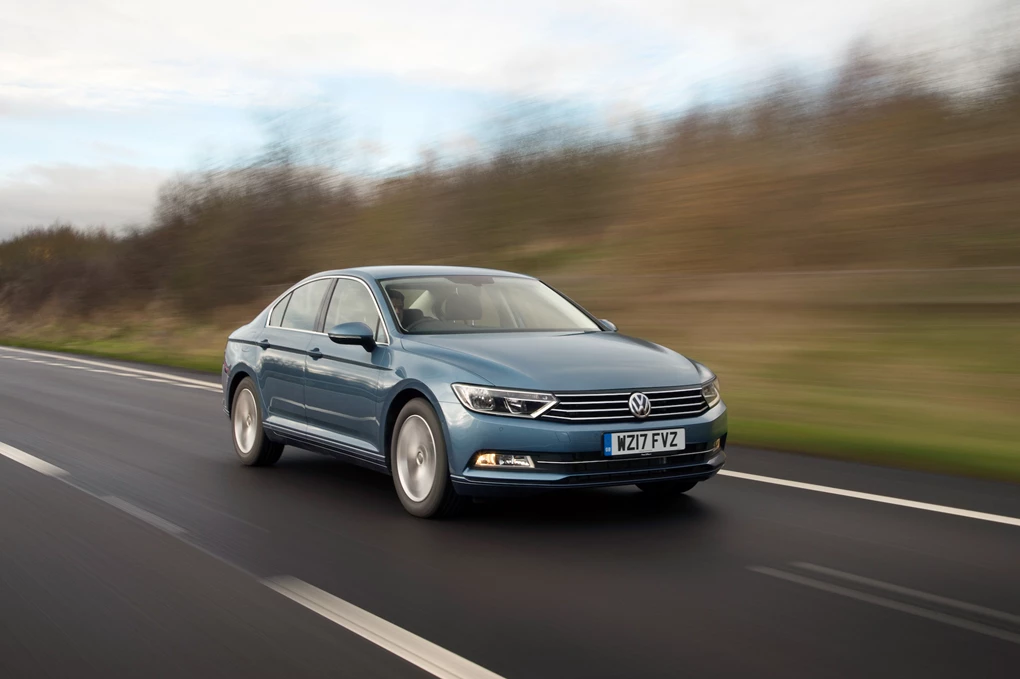 The Volkswagen Passat features its blind spot detection system called 'Side Assist.' Again, the car monitors your blind spot area and detects approaching cars. When the driver begins to indicate without noticing an approaching car, therefore posing a danger, LED warning lights will flash in your wing mirror. The system also knows to ignore things like stationary objects and oncoming traffic, resulting in no false alarms.
Get local Passat prices