When you think about company cars, it's often the likes of premium saloon cars that come to mind.
However, for those drivers who predominantly drive in cities, or simply don't need a big car, considering something compact is a much better option, while it could also save you money in monthly tax bills.
Here are six great small company cars, and we've chosen a mix of petrol and electric choices to suit plenty of drivers…
Audi A1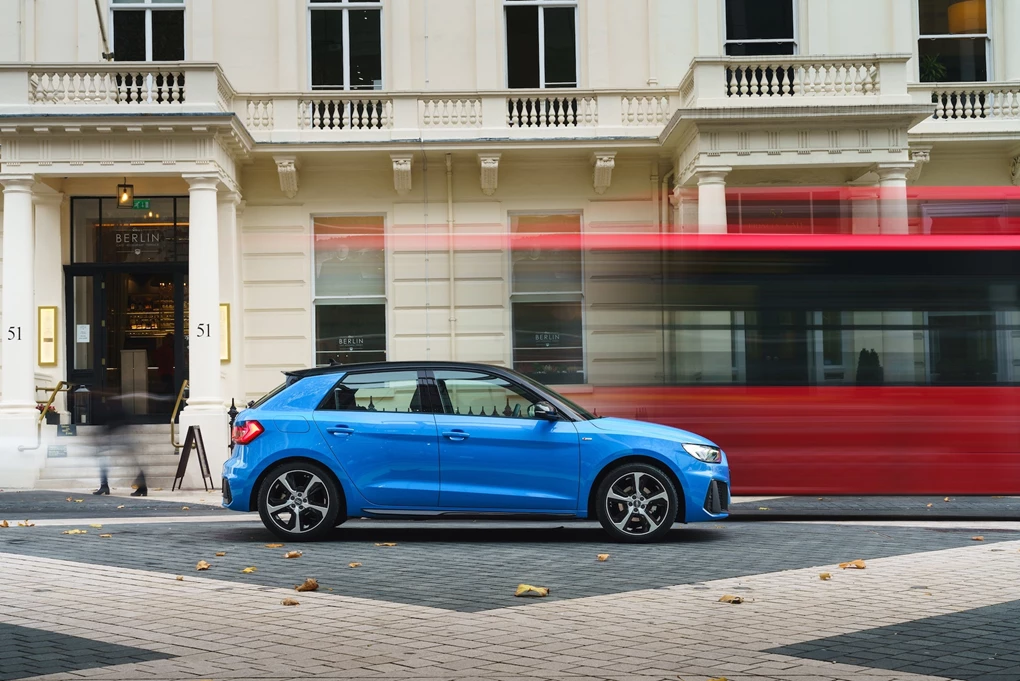 Enquire on a new Audi A1
Since Audi first introduced the A1 in 2010, this model has always been a big hit with the fleet market, with this premium supermini offering a premium image, high-quality interior but in a compact car that offers low running costs. The latest model is also filled with technology, with standard features including a digital cockpit, large 8.8-inch touchscreen and LED headlights.
It's available with a choice of petrol engines, but the 94bhp 1.0-litre petrol unit (badged 25 TFSI) is the one to have for the lowest company car tax – having a benefit-in-kind (BIK) of 28 per cent, meaning company car tax bills cost from just £91 per month.   
Renault Zoe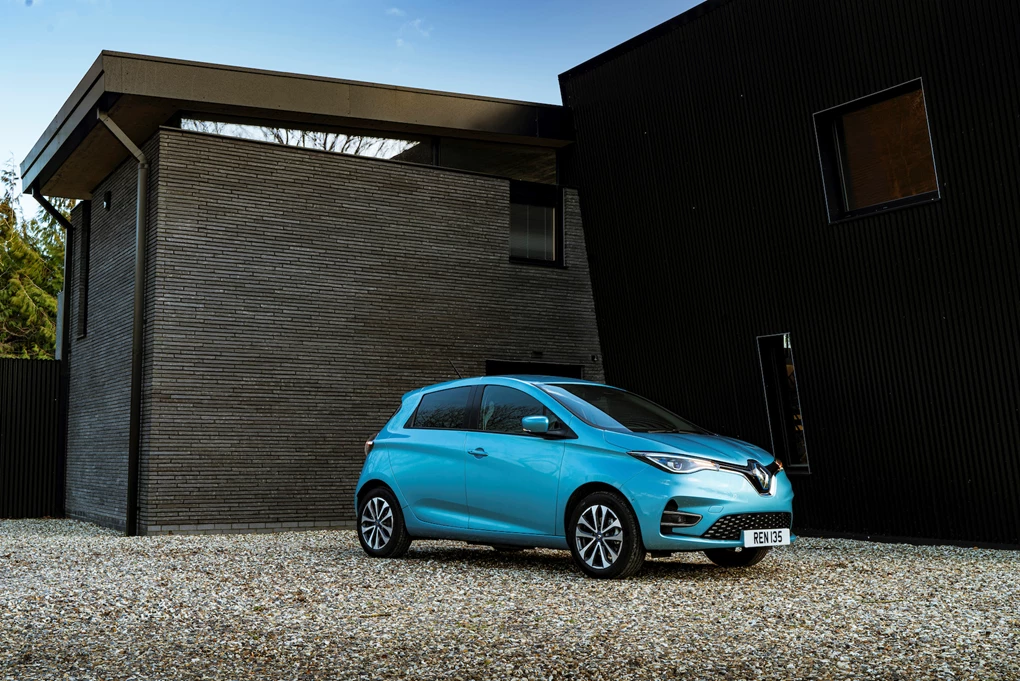 Enquire on a new Renault Zoe
Since Renault introduced its all-electric Zoe in 2013, this has always been a model that's offered a whole host of appeal to business users thanks to its low benefit-in-kind and green credentials. But electric cars are astonishingly appealing to company car users at the minute because from April 2020, they have a benefit-in-kind of zero per cent – essentially making them exempt from company car tax in the 2020/21 financial year.
Renault's new Zoe has also only just arrived in showrooms, and it's a model that's even more appealing than ever. Thanks to a large 52kWh battery pack, it means that the Renault Zoe can travel for up to 245 miles on a single charge, while its higher-quality interior also makes this hatchback a more pleasant place to spend time.
Fiat 500X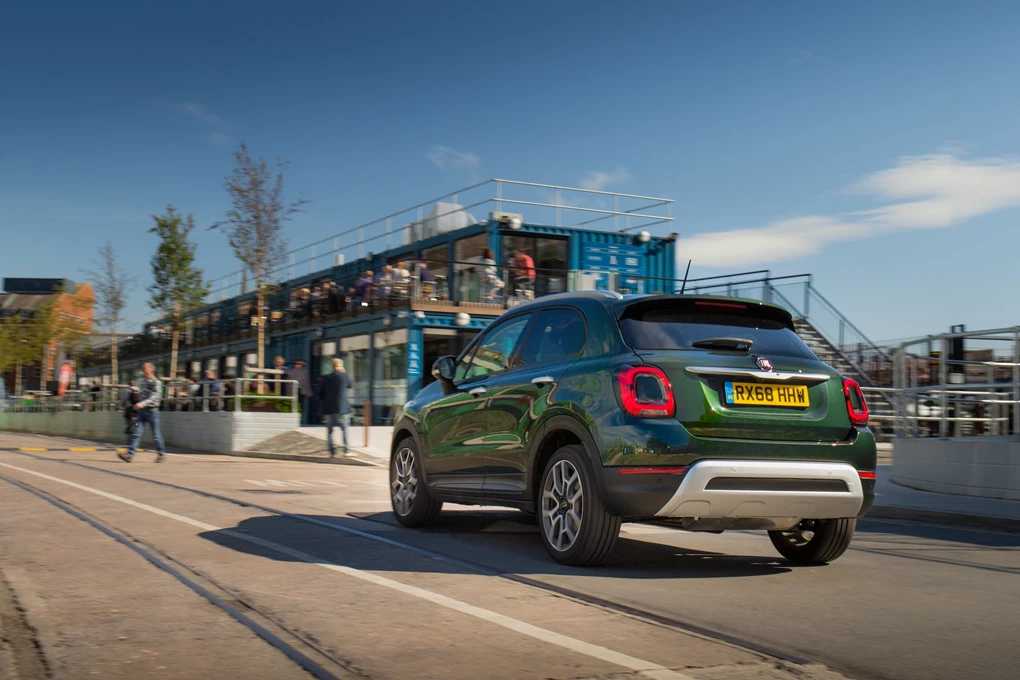 Enquire on a new Fiat 500X
If you like the look of an SUV, but want something smaller to both park drive and park, the Fiat 500X makes a superb choice. With a footprint no larger than an average family hatchback, quirky styling and decent spaciousness – its 350-litre boot is larger than most superminis – this Italian crossover is an ideal company car if you're looking for that rugged stylish and higher-up driving position.  
Affordable pricing and the introduction of a more efficient turbocharged 1.0-litre petrol engine as part of the latest update also broadens the 500X's appeal. This version has a benefit-in-kind of 32 per cent – meaning company car tax bills start from £106 per month.  
It's worth mentioning that if you're wanting a city car – consider the Fiat 500 Hybrid, which is available from just £59 per month, thanks to a low price and a BIK of 26 per cent.
Mini Electric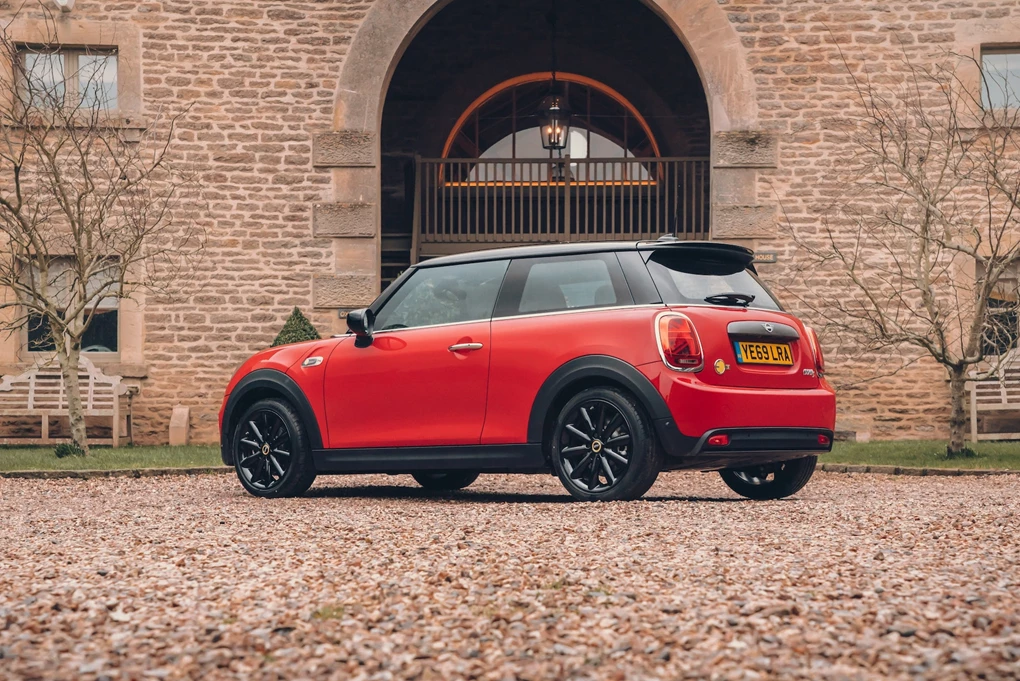 Enquire on a new Mini
Minis have always been a popular choice with company car buyers, with their premium interior, small size and bold recognisable styling offering loads of appeal to those wanting an urban car for their business.
In 2020, Mini has added to the appeal through the introduction of the new Electric version – an EV that retains all the chic styling of this supermini, but adds low running costs and zero-emissions motoring into the mix. Its 145-mile range might be less than rivals, but as a town or city company car, that should be more than enough. And just like the Zoe, its BIK of zero per cent means you won't pay a penny in company car tax.
Mazda2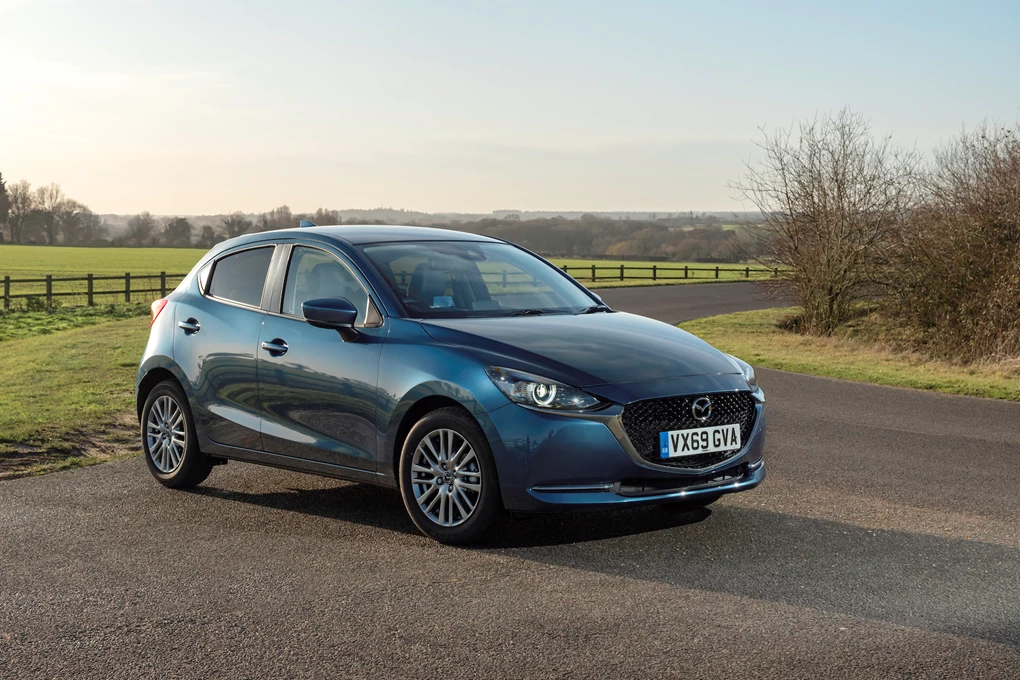 Enquire on a new Mazda2
Mazda's little '2' supermini might not be the obvious company car choice, but this is a rather appealing small car that's great to drive and comes with loads of kit as standard.
A recent facelift has also improved the model further, not least thanks to the introduction of mild-hybrid engine technology, which helps to reduce fuel consumption and cut CO2 emissions – increasing its appeal to busy users. Thanks to this, it means this Mazda has a BIK of 27 per cent – meaning it's available from just £75 per month.
BMW i3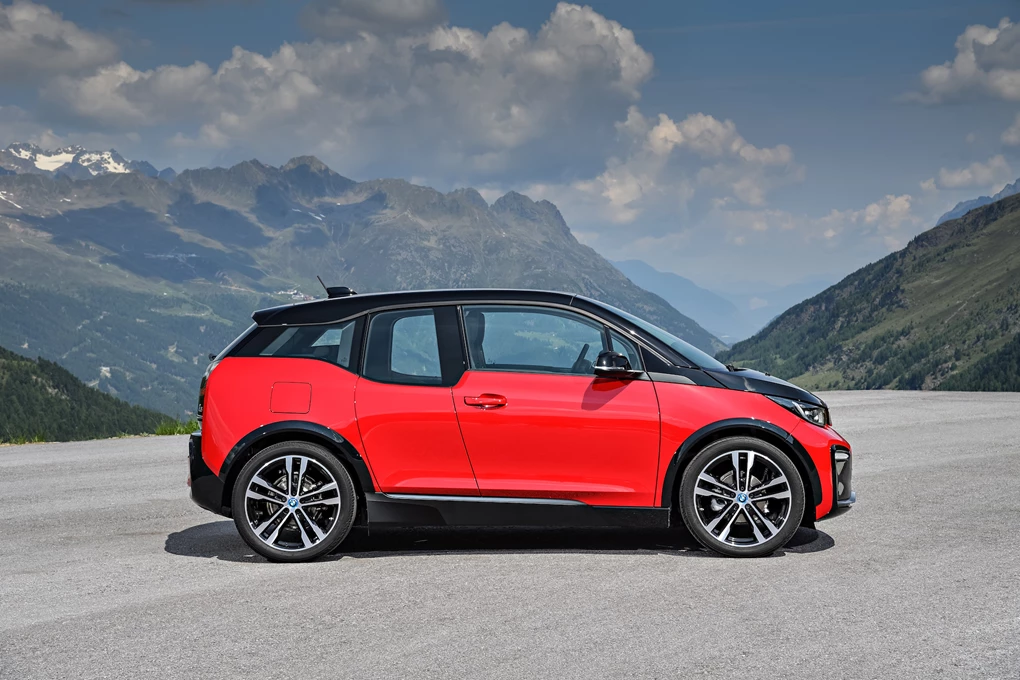 Last but not least is the most premium model on this list – the electric BMW i3. With its bold futuristic styling and interior made from recycled materials, this is a company car you can make a statement with.  
While being pricier than all other models on this list, it helps to claw back that expense by also being exempt from company car tax – thanks to that zero per cent BIK rate for EVs. A sportier i3S version is also available if you want something with a bit more character. Models have a range of between 182 and 188 miles.
Enquire on a new BMW i3