With driving tests set to resume next month as lockdown restrictions begin to ease, there is likely to be more of a need for independence, so now might be the time to really start thinking about getting your first car. 
While you could go down the used route, there are an increasing number of new options that make great choices, especially when financed. Here are six of the best new cars for first-time drivers. 
Ford Fiesta – from £16,640/£165 per month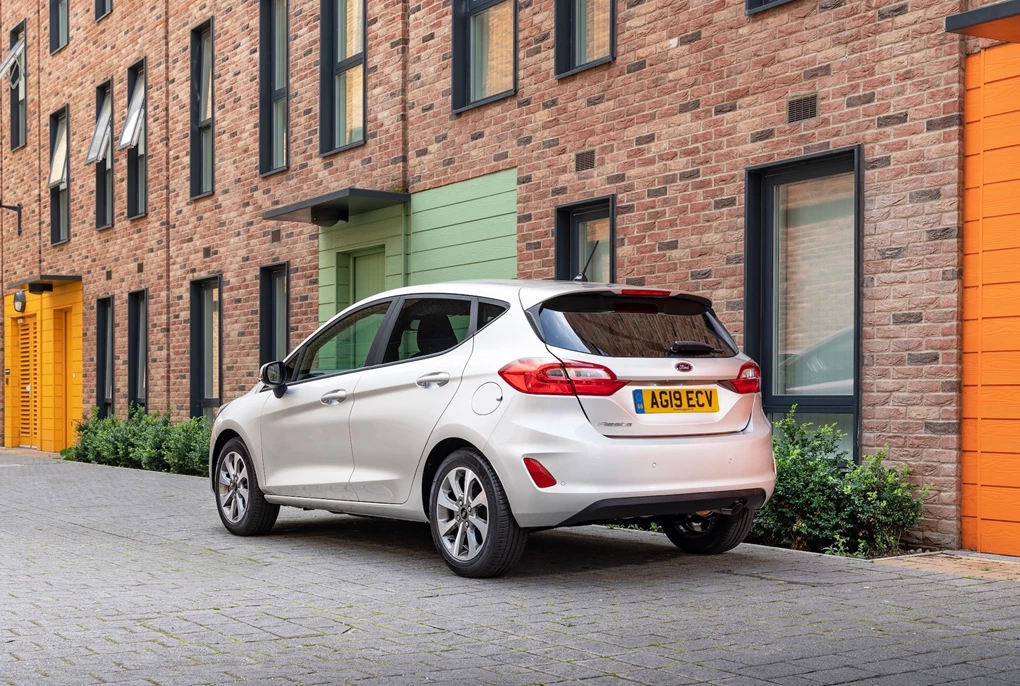 For generations the Ford Fiesta has been one of the most popular first cars, and there's a good chance one of your parents or another relative had one as their first wheels. 
And though prices may have crept up over the years, it remains a very desirable option – especially with its efficient engines. All models also come with plenty of standard safety kit, too, as well as coming with a touchscreen with the latest smartphone mirroring tech.
Enquire on a new Ford Fiesta
Skoda Fabia – from £14,605/£209 per month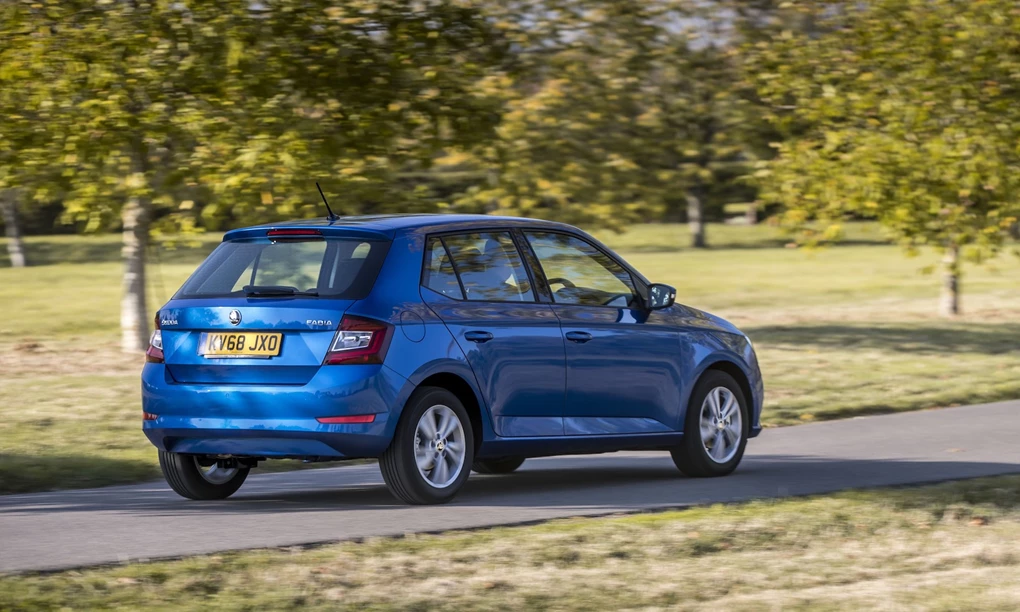 If you're looking to keep tabs on your running costs, the Skoda Fabia is a first car that's hard to beat – not least if you go for a model with the 59bhp 1.0-litre petrol engine, which sits in the lowest insurance group possible. 
But the Fabia is also roomy inside and gets a good amount of equipment as standard, including a touchscreen, Bluetooth and electric mirrors.
Enquire on a new Skoda Fabia
Fiat 500 – from £13,270/ £178 per month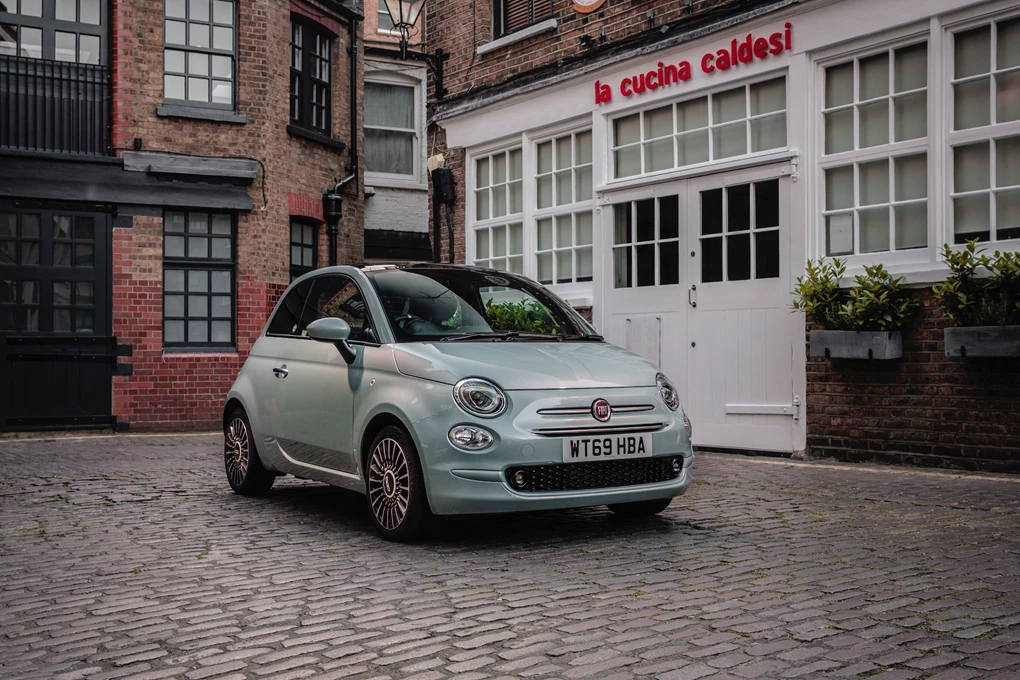 Where style is concerned, the Fiat 500 is a first car that's hard to beat. And though it might have been around for 14 years in its current form, it continues to look fresh and cool, not least if you explore the personalisation options available to you if you buy a new example. 
A new mild-hybrid system also means it's more efficient than ever before, and though the 500 isn't the best all-rounder behind the wheel, it's brilliant around town, with good visibility and light steering that makes parking a doddle.
Enquire on a new Fiat 500
Citroen C3 – from £13,995/£179 per month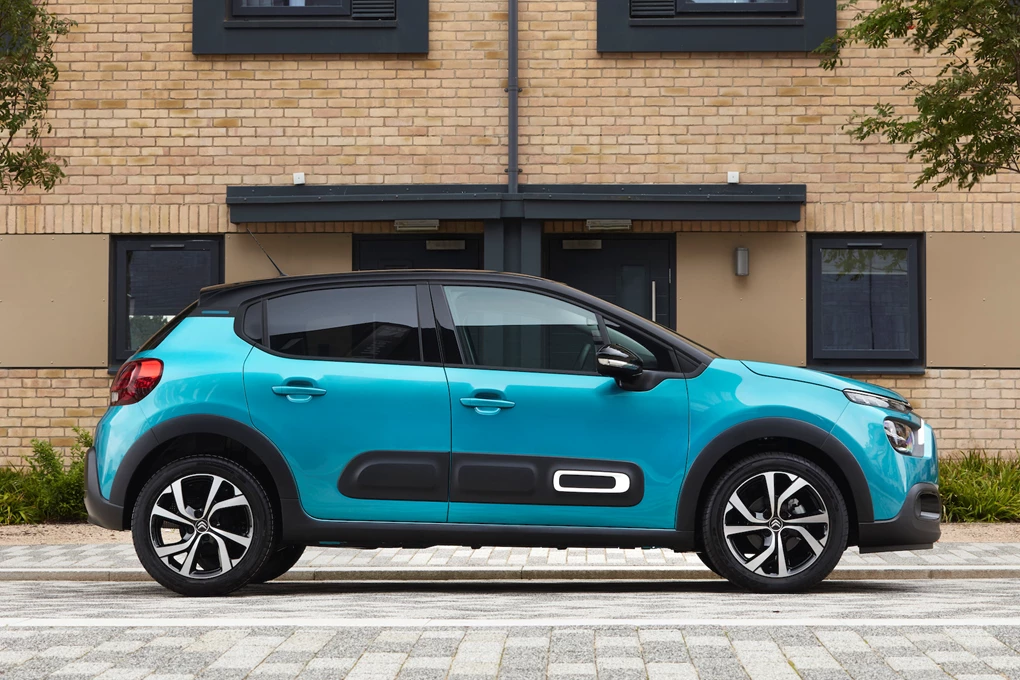 While Citroen's smaller C1 city car might seem the more obvious first car, we reckon the slightly larger C3 is a much better option – not least because it offers more in the way of roominess and standard kit. 
This Citroen has also recently been updated, and now offers greater personalisation options, fresher styling and a greater focus on comfort if you're looking for a more laid-back driving experience. An insurance-friendly 82bhp 1.2-litre petrol option is also ideal for a first car.
Enquire on a new Citroen C3
Toyota Aygo – from £12,690 /£129 per month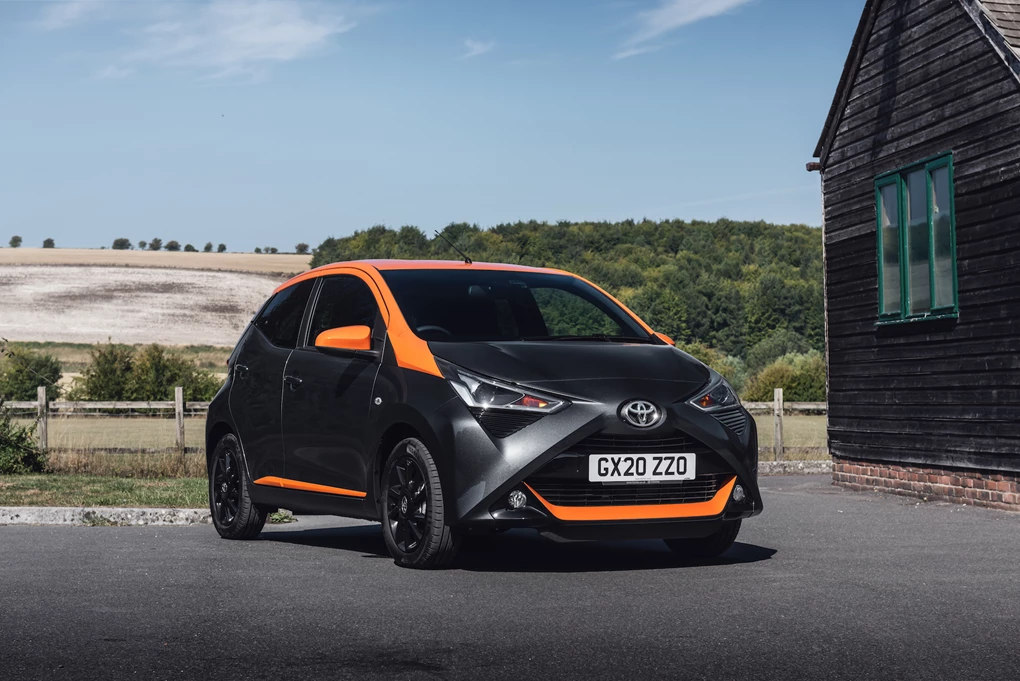 Toyota's Aygo is an ideal first car option, and gets all the priorities right for a small model – being easy to drive, very frugal to run and also impressively good value as well. 
It's also funky to look at with its cool 'X'-style front-end, while you get a serious amount of equipment included as standard – such as a touchscreen, reversing camera and air conditioning to name but a few features. 
Enquire on a new Toyota Aygo
Dacia Sandero – from £7,995/£99 per month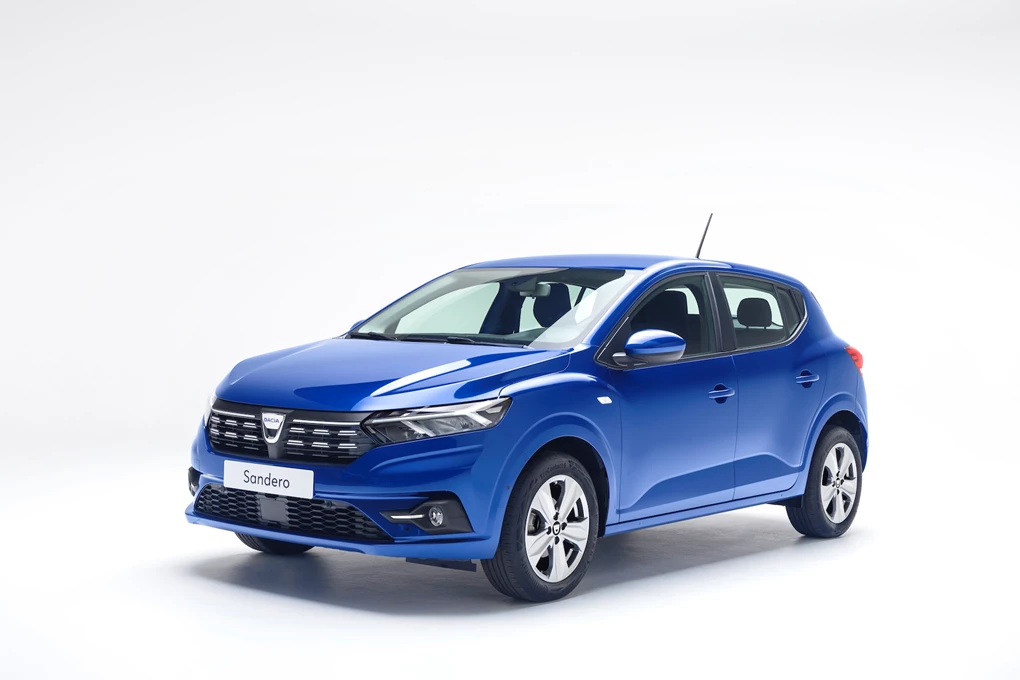 If you're really looking to keep a watchful eye on costs, a model that's hard to beat is the Dacia Sandero. That's because it's the UK's most affordable new car, with prices starting from a remarkable £7,995. 
An all-new model is also just reaching showrooms, and it's a significant step forward from its predecessor – bringing more quality, space and a more modern design, yet without driving up the list price.
Enquire on a new Dacia Sandero