In recent years, many buyers have decided to turn their backs on the MPV market in favour of SUVs, which are deemed as being more desirable.
However, the people carrier market can still put up a fight, as these models are usually more spacious than the SUV alternative, and usually more affordable, too. Plenty are also far more stylish than ever.
Here we've rounded up the best MPVs available in 2020… 
Renault Grand Scenic – from £24,525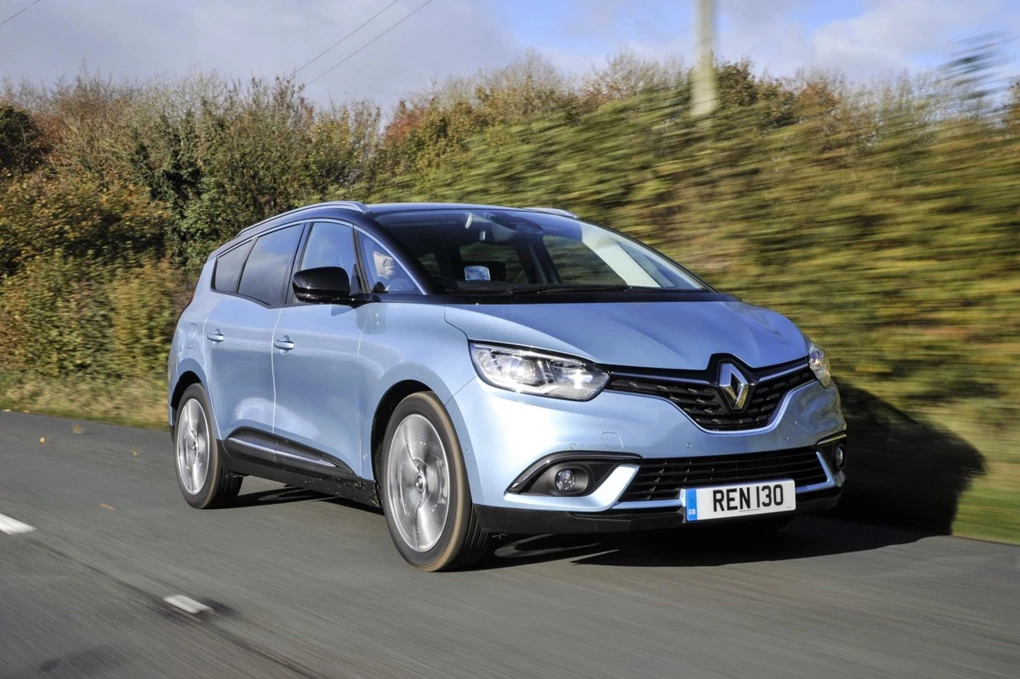 Renault was the firm that really helped to establish the MPV market – both with its Espace and Scenic models. It's only the latter that's sold in the UK now, and also just as a 'Grand' version – this meaning it's a seven-seater.  
If you think MPVs can't be sleek and stylish, this is the car to prove you wrong. With its bold styling and 20-inch alloy wheels as standard, this is a model that truly stands out for all the right reasons. But none of this comes at the expense of spaciousness, as this model remains vast. Flat folding seats, a sliding rear bench and van-like levels of room add to the appeal.  
BMW 2 Series Gran Tourer – from £28,510
When you think of BMW, MPVs probably don't come to mind first. However, since 2014 the firm has sold people carrier derivatives of its 2 Series – the Active Tourer and the Gran Tourer.
It's the latter we're interested in here – this being the model that has seven seats. Premium badging and an enjoyable driving experience aren't things usually associated with MPVs, but this is exactly where this model delivers. With punchy petrol and diesel models available, it also delivers strong performance, too. It's not the most spacious MPV around, but still offers seating for seven with an impressively roomy cabin.
Volkswagen Sharan – from £31,635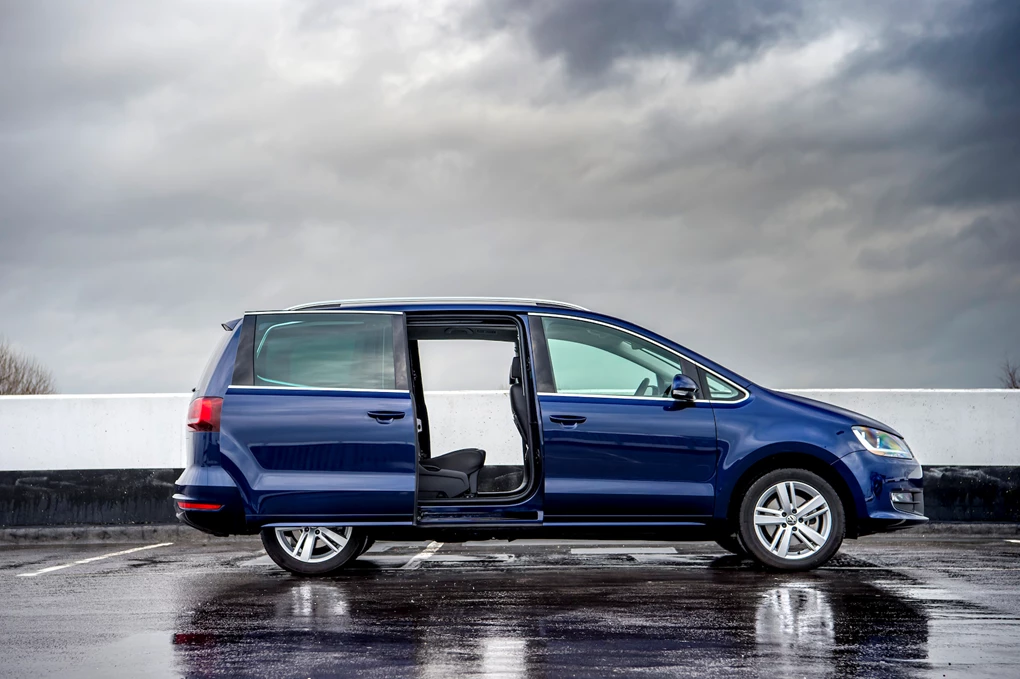 While not one of the newest, advanced or more spacious MPVs available, the Volkswagen Sharan remains one of the largest and versatile models in this sector. It's now the only full-size MPV available that comes with sliding doors as standard – something that's really useful when trying to unload children in a narrow space, and helping to avoid door dings. You can have electric sliding doors for a £240 option, which is well worth considering.
It's one of the few MPVs where adults will be able to get genuinely comfortable in the third row of seats, while even with all seven seats in position, it still offers a 375-litre boot (the same as a Ford Focus).  
Fiat 500L – from £17,730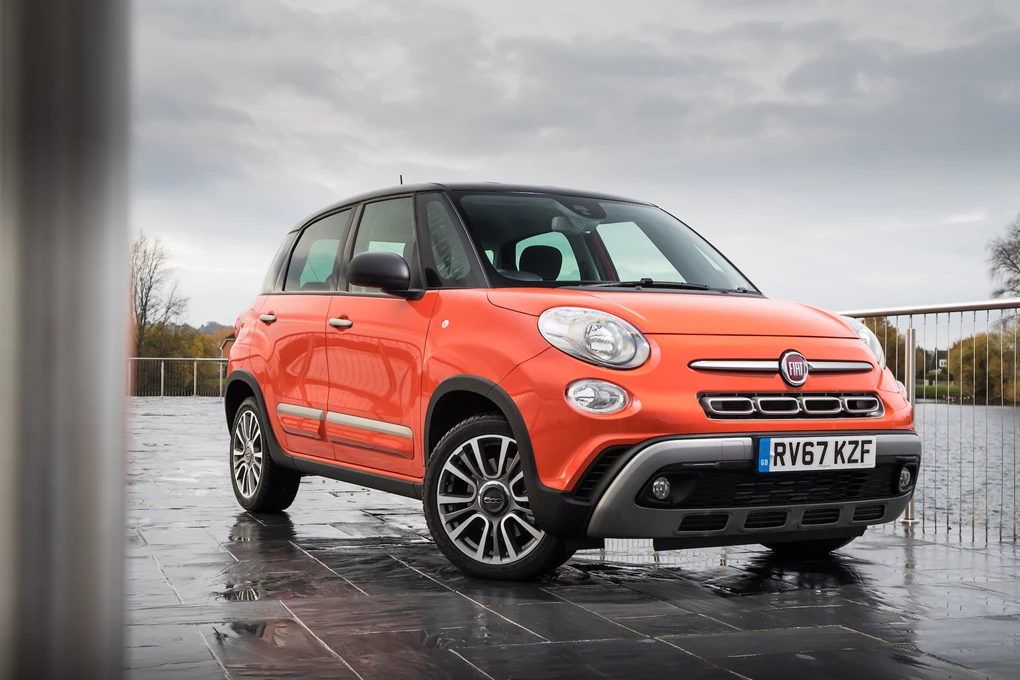 If you don't need seven seats and don't need all the space in the world from your MPV, you should have a look at the Fiat 500L. Retaining the cool chic styling of the 500 city car, this 500L is the MPV that stands out more than others.
It's also much larger than the comparative hatchback or crossover – seating five adults in comfort, and having a versatile cabin with clever rear seats that can flip and fold. With prices starting from just £17,730, it is also great value for money.
Ford S-Max – from £31,350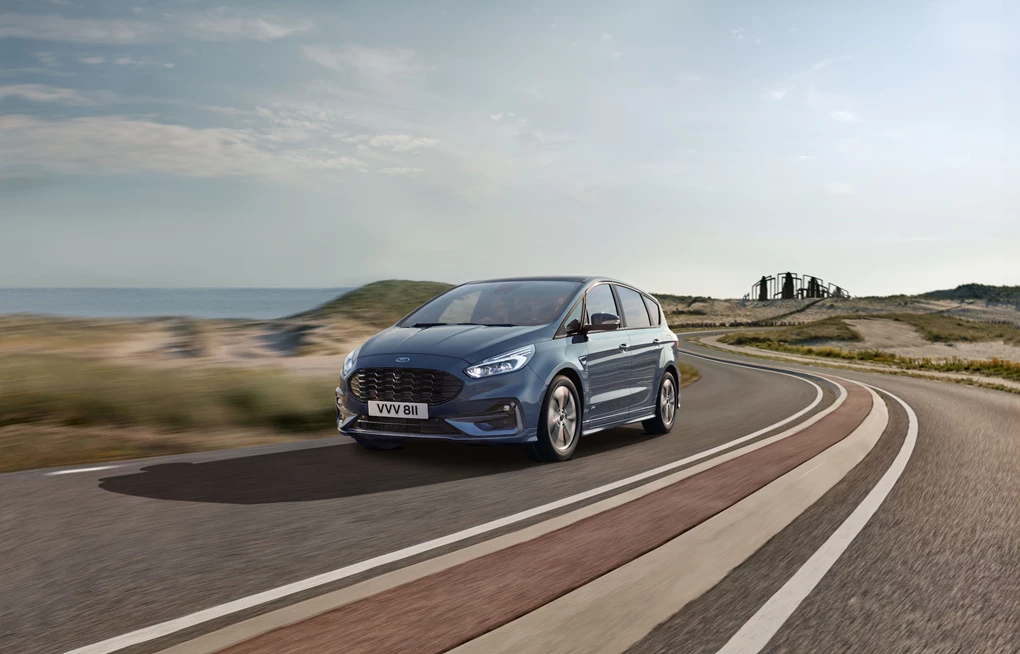 Ford has a long history of producing MPVs, and while the manufacturer has increasingly switched its focus to SUVs and crossovers in recent years, the firm still offers the S-Max and Galaxy. Both fresh from an update that gives the additional tech and a slight styling update, the Galaxy is the best option if you want maximum spaciousness.
However, our choice would be the S-Max, which can still seat seven, but also looks the part and is impressively good to drive. With top-spec models featuring seats that drop at the press of a button, and a 700-litre boot with five seats in place, it's also very spacious and versatile as well.  
Vauxhall Combo Life – from £21,755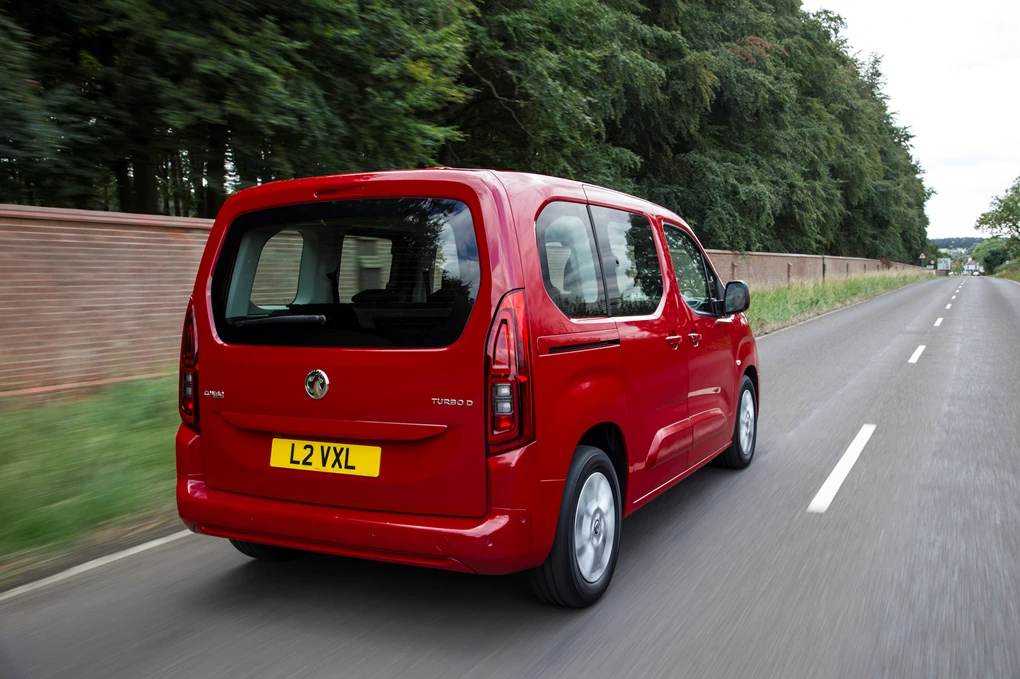 If stylishness isn't important and you'd rather just focus on having plenty of space, it's well worth considering a van-derived MPV – the Vauxhall Combo Life, for example. This Vauxhall, which is very similar to the Citroen Berlingo and Peugeot Rifter as they're all built on the same platform, delivers more room and value than other models in this sector, if at the expense of van-like styling. 
Available with five or seven seats, as well as a regular body length and a larger 'XL', this model is very roomy – offering up to 850 litres of boot space, even with five seats in place.
Citroen Grand C4 SpaceTourer – from £27,000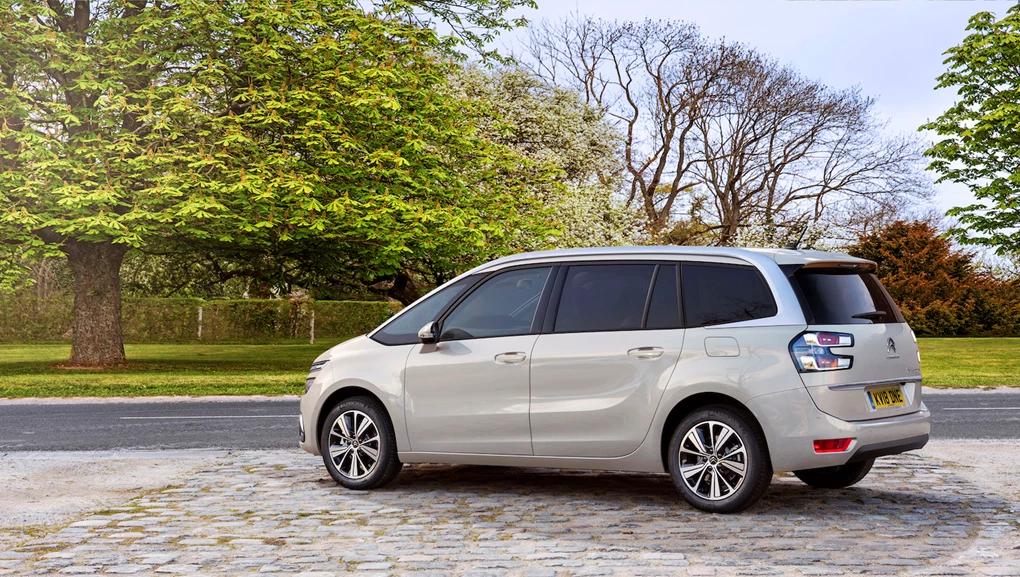 Just like Renault, Citroen now only sells its MPV as a 'Grand' seven-seater. No bad thing, as this model is one of the most impressive in this class, and brilliantly caters to the family market. With touches such as rear window blinds and a rear-view mirror that lets the driver check up on the kids in the back, it's been cleverly thought through. 
The large cabin offers up to 793 litres of boot space with two rows of seats in place, while sliding rear seats make access to the third row very simple. It's also very comfortable (massaging front seats being included as standard, too), and if you choose a top-spec car, you're treated to a glass roof that gives the cabin a very light and airy feel.