Parking is one of the things that many drivers struggle with, and it's a worry for many motorists.
Whether it be parallel parking down a side street where there's the threat of kerbing your precious alloy wheels or having to negotiate a tight multi-story car park, it's something that can prove to be quite tricky.
However, it doesn't have to be, with some cars able to park for you, or just take up a small footprint to aid with getting into a small space.
Here are eight of the best cars to park that are available today.
Renault CAPTUR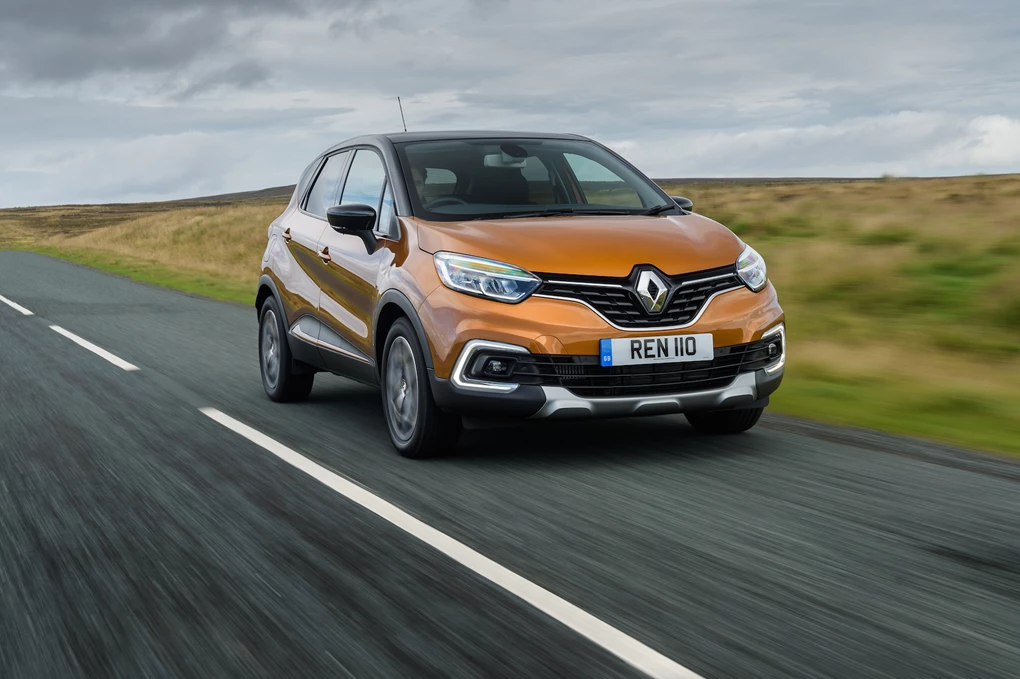 See Available Captur deals
The Renault CAPTUR remains one of the best   crossovers on the market – excelling when it comes to practicality and style.
It's high driving position gives you a great view of the road – making it particularly easy to park. At 4.1m long, it's hardly any longer than a typical supermini – little wonder these models are proving to be so popular in cities.
Mid-spec versions come with rear parking sensors, but it's the flagship GT Line model (priced from £18,730) that impresses the most as it comes as standard with hands-free parking. There should be few concerns when it comes to parking by choosing this feature.
Dacia Sandero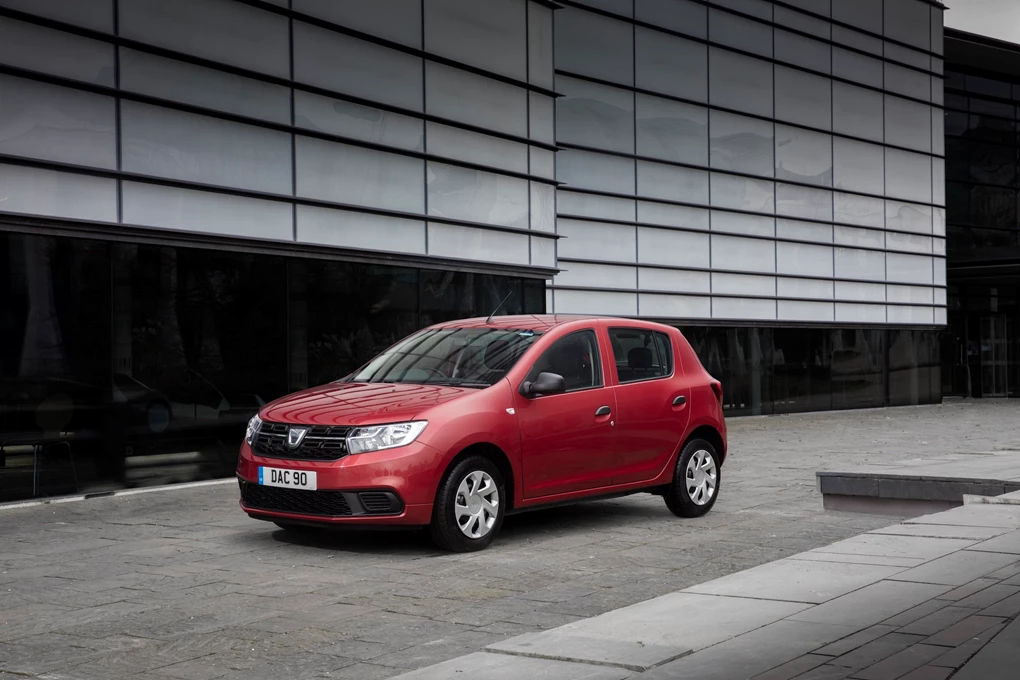 The Dacia Sandero is a model that prides itself on its ability to offer function over style, and what this means in practise is its all-round visibility makes this a doddle to park.
It helps that the Sandero is just over 4m long, while if you like the benefit of parking sensors, range-topping 'Comfort' versions feature these as standard, with prices for these starting from just £8,995. You can also spec a reversing camera as an optional extra for an affordable £225.
Fiat 500
Object reference not set to an instance of an object.
You can have as many driver aids in the world to help with parking, but one of the best ways of making the task simpler is by choosing a compact model in the first place.
That's certainly true for the Fiat 500 – the Italian manufacturer's retro supermini that's primarily aimed at cities, where parking is harder to come by.
At less than 3.6m long, the Fiat 500 allows you to fit in smaller spaces, while all trim levels –except the entry-level 'Pop' model – feature rear parking sensors as standard.
MINI Hatch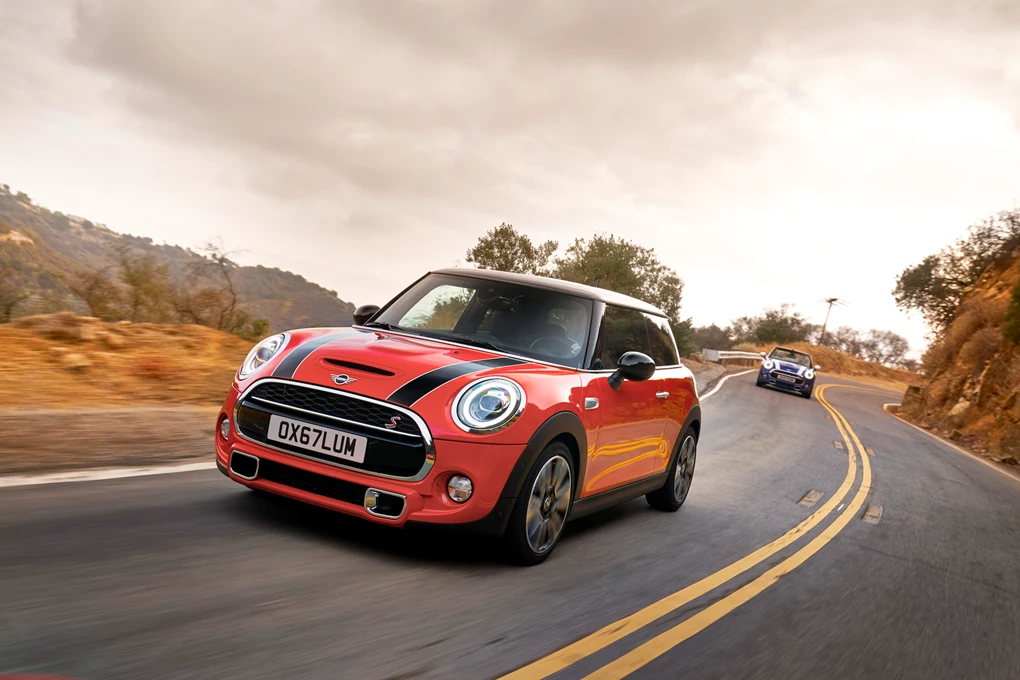 Mini's small three-door hatch is another model that is relatively easy to park thanks to its dinky dimensions, and is built first and foremost as an urban model.
At 3.8m long, it's still smaller than most other superminis, and the Mini also has an additional trick up its sleeve in the form of a self-parking aid. That's something you find on more expensive models, but not so often on smaller cars like this.
If you really struggle to park, the Mini Hatch can do it for you when you choose the optional £1,600 Comfort Plus pack. It also features front and rear parking sensors and a reversing camera.
Citroen C1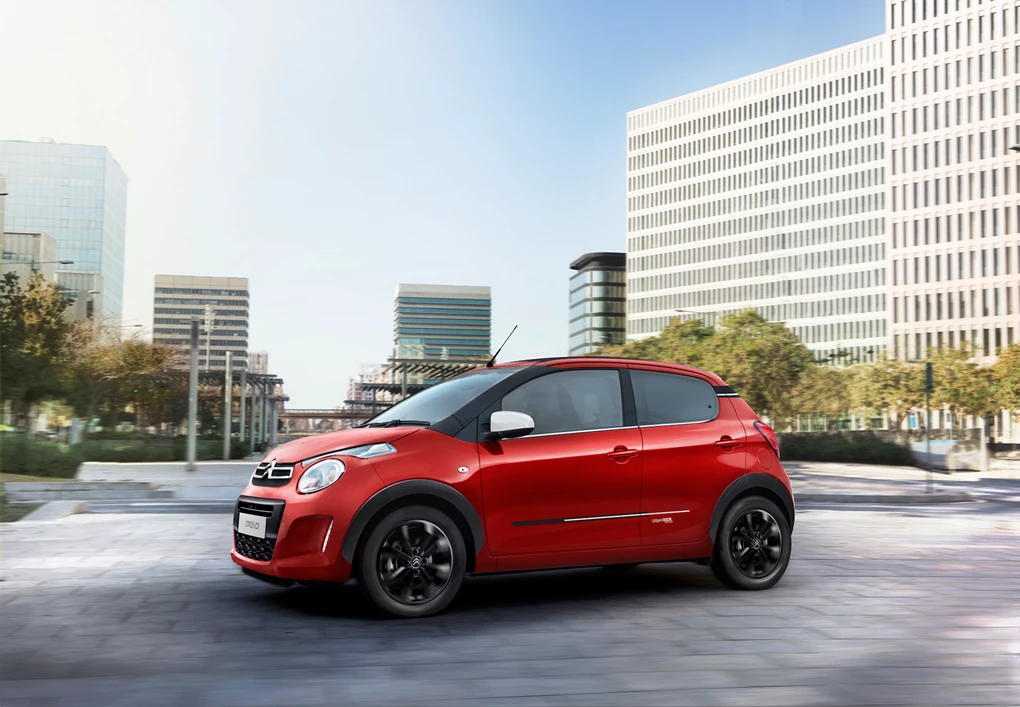 See Available C1 Deals
All-round excellent visibility is a superb asset to the Citroen C1, which also shares its
platform with the Toyota Aygo and Peugeot 108.
At less than 3.5m long, it's the shortest model on this list – easily making it one of the best cars to park as it can fit into smaller spaces.
Those who opt for the range-topping Flair model will also get a reversing camera – only assisting with parking further and hopefully eliminating the risk of any damage.
BMW 5 Series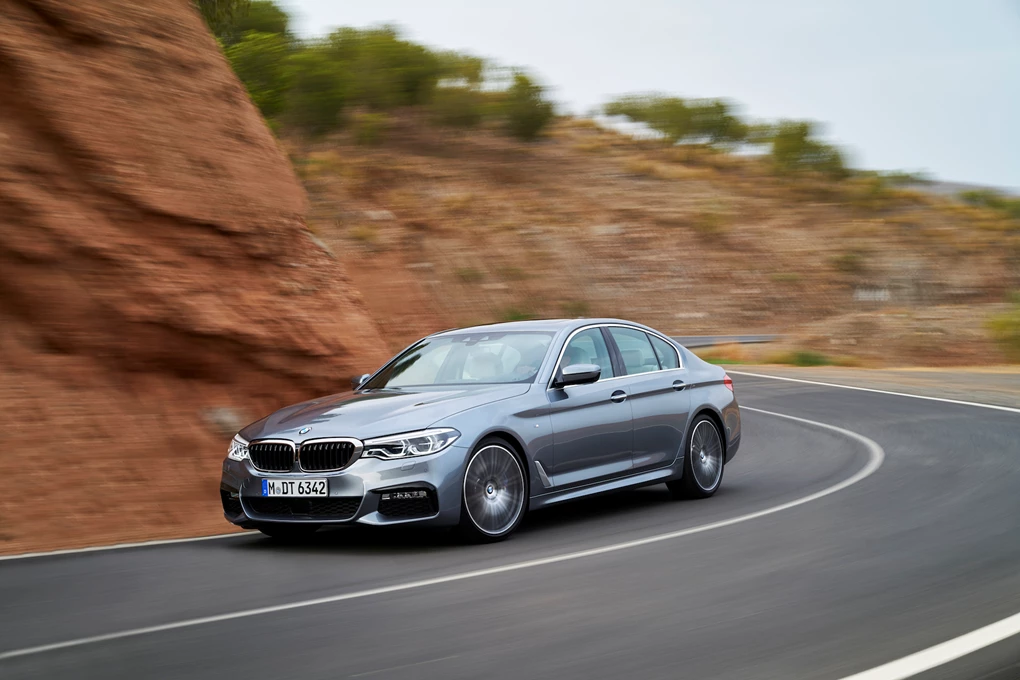 See Available 5 Series deals
It might seem bizarre to choose to a large saloon car like the BMW 5 Series on a list of the best cars to park, but this German executive model has several tricks up its sleeve.
It features front and rear sensors, as well as a reversing camera, as standard, but for £695 buyers can choose the 'Parking Assistant', which features self-parking – ideal on a car of this size.
Unlike many systems like this, the BMW's can handle the full process – steering, braking and accelerating. The driver must stay alert for any obstacles though.
MG3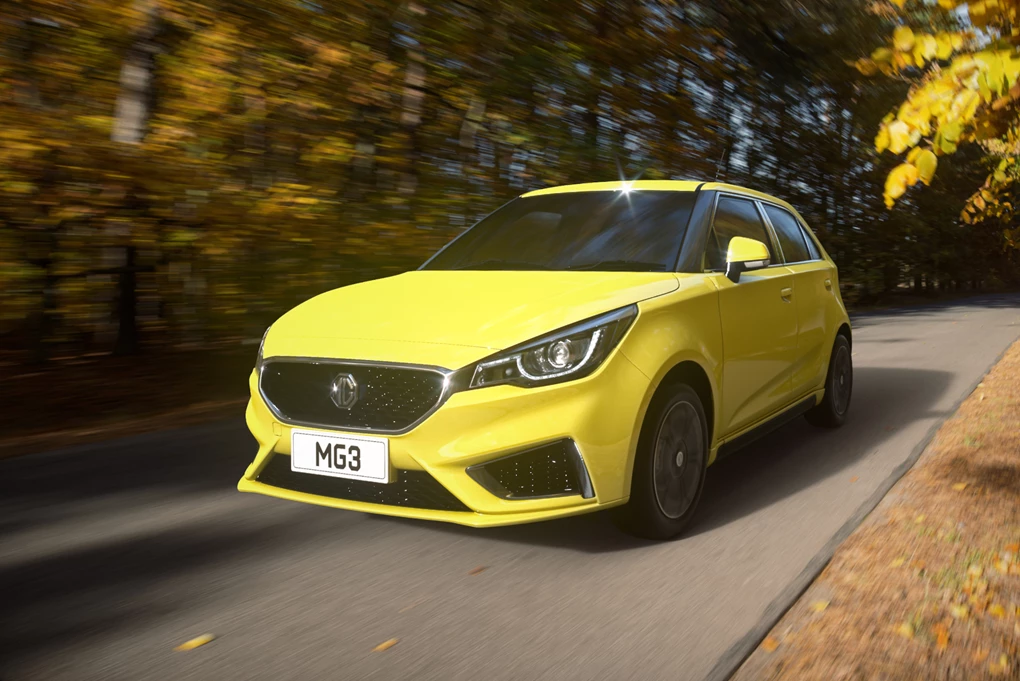 See Available MG3 Deals
The MG3 is one of the most compact superminis in its class, and that really helps when it comes to parking, sitting at just 4.05m long.
Mid-spec 'Excite' versions come as standard with rear parking sensors, while opting for the range-topping Exclusive model brings a reversing camera, which also features handy guidelines to assist further.Vauxhall Corsa
Vauxhall Corsa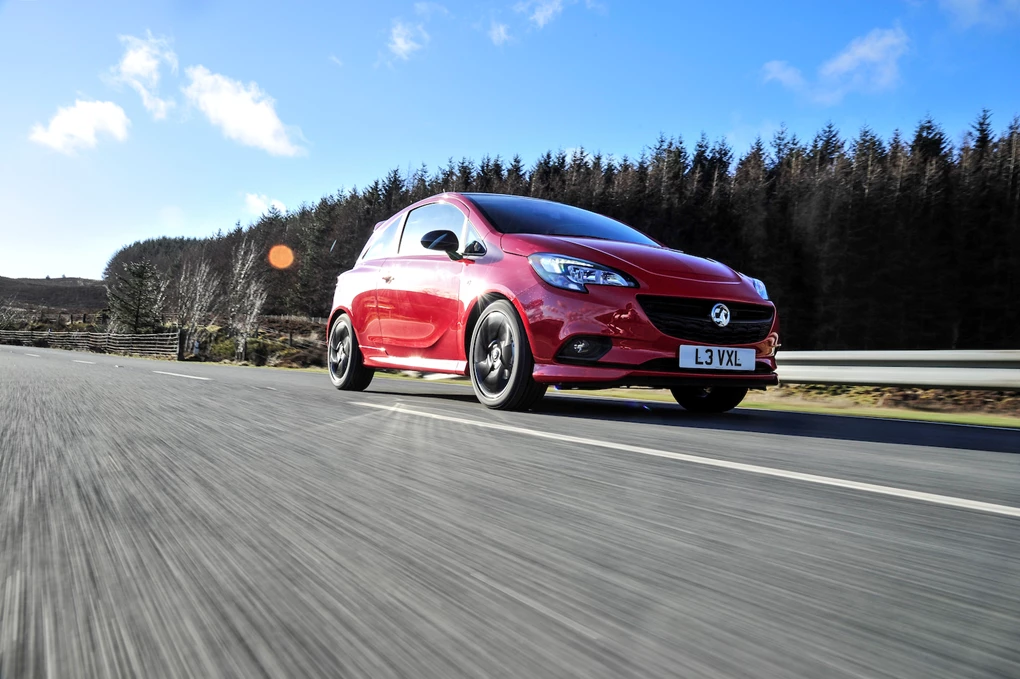 See Available Corsa deals
The Vauxhall Corsa might be being replaced by an all-new version over the coming months, but the outgoing model still has loads of appeal – in fact it was the best-selling car in the UK in September 2019, which showcases just how popular this model is.
It's a very appealing model to new drivers, and at a fraction over 4m, it's easier to see why it's so easy to park. While you have to go quite far up the trim levels before getting any assists, both front and rear parking sensors are included as standard on SE Nav versions.