The number of motorists financing their cars has risen dramatically in recent years, and it's easy to see why.
You don't have to worry about the cost of depreciation quite of so much, while if you don't have a big amount of cash to spend all in one go – spreading the cost can still mean that you're able to get behind the wheel of an impressive new car.
Thanks to zero per cent APR offers, it also means that it doesn't have to be any more expensive than it would be to pay for the car all in one go. Here we've rounded five of the best models available with this attractive finance offer…
Nissan Qashqai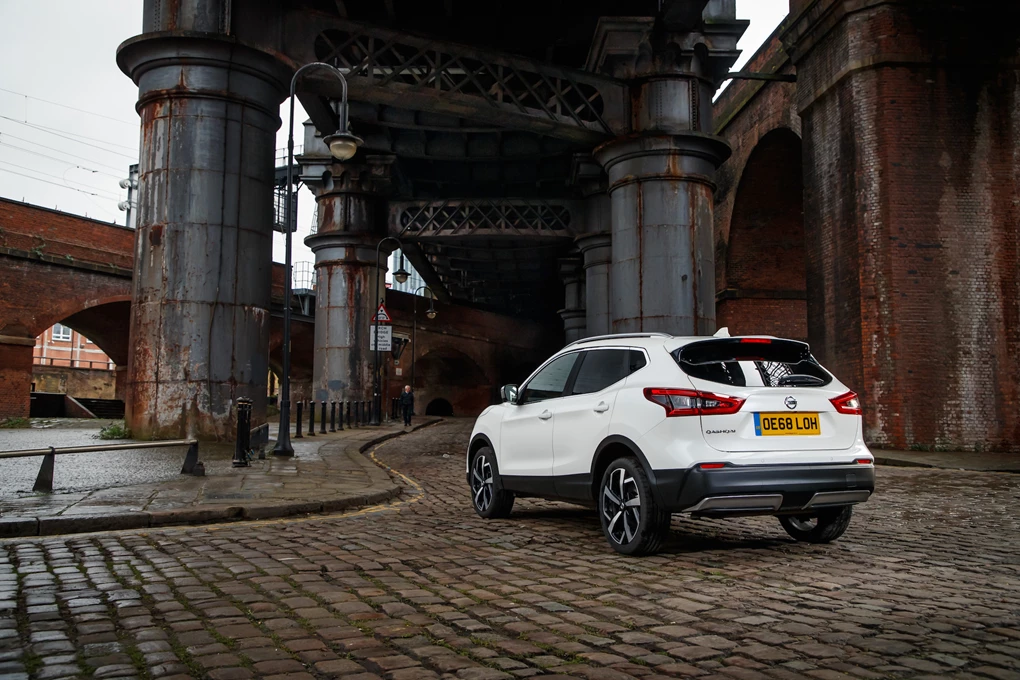 See available Qashqai deals
The British-built Qashqai remains the UK's most popular crossover, and Nissan's attractive finance offers undoubtedly go a long way in helping buyers choose this model. It's also available with zero per cent APR on certain models, while the new N-Tec special edition version (which features cool 19-inch alloy wheels and a sports styling pack) is available with a £600 deposit contribution, too. Paired to the 1.3-litre petrol engine, you're able to get it for just £289 per month over a four-year contract.
Peugeot Traveller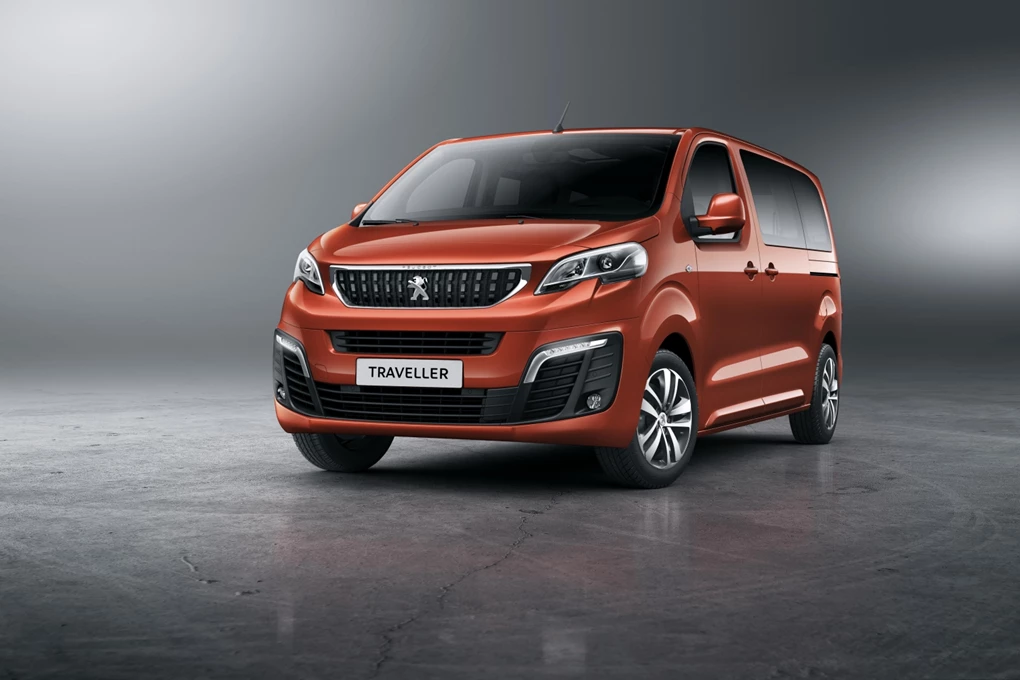 See available Traveller deals
Among Peugeot's stylish and classy range, this eight-seater MPV might not be the first model that springs to mind. But if you want spaciousness and a comfortable cabin, the Traveller is an excellent choice for a large family. It's currently the only Peugeot available with zero per cent APR, while Peugeot is offering a huge £4,000 deposit contribution on top of this, too. That means you can get a Traveller for just £349 per month on a four-year deal.
Ford Fiesta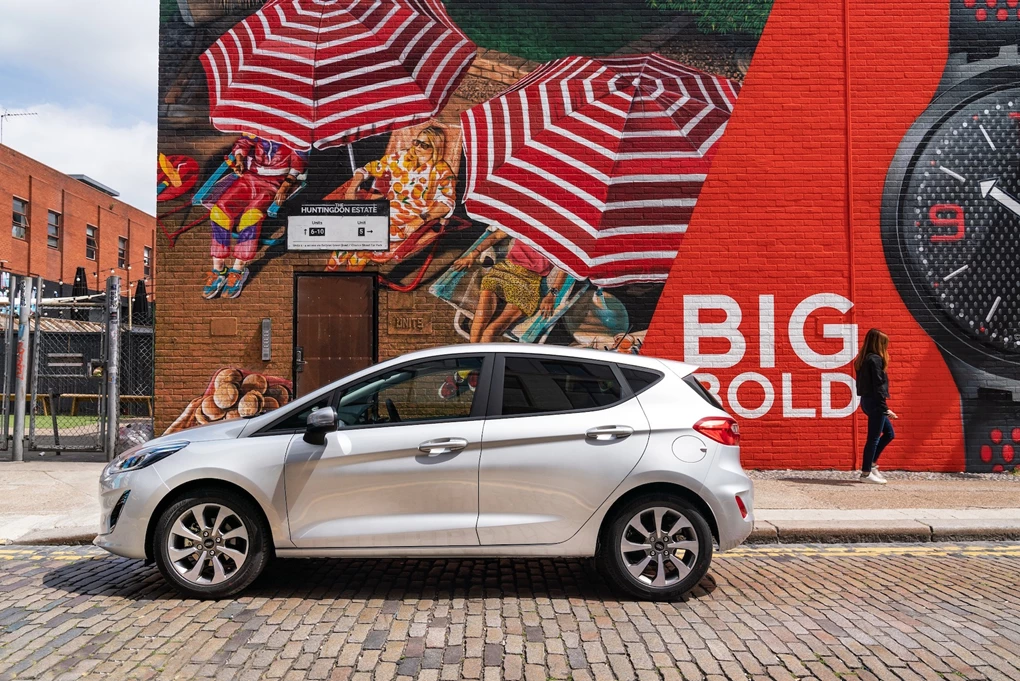 See available Fiesta deals
If you're looking for a manufacturer with zero per cent APR deals virtually across its range, Ford is the firm you should be looking at. While not every car is on offer, plenty are – varying from the Fiesta supermini through to the seven-seat Galaxy MPV. The Fiesta seems one of the best options, with the affordable 'Trend' model offered with monthly payments of just £170 per month on a three-year contract. Ford will also throw in an additional £1,000 contribution to make the model even more affordable.
Vauxhall Insignia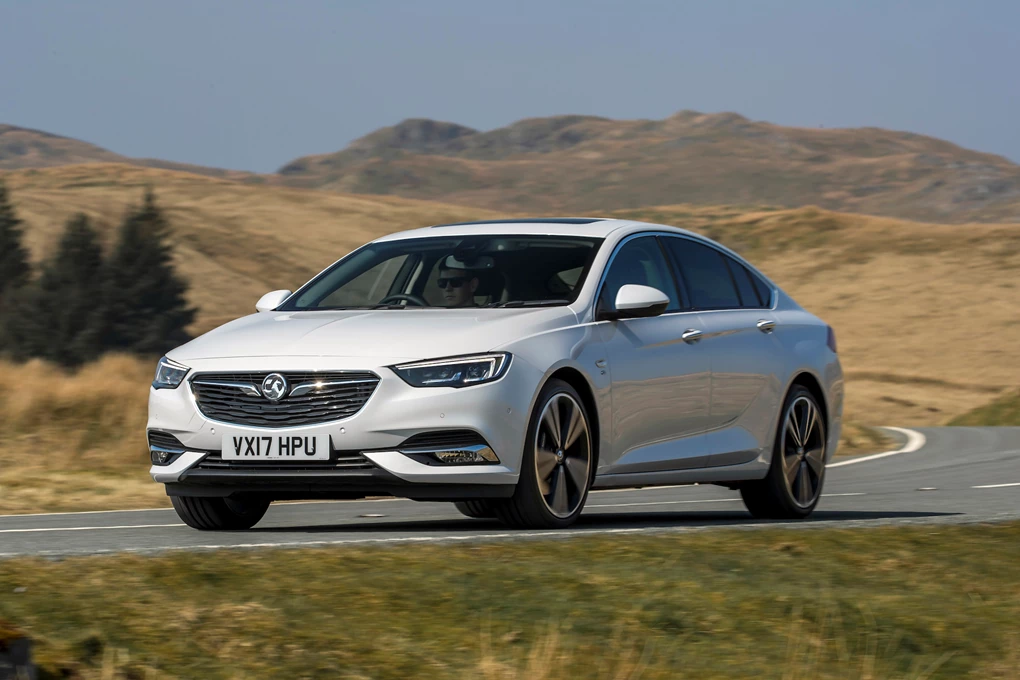 See available Insignia deals
Vauxhall might be just about the launch a refreshed version of its large Insignia Gran Sport, though the outgoing model is still a stylish, spacious and high-spec model that continues to prove popular for the manufacturer. It's also available with zero per cent APR, while it's good news for those who don't have much for a deposit, as Vauxhall offers a £0 deposit option.
Renault Captur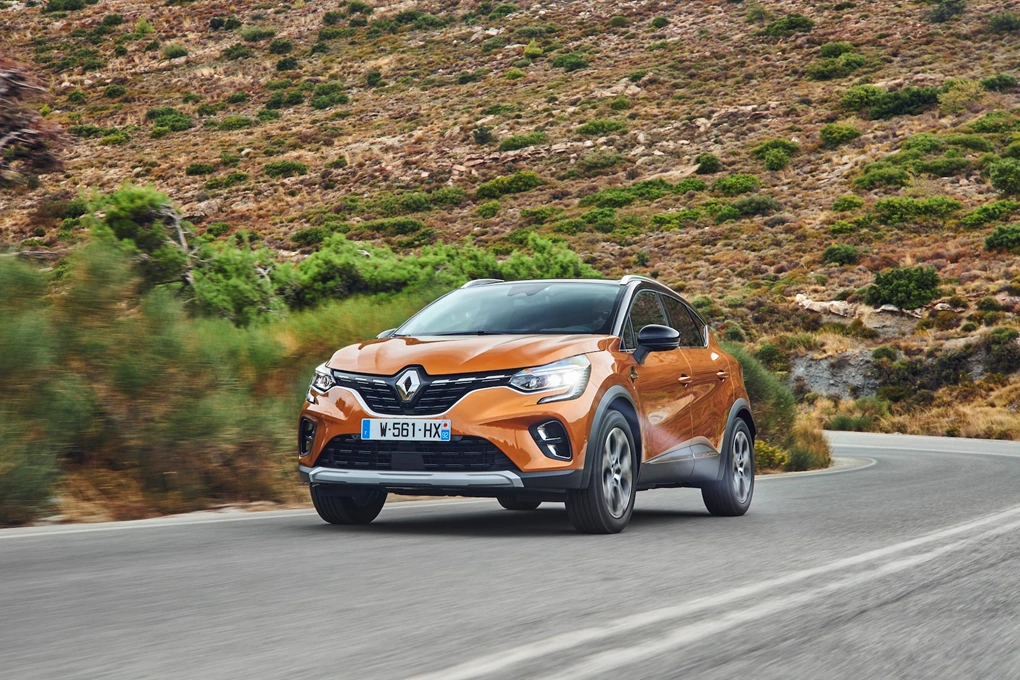 See Available Captur deals
Renault's all-new Captur has barely even landed in showrooms, but yet already buyers are able to scoop zero per cent APR deals on this crossover. With its revised styling, impressive all-new interior and additional technology, it's a model that now sits near the top of its class. On top of the low APR rate, though, contribution of up to £1,000 are available, while models are offered from just £219 per month on a two-year PCP agreement.
Alfa Romeo Giulia Quadrifoglio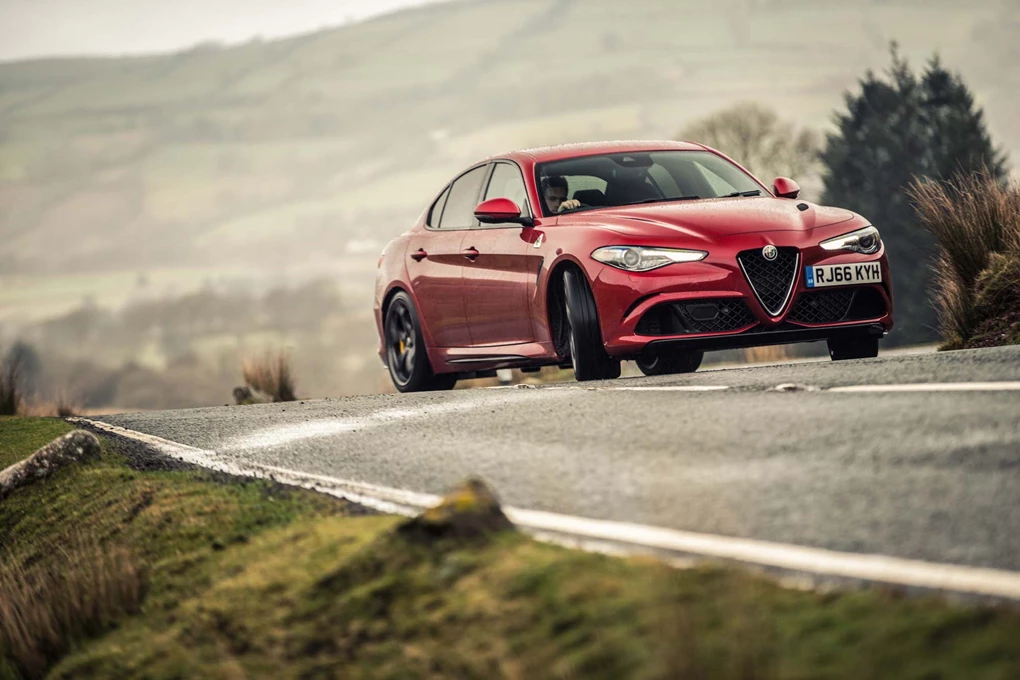 See available Giulia deals
The BMW M3 and Mercedes-AMG C63 are the obvious choices if you're looking for a performance saloon, but you shouldn't discount Alfa Romeo's monstrous Giulia Quadrifoglio. That's because it has brutish performance and bags of flair and character wrapped up in a truly involving driving experience. Impressively it could also be more affordable to get behind the wheel than you might think, as the model is available with zero per cent APR for three years, along with a £1,250 deposit contribution.
Skoda Fabia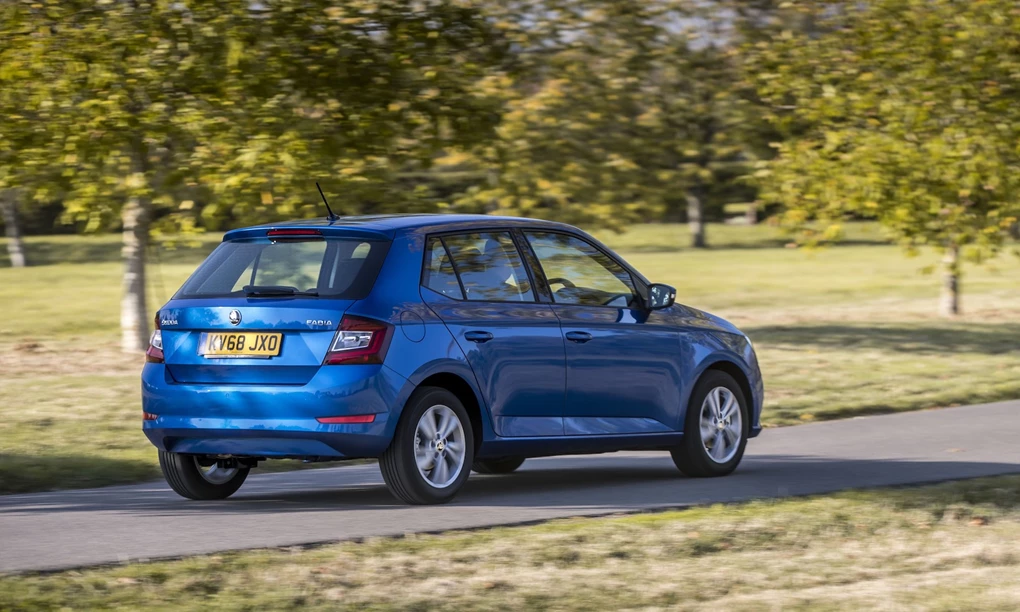 See available Fabia deals
The Skoda Fabia remains one of the most affordable superminis on sale with attractive starting prices, yet without any real compromise on quality. It's also one of very few superminis available in estate form, too, for that more practical and inexpensive alternative.
Skoda is currently offering zero per cent APR on its Fabia and outgoing Octavia, along with an excellent £1,250 deposit contribution. That means you can pick up a Fabia for just £149 per month on a four-year agreement.
Alfa Romeo Stelvio Quadrifoglio
See available Stelvio deals
Want the gorgeous looks and thrills of the Giulia but think that it's just not quite spacious enough? Thankfully that's where Alfa Romeo steps in with its Stelvio SUV, which is also available in Quadrifoglio form.
It produces an impressive 503bhp from its 2.9-litre V6 petrol engine, and is also available with the same zero per cent APR rate and £1,250 deposit contribution as the Giulia.
Images shown are for illustrative purposes only and may not represent a specific model, grade, available colour or offer. Contact the manufacturer for full and up to date T&C's on any offers listed, which are correct at time of publishing (26/02/20) and not in association with Car Keys. Offers may be subject to status and amended or withdrawn at any time without notice.