Electric cars are becoming ever-more common, as the world looks to shift beyond 'range anxiety' and misguided fears surrounding EVs. With ranges and quality ever improving, now may be the time to start thinking about an electrified models for your next lease.
What to choose, though? Here are eight of our favourite electrified cars on the market to be considering...
Hyundai Ioniq Hybrid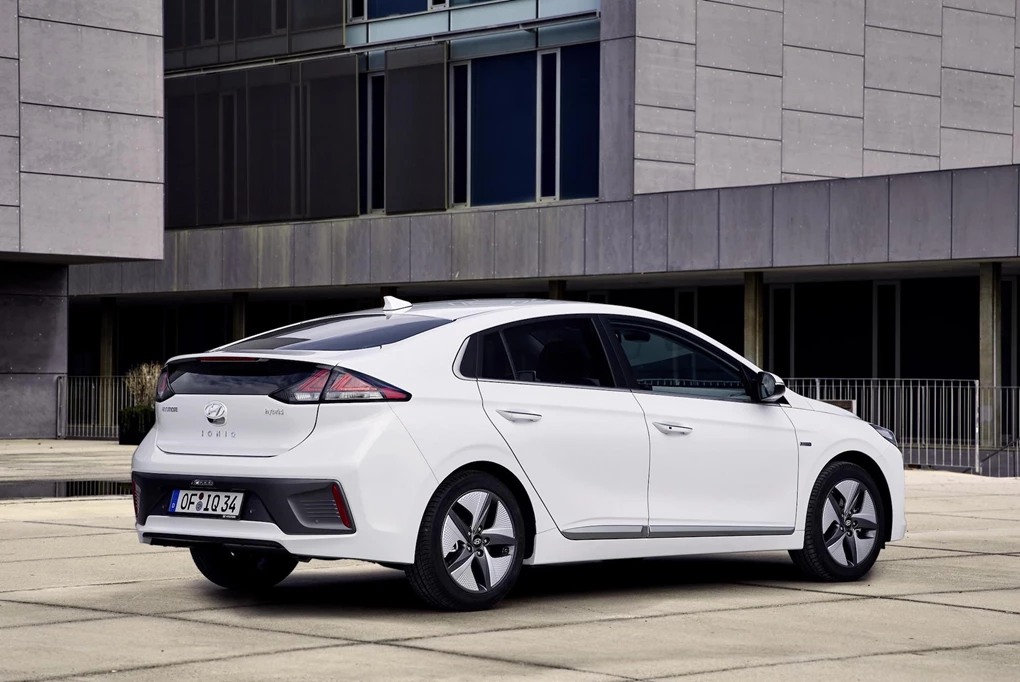 See Available IONIQ deals
Hyundai's Ioniq Hybrid has just been treated to a minor refresh, bringing to it more equipment, enhanced styling and even better quality. If a regular hybrid doesn't take your fancy, there's also the choice of plug-in models or full EVs.
Jaguar I-Pace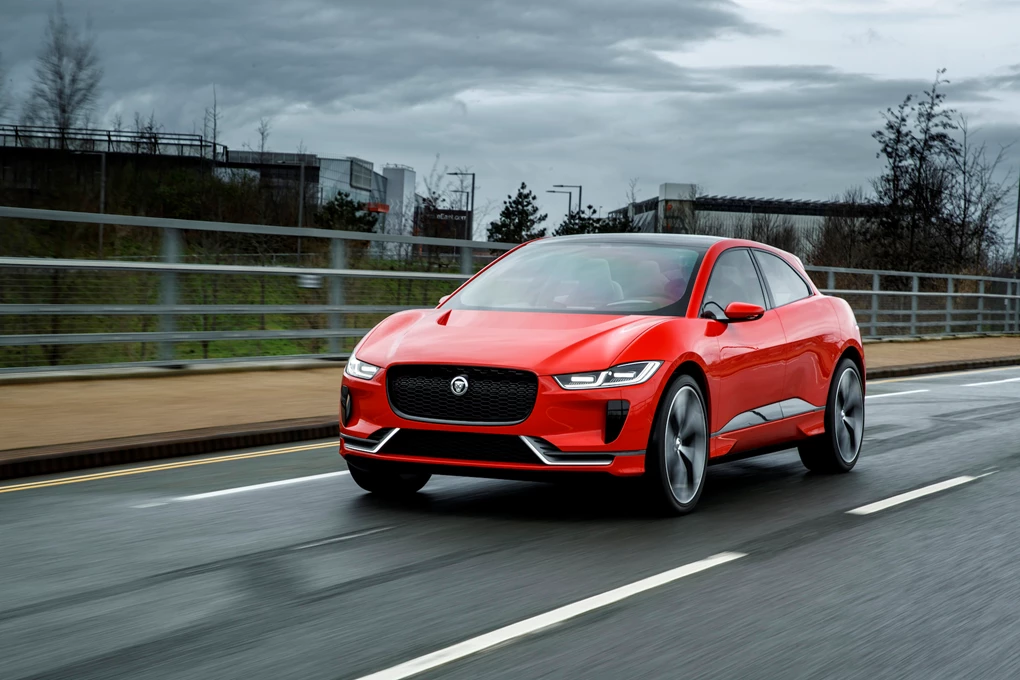 See Available I-Pace deals
Jaguar's I-Pace is one of the real standout machines on the market — winning several World Car of The Year awards. It's hard to argue with them either, putting space-age tech into a stunning package that contains tonnes of equipment.
Volkswagen e-Golf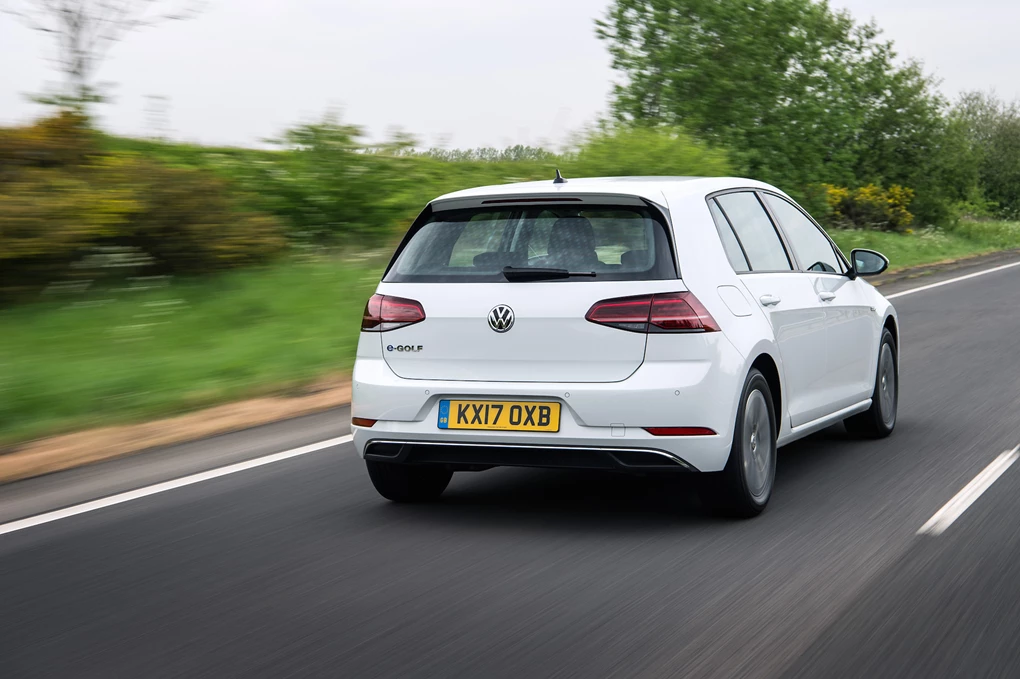 See Available Golf deals
Any Volkswagen Golf is an appealing lease option, and the e-Golf is no different. It offers 144 miles of electric range in a package that's familiar and dependent. With a new Golf on the horizon soon too, deals are looking ever-more impressive for the current version.
BMW 530e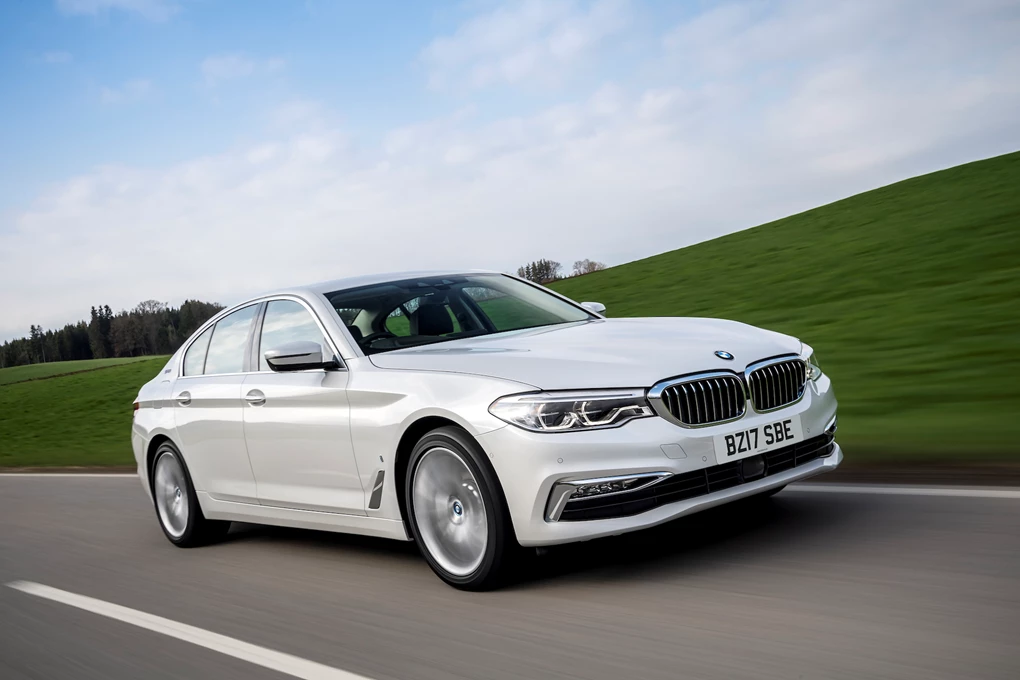 See Available 5 Series deals
BMW's 5 Series is one of the best all-rounders on the premium market. Rolling style, excellent driving dynamics and quality into one, it's easy to see why it's a lease favourite. The 530e adds to all this with a plug-in hybrid powertrain that not only reduces environmental impact, but also the impact on your wallet.
Mercedes-Benz E 300 de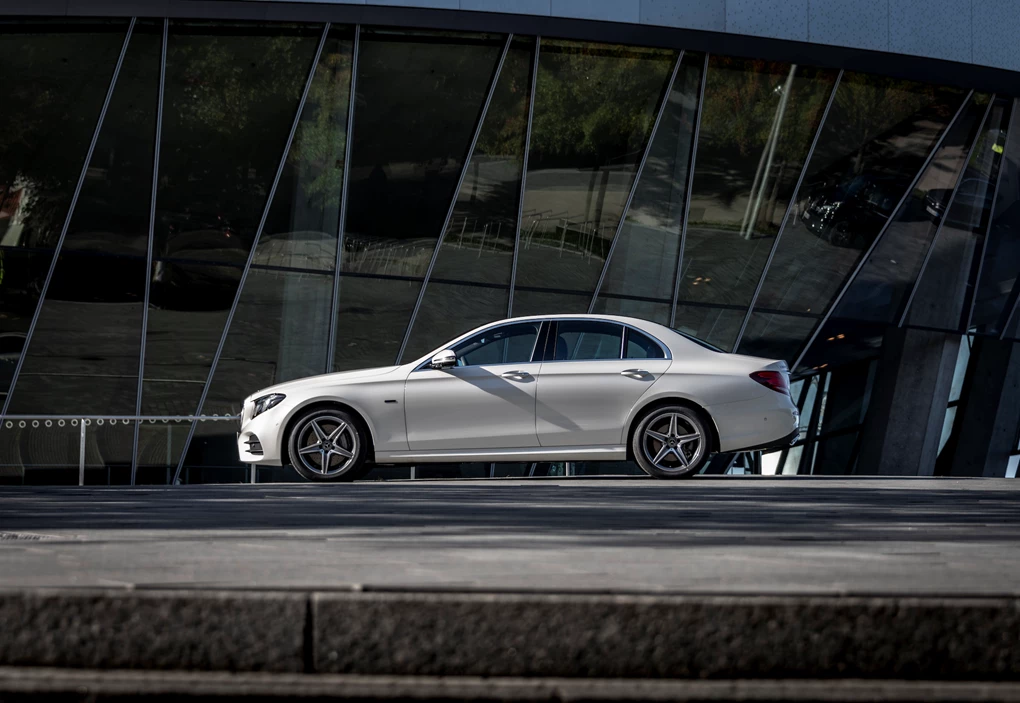 Much like the 5 Series, Mercedes-Benz E 300 de rolls executive saloon styling into an efficient plug-in package, only here with the added benefit of diesel fuel economy. It has the best of both worlds — impressive long-range coverage with its internal combustion engine, yet eco-friendly driving thanks to its electric motors.
Audi e-tron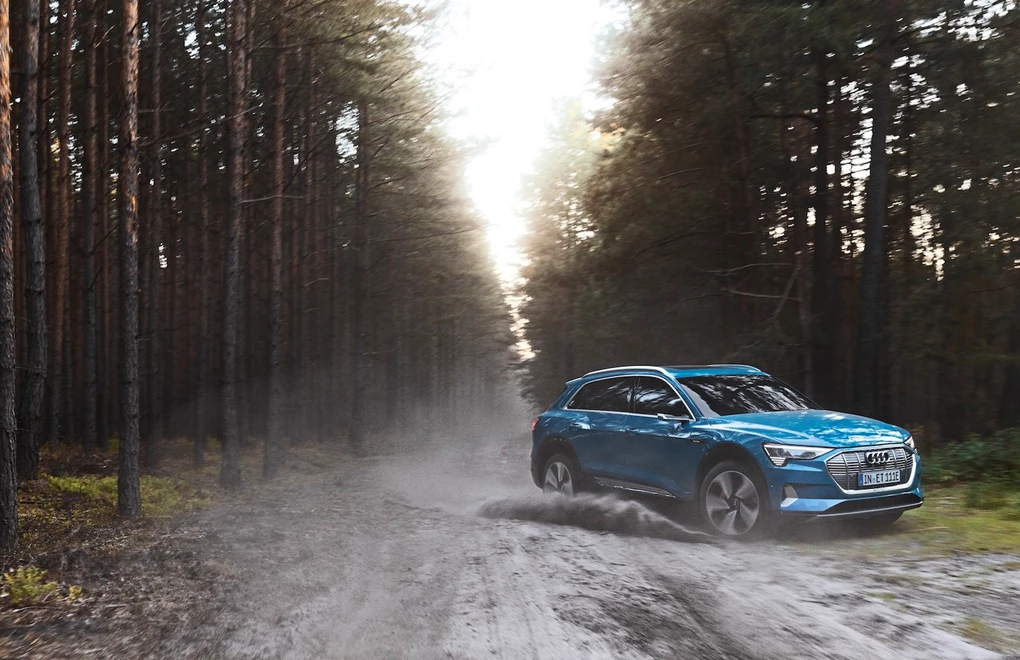 See Available e-tron deals
Audi's e-tron may be its first EV, but it's raced out of the box to the top of the electric pile. Not only is it supremely stylish, it also majors on tech too — with highlights including its optional side mirror cameras. With a 259-mile range as well, range anxiety will be a thing of the past.
Nissan Leaf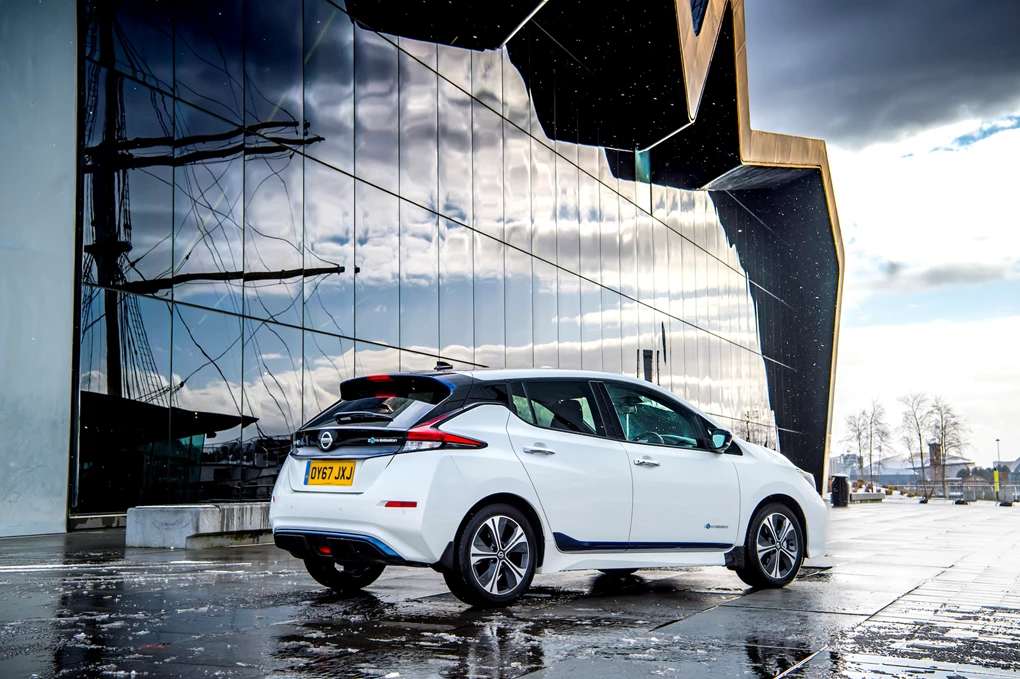 See Available LEAF deals
As far as electric cars go, it's hard to beat the Nissan Leaf as an all-rounder. With up to 239 miles of range in the new Leaf+, it offers a respectable real-world range as well as impressive levels of equipment.
Kia e-Niro
See Available e-Niro deals
Kia's e-Niro waiting list stretches well into next year, and it's not hard to see why. The cutting-edge machine offers an incredible 282 miles of range between charges, while also being packed full of technology. This is all without compromising the practicality and reliability of the regular Niro.