Traditionally those looking for the most comfortable ride in their car are best served by choosing a luxury car, which often have a silky-smooth ride. This alone can help take the stress and potential discomfort out of driving, but another great feature that increases comfort is massaging seats.
Once a feature for the most expensive of cars, it's gradually become available on more affordable vehicles. Here are eight cars on sale today that are available with massaging seats…
BMW 7 Series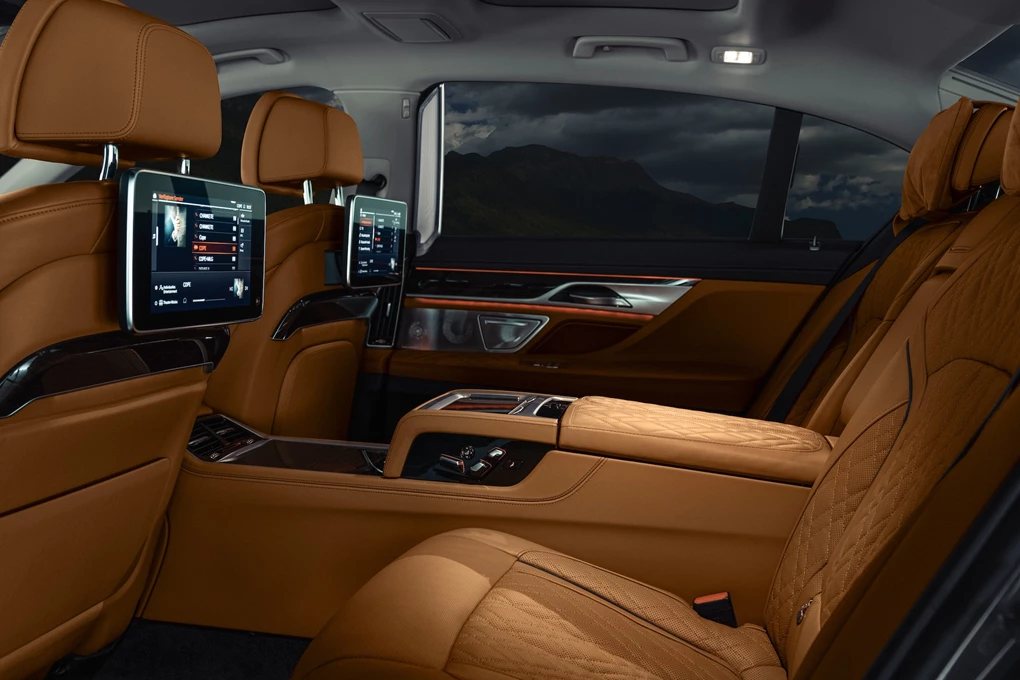 Find 7 Series Prices
Starting with a car that's far more likely to be offered with massaging seats – BMW's flagship 7 Series saloon. It's a model that's about as luxurious as you can get this side of spending double the price on a Bentley, or quadruple on a Rolls-Royce.
While not coming as standard, BMW offers massaging front seats as part of the £2,495 Premium Package, which also includes laminated glass and ventilated front seats. What's more with the 7 Series being particularly popular with the chauffeur market, massaging reclining rear seats are also available as part of a £5,995 'Rear Seat Comfort Package'.
Audi A8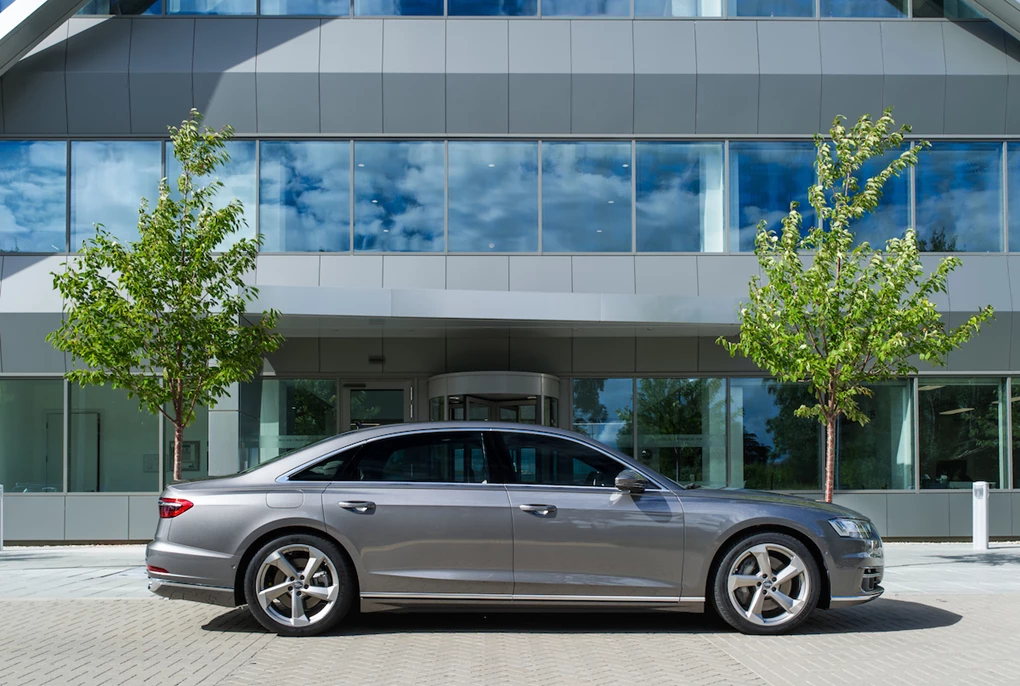 Find A8 Prices
The Audi A8 takes a similar perch to the 7 Series as Audi's flagship luxurious limo, and is just as plush and comfortable as you would expect.
Choose the range-topping Vorsprung version, and you'll also get massaging front seats as standard, though you will have to spend a minimum of £100,635 for the privilege.
Mercedes S-Class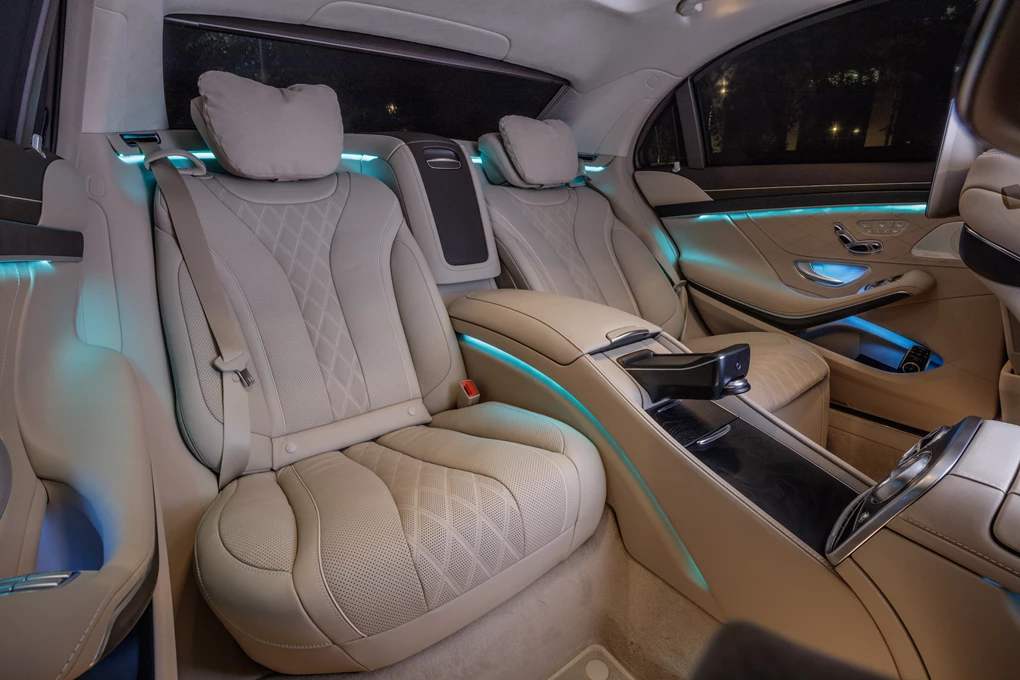 Find S-Class Prices
Rounding off our trio of luxurious saloons is Mercedes' innovative S-Class – a model that has continued to impress with its class-leading technology and safety tech.
However, unlike the A8 and 7 Series, Mercedes fits massaging front seats as standard to its S-Class, with the range starting from £76,190. Paying a further £4,995 treats the rear passengers to reclining massaging seats, too, among other things. The seats have six 'Energizing' modes that aim to make a journey as comfortable, relaxing and stress-relieving as possible.
Citroen Grand C4 Spacetourer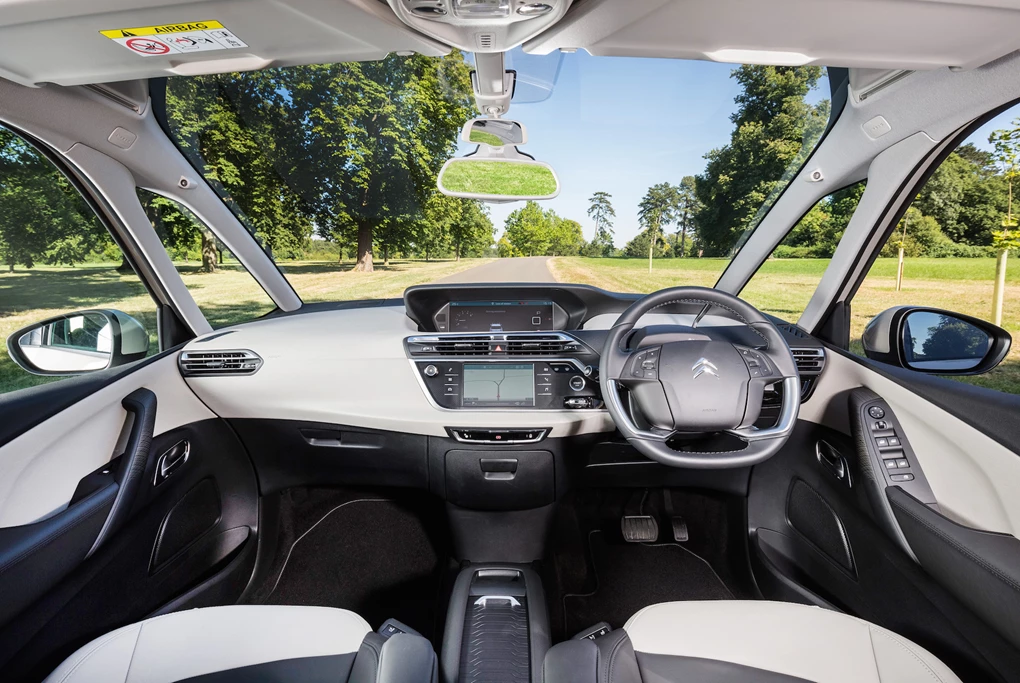 Find Grand C4 Prices
It's important to note that massaging seats aren't just reserved for the premium brands – Citroen offers massaging seats on its practical seven-seat C4 Grand Spacetourer.
One of Citroen's greatest assets is its cars' comfort, and to help with that, the French firm offers a massaging driver's seat as standard with most trim levels on this MPV – even on the Feel Plus version, which starts from an affordable £28,555.
Skoda Superb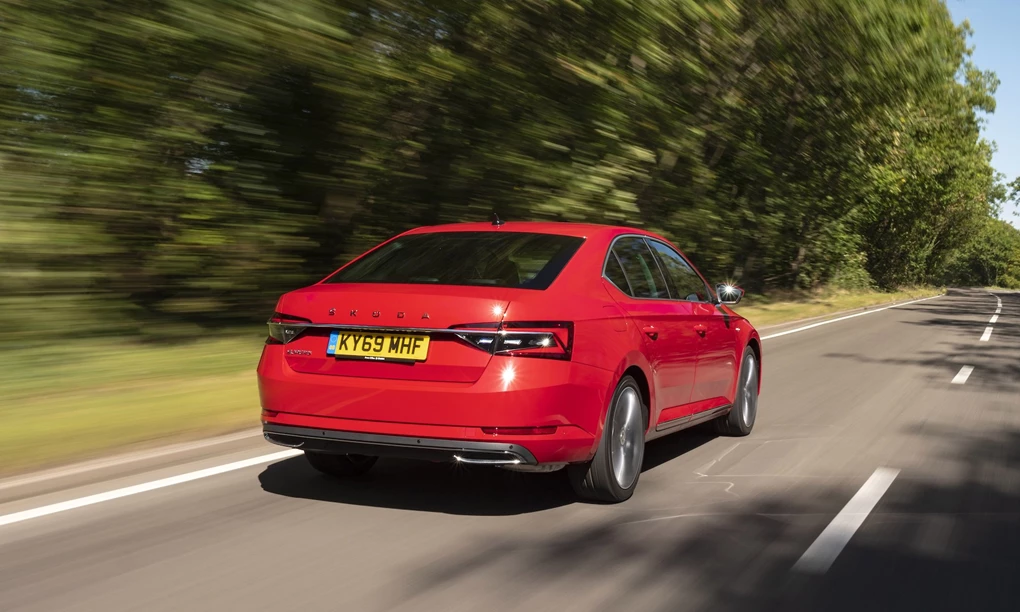 Find Superb Prices
Unsurprisingly given this is Skoda's flagship car, the Superb is the only model in the firm's range available with massaging seats.
It's already one of the most comfortable cars on sale, but in SE L and top-spec Laurin & Klement grades, a relatively inexpensive £155 option gets you massaging seats.
Peugeot 508
Find 508 Prices
Peugeot has seriously moved its models upmarket in recent years and the Peugeot 508 Fastback is a perfect demonstration of this.
The dramatic-looking model might look as if it's all about style, but there is plenty of substance and luxury to back it up. In range-topping GT trim, it comes with multi-point massaging front seats, though you'll have to splash out £1,250 and £1,500 respectively to have this option on 508s in Allure and GT Line trims.
Ford Mondeo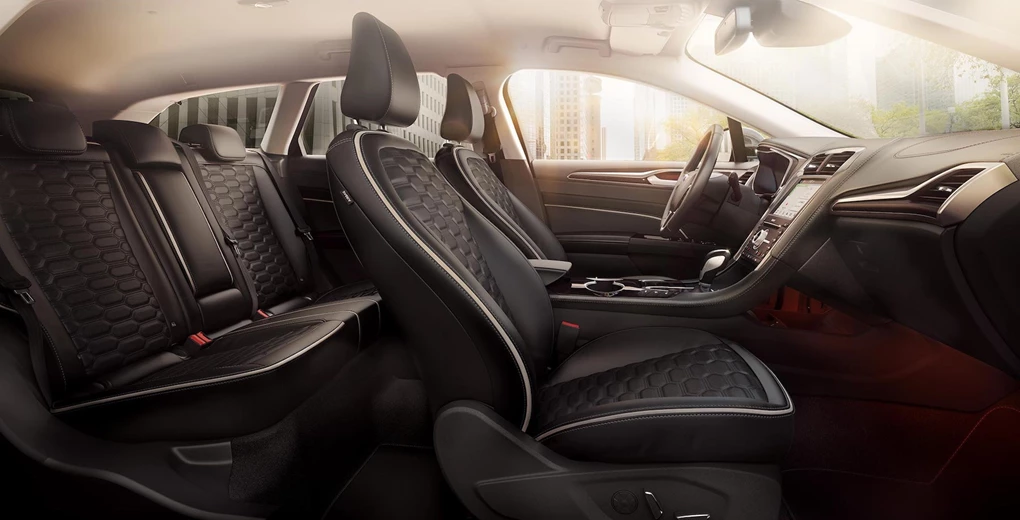 Find Mondeo Prices
While the Mondeo might not be the roaring success it once was, this stylish model still has loads of appeal to those looking for a large family. Adding to the attraction is the option of having an efficient hybrid powertrain, too, which is available across the range.
While a top-spec Mondeo Vignale comes with plenty of kit as it is, you can take things a step further by choosing to have massaging seats on it, which comes as part of a £750 'Vignale Lux' pack, which adds heated and cooled front seats, as well as heated rear seats.
Volvo V90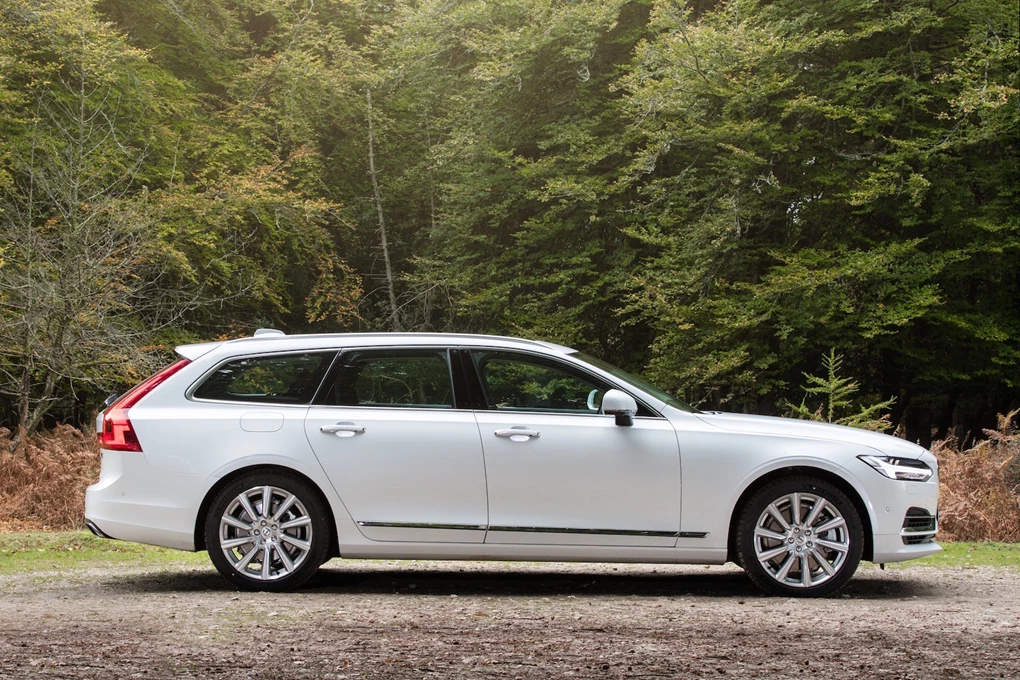 Find V90 Prices
Last but certainly not least is Volvo's ultra-classy V90 Estate – the largest model in its non-SUV range. Famed for its practicality, superb design and classy interior, this is a car that also comes supremely well-equipped.
Massaging seats are just one of these features, available on the V90 when selected in the excellent Inscription Plus trim level.