Citroen has really got its mojo back in recent years – producing bold and stylish models that excel when it comes to comfort.
It still tends to offer affordable and family-friendly models, and from 2020 will also offer its first hybrid powertrain.
But how do you pick between Citroen's range of models and decide on the one that's right for you? Let us explain with a quick run-down on each model.
C1 – from £10,470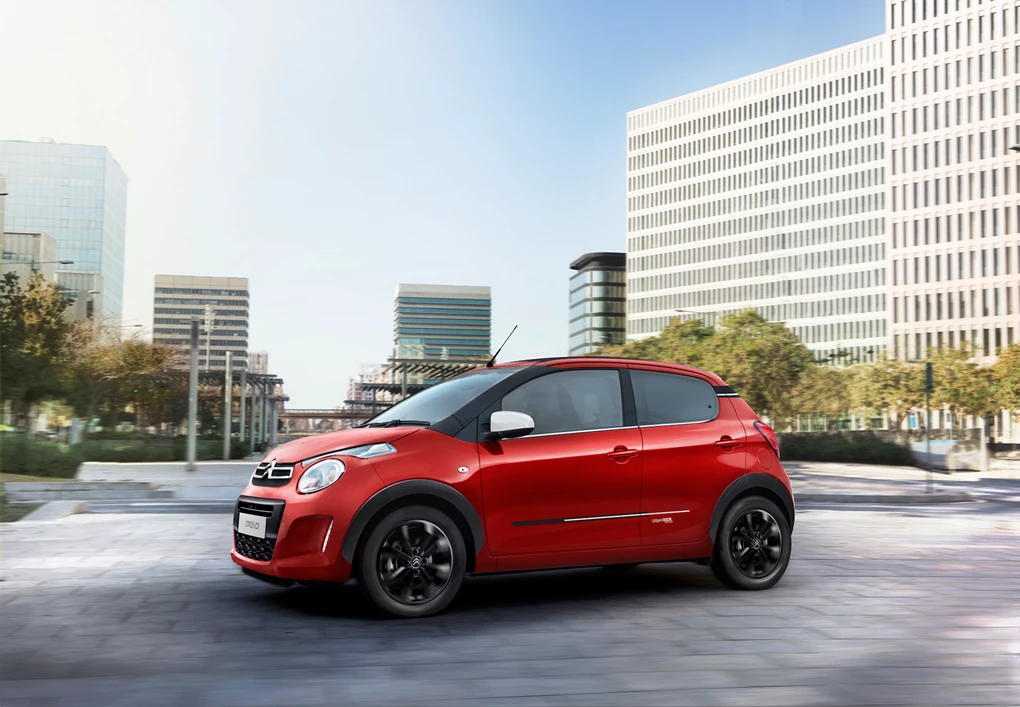 See Available C1 Deals
Citroen's smallest model is ideal if you live in town and where parking is a bit trickier. You're able to get the C1 with either three or five doors, while it's also offered with an electrically retractable canvas roof – known as the Airscape. Affordable pricing, low running costs and good levels of safety kit also makes this an ideal choice for new drivers.
C3 – from £16,120
See Available C3 Deals
The C3 supermini is one of Citroen's most popular models and it's famed for being exceptionally comfortable and easy to personalise. It's another model that works best around town, where its nimble nature and compact size makes it easy to manoeuvre. If you're looking for something that stands out from the crowd next to more mainstream models, this is a great choice.
C3 Aircross – from £18,515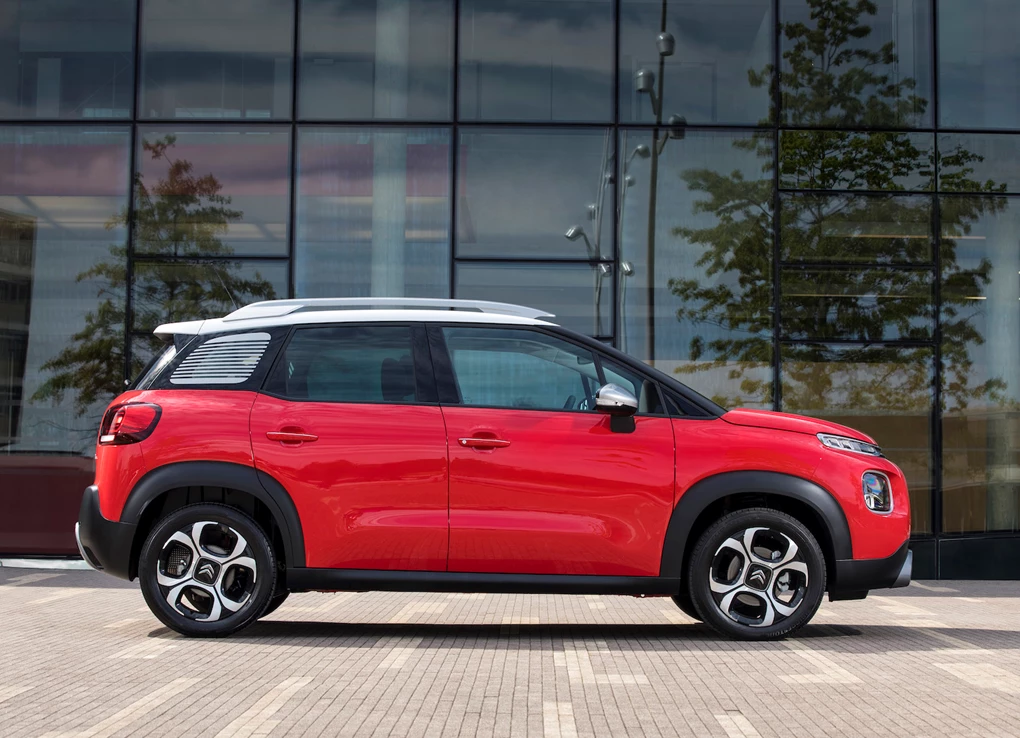 See Available C3 Aircross deals
The C3 Aicross is undoubtedly one of Citroen's best models, while also leading the way in numerous sectors in its class – spaciousness, versatility and comfort being three key factors.
It's an ideal model for growing families, while a superb number of personalisation options only adds to its appeal.
C4 Cactus – from £20,410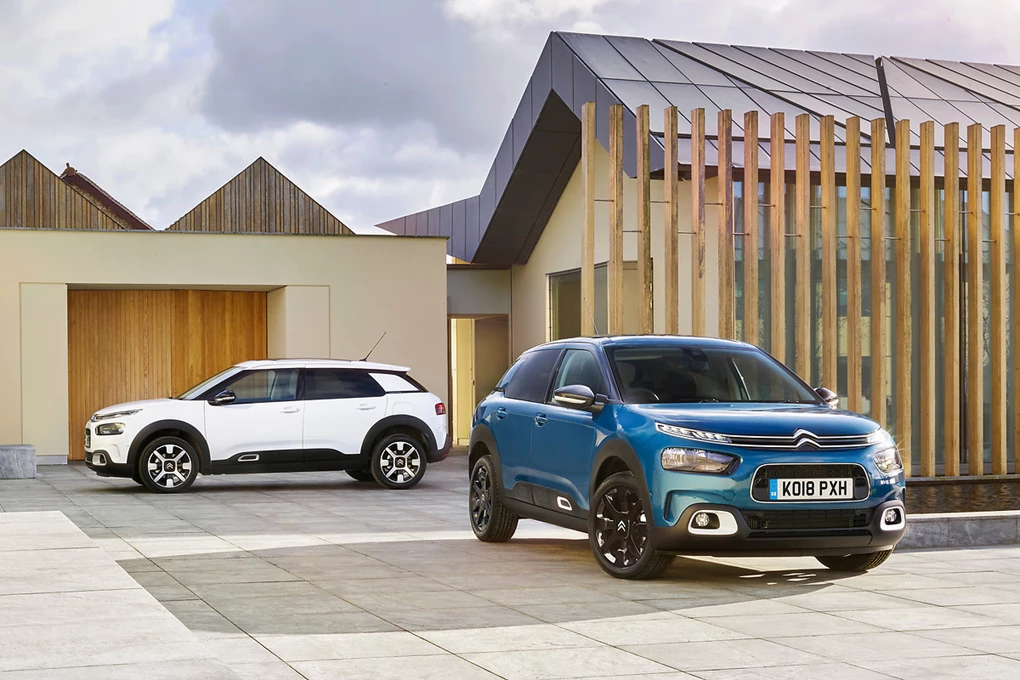 See Available C4 Cactus deals
The original C4 Cactus was one of the quirkiest models on sale – with its distinctive Airbumps that helped to minimise the impact of parking damage.
Citroen has now toned down the Cactus, though it remains a likeable and practical alternative to more mainstream family hatchbacks.
Grand C4 SpaceTourer – from £26,355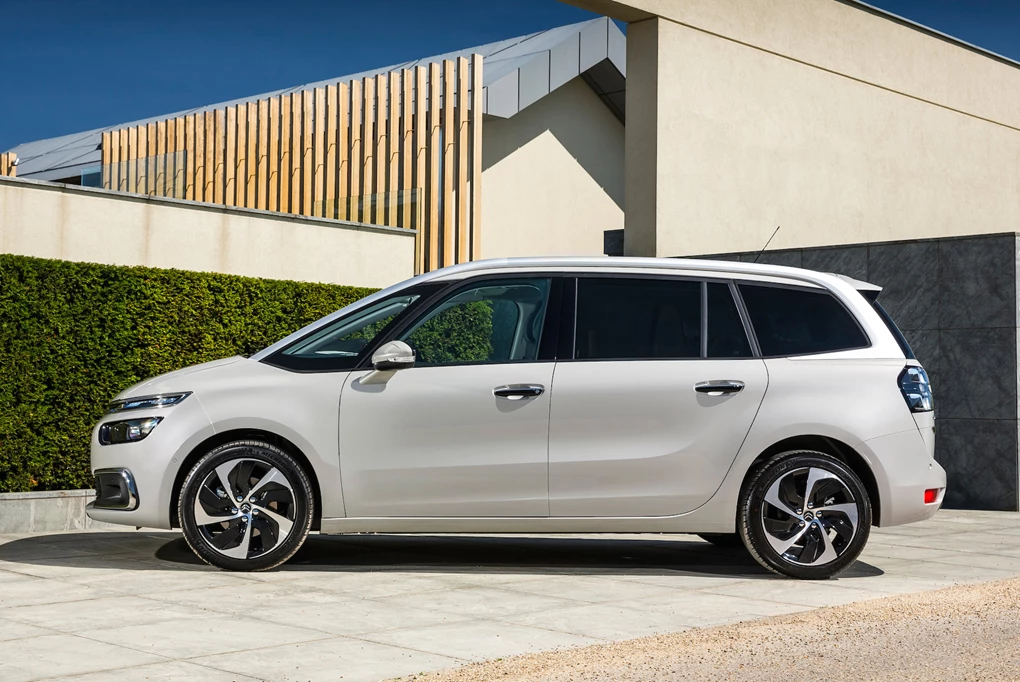 See Available Grand C4 SpaceTourer deals
If you want spaciousness, versatility and seating for seven, few things can get close to the Grand C4 SpaceTourer at this price point.
It also comes loaded with standard kit, and a futuristic-looking interior, too. Its bold styling also gives it a bolder image than many other MPVs, yet never at the expense of practicality.
C5 Aircross – from £24,435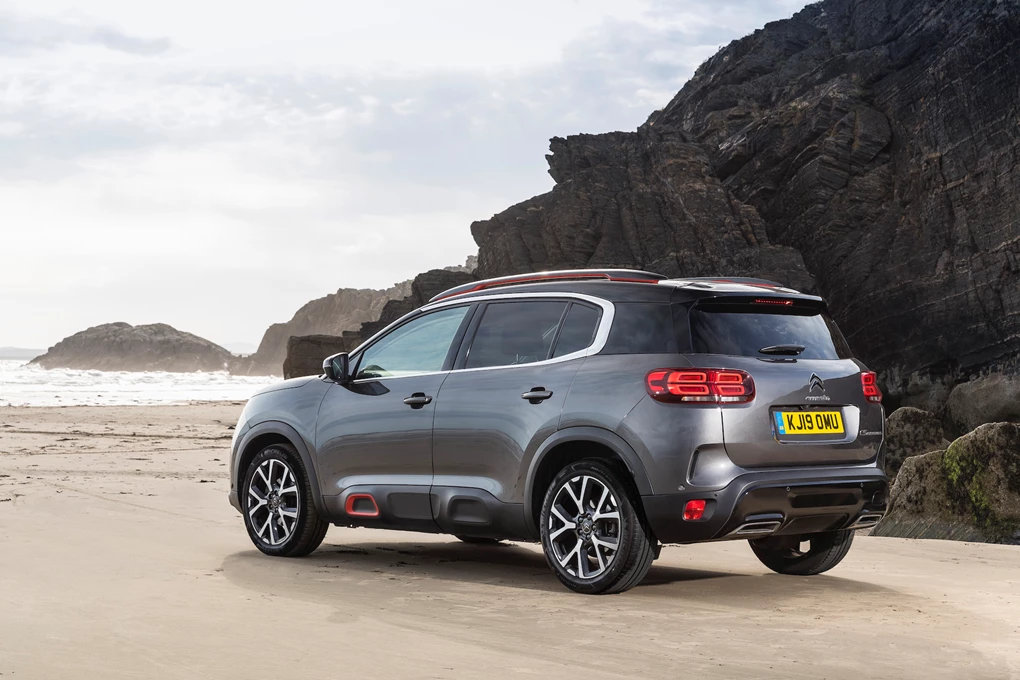 See Available C5 Aircross deals
Citroen's largest crossover is the impressively comfortable and quirky C5 Aicross that's pitched against models like the Ford Kuga and Nissan Qashqai.
From next year this model will also receive Citroen's first plug-in hybrid powertrain when a 1.6-litre petrol engine is paired to an electric motor to produce a combined 222bhp. It's set to be capable of 31 miles on electricity power, too, which means it'll have exceptionally low running costs.
Berlingo Multispace – from £20,460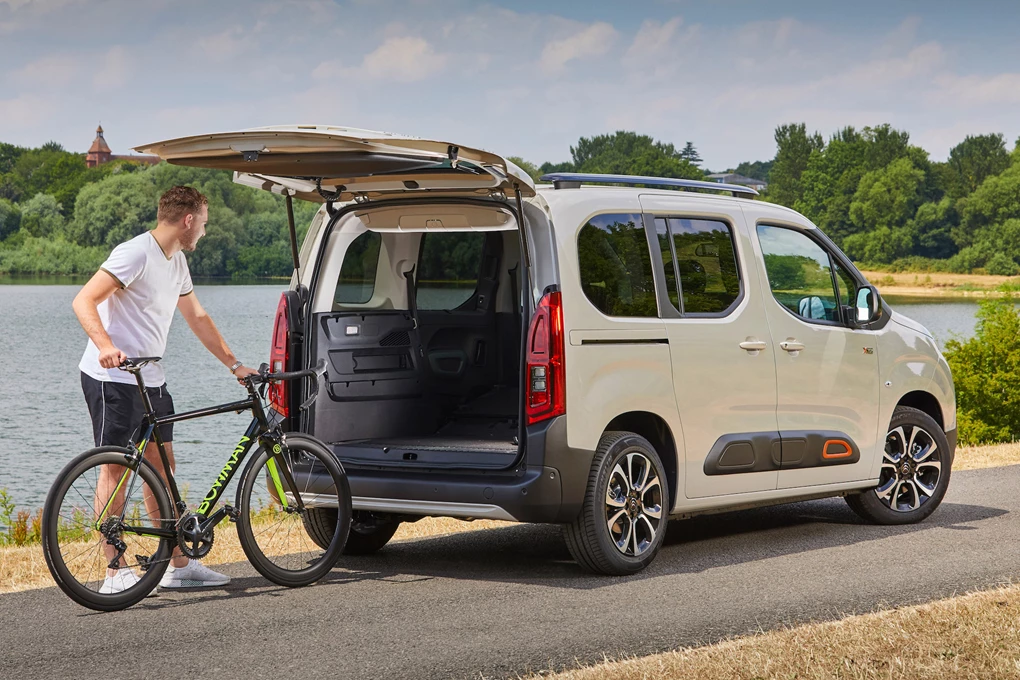 See Available Berlingo Multispace deals
Citroen has done a great job of making its impressively spacious Berlingo more appealing than ever, with bold new colour schemes and chunky styling.
Being based on a van, it's outstandingly spacious, and is available with either five or seven seats, depending on your needs.
SpaceTourer – from £35,000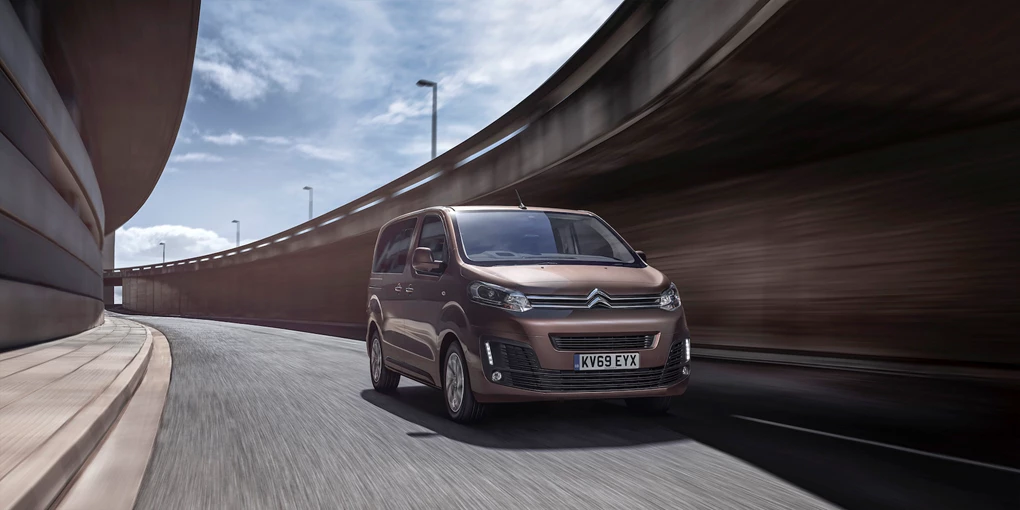 See Available SpaceTourer deals
Citroen's flagship model is the SpaceTourer – a people carrying version of the Dispatch van that can seat up to nine people, while coming with plenty of premium features to justify its higher price.