From the Q2 to the Q8, Audi produces a range of great SUVs that differ in more ways than just size.
It's good to look deeper than just the number next to the Q, as each car is aimed at slightly different people. But after you read this guide, you should be able to find the one that suits you best.
Audi Q2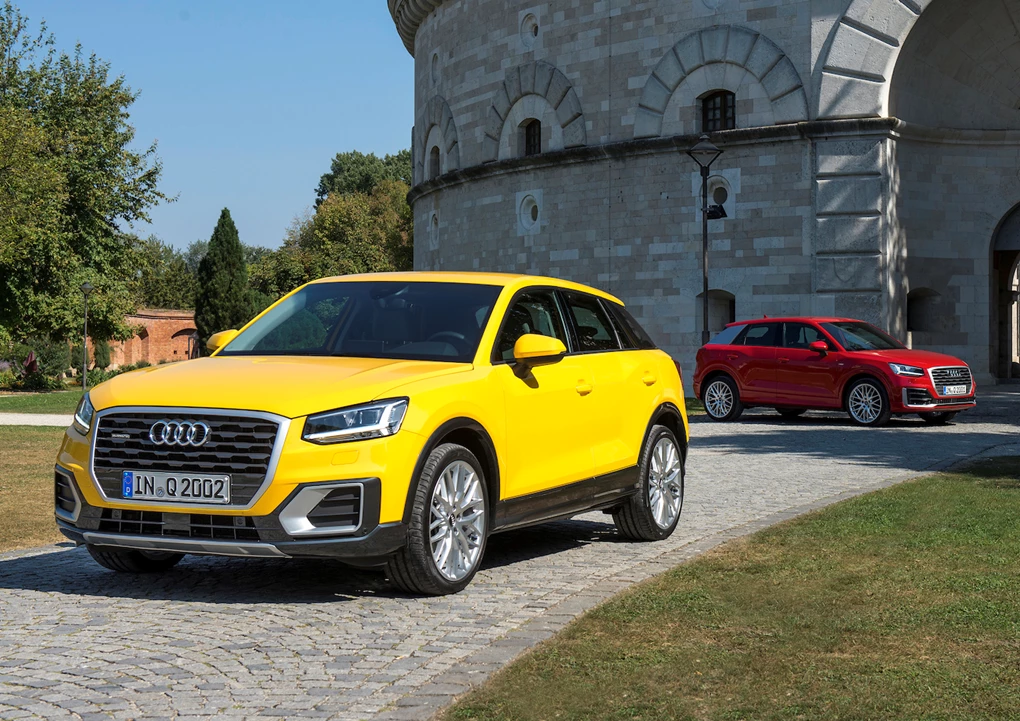 See Available Q2 Deals
The Q2 is the smallest SUV Audi makes and is a stylish option. If you want an SUV that you can drive around town without feeling like you're driving a tank, the Q2 is a good bet. It's just the right size so that you have great practicality and high ride height while not having to suffer the drawbacks of owning a large car. Furthermore, because it's the smallest Q model, it's also the cheapest.
Audi Q3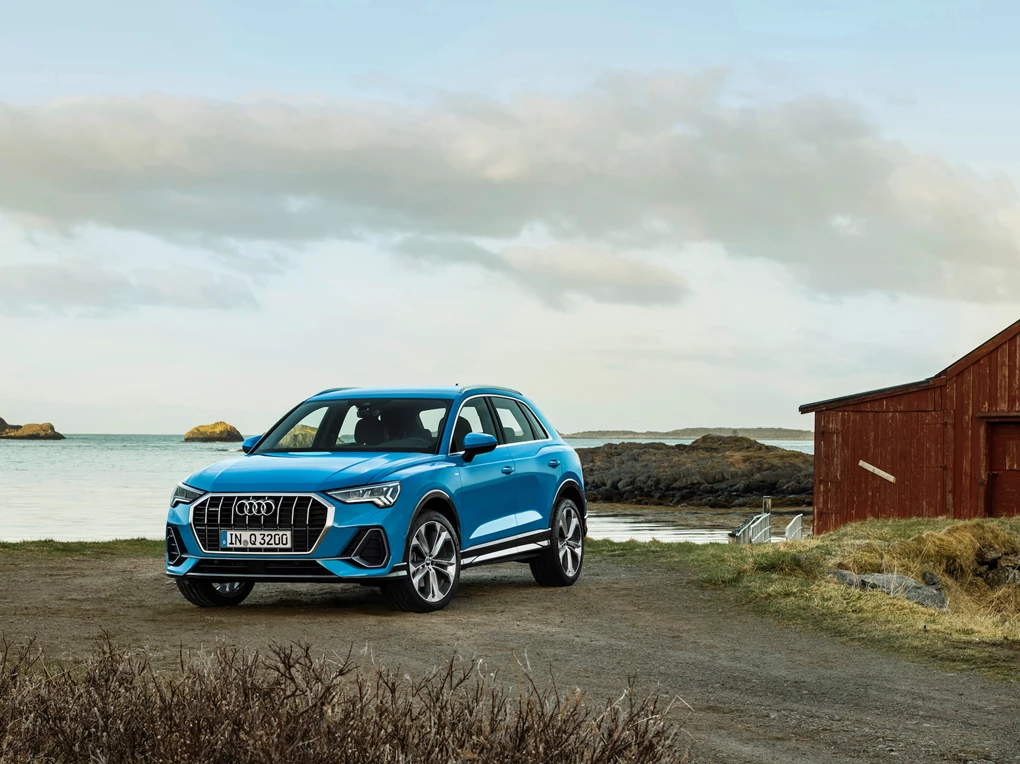 See Available Q3 deals
One up from the Q2 is the Q3, which for a long time was Audi's smallest SUV. The new generation is about to go on sale in Europe and brings the model right up to date. It's packed full of technology and has a handsome design that marks it out from the crowded SUV segment. The Q3 is definitely one to watch out for.
Audi Q5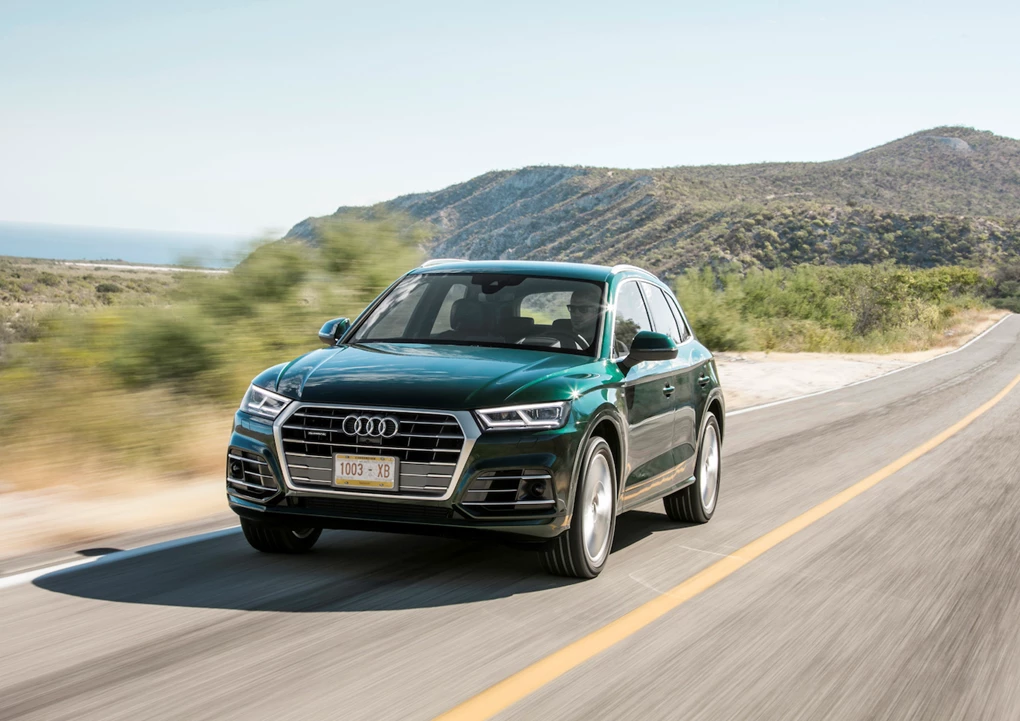 See Available Q5 Deals
If the Q2 and Q3 are too small for your liking, the mid-sized Q5 may be the one for you. The Q5 is the perfect car for families who want practicality and space, but also offers style and good looks. If that's your thing, the Q5 comes fully-equipped with all of that and more. This is the kind of car which makes the other parents jealous while on the school run. 
Audi Q7
See Available Q7 deals
The Q7 is the largest model in the Audi Q range, and is perfect for those wanting lots of space. This SUV can carry seven, which means its practicality is on par with most MPVs. Also, because it's a large handsome SUV, it has tonnes of road presence and character. Possibly the best all-rounder of all the Qs, there is even a sporty SQ7 variant that's faster than most cars of a similar size.
Audi Q8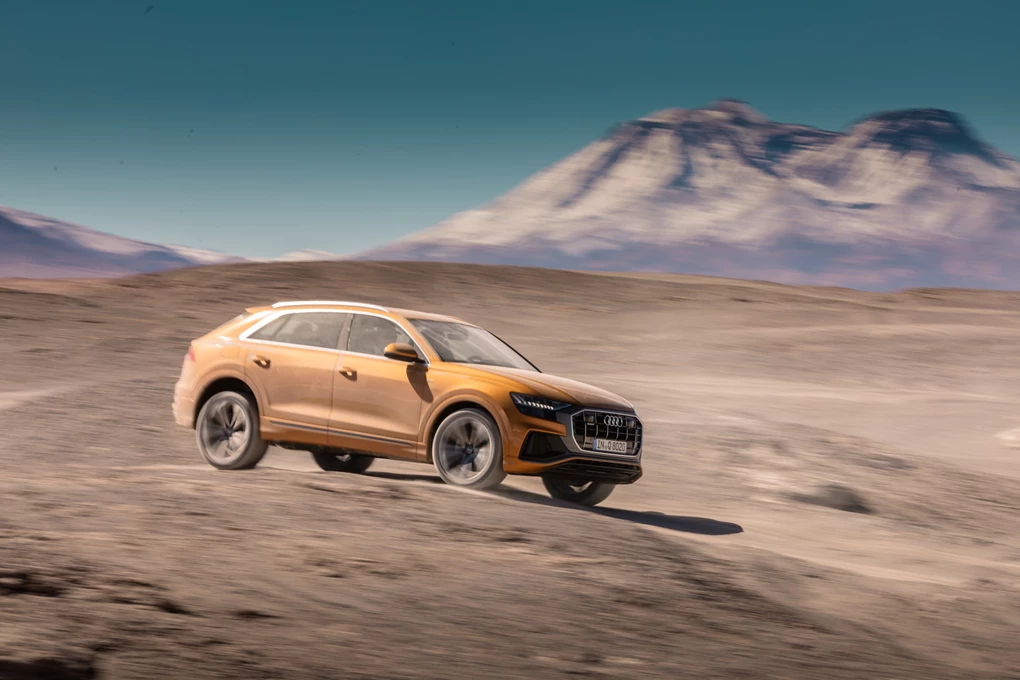 The Audi Q8 is the newest member of the Q range and is the Q7's sleeker chassis partner. Aimed at people who want even more style, the Q8 is the ultimate Audi SUV and demands attention on the road. The interior is of the highest quality and has a large amount of tech as standard. For example, the driver has three screens at their disposal to display any information needed. What more could you want?