The start of March signifies that it will be new car day for thousands of people up and down the country, who have been patiently waiting to get the keys of their new car.
If you're wanting to get your hands on a new '20' plate, here are 10 of the best cars for it to appear on…
BMW 1 Series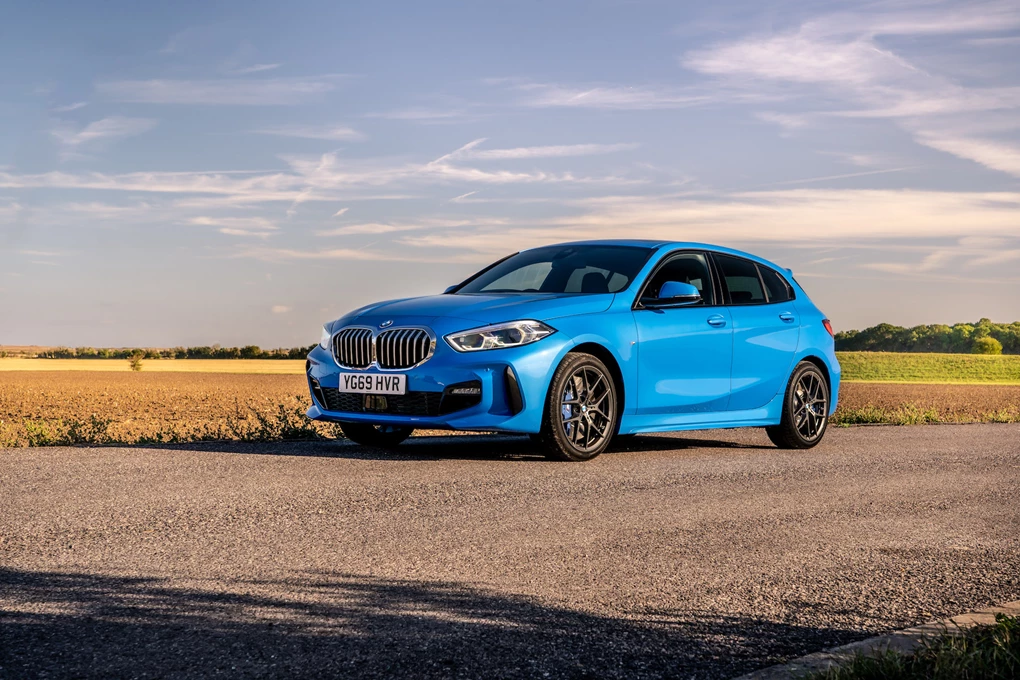 See available 1 Series deals
The latest BMW 1 Series might be front-wheel-drive for the first time ever, but it hasn't spoilt this premium hatchback's great driving experience and upmarket appeal. The versatile line-up allows for everything from efficient diesel models through to powerful hot hatch derivatives.
Mini Electric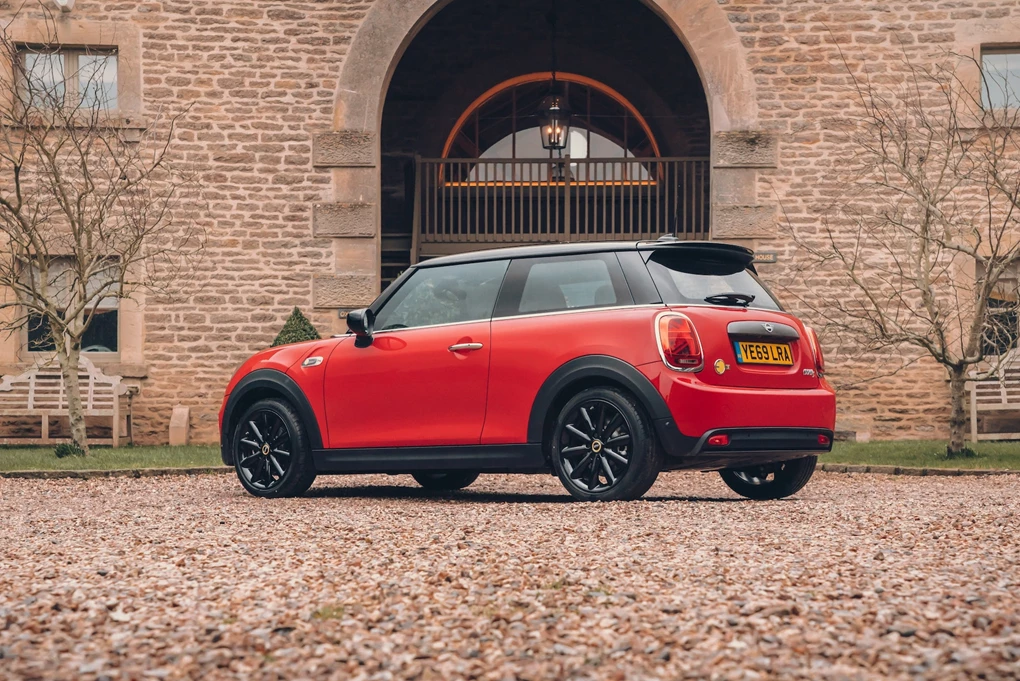 See available MINI EV deals
The Mini Electric is proof that electric cars can still be fun to drive and hugely desirable, with this EV retaining all the charm of its petrol-powered hatchback siblings. The 145-mile electric range might limit it to inner-city use, but there are few better cars for commuting in and around tight urban streets. A £24,400 starting price makes it one of the more affordable electric hatchbacks, too.
Audi RS6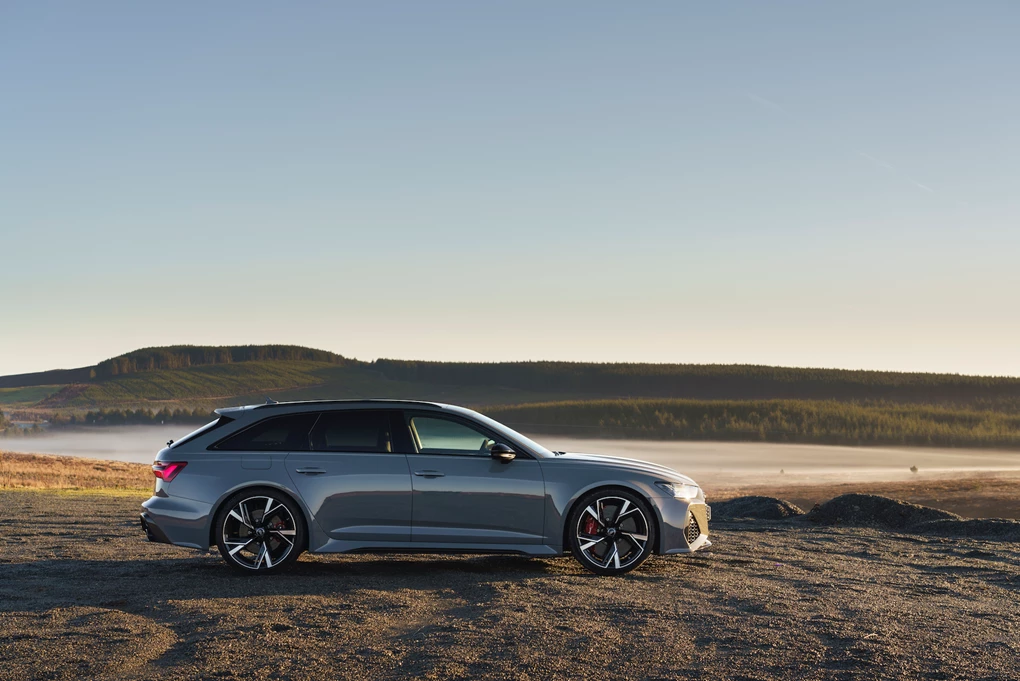 See available RS 6 Deals
If you have a larger budget to splash out, and aren't so concerned about low running costs, consider the Audi RS6 – one of the best performance estates on sale. This is a model that's only just arrived in showrooms, and offers a brilliant combination of performance, luxury and practicality. Its 4.0-litre twin-turbo V8 also produces a monstrous 592bhp and 800Nm of torque, which provides enough performance to match plenty of supercars.
Dacia Duster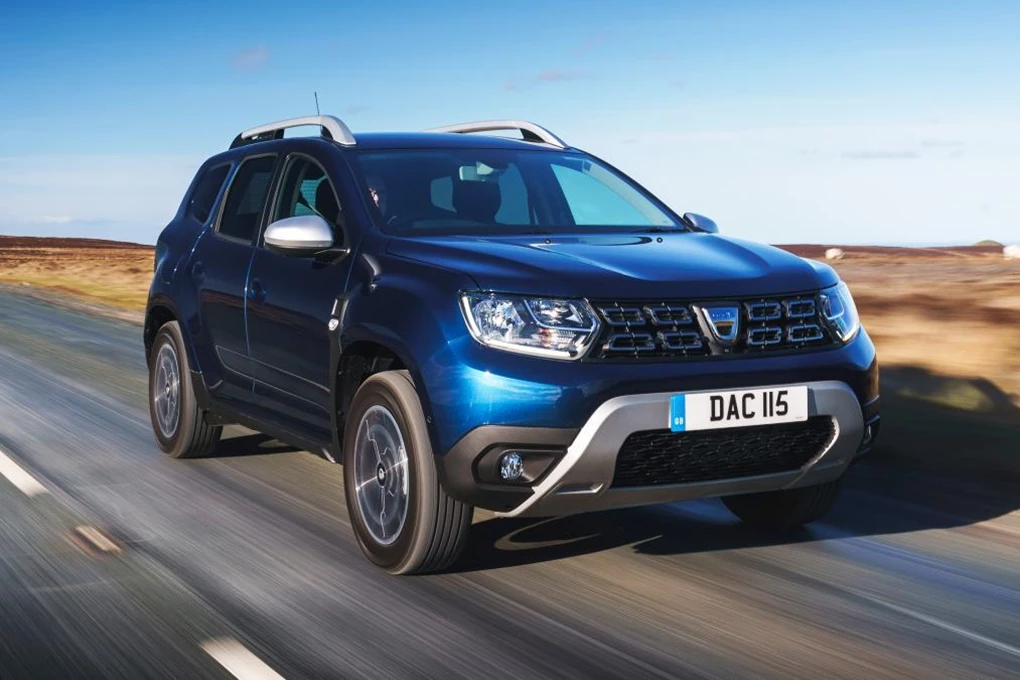 See available Duster deals
And at the opposite end of the spectrum, there is the Dacia Duster, which is an equally good choice for a new '20' plate car. Favouring value for money and dependability, the Duster crossover is an appealing model with genuine go-anywhere ability. With prices starting from as little as £10,995, you won't find a cheaper new crossover on sale today.
Renault Zoe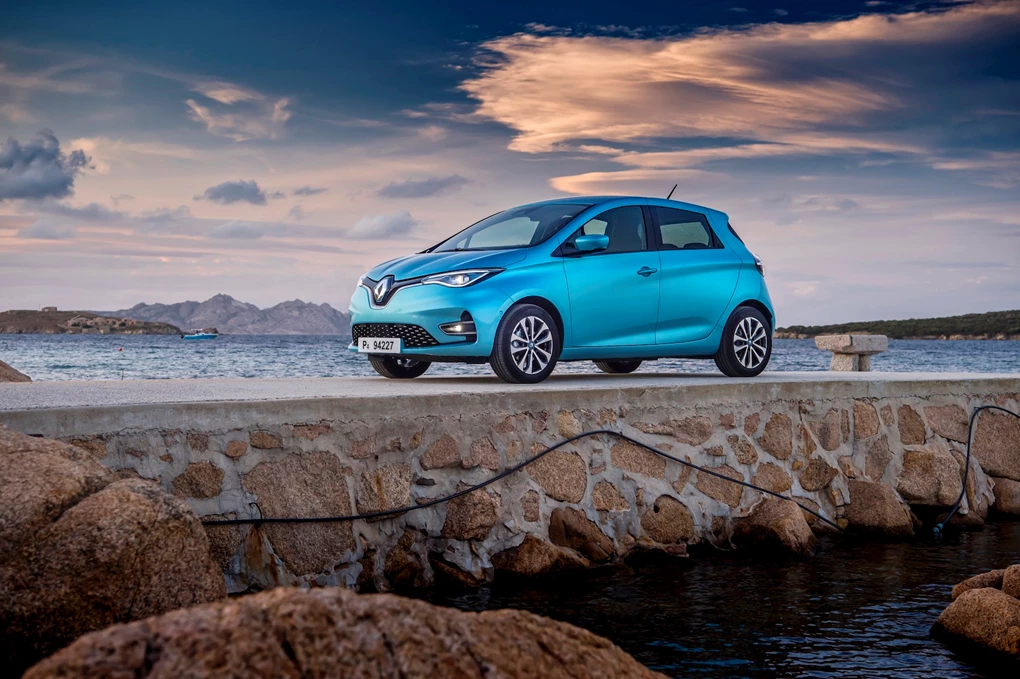 See available Zoe deals
If you'd prefer a bit more space than the Mini Electric, the similarly priced Renault Zoe could be the EV to go for. An all-new model is just arriving in showrooms, and its new larger 50kWh battery gives it a remarkable range of 245 miles. The Zoe also benefits from the same all-new interior that features on the latest Clio and Captur models – something that brings a big step up in quality and usability.
Citroen C5 Aircross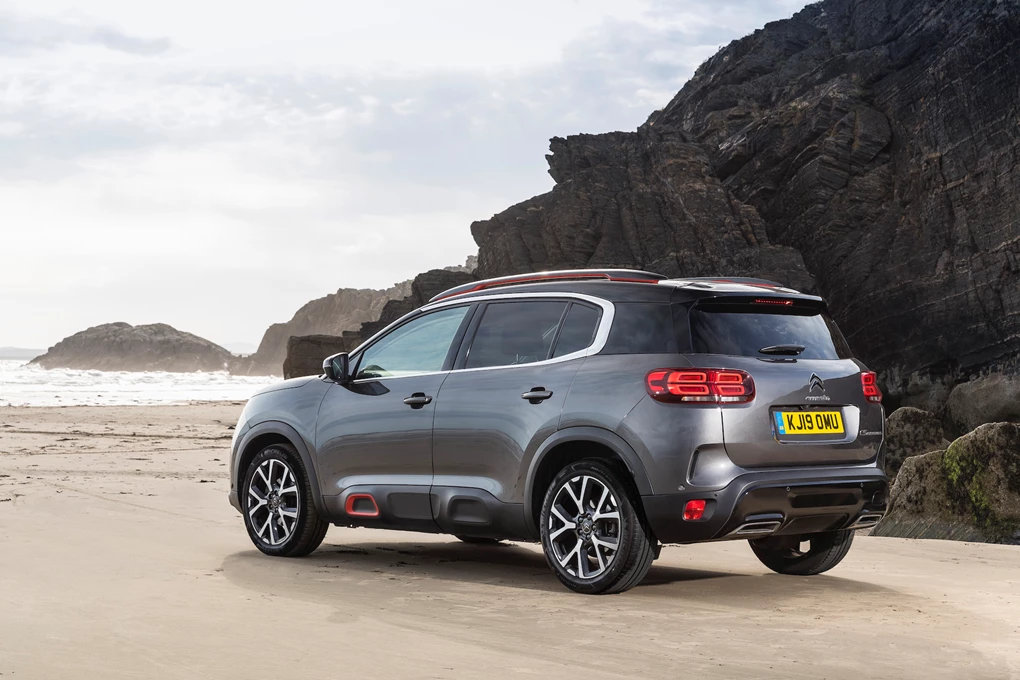 See available C5 Aircross deals
If comfort is one of your top criteria on your new '20' plate car, there are few more affordable options that deliver on this than the Citroen C5 Aircross. This mid-size crossover's funky styling and personalisation options also gives the Citroen a special USP that few models can offer in this class. Starting prices from £24,435 also mean that the C5 Aircross isn't quite as pricey as you might think.
Peugeot 208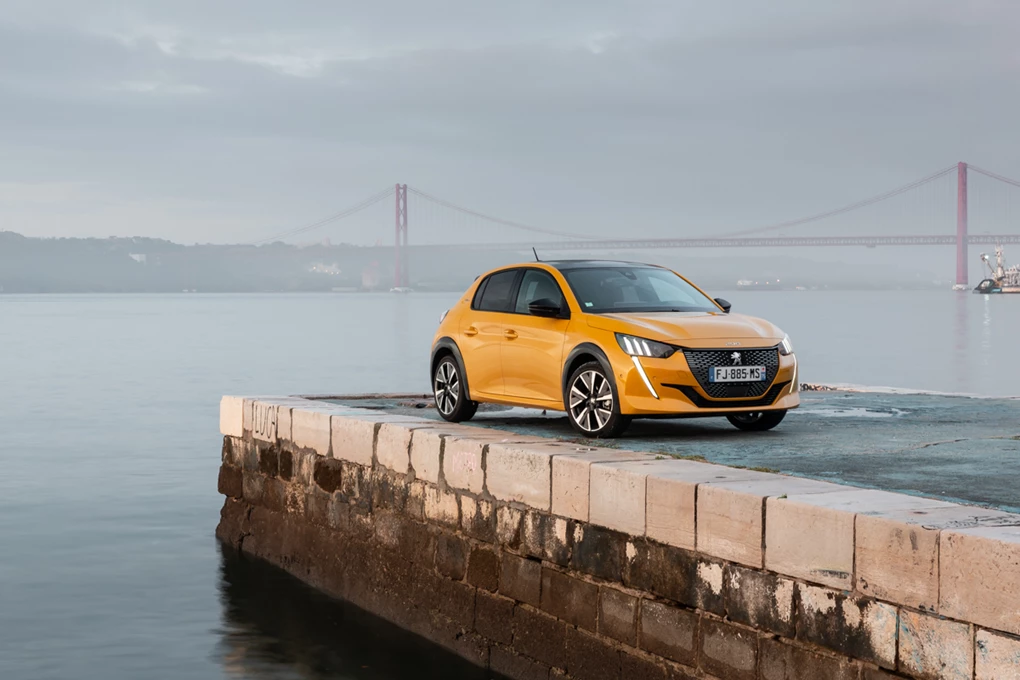 See available 208 deals
Peugeot has a fantastic array of new products on offer at the moment, and the French firm continues to go from strength to strength. But if you're wanting a new car this March from Peugeot, the new 208 supermini is a fantastic choice. Offering levels of technology and connectivity from the classes above, as well as cool styling and a premium interior, this is a truly great choice if you're in the market for a small car.
Alfa Romeo Giulia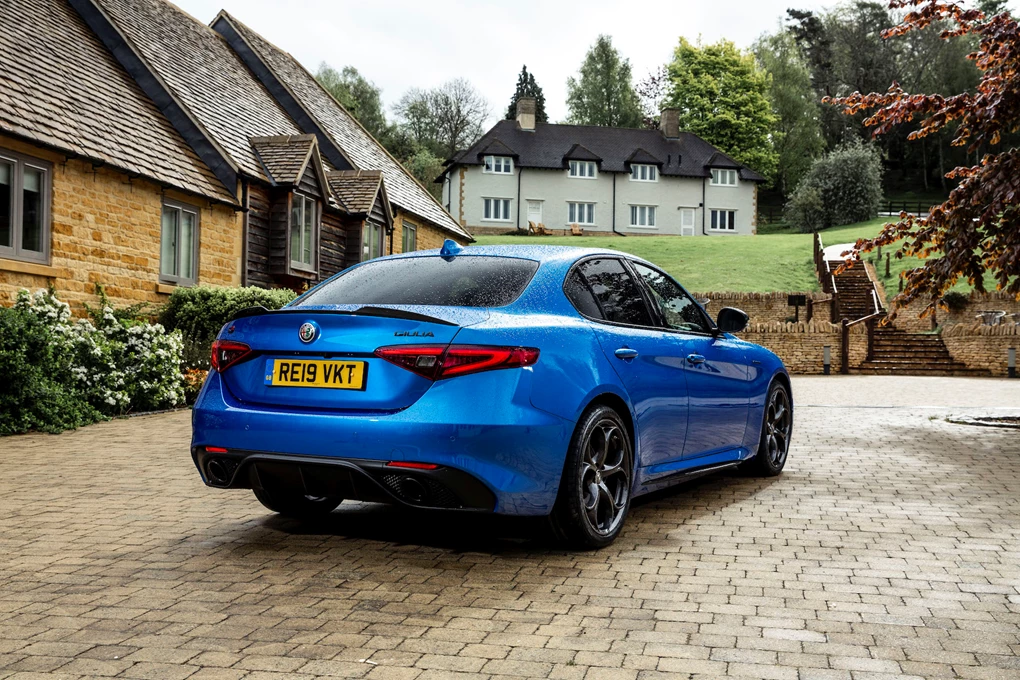 See available Giulia deals
Many might still flock to the German brands when it comes to choosing a new executive car, but you certainly shouldn't discount Alfa Romeo's offering here. The Giulia is better to drive than all of its rivals, and while not feeling quite as premium, it is a far more characterful and stylish choice than the likes of the Mercedes C-Class. A 503bhp Quadrifoglio version also caters to those looking for a brutish performance car.
Vauxhall Corsa-e
See available Corsa e deals
If you're willing to wait a couple of months or so for a new '20' plate car, you should consider Vauxhall's new Corsa-e. Sharing the same powertrain with the Peugeot e-208 , the Corsa's large 50kWh battery allows for a claimed range of 209 miles, while the punchy 134bhp electric motor means it can sprint from 0-60mph in 7.6 seconds.
Fiat 500 Hybrid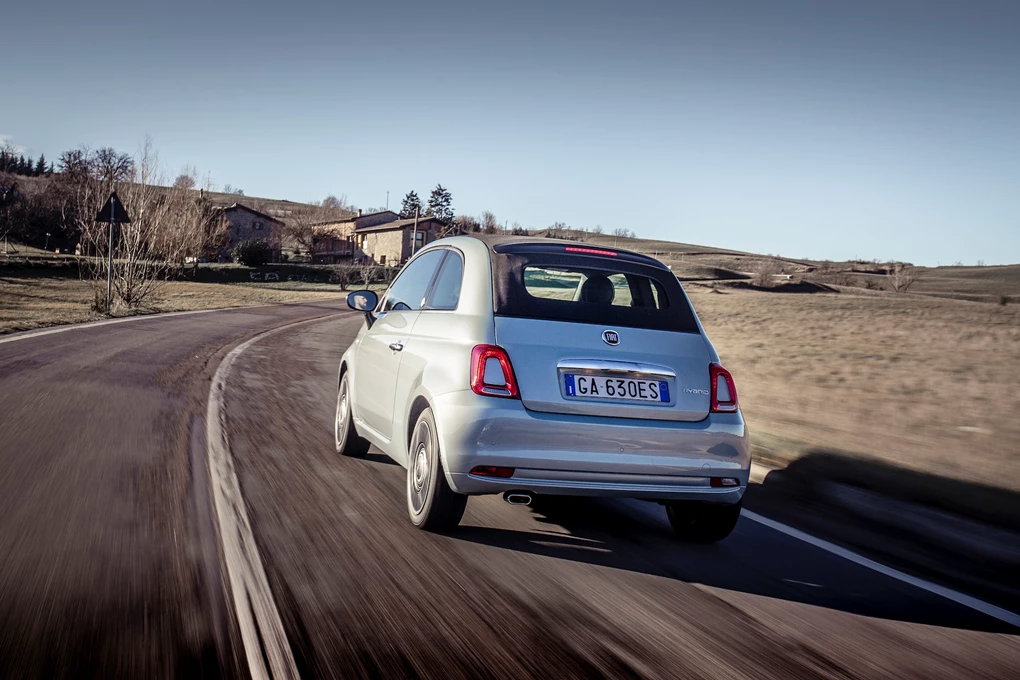 See available 500 Deals
The Fiat 500 is one of the most attractive and customisable city cars around, with its retro styling and compact dimensions making it a big hit over the years. For 2020, Fiat is introducing a new mild-hybrid powertrain to the range – something that brings a performance boost and reduced running costs in the process.