In the past, if you wanted seven seats, you needed to go for a sensible MPV –though frankly many of those weren't very good. They would offer great practicality, but little else.
Fortunately, MPVs have improved vastly over recent years and now more SUVs come with seven seats, too. This means there are more options than ever if you need two extra seats in the back.
With this in mind, here are the best seven-seaters currently on the market…
BMW X7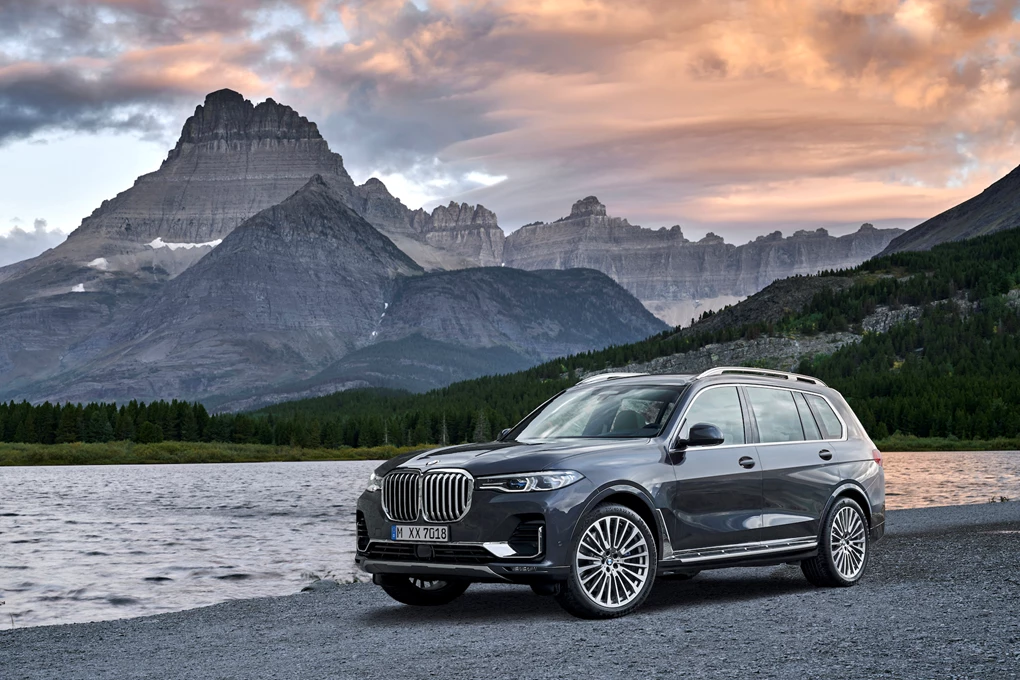 See Available BMW deals
The X7 is BMW's flagship SUV and the largest in the range, and as you can imagine, there's plenty of room for seven passengers. Not only that, but because its essentially a luxury SUV, you won't feel at a disadvantage sitting in the third row – there's exceptional amounts of space and quality throughout.
Ford S-MAX ST Line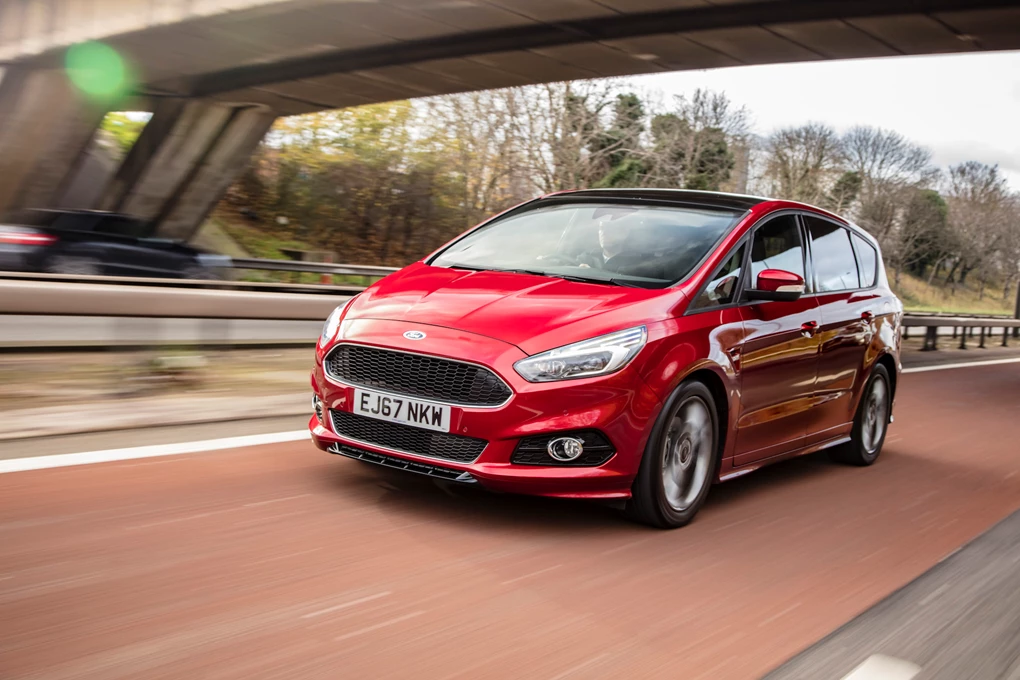 See Available S-MAX Deals
The Ford S-MAX has always been an impressive MPV – mainly because it's generous cabin room and seven-seat practicality isn't the only thing it has to boast about. The S-Max, especially in this ST Line trim, is also really good to drive. For a car designed as a people mover, its handling and range of decent engines is fantastic to say the least.
Land Rover Discovery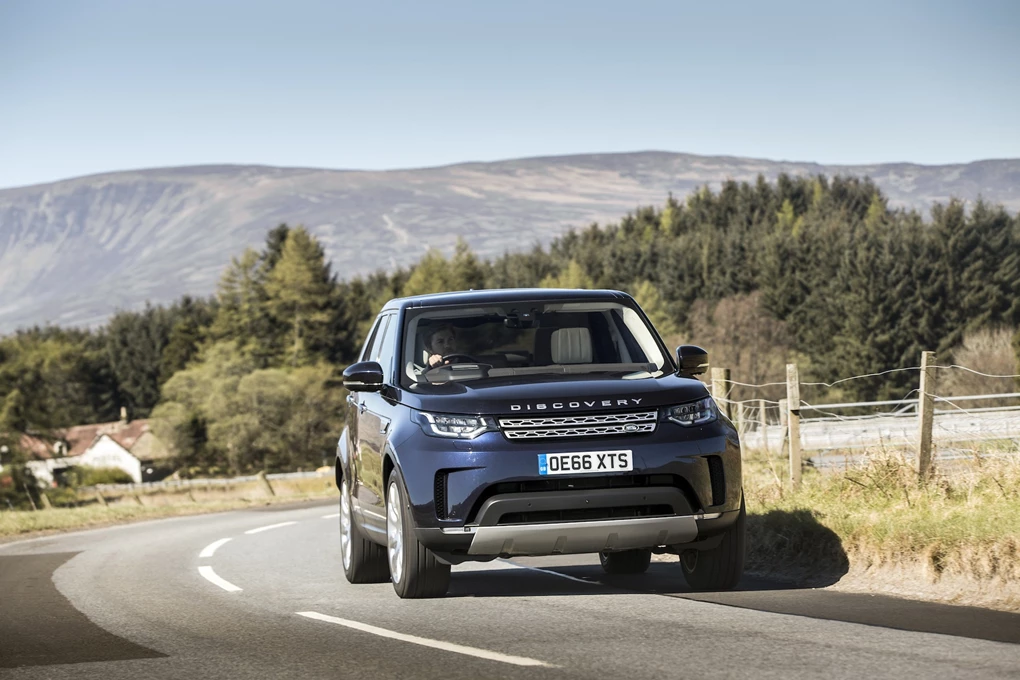 See Available Discovery deals
Like the X7, the Land Rover Discovery is a large premium SUV. Its extra two seats are very easily managed, thanks to a third row that comes up from the boot floor. Once they're up, there's even enough room for two fully-grown adults, so you don't have to reserve the rearmost seats for the kids.
Skoda Kodiaq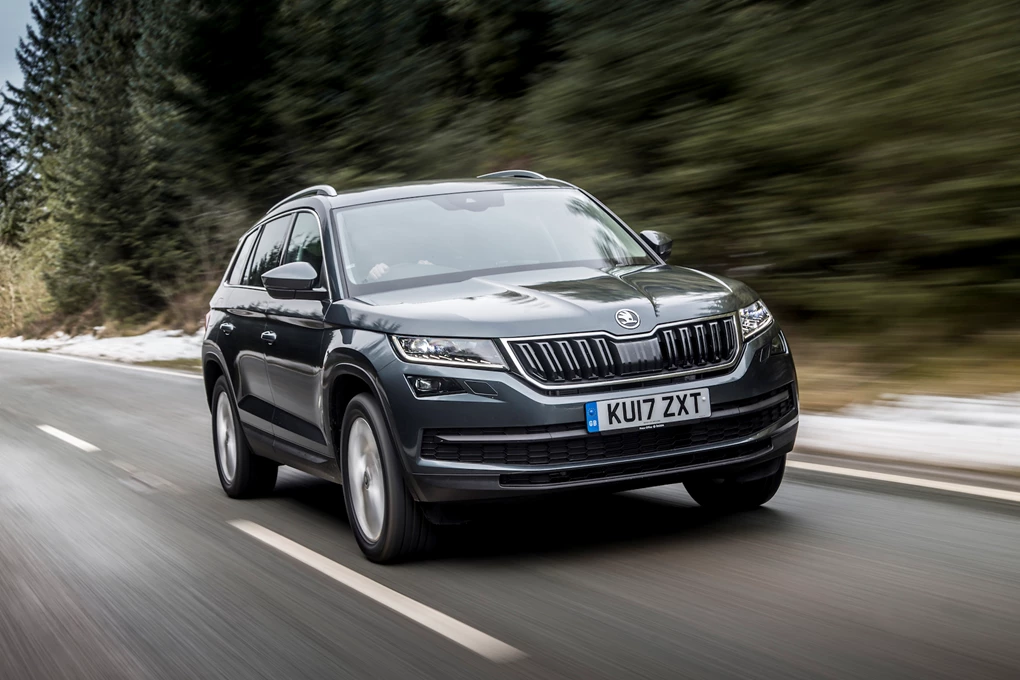 See Available Kodiaq deals
The Skoda Kodiaq is an affordable seven-seat family SUV - so what's not to like? It's practical, good-looking, well-priced, and offers a good range of engine and trim choices. And while it's not as capable of carrying fully grown adults in the third row as the Discovery, it's still very spacious inside and will easily accommodate all a family's needs.  
Nissan X-Trail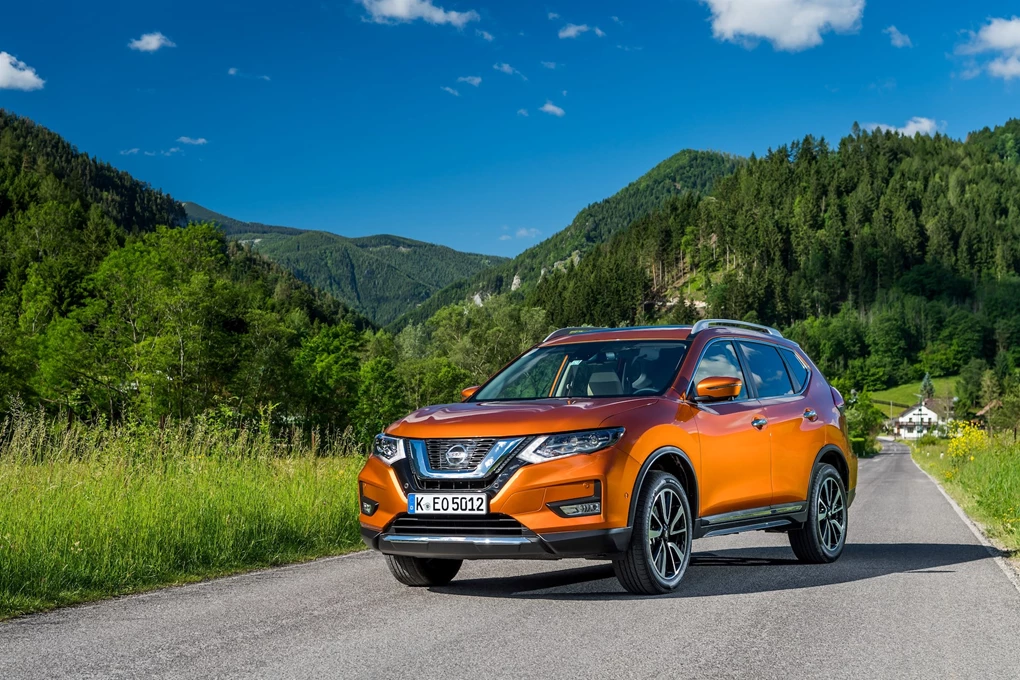 See Available X-Trail deals
Another seven-seat SUV that's great value for money is the Nissan X-Trail. As a car you can pick up for under £25K, you get a lot of SUV for your money. Of course there's the seven seats and lots of space, but the X-Trail is a very capable and versatile machine that's also great off the beaten track.
Citroën Grand C4 Spacetourer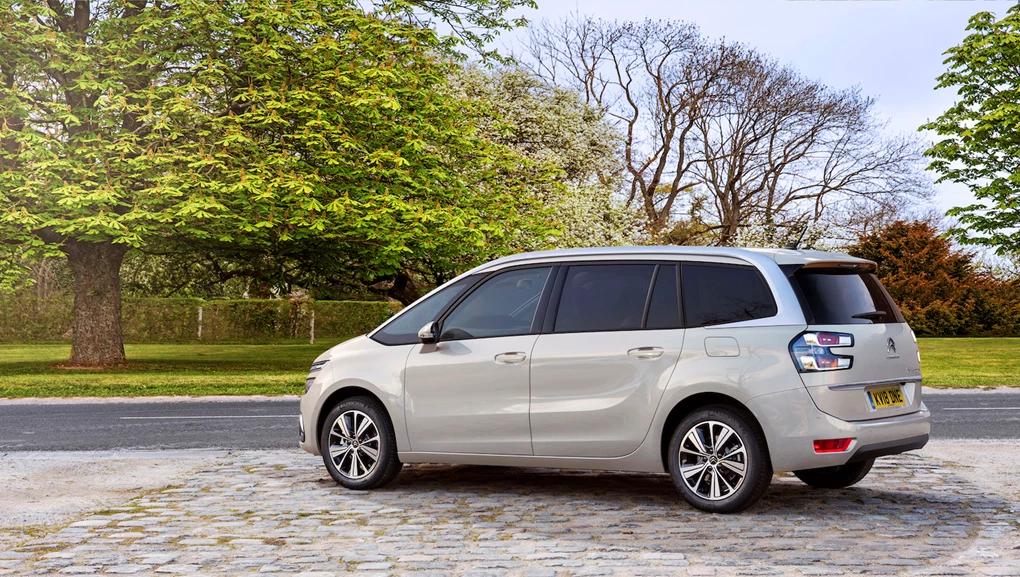 See Available C4 Spacetourer deals
As well as the S-MAX, the Citroën Grand C4 Spacetourer is an example of a great MPV that means you don't have to make sacrifices in the pursuit of practicality and seven seats. The Spacetourer is actually rather stylish as well, as it looks cool on the outside and has a funky yet spacious interior to go along with it.
Honda CR-V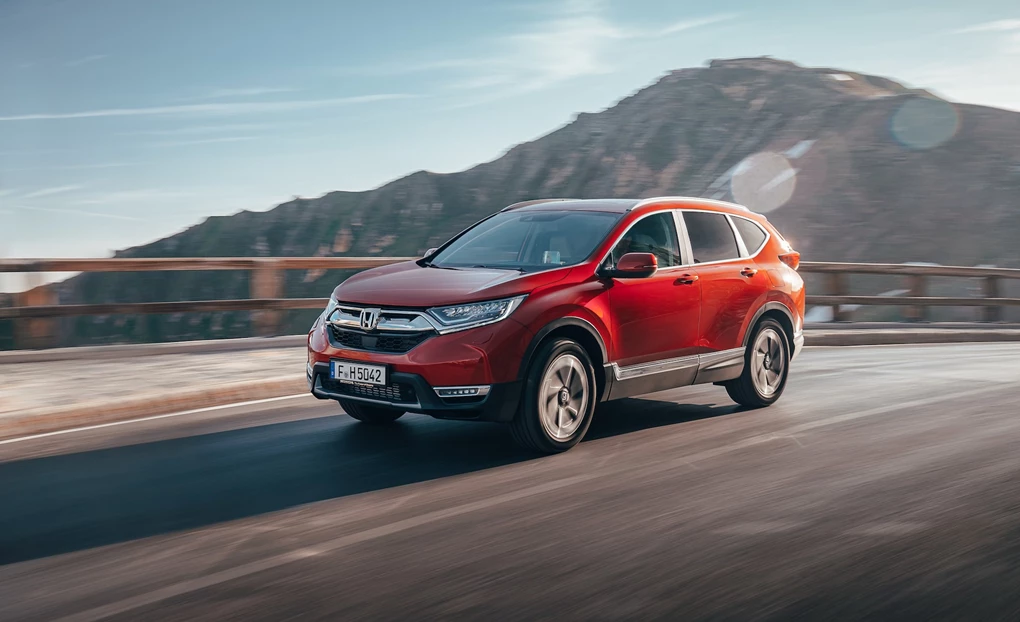 See Available CR-V Deals
Now this is an SUV you can rely on – the Honda CR-V. Since the introduction of the first model in 1995, the CR-V has been a great choice for people who want a rugged yet practical mid-sized SUV. In typical Honda fashion, everything is smartly designed, including the third row of seats, which can be easily folded into the boot floor at a moment's notice.
Hyundai Santa Fe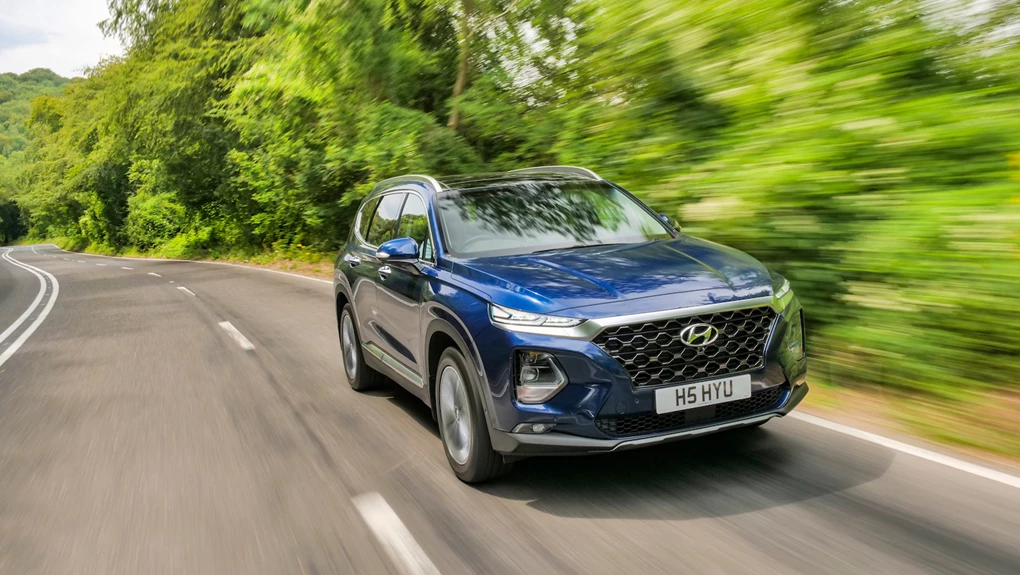 See Available Santa Fe deals
The handsome Hyundai Santa Fe is a surprisingly premium SUV from the South Korean firm. You would've thought all the money might have gone into practicality, but actually, while it is still very much a useful seven-seat SUV, the interior feels rather upmarket for a car at this price point. The materials – with the exception of a few – are all of a good quality and the Santa Fe is both a comfortable and refined cruiser.