The electric car revolution is well and truly upon us, with many people up and down the country now making - or considering - the switch to an EV. However, changing to a battery-powered car can carry a premium, with the added technology often bumping up a car's price over regular petrol or diesel-powered versions. 
That said, there are still options out there for drivers who want to get behind the wheel of an electric car but don't want to break the bank. Let's take a look at what they are. 
Citroen e-C4 - from £29,995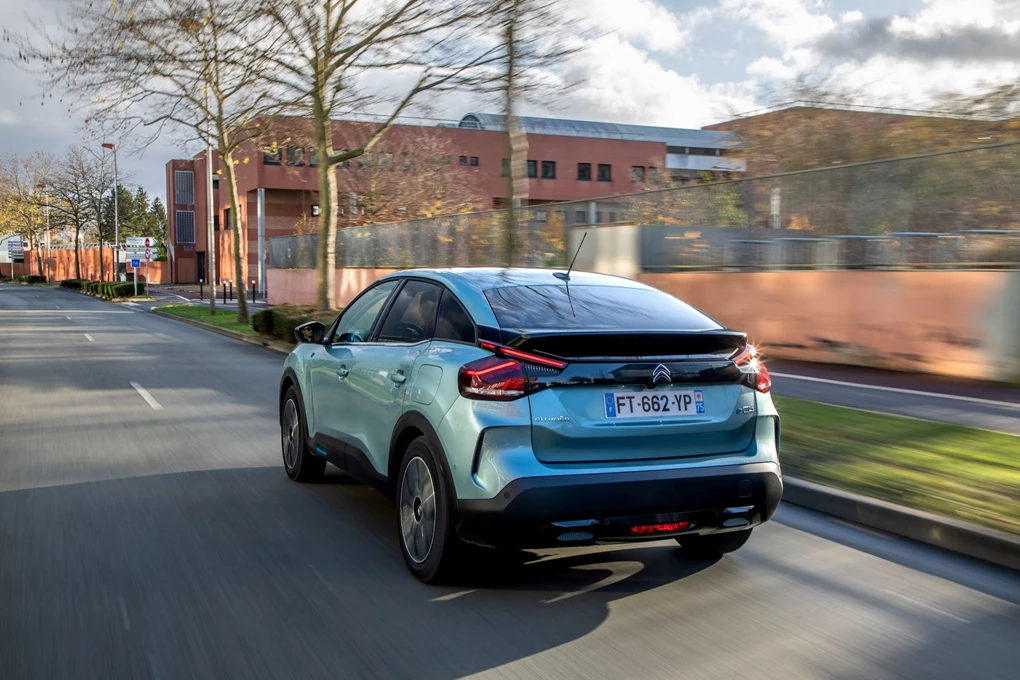 Citroen is on a real electric offensive, introducing battery-powered models throughout its current crop of passenger cars. The e-C4 is absolutely crucial to this, occupying a space within one of the firm's most popular ranges. The latest C4 debuted a striking new look and this only works in the e-C4's favour, matching a cutting-edge powertrain with an equally futuristic appearance. 
Plus, it brings a competitive 214 miles of electric range, while Citroen's famous attention towards comfort means that the e-C4 is a refined and cossetting option in this market. 
Mini Electric - from £27,000
If style is your thing then you'll naturally lean towards the Mini Electric. It has all of the charm and charisma you'd associate with one of the brand's cars, but delivers a clean and efficient driving experience. Thankfully, Mini has managed to inject the Electric hatch with some of the handling prowess you get from its combustion-engined cars, meaning it's great to drive. 
Though its 145-mile range is slightly limiting, the Mini Electric will be a great option for those who conduct shorter trips. At £27,000, it's decent value too. 
Vauxhall Corsa-e - from £25,805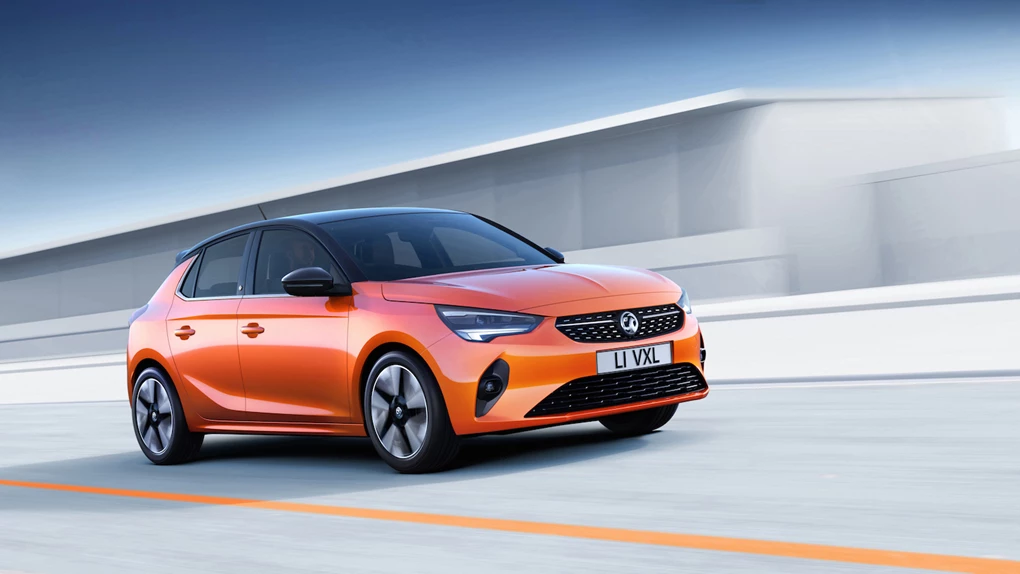 As part of the wider PSA Group, Vauxhall benefits from some of the very latest technology and nowhere is that more evident than with the Corsa-e. Based on the best-selling Corsa, this electric version has a really impressive range of up to 209 miles, while 100kW charging means that a 0-80 per cent charge can be conducted in as little as 30 minutes. 
But in keeping with Vauxhall's usual attitude towards cost, the Corsa-e's £25,805 starting price is really competitive. 
MG 5 - from £27,945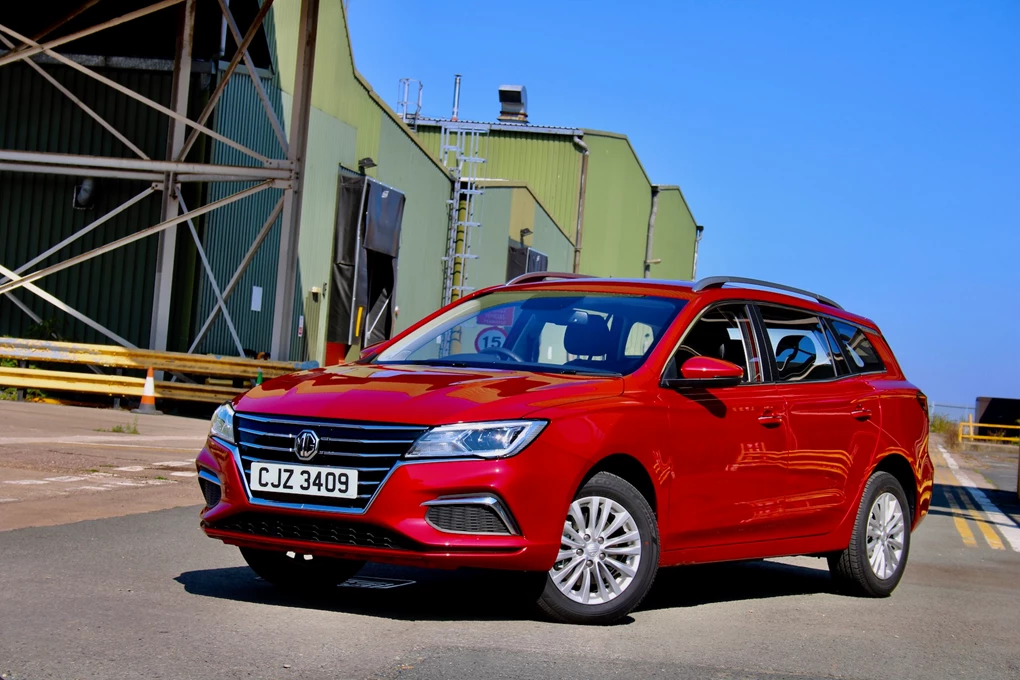 MG has quietly been making a name for itself as one of the best EV makers in the business. It has done this by creating EVs that don't push budgets overboard, yet deliver a good amount of range and equipment. The MG 5 is a particularly strong option and, as one of very few electric estate cars on sale in the UK, has some real appeal. 
In long-range guise it has 250 miles of range, too, meaning that it punches well above its weight. 
Peugeot e-208 - from £28,260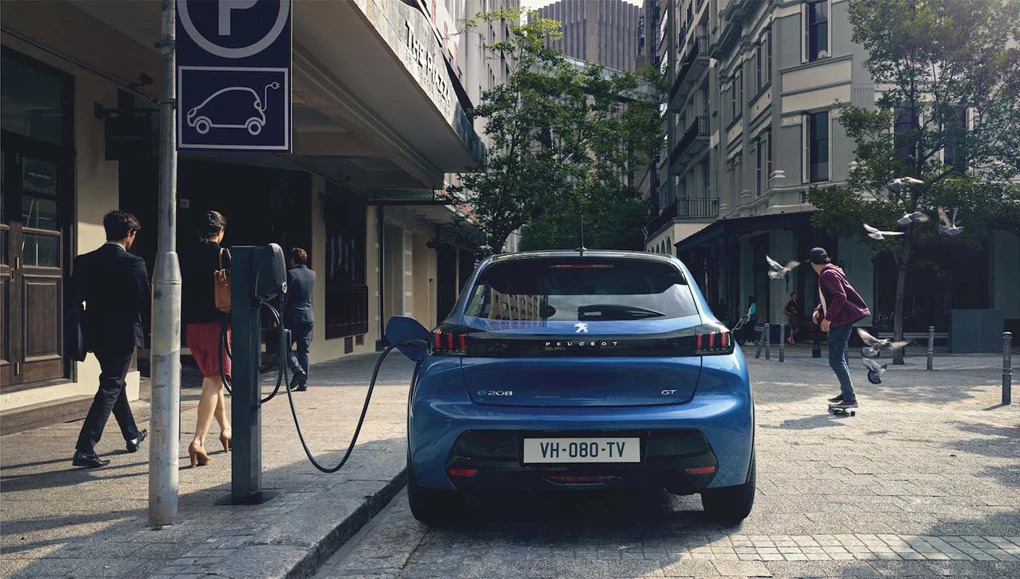 Much like its sister company Vauxhall, Peugeot has been able to take advantage of the bonuses that being part of the PSA Group brings. The e-208 is, in fact, essentially the same as the Corsa-e, but takes a different approach in terms of design - both inside and out. 
It has a range of up to 225 miles, while its £28,860 starting price nets you plenty of standard equipment including a large central touchscreen and Peugeot's clever i-Cockpit driving display.