You might think that it's only the bigger SUVs and large estates that make sense for cyclists, but there's a surprising number of smaller cars – even city cars – that make a compelling case for being ideal cycling companions.
Here's our 10 favourite cars for those that want to enjoy the great outdoors on two wheels.
BMW 5 Series Touring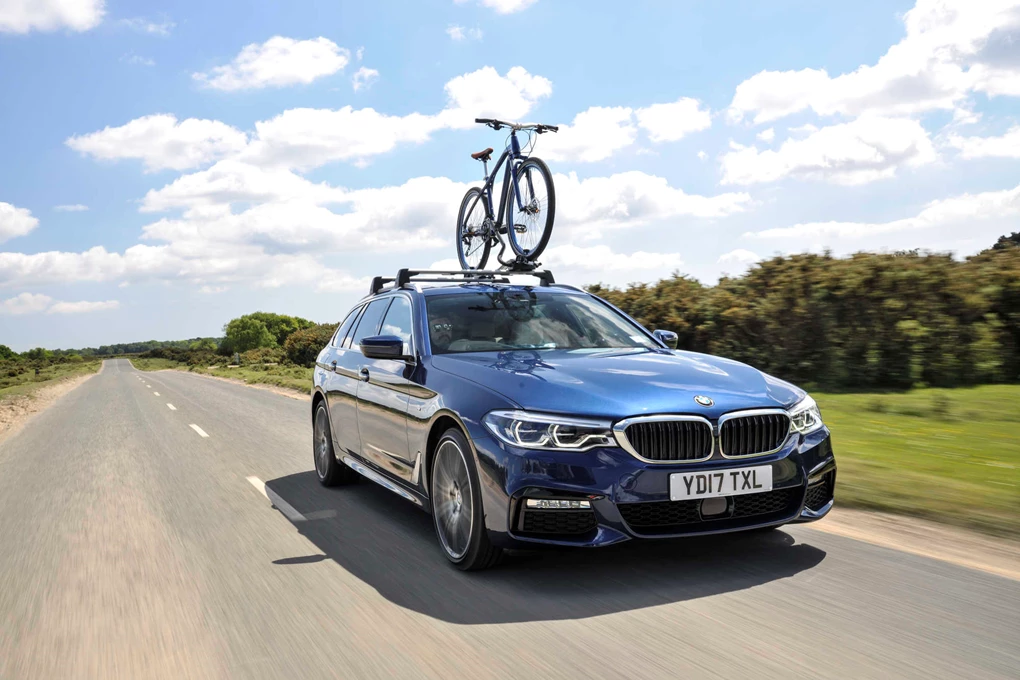 See Available 5 Series deals
When it comes to estates, it doesn't come much better than the BMW 5 Series Touring.
This wagon is a great all-rounder, because not only will its 1,700-litre boot (with the rear seats down) easily swallow your bicycle, it's also comfortable, quick and economical no matter which variant of the popular model you go for.
Skoda Superb Estate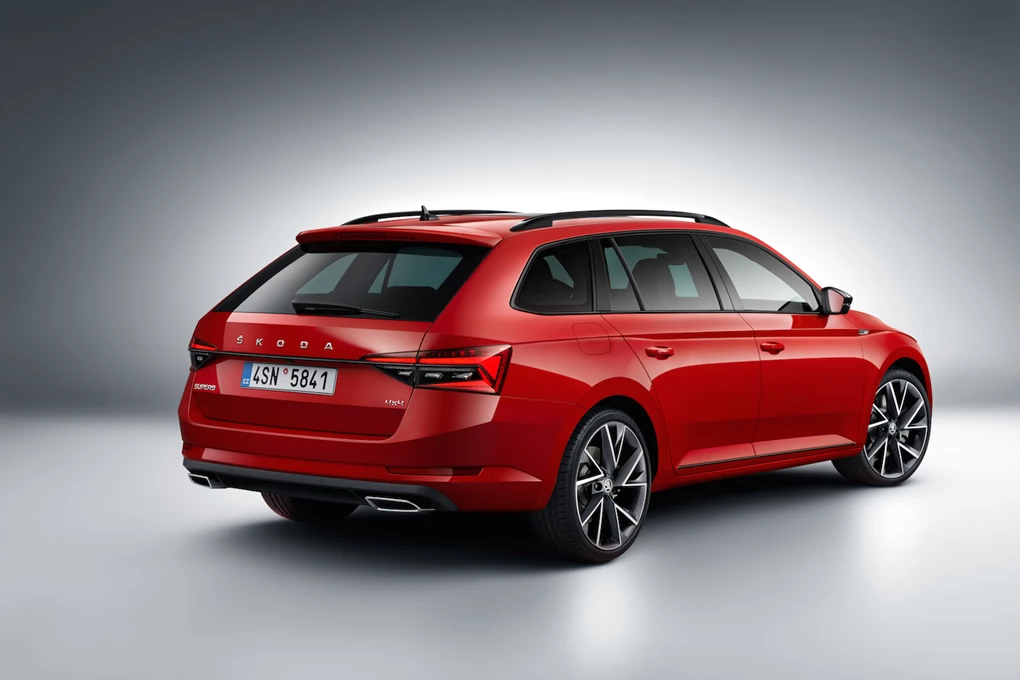 See Avialable Superb deals
If you want a car that's a little cheaper than the 5 Series Touring, but still great, then why not take a look at the rather excellent Skoda Superb Estate.
Its boot with the rear seats down is even larger than its German rival, at a rather massive 1,950 litres – that's enough to put many SUVs to shame. The Superb also feels surprisingly premium and upmarket considering its £24,225 starting price.
Land Rover Discovery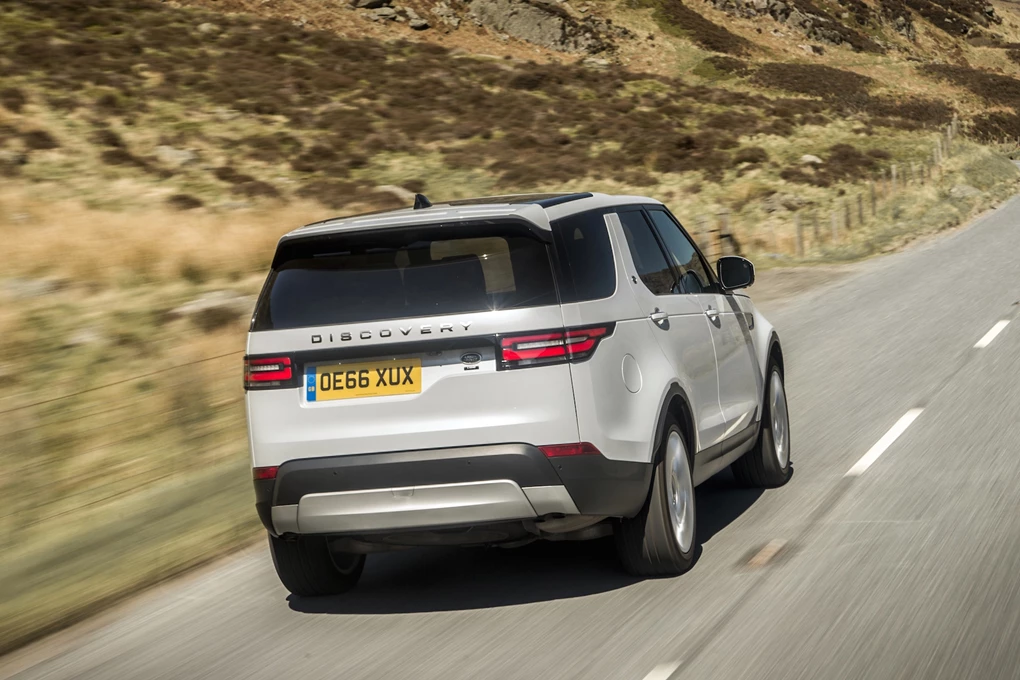 See Available Discovery deals
Space and ruggedness are two things the Land Rover Discovery has plenty of – meaning cyclists will love this thing.
It has an almost van-sized boot at 1,137 litres (with five seats in place) and can carry seven people almost anywhere with its amazing off-road capability. Fancy a cycle in a remote location? The Discovery can take you there!
Ford Galaxy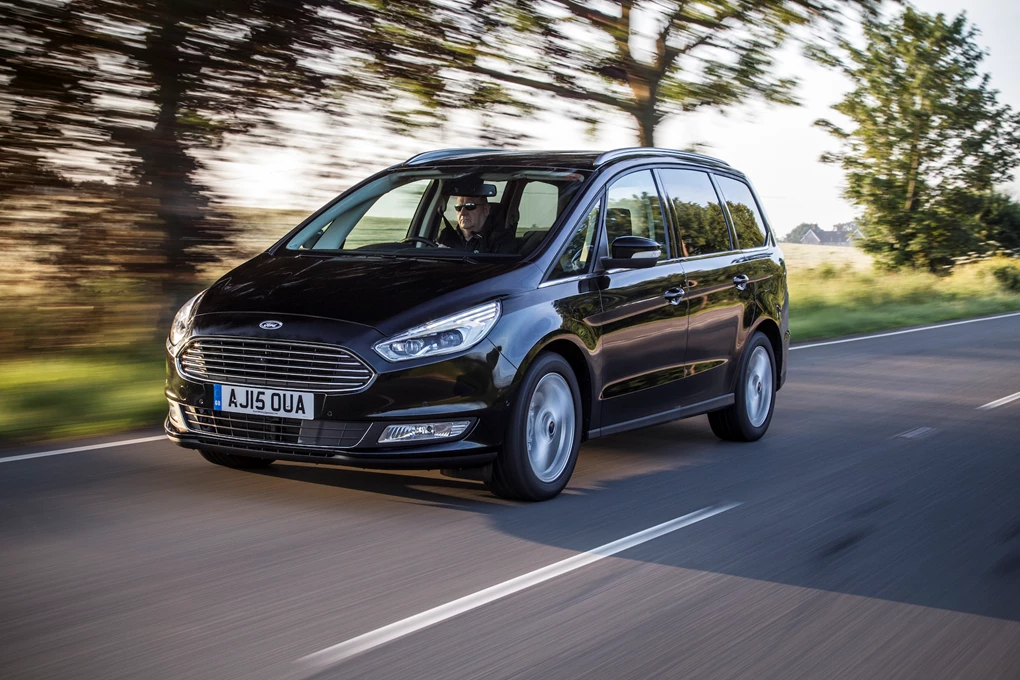 See Available Galaxy deals
The Ford Galaxy has been one of the best large MPVs for quite a while now. Ever since the original went on sale in the 1990s, it's been a surprisingly enjoyable entry into the sometimes fairly bland MPV segment – and the same can be said for the current generation model. It's surprisingly fun to drive, has a 1,301-litre boot when five out of the seven seats are in place, and can easily cater a cyclist's needs on a daily basis.
Mini Clubman
See Available Clubman deals
The Mini Clubman may be quite a bit smaller than the rest of the cars on this list, but it's still very practical. With the rear seats down, boot volume is comes in at 1,250 litres, meaning it'll easily swallow a bicycle or two.
However, the Clubman has one more trick up its sleeve, because it has twin 'barn doors'. This van-like setup allows for effortless boot access, making loading cycles into the back a doddle. 
SEAT Ateca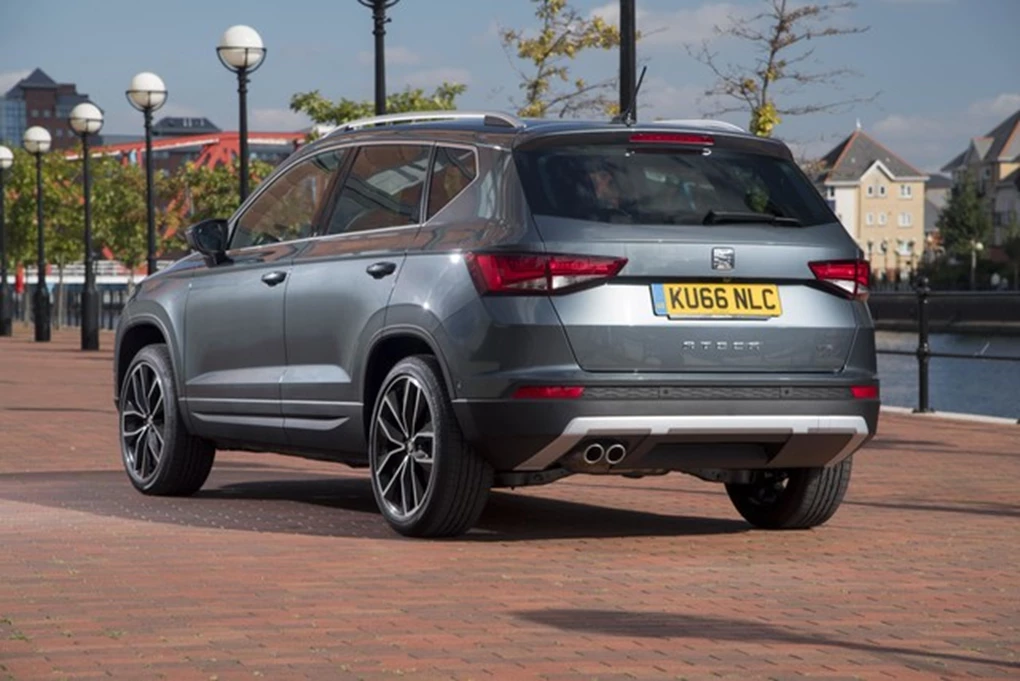 As Seat's first SUV, the Ateca had much to prove with its 'lifestyle' credentials. The mid-size model has plenty of appeal for cyclists, with plenty of two-wheeled accessories from Seat dealerships, while the Ateca should also appeal to the sporty types thanks to its involving driving experience – something you don't often see from SUVs.
Its 510-litre boot is also one of the largest in its class, meaning that there's plenty of room to carry both the bike and all the gear to go with it.
Citroen Berlingo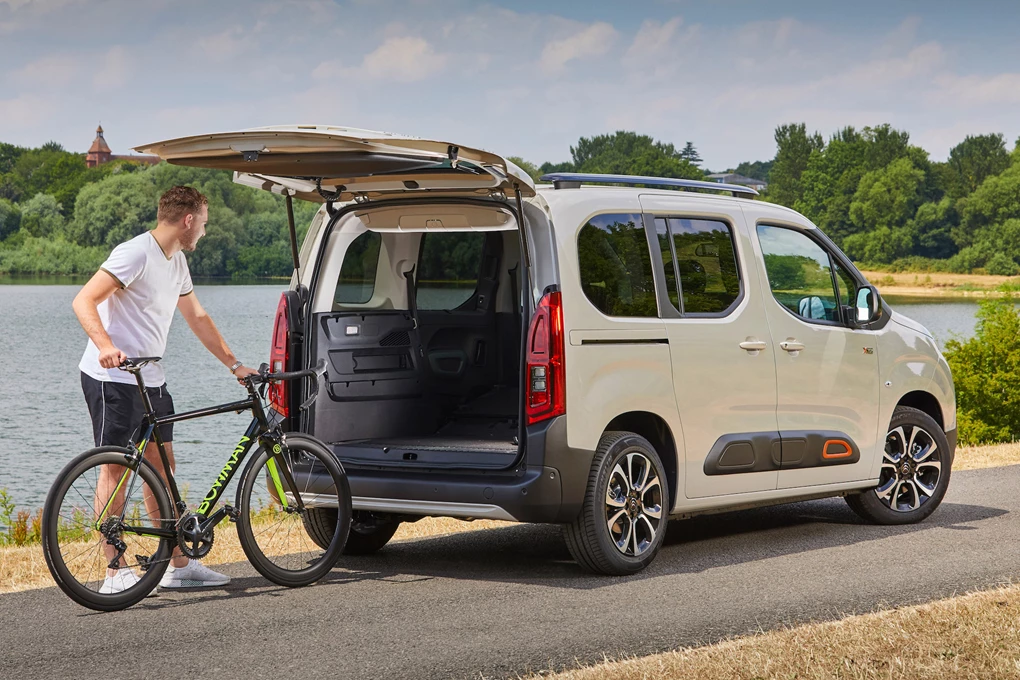 See Available Berlingo deals
For sheer spaciousness and value, the Berlingo is unmatched. Its van roots give the model a superb load-carrying ability, with buyers having the option between two variants – M and XL, the latter being 35cm longer. Each is remarkably practical and useful, but it's the XL variant's hug 1,050-litre boot that will make a lot of sense for cyclists.
Combine that with a very comfortable suspension setup, a durable and robust interior and flat-folding sears, and the Berlingo proves to be an incredible cycling companion. 
Vauxhall Adam
A city car that's ideal for carrying cyclists? Surely not? But the cute Vauxhall Adam has a neat trick up its sleeve.
The Adam comes equipped with a neat trick that is great for cyclists – FlexFix. This £236 option is essentially a bike carrier that pulls out of the rear bumper of the car and is quick and easy to attach a bike to. If you don't need a big car, but have a love of cycling, the Adam is perfect.
Peugeot 5008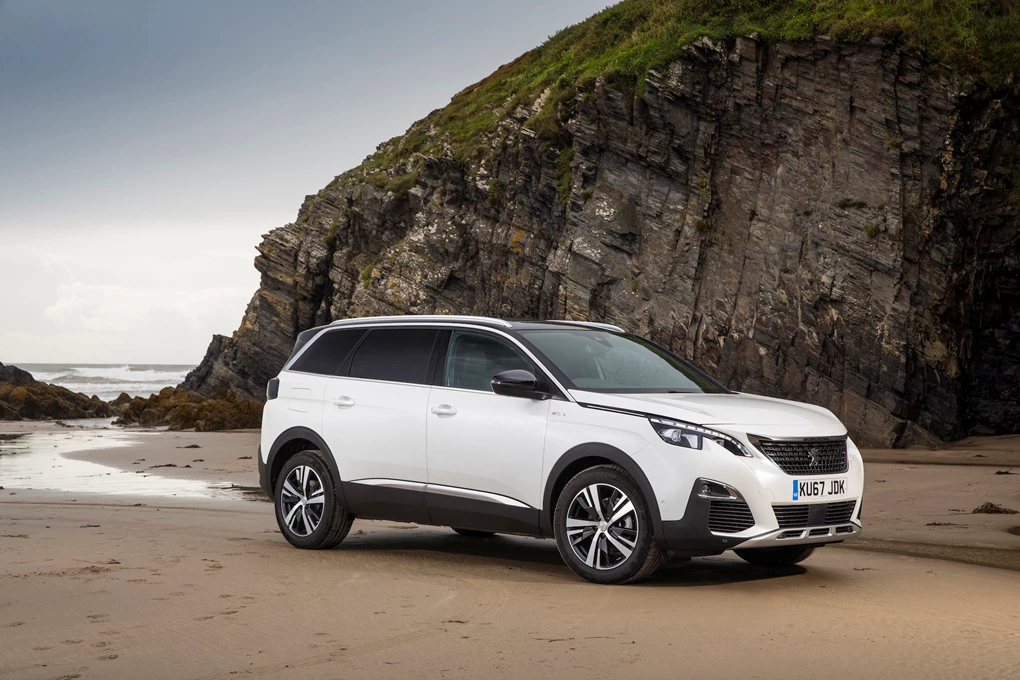 See Available 5008 Deals
In the Peugeot range, the 5008 SUV is the largest model, and therefore makes a lot of sense to cyclists, needing this model's large boot.
Many will also appreciate the 5008's futuristic cabin and bold styling, too, while plenty of standard equipment is also included for the car's £27,230 starting price. 
Maserati Levante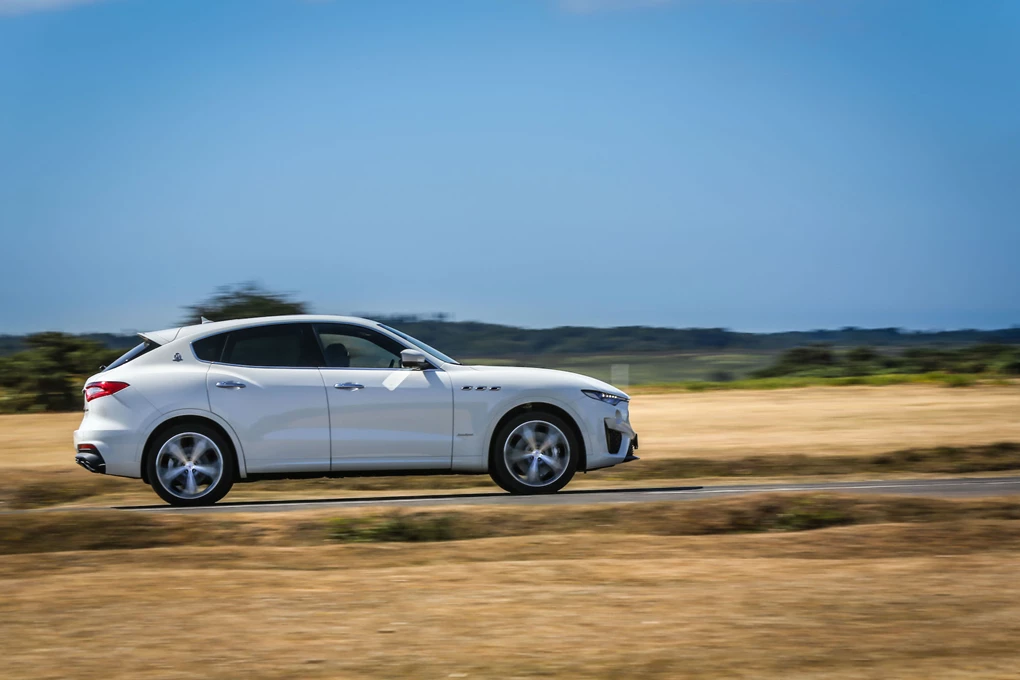 See Available Levante deals
Traditionally, cyclists would have always struggled with a Maserati for its spaciousness. But with the introduction of an SUV from the Italian form, practicality needs have finally been made.
The glamourous SUV is surprisingly practical, and Maserati is also showcasing its commitment to cycling through its recent sponsorship of the Tour de Yorkshire.