When buying a car, something that many people don't consider is how much they could get for it once they decide to sell it on.
Although it can be difficult to judge which vehicles will do best when it comes to holding their value, we take a look at some cars we think could do very well.
BMW X5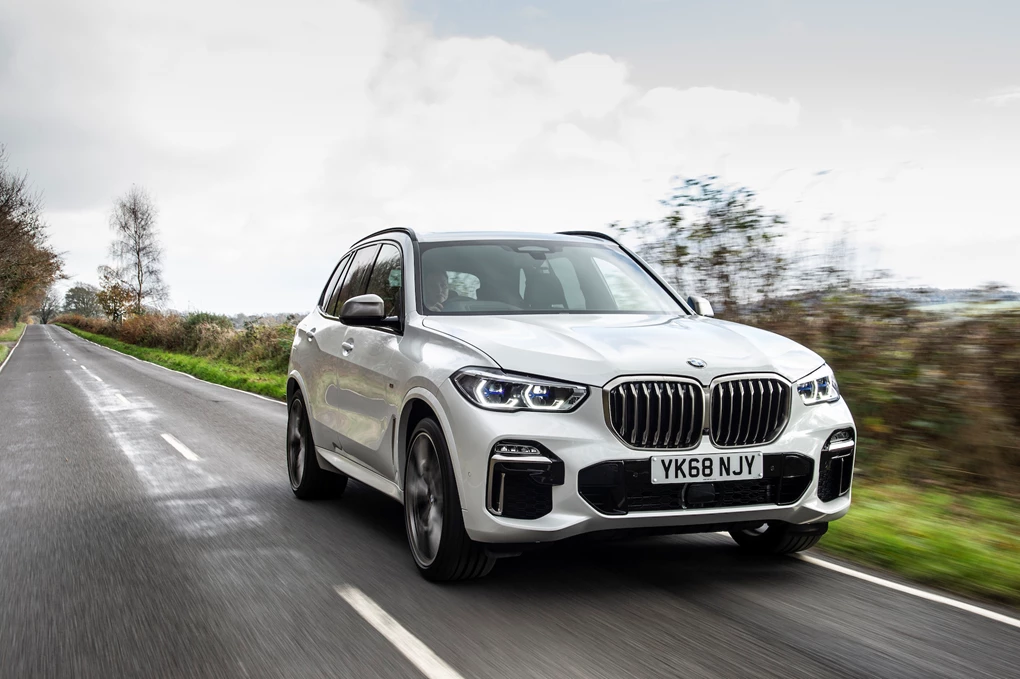 See Available X5 Deals
The popular SUV comes with an excellent level of equipment from the base spec, and in its latest guise it is also comes with a stylish design and impressive technology. As one of the top premium SUVs around, the X5 does start from £55,880, but as it comes handsomely-specced with features such as dual displays, parking assistance, leather upholstery and adaptive suspension, there is no reason why it can't offer drivers excellent residuals.
Ford Fiesta ST
See Available Fiesta deals
Yes, this is the most popular car in the UK and can mean values will drop quickly after purchase – but higher spec version of the latest generation, such as the ST, can hold onto it very well due to their desirability. If kept in good condition, the latest version of the ST can offer customers lots of fun while driving, and then can be sold on for a more than reasonable price thereafter.
Audi S3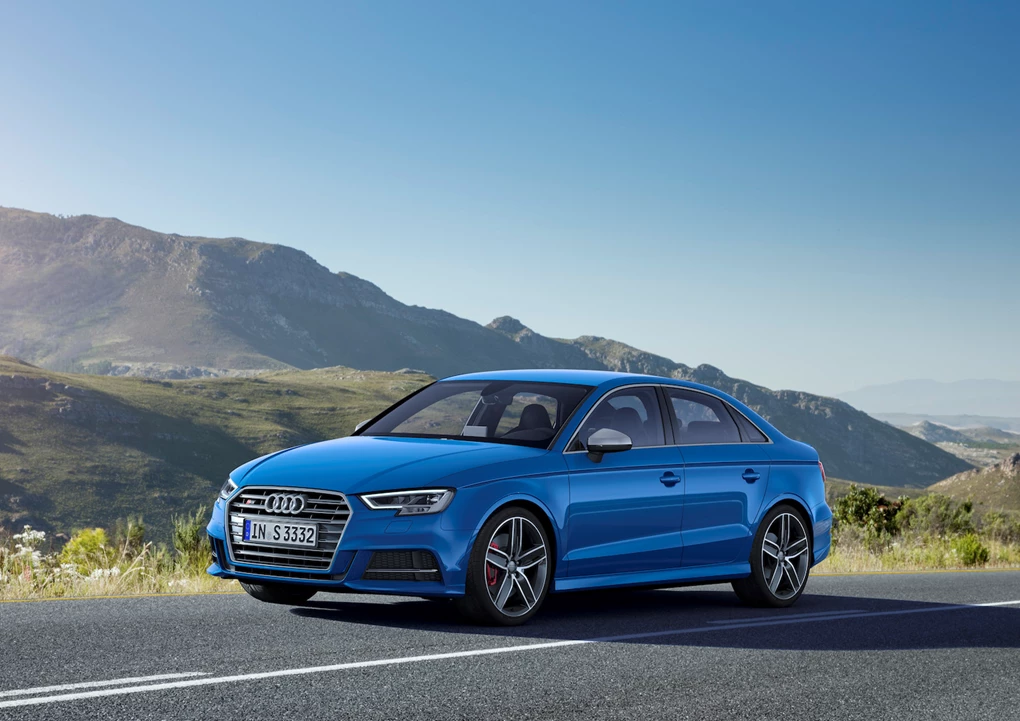 See Available S3 Deals
In this sporty guise, the S3 offers drivers with a considerably good level of equipment and a car that is rather impressive to drive. With the 2.0-litre, four-cylinder petrol engine developing 296bhp and paired to the renowned quattro all-wheel drive system and either a seven-speed auto or a six-speed manual. Whichever combination you choose, the S3 will be able to entice drivers to taking on your model when you've finished with it.
Skoda Octavia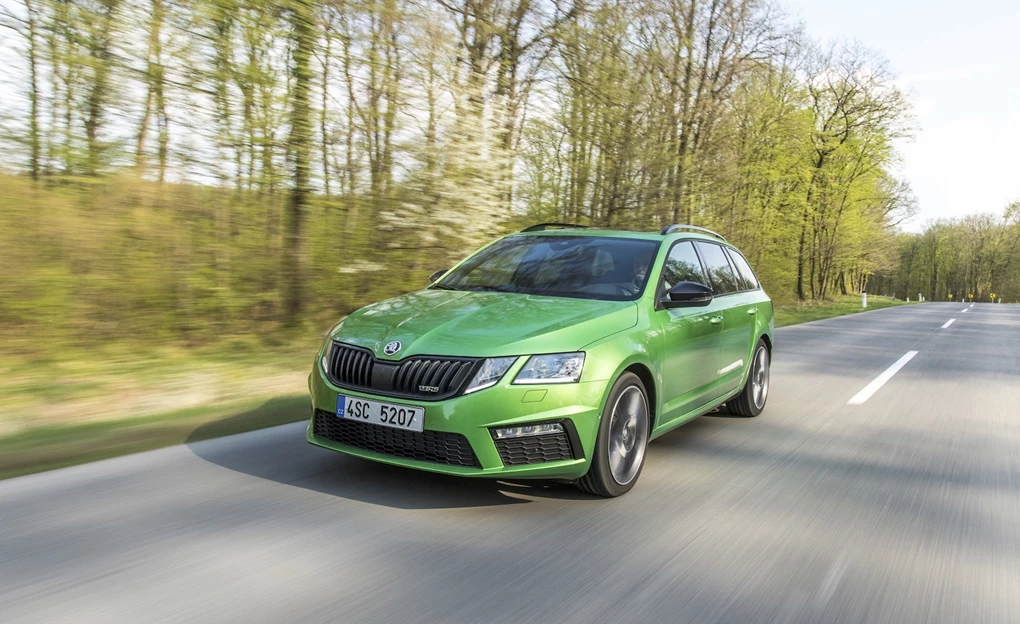 See Available Octavia deals
This supremely practical model offered in both estate and hatchback guises will provide buyers with plenty to shout about. Built on the same chassis as the Volkswagen Golf, the Skoda is better value for money to start off with anyway, and due to that pedigree, models are more likely to stick reasonably close to their original price when being sold on.
MINI Hatch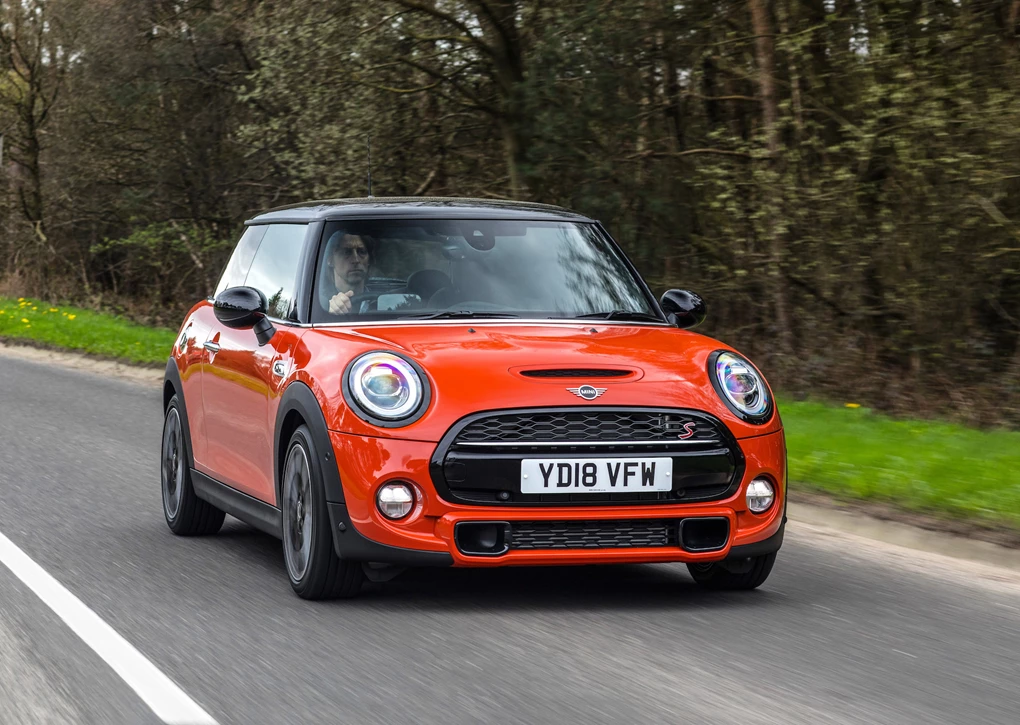 See Available MINI deals
The BMW-built Mini Hatch is a premium hatchback that looks great and drives excellently as well. As long as more desirable options such as leather upholstery and Bluetooth are fitted on top of the standard kit, drivers will be more likely to stay close to their original price when selling on. Priced from £16,190, Sport models with the Cooper S engines are likely to be the most desirable options – especially with the amount of standard kit on offer.
Jaguar E-Pace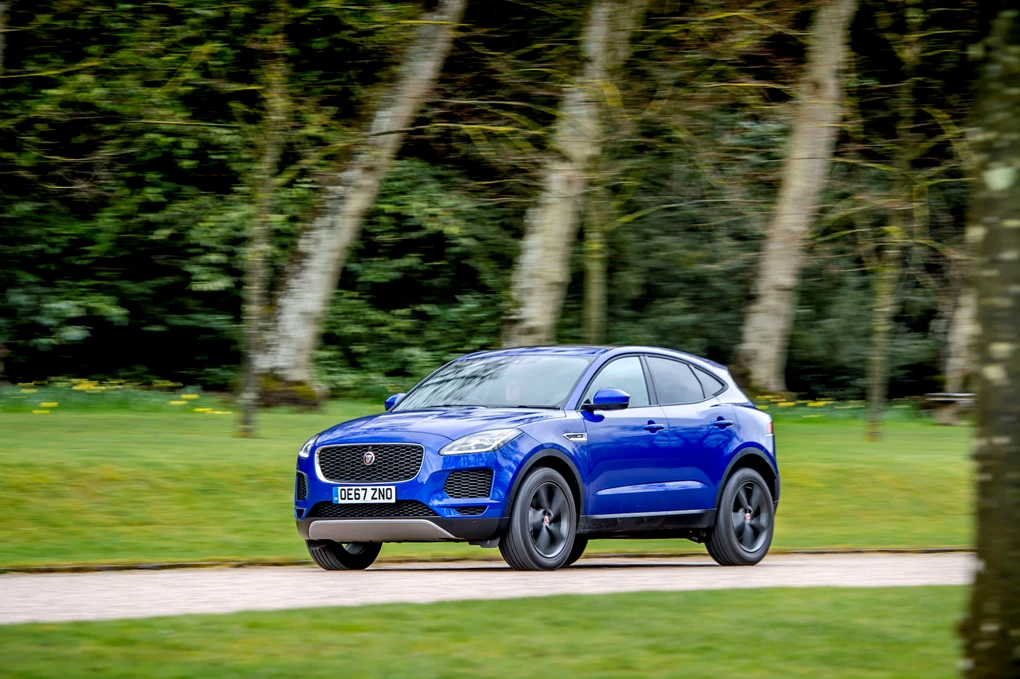 See Available E-Pace deals
The compact model in Jaguar's fledgling SUV line-up is likely to popular with second-hand buyers when they come around in the next couple of years. With prices starting from £28,930, plenty of good equipment offered from the base level and the more premium Jaguar brand able to attract customers in the used market, buyers of new versions are likely to get a good return when selling on.
Honda HR-V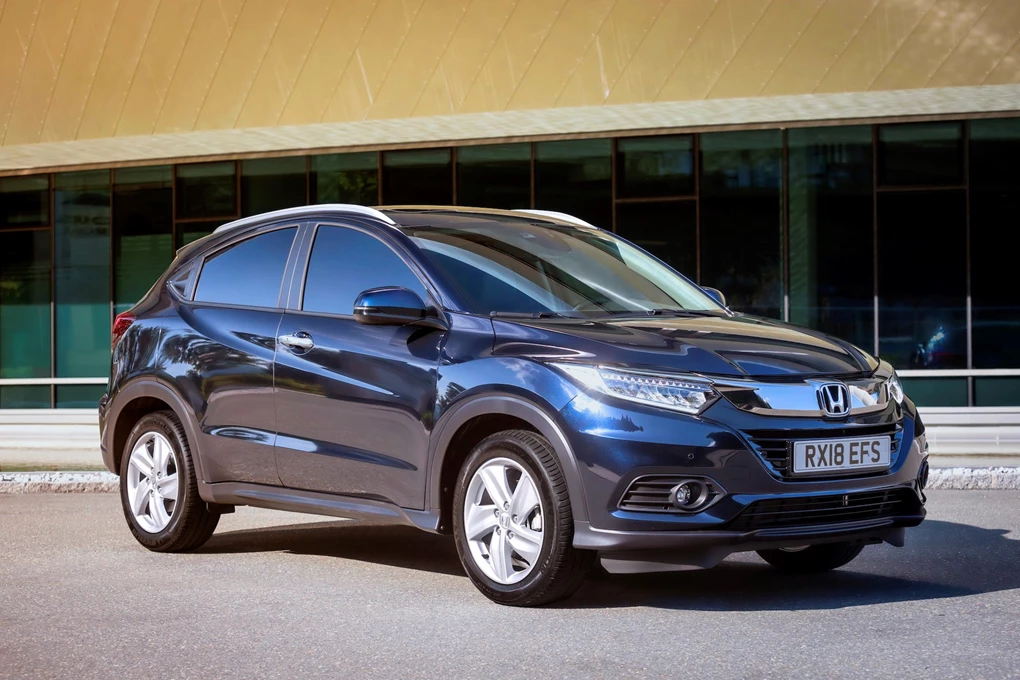 See Available HR-V deals
Compact crossovers are everywhere at the moment, and although that means some of them won't be able to hold their values due to their extreme popularity, the Honda HR-V could buck that trend. As it does lag in the popularity stakes, drivers should see the model's great safety aspects, stylish looks and comfortable setup as suitable features on the second-hand market.
Hyundai i10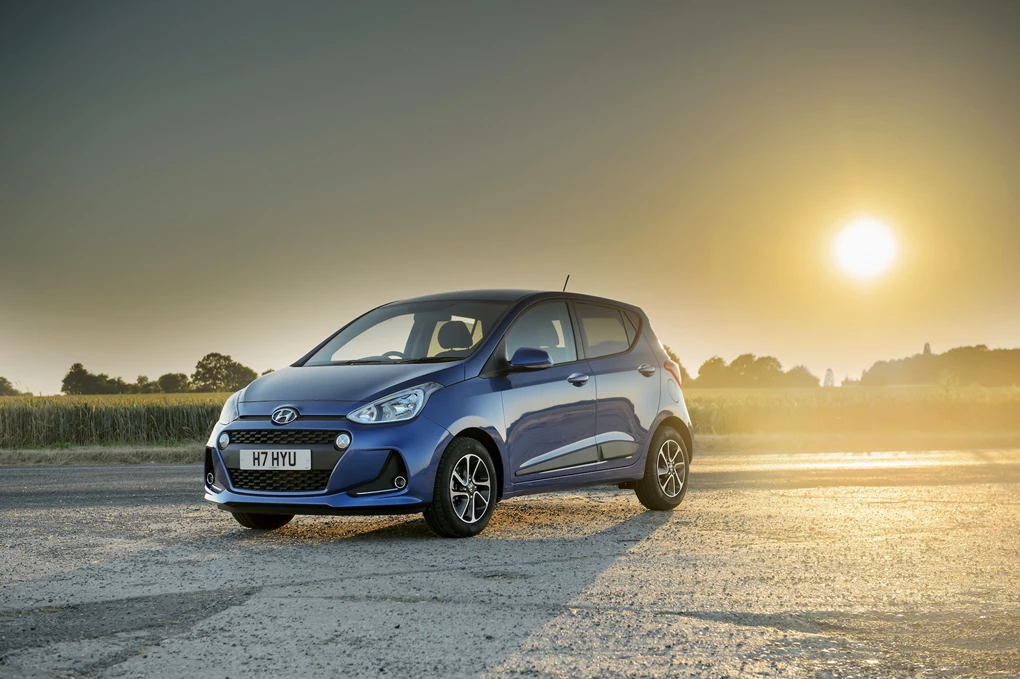 See Available i10 deals
Starting below £10,000, the i10 doesn't have a lot of value to hold onto in the first place compared to other options on this list – but that doesn't mean it won't perform on the used market. With high levels of reliability, decent equipment for such a small car and good space for a city car, the i10 will be a great option for new drivers on the used market when models go up for sale.