The start to the university year is almost upon us, and students will be making their way to their home away from home for the next nine months or so.
Many will have passed their driving test before getting to university, and will need a set of wheels to get around and come home every now and again.
We take a look at ten cars that are ideal for their needs and will be a great tool during their time away.
Citroen C1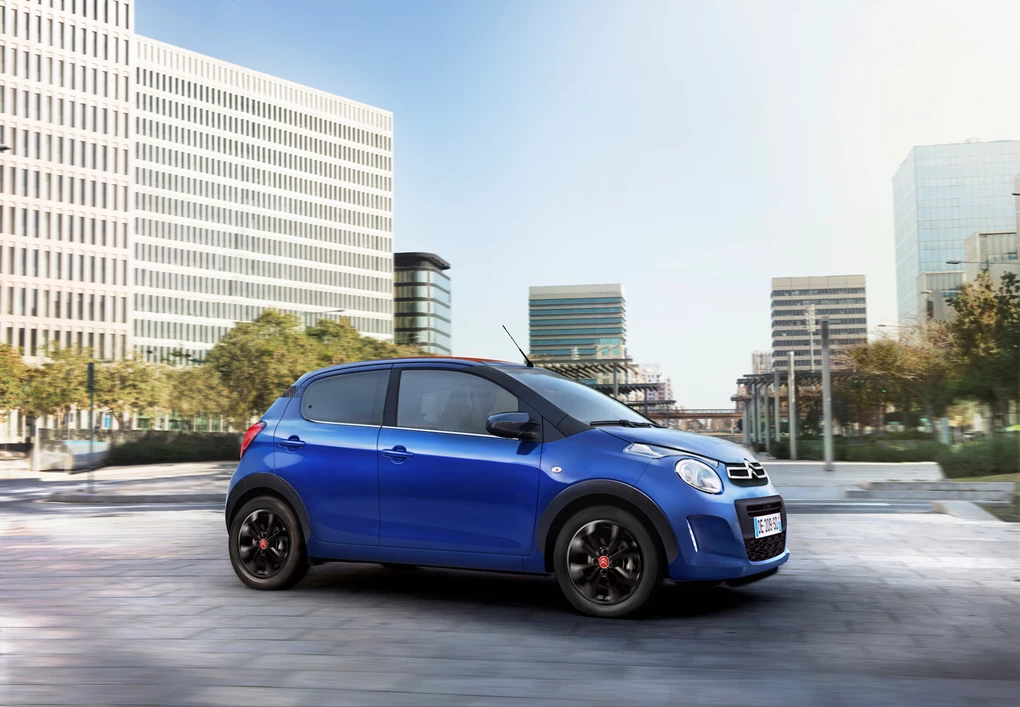 See Available Citroen C1 deals
The C1 has been around for a little while now, but that doesn't stop the chic city car being a good option for younger drivers. Offered as both a hard-top and a cabriolet, the C1 can be fitted with good technology that many now expect on their car, such as a touchscreen, reversing camera and automatic emergency braking.
Ford Fiesta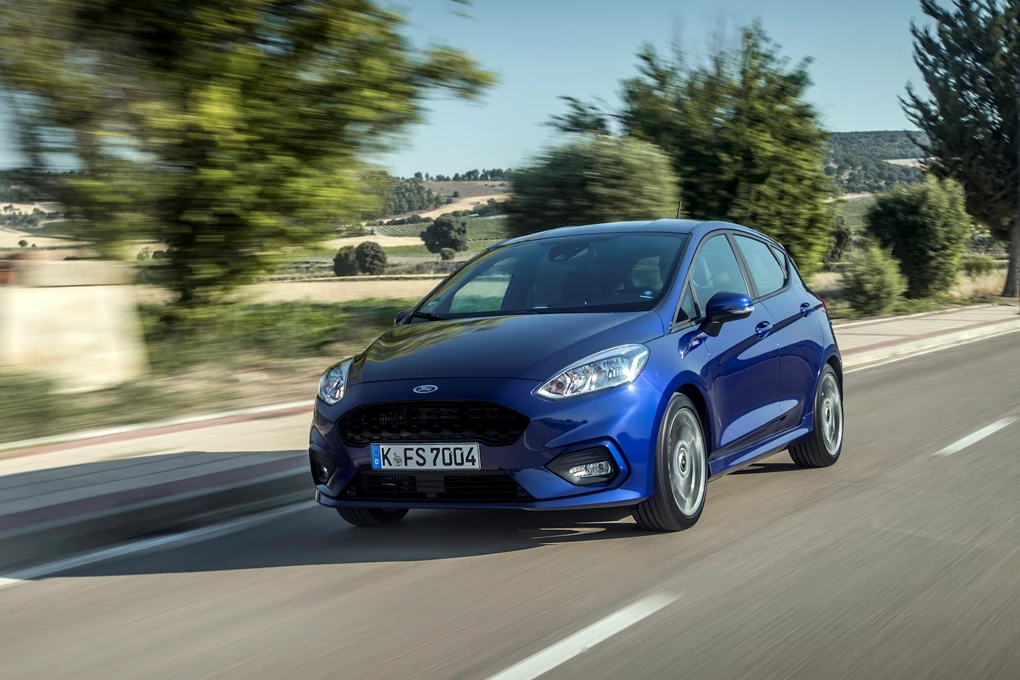 See Available Ford Fiesta deals
The hatchback is the nation's favourite for a reason, as it hits the spot for many demographics, including students. The compact model is nice to drive, cheap to run and is surprisingly spacious – making it useful for weekly shopping trips and going on weekend trips with your friends. Although purchase prices may be a little high, Ford provides offers to make them much more affordable.
Hyundai i10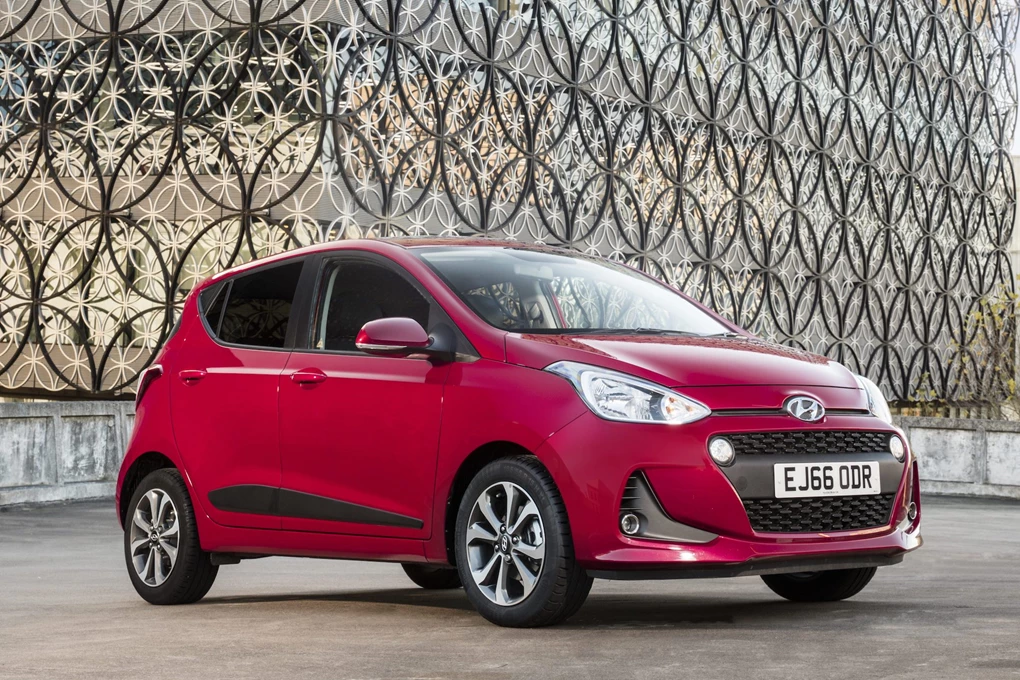 See Available Hyundai i10 deals
The Hyundai i10 is a great first car to get your hands on. It's inexpensive to run, can be fitted with a lot useful tech and is good to drive around town – making it really quite useful for students. The i10 can even come with lane departure and front collision warnings for that additional peace of mind.
Mazda 2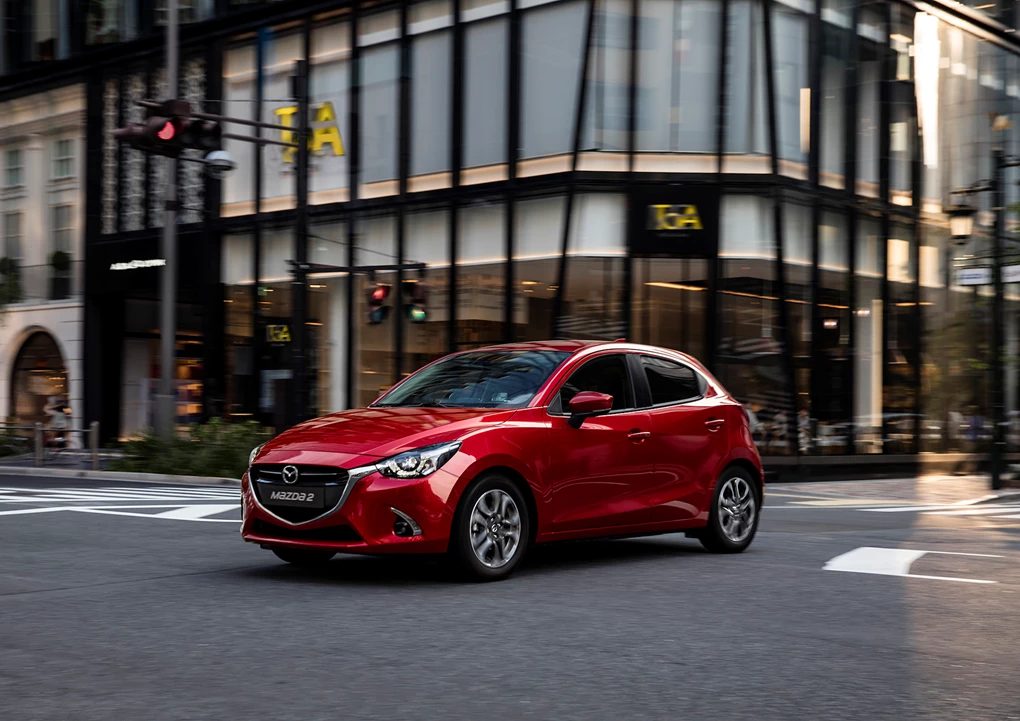 See Available Mazda 2 Deals
The Japanese supermini is quite sharp and comes with efficient Sky-Activ engines that keep running costs down. Mazda also build some of the best driver's cars around and the 2 is no different. It's fun, comes with plenty of features for entertainment and safety, and a good amount of space despite its compact looks.
Peugeot 208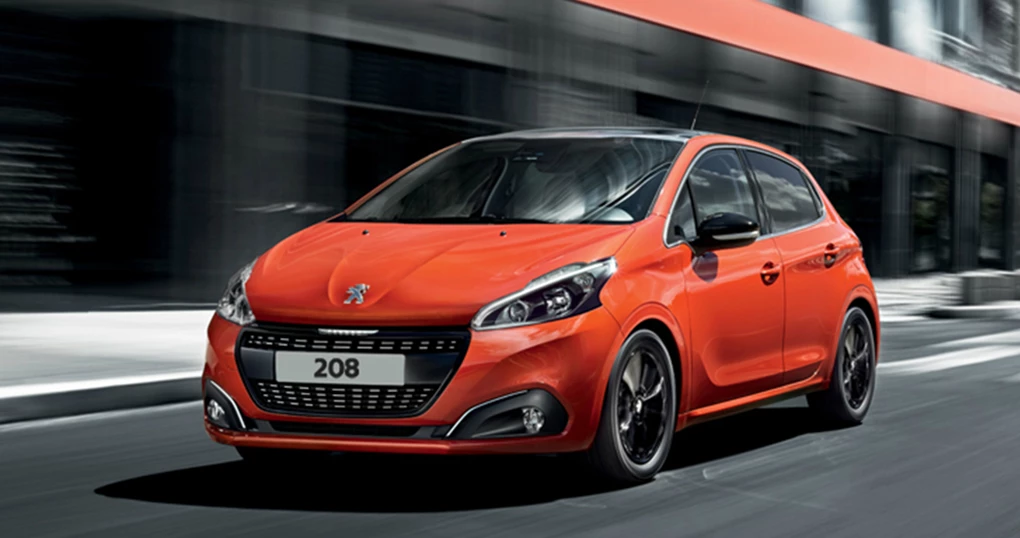 See Available Peugeot 208 Deals
Peugeot like to make sure young drivers can get behind the wheel of its cars, and the 208 is a prime example. The supermini is pleasant to drive with its sporty, driver-focused setup and comes with a good amount of style options to make it stand out. It is also fitted with a touchscreen infotainment system that comes in handy, with peppy engines able to get you around with no problem.
Renault Twingo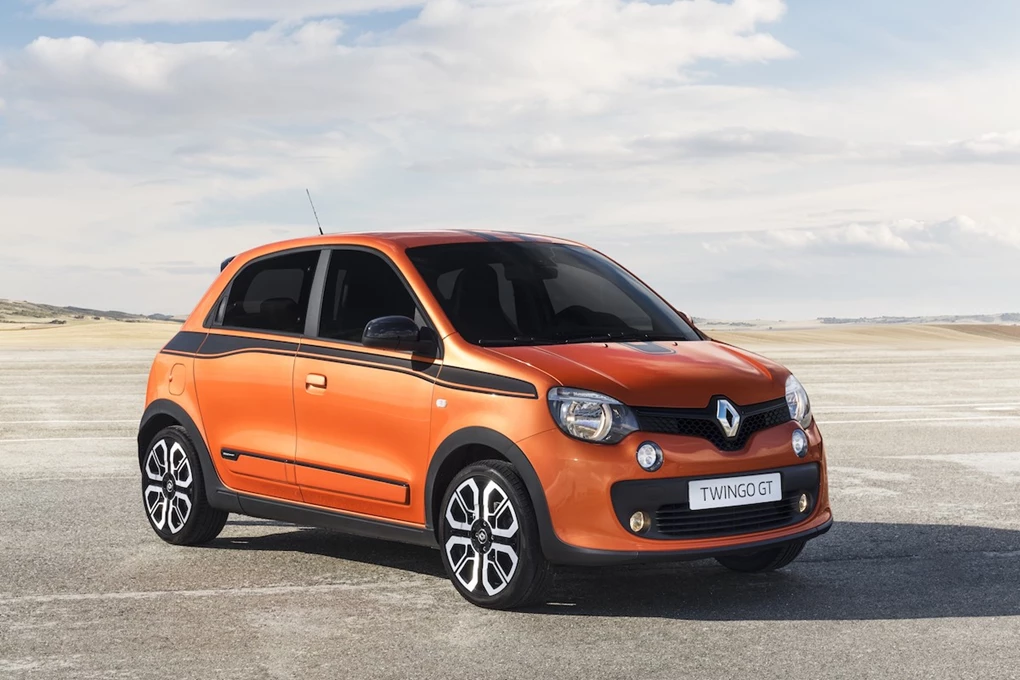 See Available Renault Twingo Deals
The cutesy Renault Twingo is a stylish city car that is also quite fun to sling around city streets, as well as being a practical student option. Available with the R-Link infotainment system, a rear view camera and climate control, the Twingo can be crammed with good features, and it can also come with top safety features to give you that little bit more assurance.
Seat Mii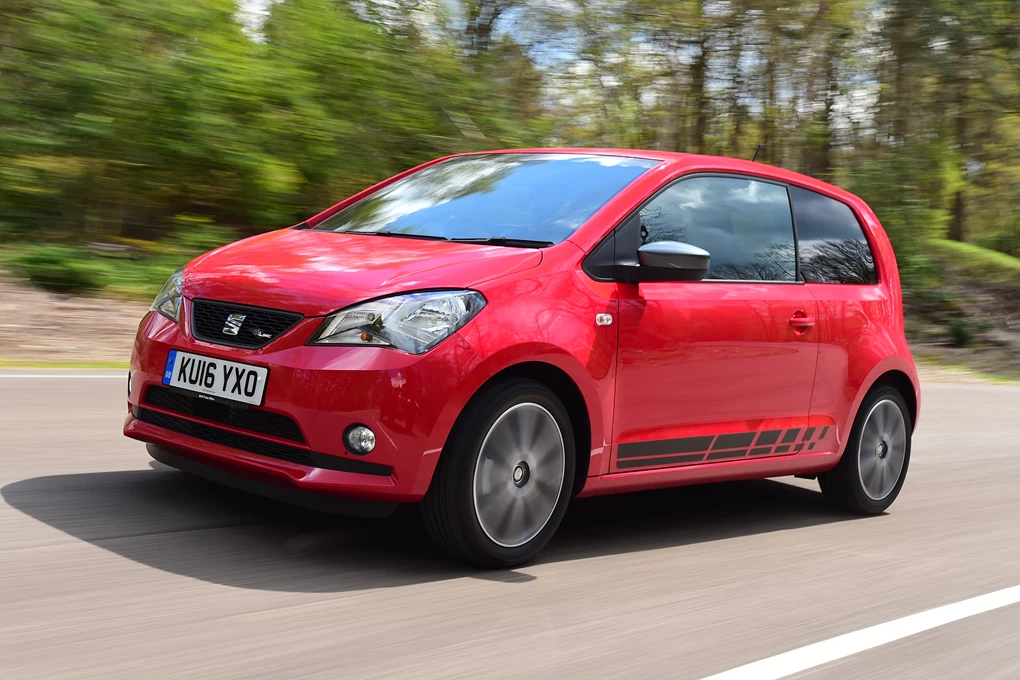 See Available SEAT Mii deals
Based on the same platform as the Volkswagen Up!, the Seat Mii is a great city car that is easy to drive and use, as it feels like using a go-kart when on the go around a city. With small engines that don't use much fuel but get you up to speed well enough, the Mii is a faithful companion for a student and makes life around town much easier.
Skoda Fabia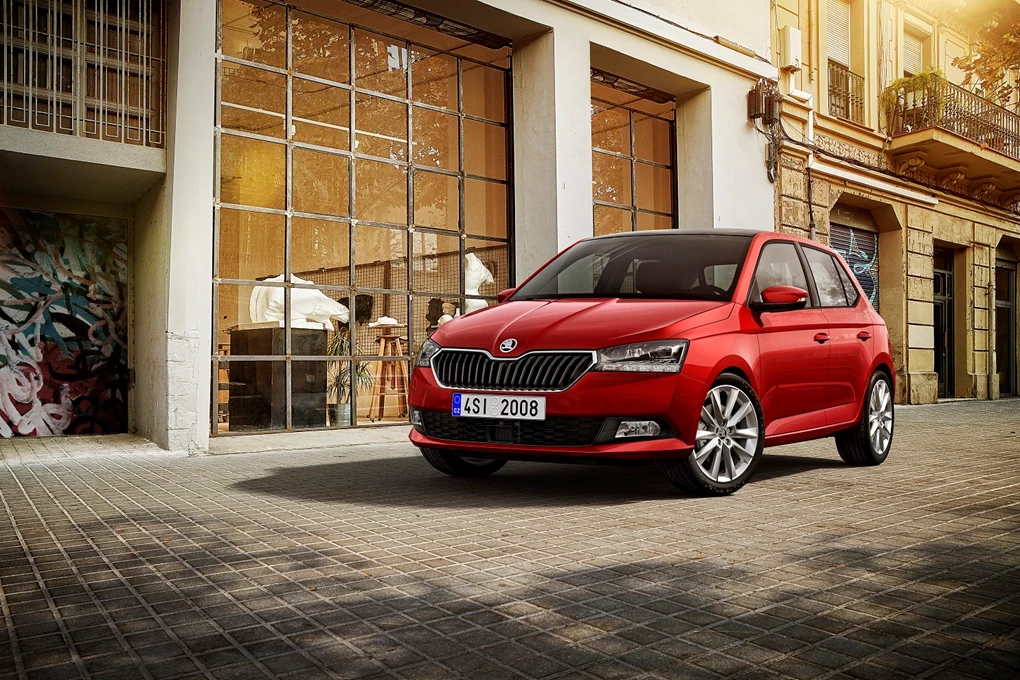 See Available Skoda Fabia Deals
With 2018 bringing a refresh to the supermini, the Fabia is a great option to consider. Coming with good features from the base level, the compact Skoda model is a nice car to drive and is very easy to use. Fitted with a range of efficient engines for low running costs, the Fabia also comes with high level safety features to keep you secure on the move.
Vauxhall Corsa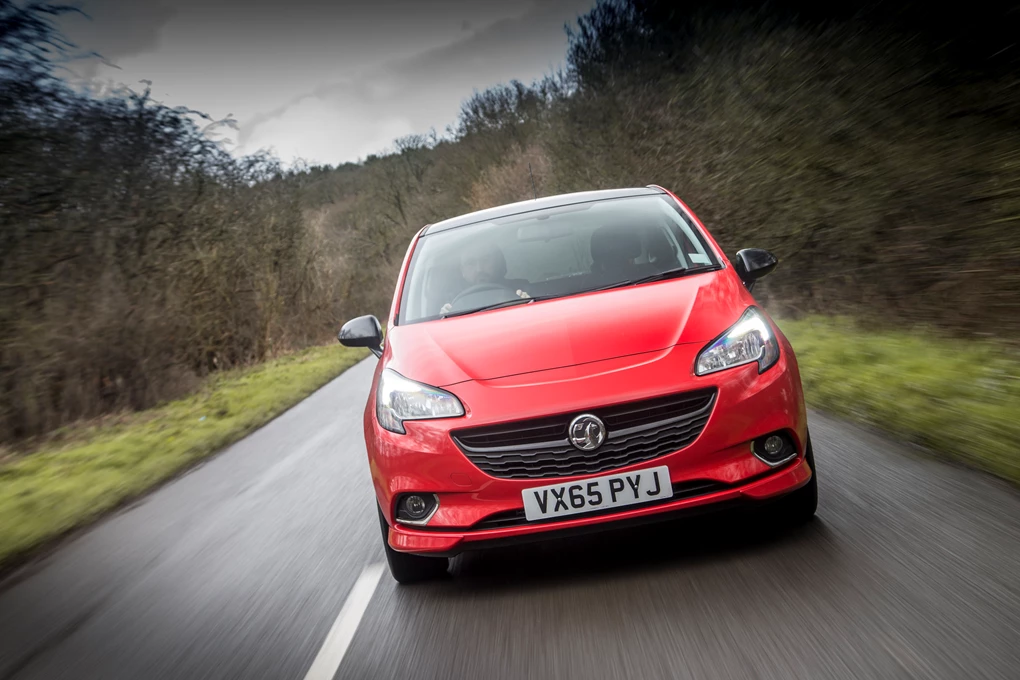 See Available Vauxhall Corsa Deals
As well as being a favourite for many a young driver, the Vauxhall Corsa is actually a decent supermini in many respects. It drives nicely, has a decent interior finish and can be fitted with high tech that many young drivers want. Add to that frugal turbo engines and comfortable suspension setup, and you've got a car that many students will enjoy getting behind the wheel of.
Volkswagen Up!
See Available Volkswagen Up! Deals
Volkswagen's entry into the city car market is one that is simple yet effective, as the Up! offers a well-sized interior, good style and trim options, and well-engineered power units that can offer good returns. It even comes with a Beats version that is fitted with a great sound system – something that many young drivers want.