Winter can be a testing month for drivers, especially with snow, sleet and ice all likely between the months of December and February.
Therefore, it's all the more important to get your hands on a car that can cope with the trickier conditions, while also being great when the weather gets better.
Here are five vehicles we think could be good for you when wintery conditions hit…
BMW 3 Series Touring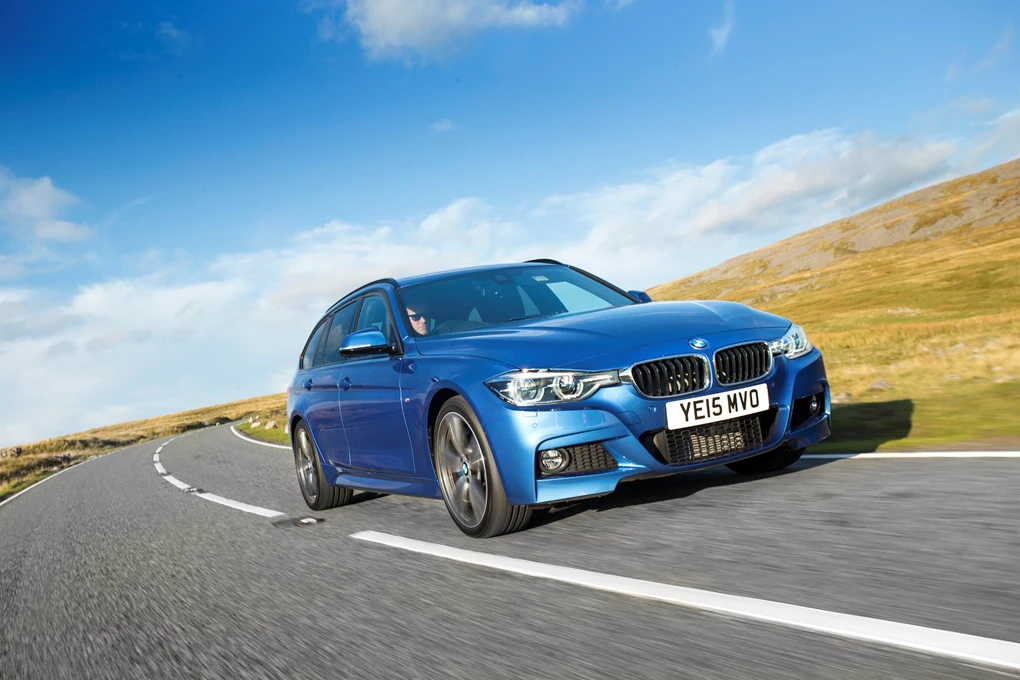 See Available 3 Series deals
The estate offering as part of the compact executive line-up from BMW is one of the best around. To make it adaptable, the Touring can be fitted with xDrive all-wheel drive that gives the driver assuredness on less grippy surfaces. Add to that it comes with lots of interior space to get your Christmas tree or shopping in the back, while also being one of the most stylish estates around.
Land Rover Discovery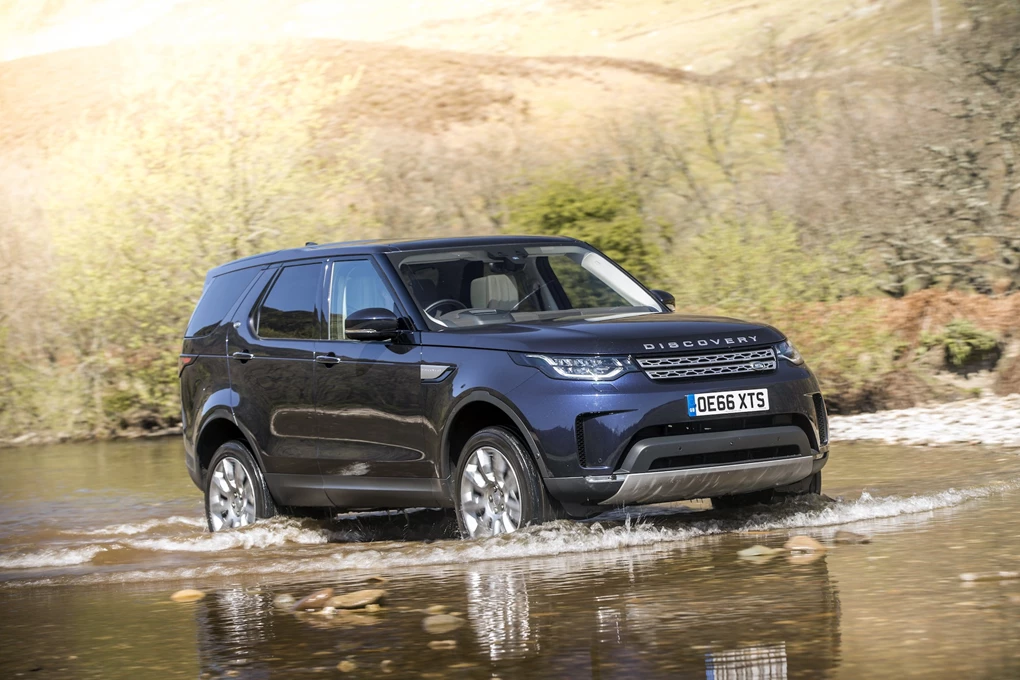 See Available Discovery deals
Now in its fifth generation, the Discovery has built a reputation of being one of the best off-roaders around and the technology usually employed for going off the beaten track can be used in wintery conditions just as well. The Terrain Response 2 system can automatically adapted to slippy surfaces, while 'snow and ice' mode is a preset on the system just to make sure. The Disco also comes with lots of interior space and is one of the most comfortable vehicles around.
Nissan X-Trail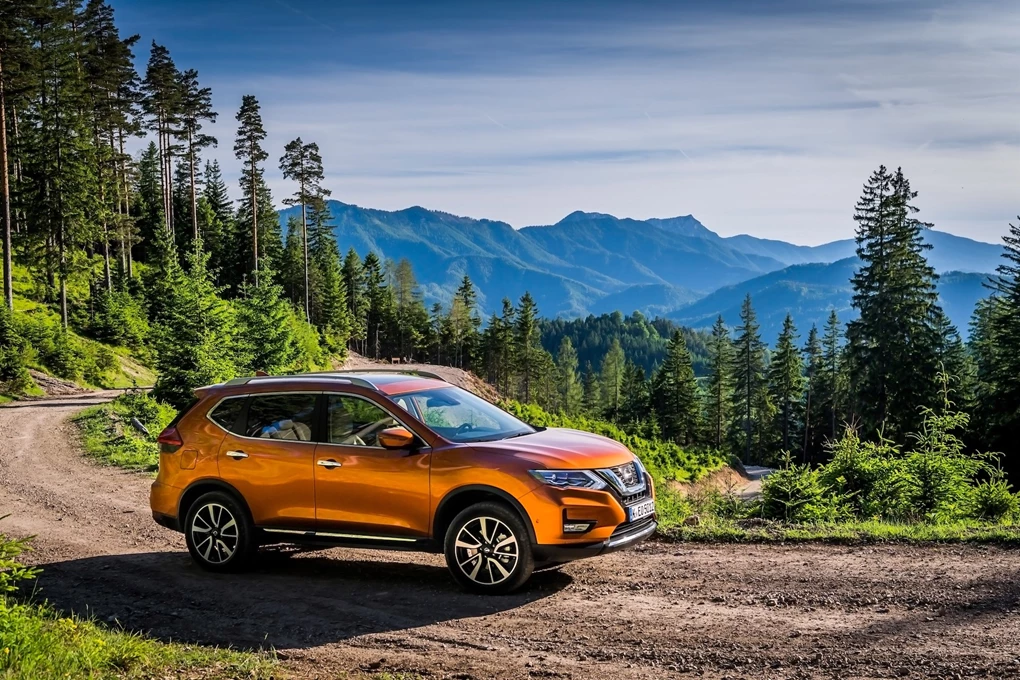 See Available X-Trail deals
Available with five or seven seats and offering plenty of space, the Nissan X-Trail has plenty of great winter car attributes. One of which is the intelligent 4x4 system, which can be changed to two-wheel drive for efficiency or kept in auto mode so that the car can send the power to the wheels with the most grip for improved traction. You can also switch four-wheel drive to be on all the time if you so wish.
Honda CR-V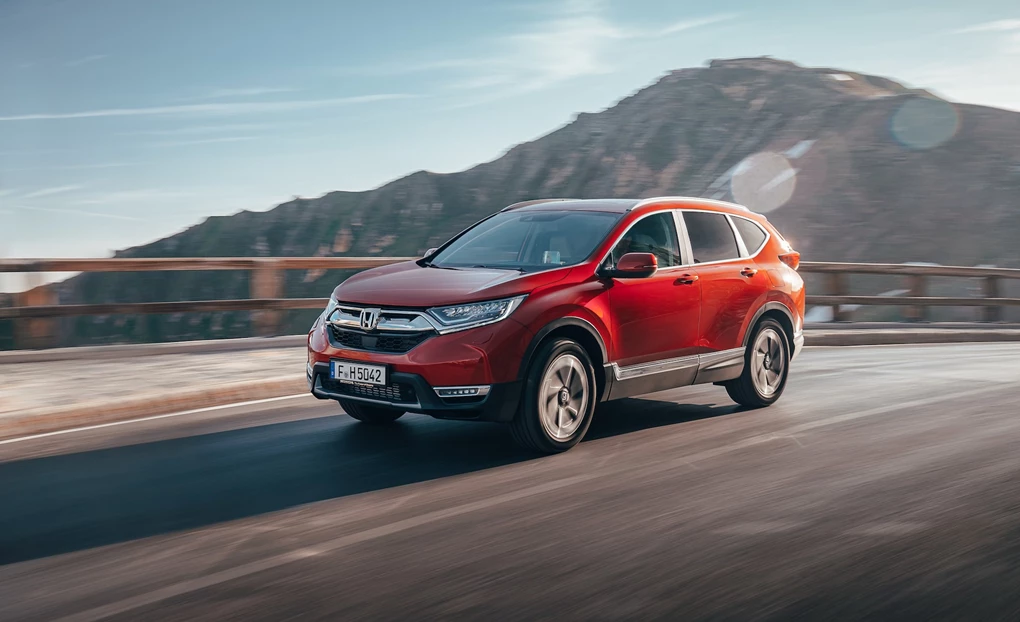 See Available CR-V deals
With the latest version of the CR-V, Honda has fitted the Real Time AWD with the Intelligent Control system that allows the compact SUV to tackle tougher terrain than ever before. It also means the slippier surfaces can be tackled without much issues as it monitors to how the road is beneath it so it can set itself appropriately. Add to that Agile Handling assist, and the CR-V is well set up to keep you on the road.
Audi A4 Allroad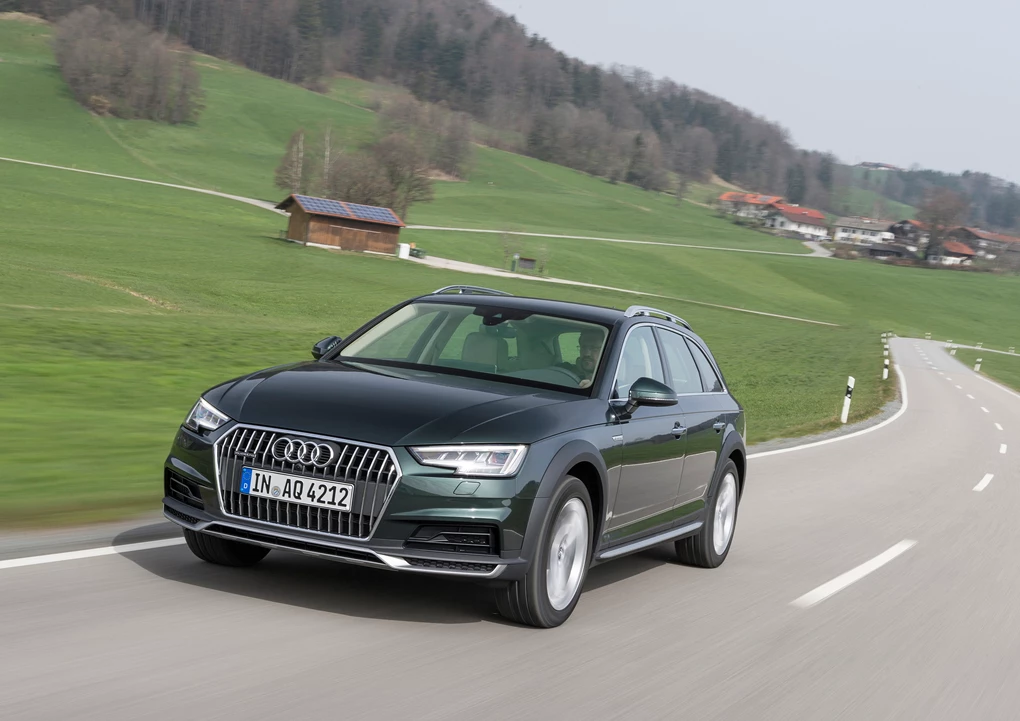 See Available A4 Allroad deals
Combining estate car practicality and off-road adaptability, the A4 Allroad comes with quattro all-wheel drive, additional underbody protection and a raised ride height to cope with different conditions. In winter, that combination means the A4 Allroad make a lot of sense to those in rural areas, while those in urban areas will find the practical interior very handy indeed.