To ensure they can take more of the world in, more and more people are choosing to add panoramic sunroofs to their vehicles.
The glass panels allow more light to get into the cabin and can be opened as well for additional airflow on warmer days.
Although many vehicles on sale can be fitted with a panoramic sunroof, we take a look at our favourite cars that can be specced with the equipment…
Audi RS6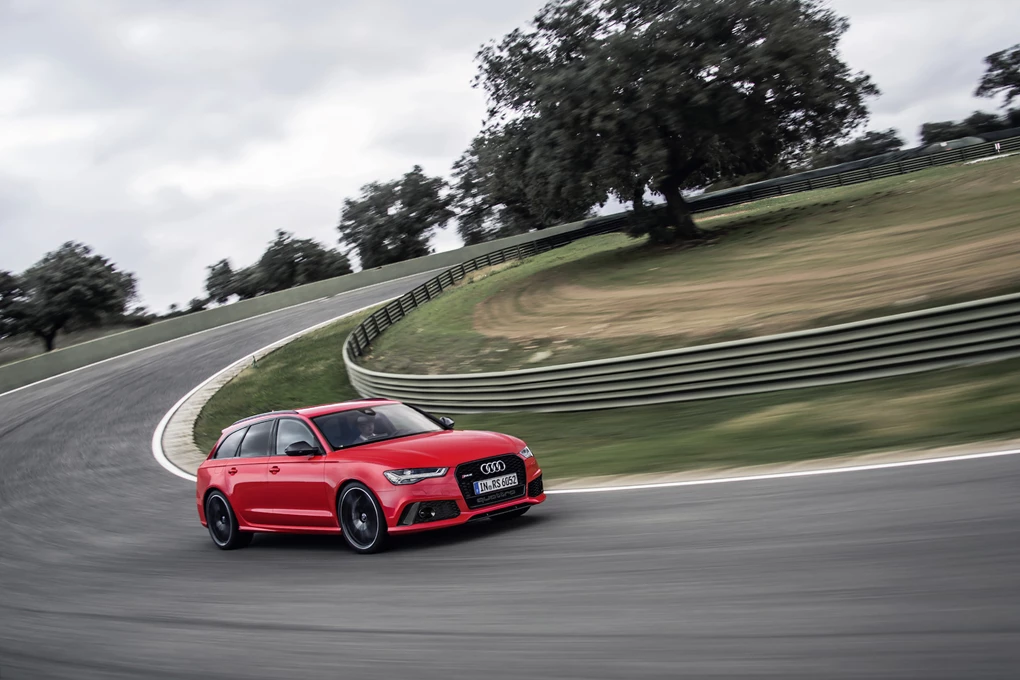 See Available RS6 Deals
The super-fast estate is a great car to begin with and is made even better with the addition of a sunroof. The spacious cabin feels even more so with the extra light flooding in and with the small windbreaker at the front, it means you can have it open at speed and the cabin won't get blustery. The Audi system also closes itself when you lock the car if you forget to yourself.
Mercedes E-Class Coupe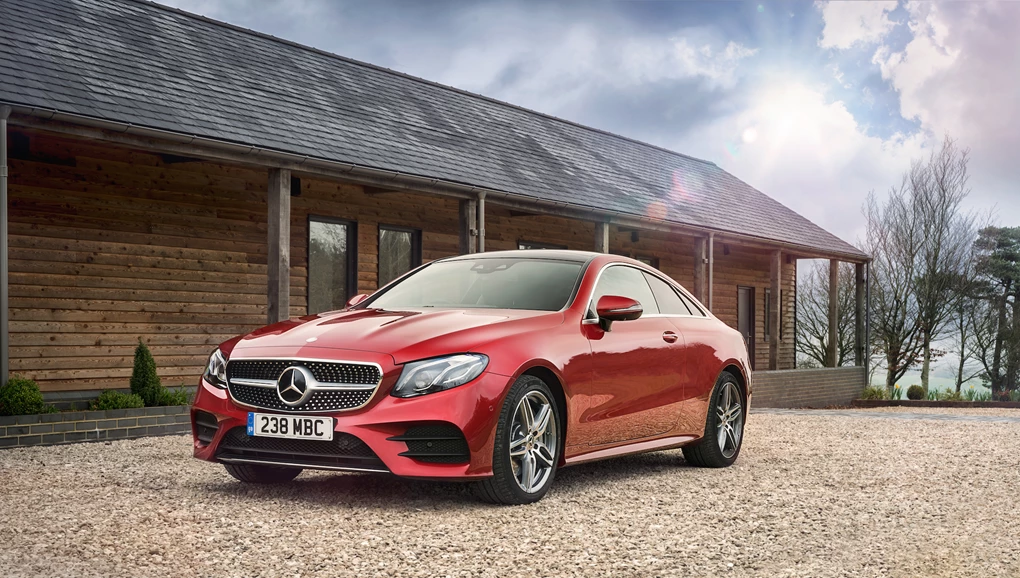 See Available E Class Deals
As it is a sleek and stylish model to start with, it's only right that you add the panoramic sunroof option to the E-Class Coupe to make it feel more premium. Available as part of the Premium and Premium Plus packs, the sunroof closes automatically when rain is detected and also comes with an electric sunblind if the rays are a bit too strong. The panel covers two-thirds of the roof to create a single-panel effect with the windscreen.
Land Rover Discovery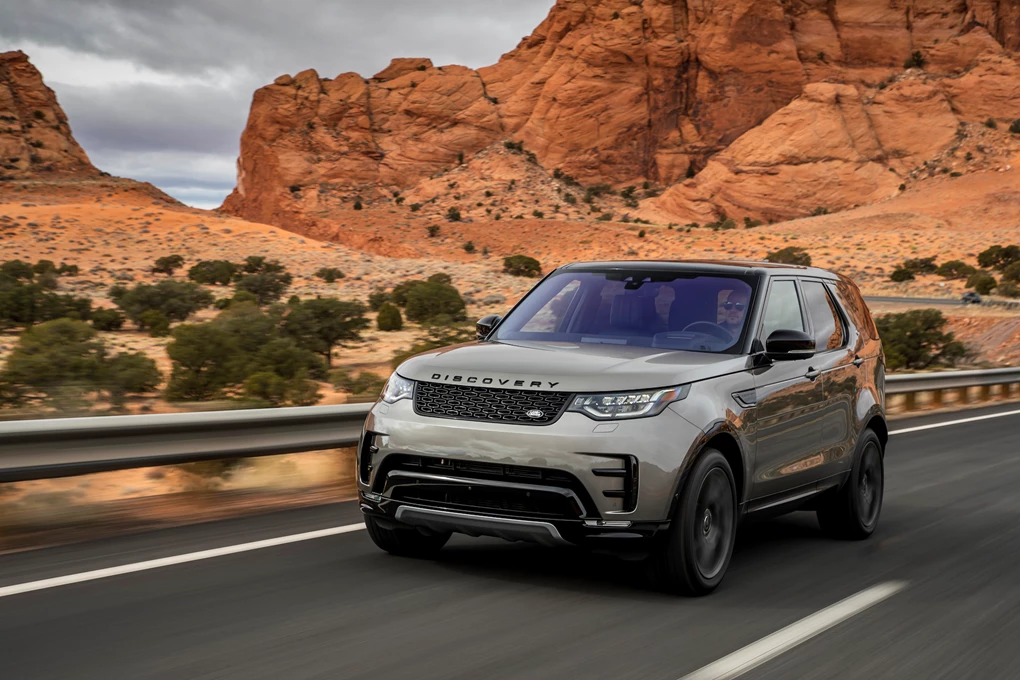 See Available Discovery Deals
Available as a standard feature on its top two trim levels, the panoramic sunroof on the Discovery is split in two due to the sheer size of the car. With the electric version, the front panel opens and can either just be tilted open or slid all the far back, but if fitted, the sunroofs come with electric power blinds as standard. In a car that can hold up to seven people, air flow and extra light can be greatly appreciated.
Volvo V90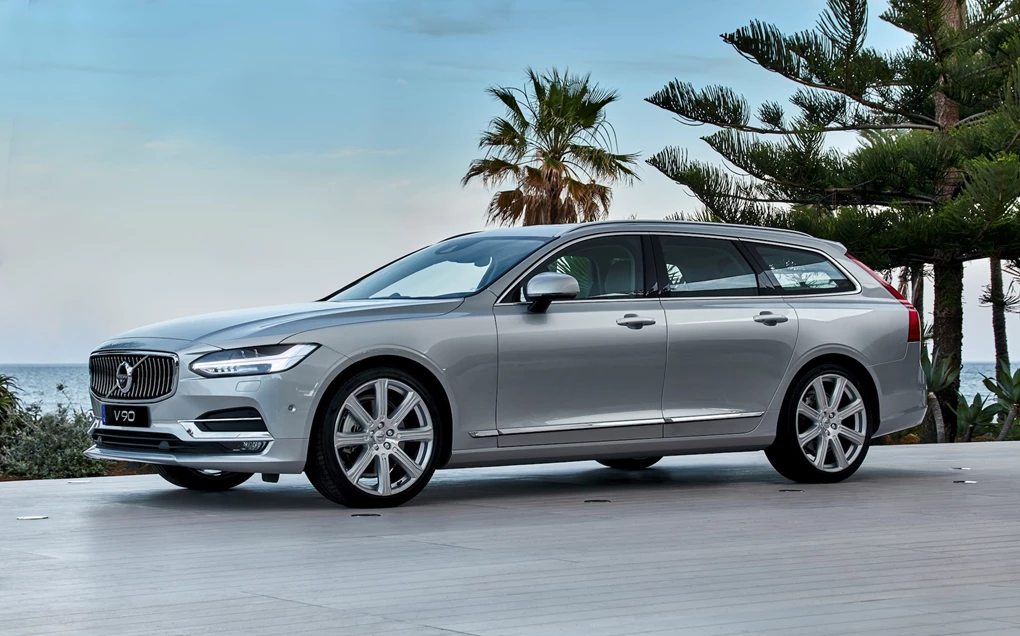 See Available V90 Deals
The Volvo V90 is both spacious and comfortable even without a sunroof, but the addition of one adds the illusion of further space. Built with tinted glass, the panoramic sunroof can be opened and closed with the remote key fob. The car also detects the exterior temperature when fitted with the sunroof, so if the mercury pushes past 25oC, the blind automatically closes to help keep the interior cool.
Skoda Superb
See Available Superb Deals
Proving that not all the cars that come with a panoramic sunroof are expensive, the Skoda Superb can also be fitted with one. The ever-practical model is available as a hatch or an estate and is incredibly spacious in both guises, so the extra light flooding into the cabin will only enhance that feeling.