While cars continue to grow in size, not everyone has a need for a big, practical car. 
Instead, a smaller and likely more affordable option could be a wiser choice, and will likely save you money in the process, as well as being brilliant around town. 
Though the city car segment isn't quite as popular as it has been in years gone by, there are still plenty of great choices available, whether you're wanting to stick with a petrol model or fancy something electric instead. Let's take a look at the best city cars. 
Honda e – from £28,215 (after government grant)
Let's start with what's undoubtedly the funkiest city car on the market today – the Honda e. It's a model that represented a big shift in Honda when it launched in 2020, bringing with it a fun factor that had largely been missing from this segment. 
This electric hatchback has brilliant styling, is great fun to drive and is also absolutely laden with technology – from its camera-based door mirror system to its light and airy interior that features no less than five touchscreens. Though its 137-mile electric range isn't the best, it should prove plenty for urban motorists. 
Enquire on a new Honda e
Volkswagen Up! – from £13,250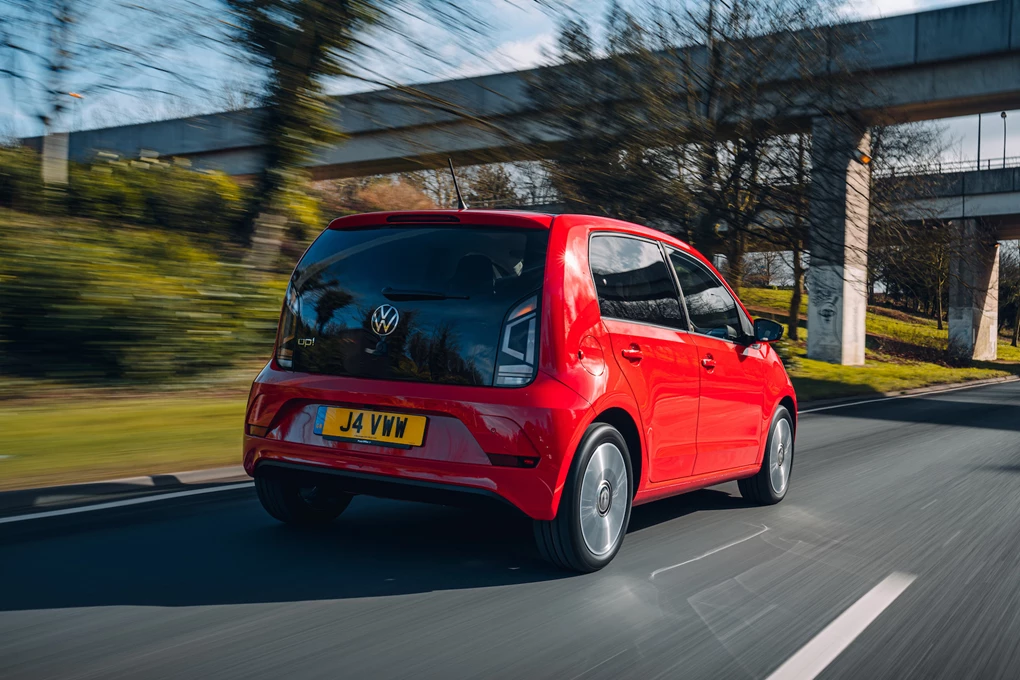 Volkswagen's Up! might have been around for the best part of a decade, but this city car remains one of the best in its segment. It still looks the part today, while feels solidly built and is good to drive as well. There's also the choice of a three- or five-door, while it's actually roomier inside than you might expect. 
Alongside the standard Up!, Volkswagen also offers a sportier GTI hot hatch that'll bring more joy to everyday trips, while an electric e-Up! is also on offer, and packs a range around 170 miles.
Enquire on a new Volkswagen Up!
Hyundai i10 – from £13,195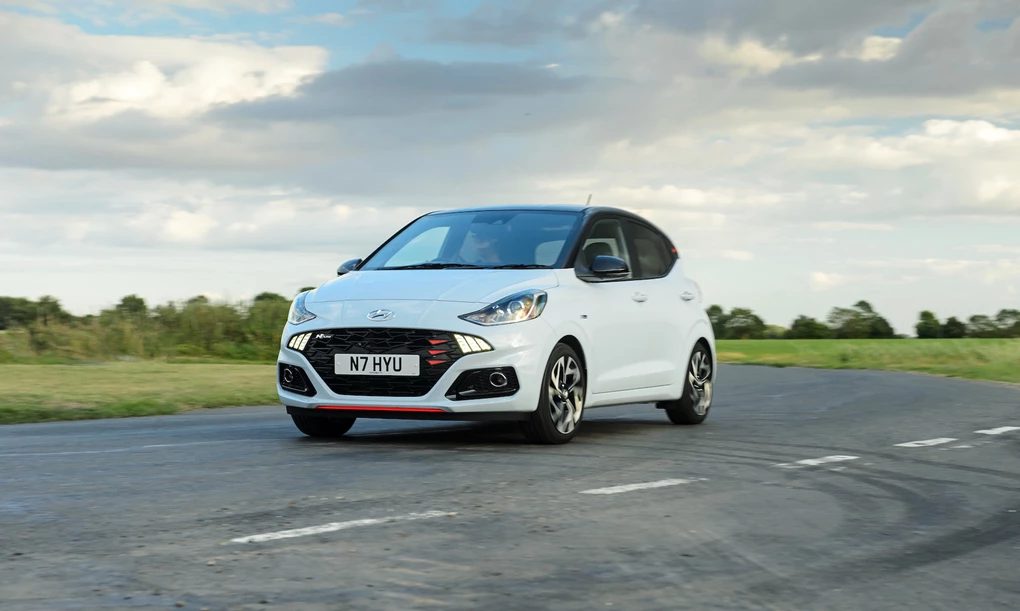 Hyundai's i10 might seem quite traditional these days – what with there not being an option to have an electric model – but if you're looking for a small and low-cost car, it certainly shouldn't be ignored. With this latest generation only launching last year, it packs an impressive amount of technology for a car of this size. 
It's one of the best cars in its segment, and comes with a long five-year warranty that's ideal if you aim to keep your car for a number of years. With a leather steering wheel, air conditioning and lane keep assist all included as standard, you get plenty for your money with the i10.
Enquire on a new Hyundai i10
Fiat 500 Electric – from £20,995 (after government grant)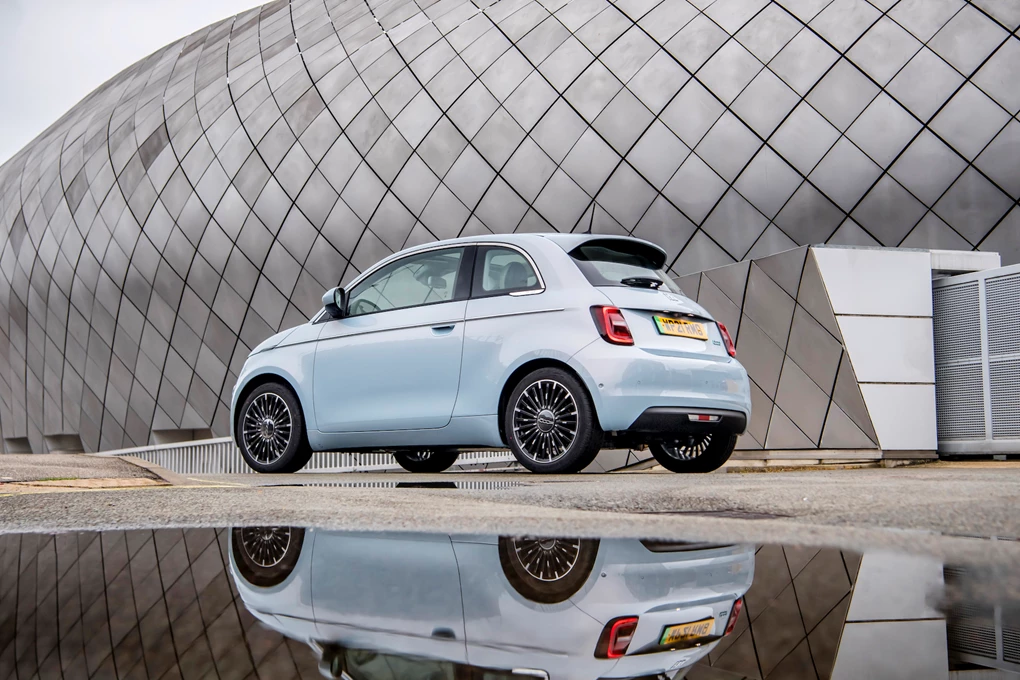 Fiat's petrol 500 is well known and well loved, but now the Italian marque has an impressive new electric model that you can choose. Despite sharing similar looks to the petrol car – which remains on sale – this EV is all new, getting an impressive array of new technology and more upmarket interior. 
It's good to drive, while a choice of trim options means there's something to suit most buyers. Top-spec models also offer an impressive 199-mile electric range, though Fiat offers an entry-level option that packs a claimed 115-mile range, which is aimed at those wanting something more affordable.
Enquire on a new Fiat 500
Mini Hatch – from £16,605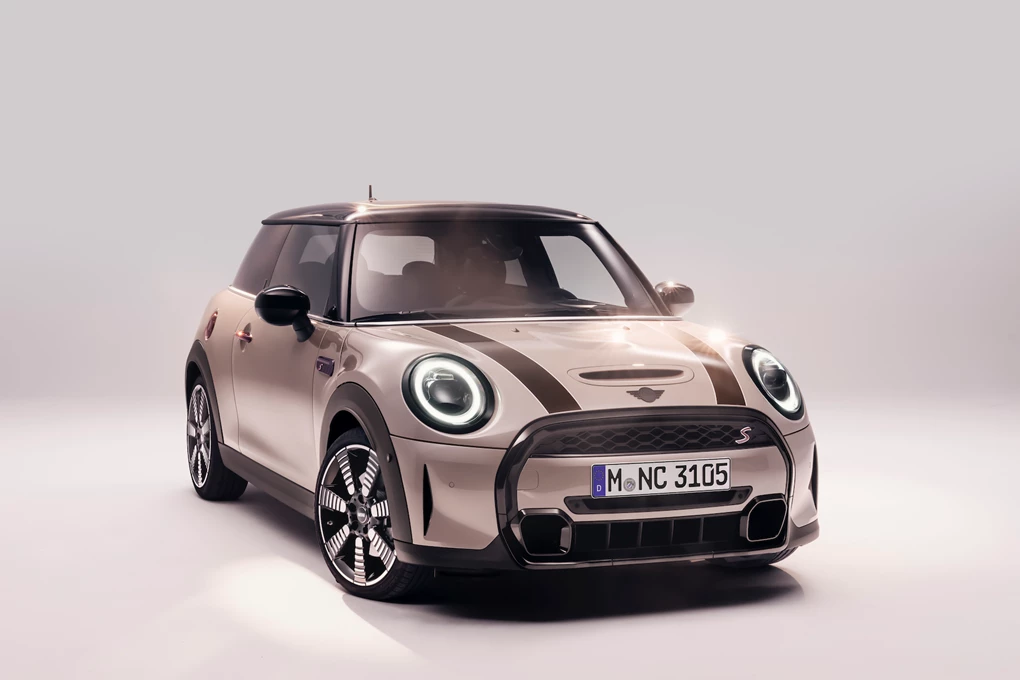 Mini's Hatch has become a staple urban choice for the past couple of decades, and with its upmarket interior, fun drive and compact dimensions, it remains an ideal option for those predominantly using their car around the city.
Along with the regular petrol options, you can also choose your Mini as an EV these days, with the Electric model bringing a modern powertrain at no expense against this British car's style or driving experience. Its 145-mile electric range will likely prove plenty in an urban setting, too.
Enquire on a new Mini
Citroen C1 – from £12,945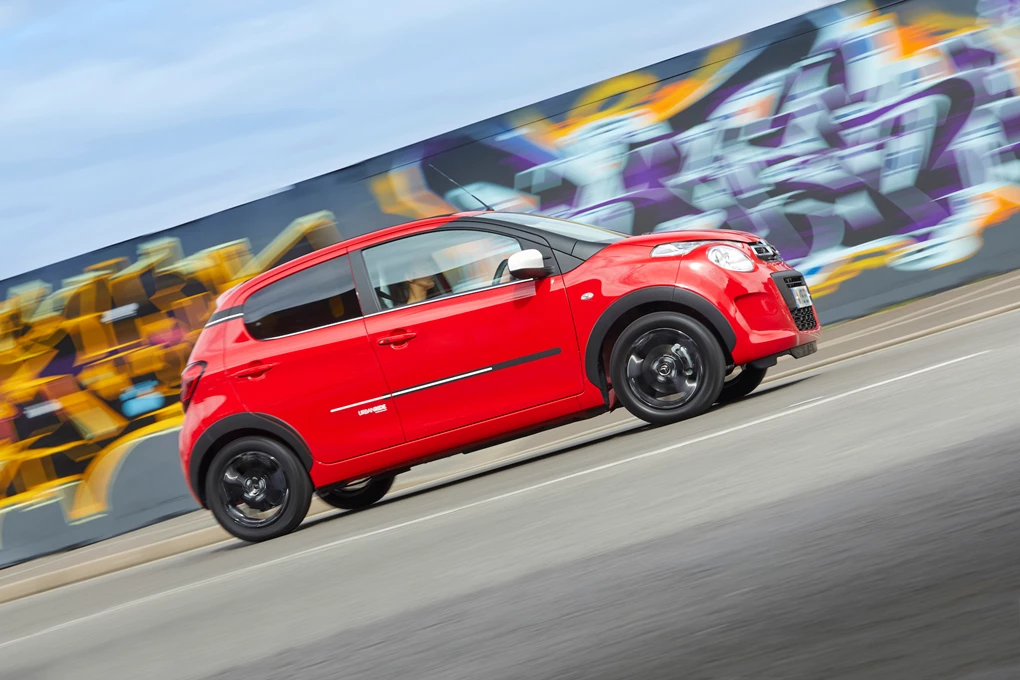 Citroen's city cars have proved hugely popular over the years, and the brand's current C1 is an ideal option if you drive somewhere where space is at a premium, and low running costs are a must. 
Its little 1.0-litre petrol engine might not be bursting in power, but as it can return nearly 60mpg it will prove very light on the pocket. You also get loads of equipment as standard, including air conditioning and a seven-inch touchscreen with Apple CarPlay and Android Auto smartphone connectivity.
Enquire on a new Citroen C1
BMW i3 – from £31,305 (after grant)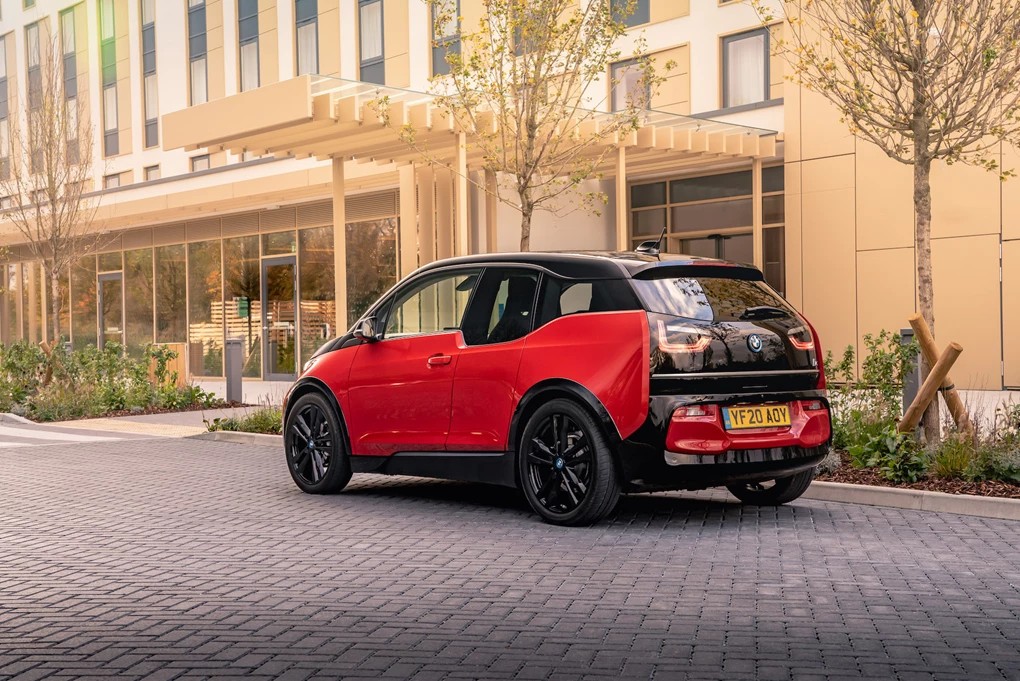 If you fancy something a bit more upmarket yet still with relatively small dimensions, it's quite hard to beat the BMW i3. By electric car standards it might now be getting a bit long in the tooth, but with its still-futuristic styling, zippy powertrain and modern interior made from various recycled materials, it's more than able to hold its own. 
It's a perfect fit around the city, though a claimed 190-mile electric range means long distance trips will be possible with minimal fuss. A starting price of £31,305 also means it's not quite as pricey as you might expect it to be.
Enquire on a new BMW i3
Peugeot 108 – from £13,320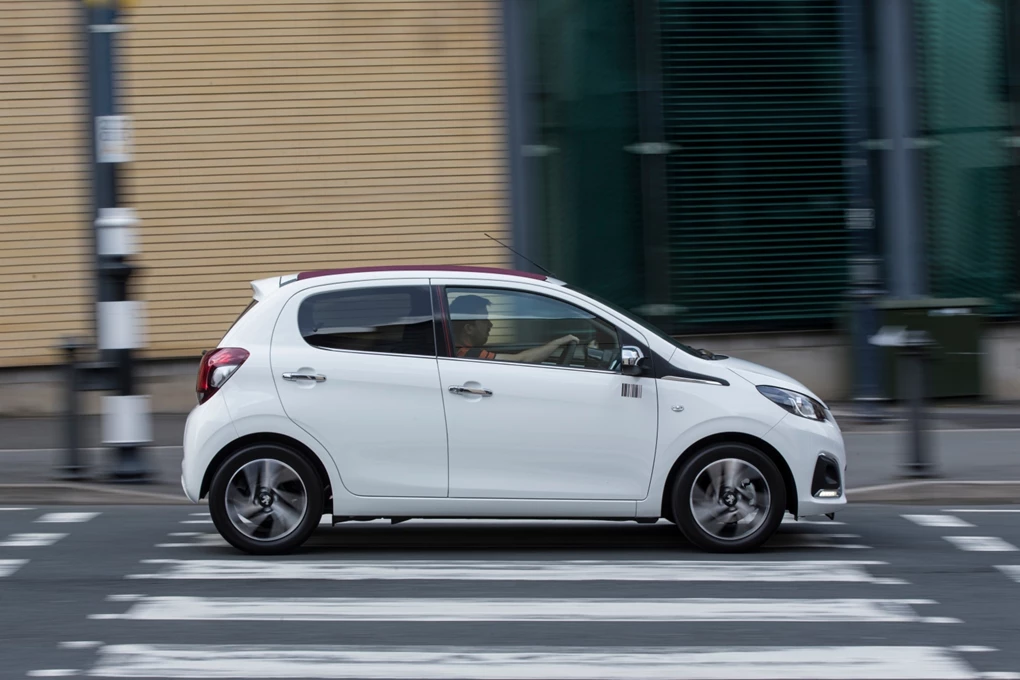 If you're thinking the Peugeot 108 looks quite familiar then you'd be right as this is a sibling car to the aforementioned Citroen C1 – and the Toyota Aygo for that matter. Like the C1, this French city car is affordable to both buy and run, while getting fun styling as well. 
There's even an option to have a full-length electrically-operated canvas roof, which brings the benefits of a convertible, and makes it ideal on hot summer days.
Enquire on a new Peugeot 108
Suzuki Ignis – from £12,249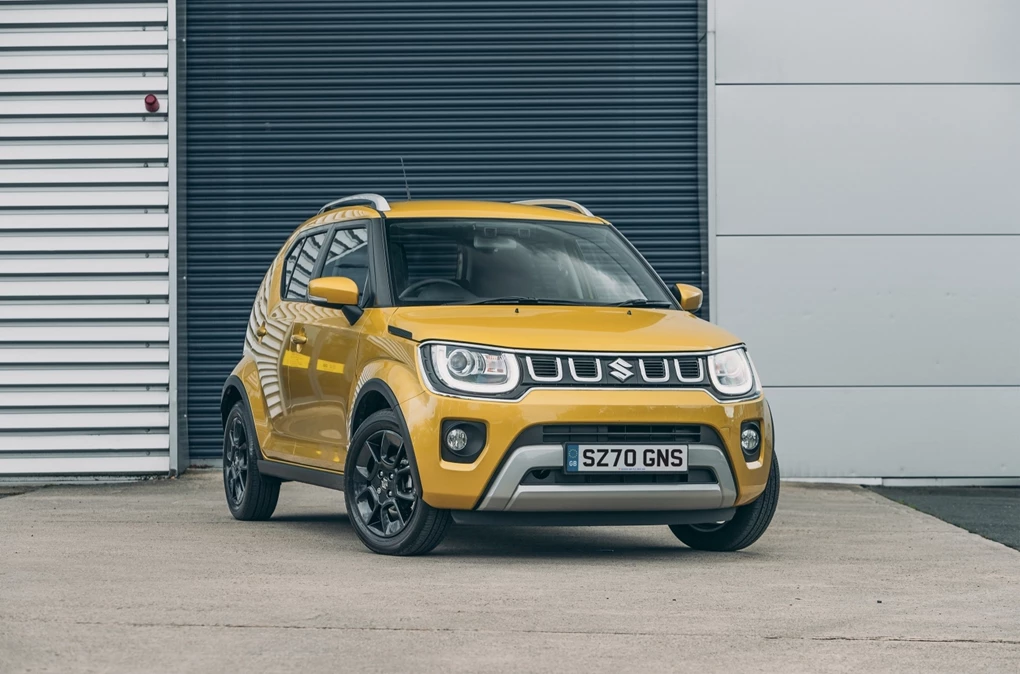 Suzuki has a speciality in making small cars that are ideal for those with a lower budget, and these days the Ignis is its entry-level model. Its wild styling won't suit everyone, but it's refreshingly different to other cars in its class.
Despite its dinky size it's rather practical, while its higher ride height not only makes it more accessible but gives you a better view ahead of the road as well. It's fitted with an efficient hybrid powertrain too, while should you want to escape the city every now and again, Suzuki even offers an 'All Grip' model that brings four-wheel-drive.
Enquire on a new Suzuki Ignis
Kia Picanto – from £11,200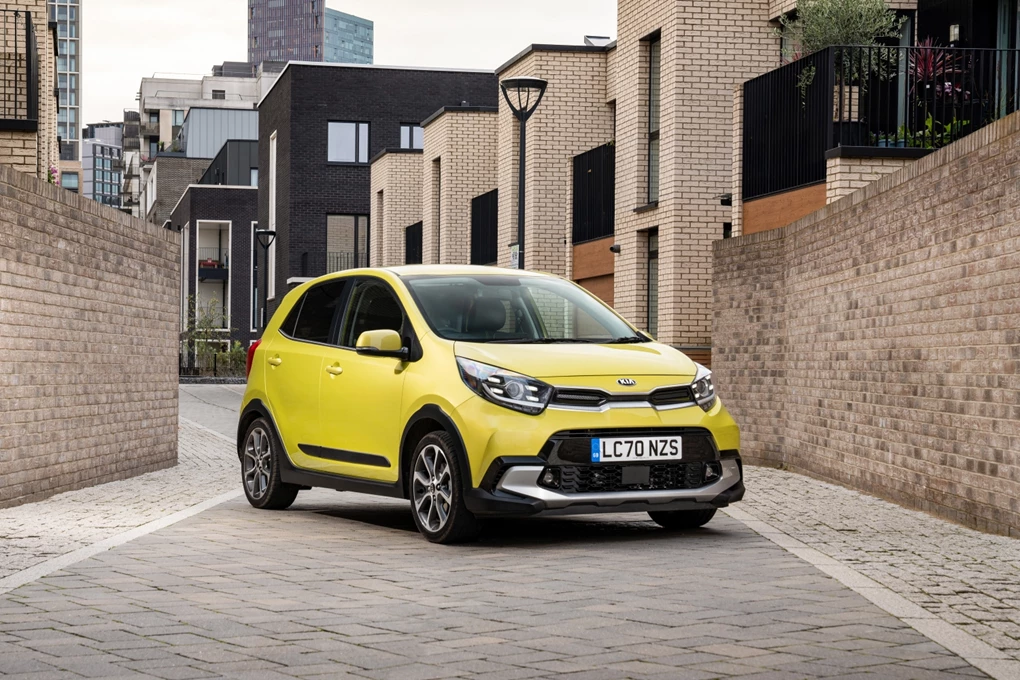 Last but not least is the Kia Picanto – a car that's continuously proven one of the best-selling city cars around. If you like value for money, this Kia will certainly appeal, as its £11,200 starting price undercuts just about every rival, while you also get the South Korean firm's class-leading warranty. 
Despite its low price though, it's surprisingly polished, with sharp styling and a pleasant interior really helping to lift the Picanto up the city car ranks. 
Enquire on a new Kia Picanto