While more buyers might look to crossovers and SUVs these days, the saloon market remains a popular and close-fought segment. 
Not least at the more compact end of the spectrum, which is predominantly made up of premium models that offer lots in the way of style and upmarket feel. 
So if you're looking for a new saloon, what are the best new models available? Here we look at seven great new choices. 
BMW 3 Series – from £31,110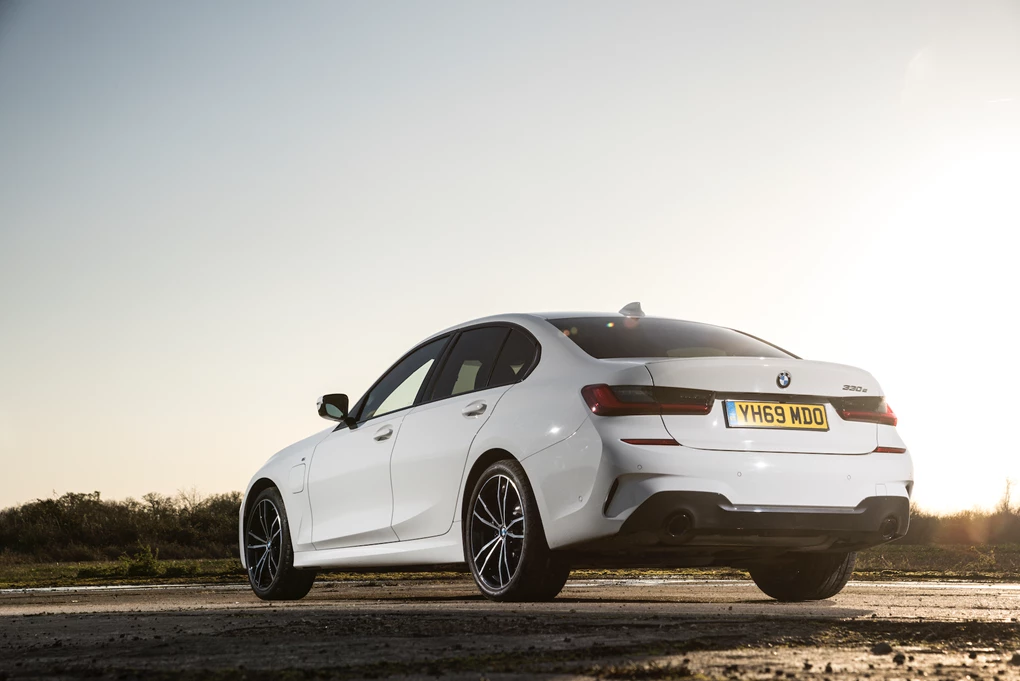 One of the leaders in the compact executive saloon market for some time, the BMW 3 Series continues to rule this segment. With its stunning high-quality interior, brilliant infotainment system and enjoyable driving experience, it is a terrific choice of saloon car. 
It's also helped by a host of derivatives – from efficient diesels to sporty petrols and also a very appealing plug-in hybrid, which offers lots of appeal to company car drivers.
Enquire on a BMW 3 Series
Mercedes A-Class Saloon – from £25,850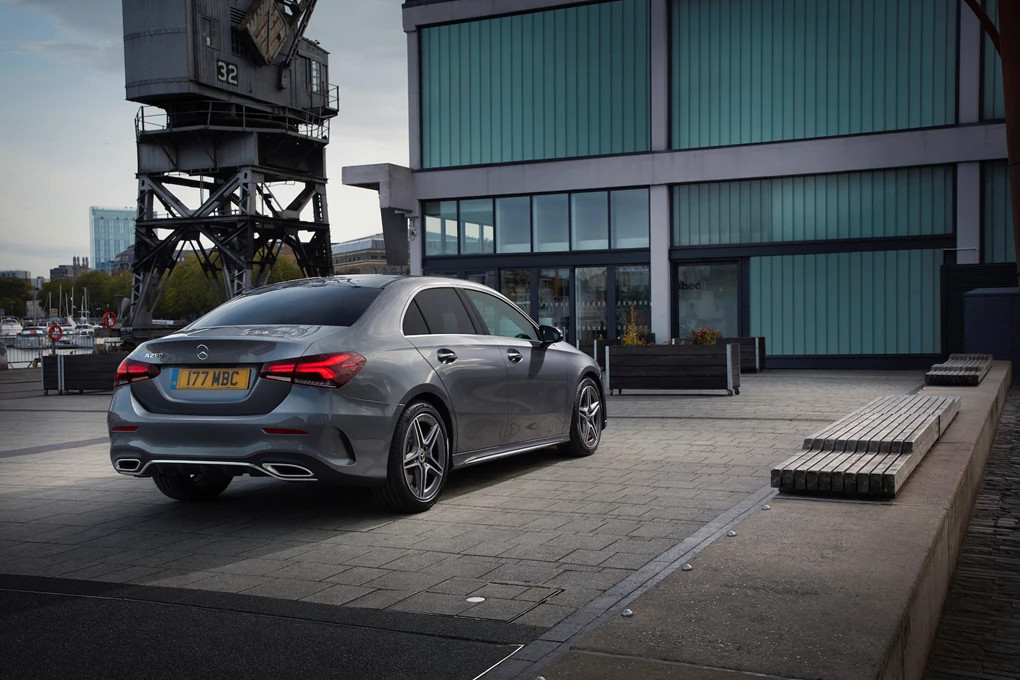 While you might consider the C-Class the best compact saloon car, since 2019 you've also been able to choose the A-Class (which has always just been sold as a hatchback) as a saloon. It's very nearly as roomy as the larger C-Class, and is significantly cheaper – being £4,000 more affordable. 
Yet it doesn't scrimp on the quality, with a stunning interior that's made up of a large digital dial system that runs into the touchscreen. For a car of this price, it's rare to have such a brilliant cabin. The A-Class Saloon also looks the part and is good to drive as well. You can also choose this Mercedes with a plug-in hybrid, which has an impressive 45-mile electric range – one of the longest of any PHEV. That makes it a seriously cheap company car, thanks to a benefit-in-kind of just six per cent.
Enquire on a Mercedes A-Class
Alfa Romeo Giulia – from £34,995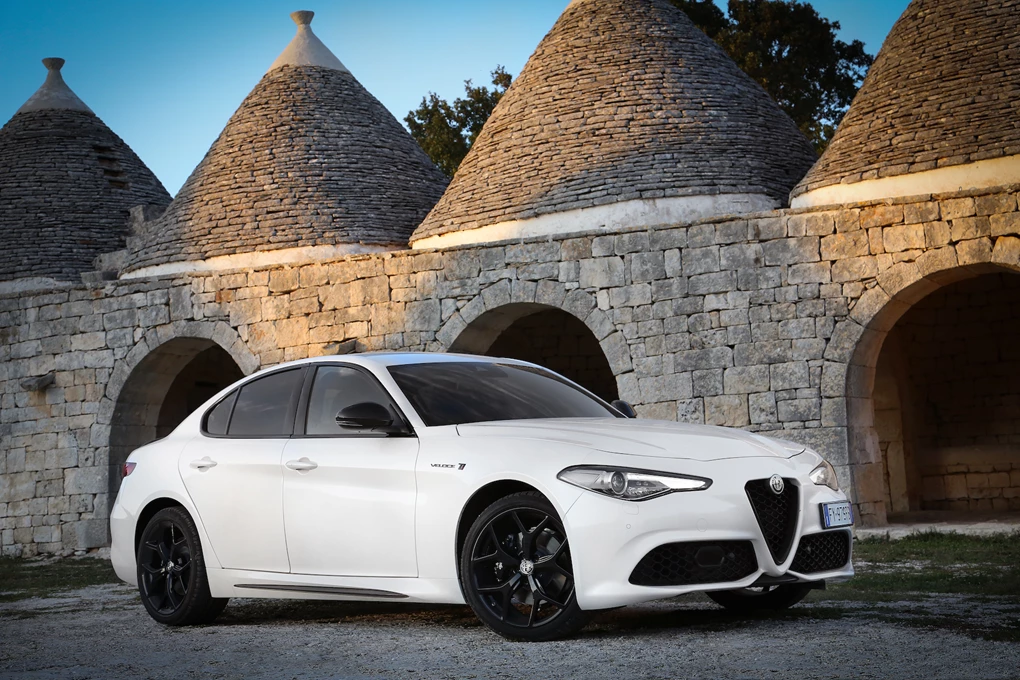 If you spend a lot of time behind the wheel of your car, you want it to be good to drive. So if you fancy something that you can enjoy from behind the wheel in the saloon car market, your top choice has to be the Alfa Romeo Giulia. After an absence from this sector, this Italian firm returned in 2017 with a car that outclasses virtually every rival for driving pleasure. 
The Giulia also looks stunning and has recently been updated to bring it closer to accomplished German rivals – revisions including improvements in interior quality, a new touchscreen interface and additional driver assistance tech.
Enquire on an Alfa Romeo Giulia
Audi A4 – from £30,760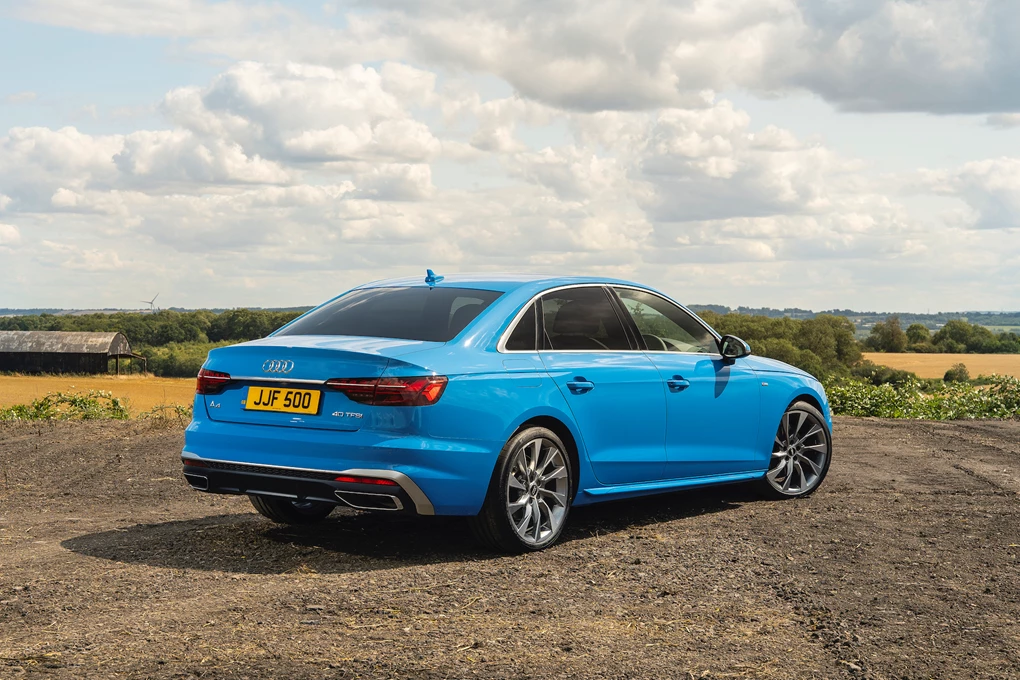 The Audi A4 is a fierce rival for the 3 Series, and where that BMW tends to prioritise fun behind the wheel, this Audi takes a more comfortable and refined approach – two areas where it excels. Its interior is also one of the best in the business, with a standard of materials that wouldn't look out of place in a car double the price. 
While no plug-in hybrid version is available (one of the A4's only weak links), a range of efficient diesels can return around 55mpg – making it a brilliant option for long-distance drivers. A recent update also brings refreshed styling, interior tweaks and additional standard kit. 
Enquire on an Audi A4
Volvo S60 – from £39,035
Volvo has nearly always offered saloons, and despite its best efforts, the Scandinvian firm's models were never quite able to rival the BMW 3 Series and Audi A4 in this class. Until now that is, when Volvo has introduced its fantastic new S60. Featuring a stunning design, high-quality interior and the impressive levels of refinement and comfort expected from Volvo, this saloon is a great choice. 
While Volvo does not offer it with any diesel engines – something worth considering if you do a lot of miles each year – it's instead available with a powerful and efficient T8 plug-in hybrid option instead.
Enquire on a Volvo S60
Tesla Model 3 – from £40,490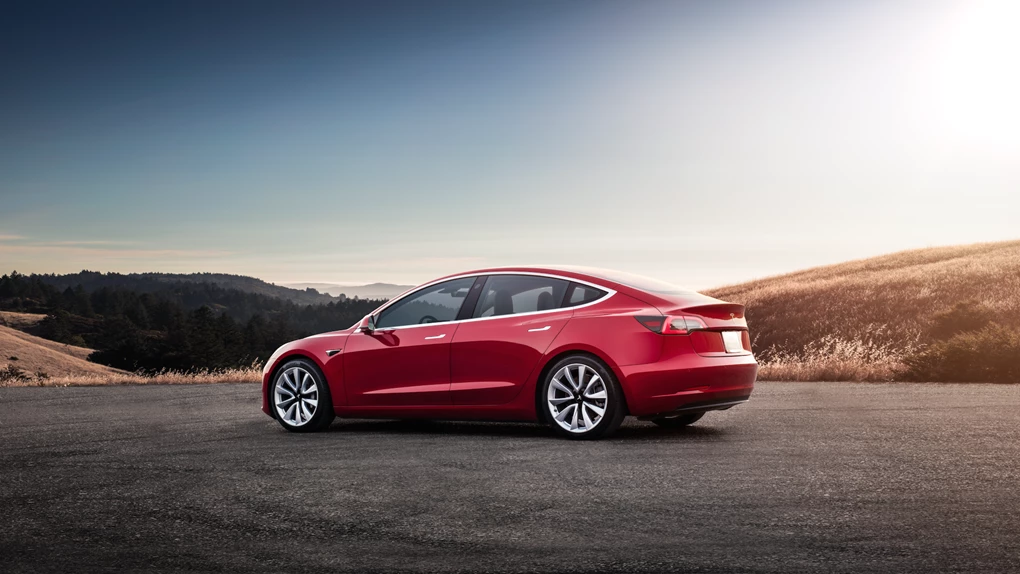 Tesla is a firm that's ripped up the rule book when it comes to creating and selling cars, but it's clearly paid off for the American manufacturer as the Tesla Model 3 is now one of the UK's most popular cars. 
The Model 3 is Tesla's most affordable car – sitting beneath the Model S and Model X – and features a tech-laden cabin dominated by a large 15-inch touchscreen. It's also very good to drive, and offers an impressive range of up to 348 miles. A hot 'Performance' version is also available, which can sprint to 60mph in just 3.2 seconds – bettering that of most supercars.
Enquire on a Tesla
Volkswagen Passat – from £27,085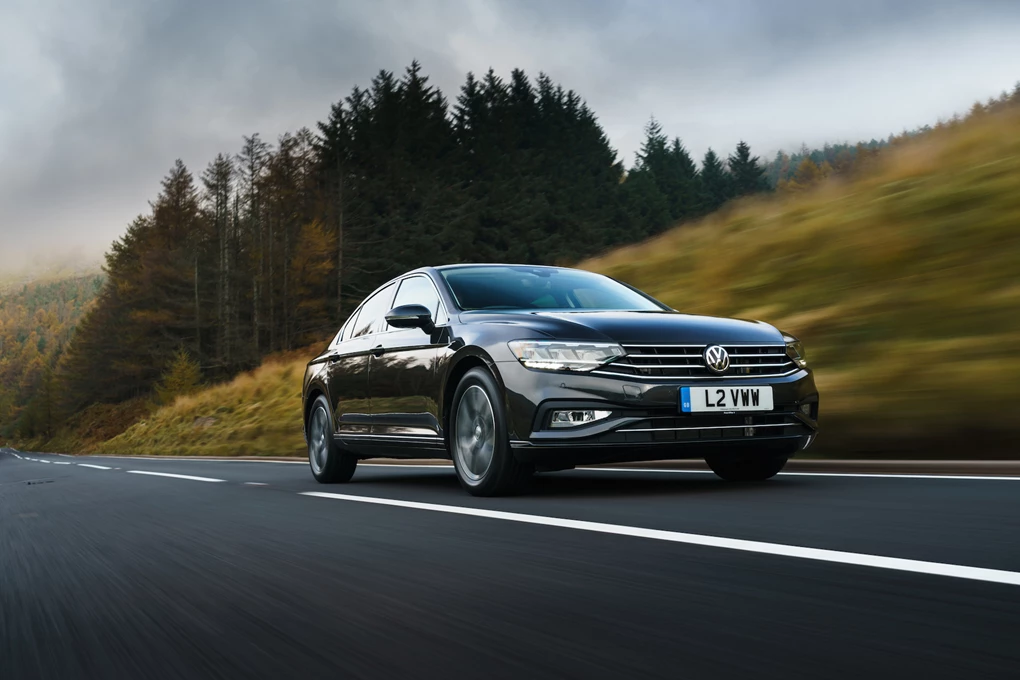 If a premium badge and fun driving experience aren't all that important to you, it's worth taking a look at the hugely-accomplished Volkswagen Passat. Despite not being as upmarket in status as others on this list, jump in this VW's cabin and you're still treated to a high-quality interior, along with impressive levels of spaciousness – its 586-litre boot being noticeably bigger than the other cars here. 
It's another saloon car you can find with a plug-in hybrid powertrain – the GTE – which offers decent performance and fantastic efficiency. Low CO2 emissions also give it a benefit-in-kind of just 10 per cent, which makes it a very affordable company car.
Enquire on a Volkswagen Passat