New rules that came into force on April 6 mean that electric cars are now exempt from company car tax in the current financial year.
The changes affect the benefit-in-kind (BIK) percentage rate that dictates the amount company car users pay in tax for their vehicles each year.
The latest measures have reduced this to zero per cent in the 2020/21 financial year, which essentially means that these vehicles are now exempt from company car tax – massively increasing their appeal.
It will increase to one per cent next year, and two the year after, but either way it still means these models are a more affordable fleet car option.
If all this sounds attractive, these are best electric cars on offer today... 
BMW i3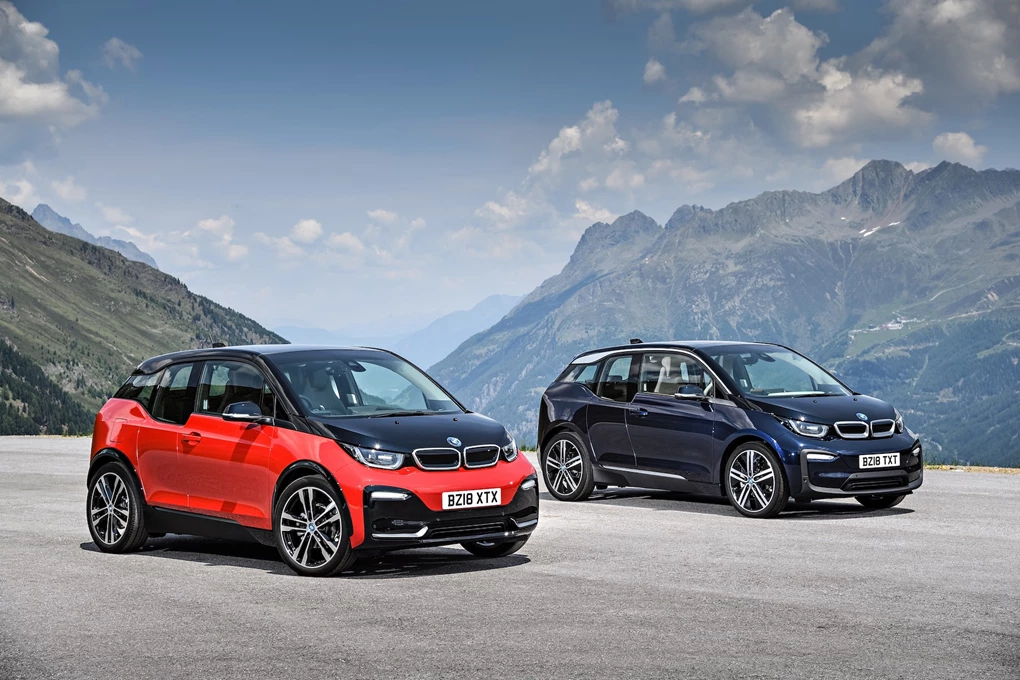 Enquire on a new BMW i3
Launching in 2013, the BMW i3 might be one of the older electric cars on sale today, but thanks to a variety of updates since then remains one of the most funky and modern looking electric models available today. Its high-quality interior makes it a great place to spend time, while it also prioritises driving pleasure, too. It's also capable of travelling up to 188 miles between charges.
Audi e-tron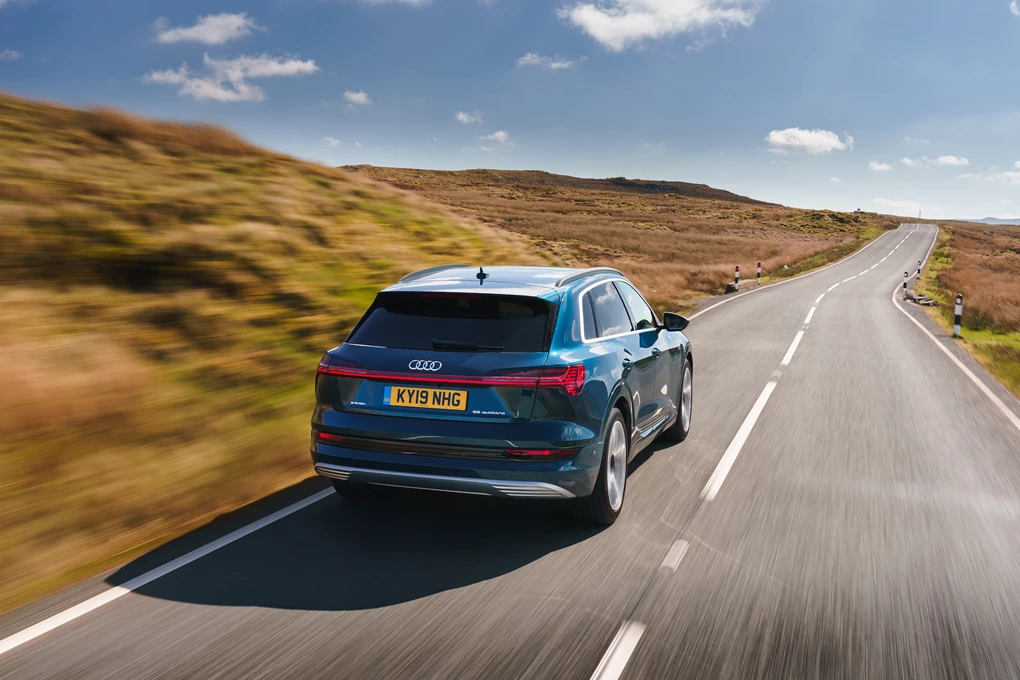 Audi's first all-electric model is the e-tron – a premium and stylish SUV that sits between the Q5 and larger Q7 in terms of size. With its techy interior, large battery and option to have digital cameras instead of door mirrors, this is a cool and innovative company car choice. While it's pricey to buy - though Audi has recently introduced a smaller and more affordable powertrain - it will be very cheap to run. It can travel up to 250 miles on a single charge, while Audi will soon be introducing a more stylish 'coupe-like' Sportback version, too.
Mini Electric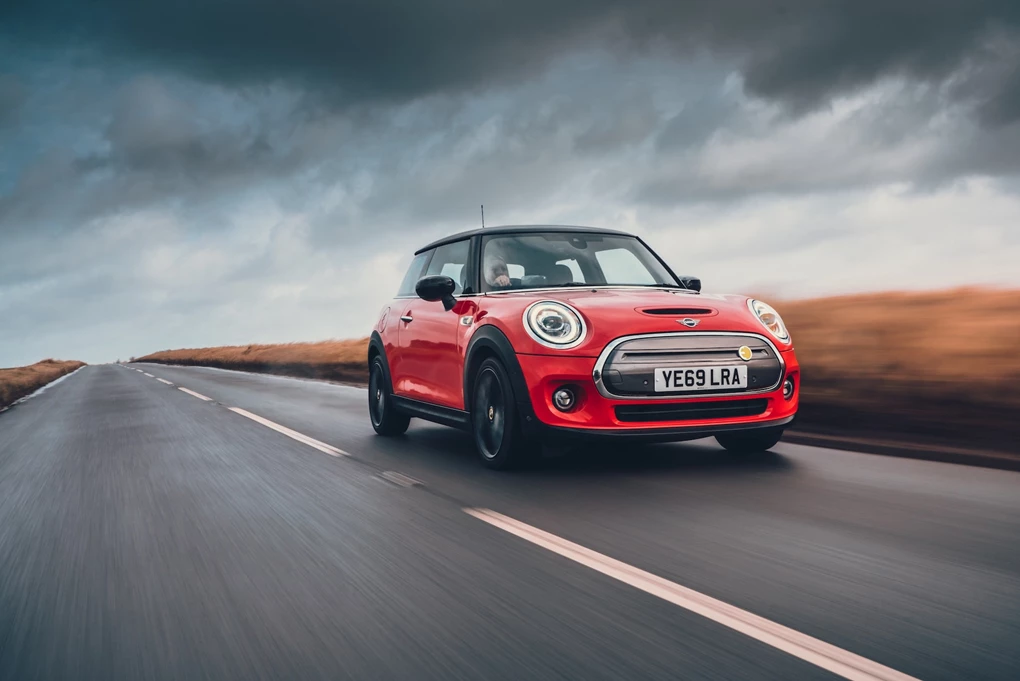 Enquire on a new Mini
The Mini hatch has long been a popular choice with company car drivers – predominantly those driving in urban areas. But it's now even more attractive with the recent introduction of the Electric, which offer all the fun of any petrol-powered Mini but with cheaper running costs – especially for company car users. A 145-mile electric range might be less than rivals, but it's great for city commuters.
Renault Zoe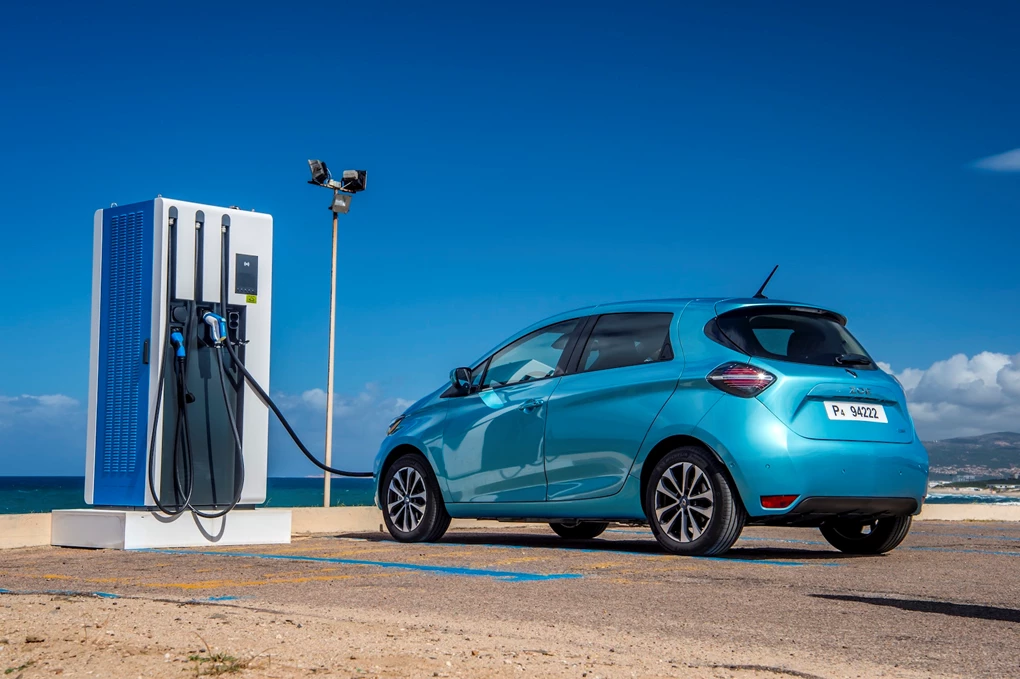 Enquire on a new Renault Zoe
The new Renault Zoe is a great model for showcasing that a long electric range isn't something reserved from expensive premium models. The latest Zoe's 52kWh battery means the model can travel up to 245 miles on a single charge, with optional 50kW rapid charging capability making it a great model if you have to do longer journeys. It also benefits from a smart interior (as seen on the latest Clio supermini), while its punchy electric motor also makes it good to drive.
Vauxhall Corsa-e
Enquire on a new Vauxhall Corsa
Vauxhall has recently joined the electric car market with an EV version of its best-selling Corsa – a move showing that pure-electric models are moving into the mainstream. The Corsa-e features a large 50kWh battery enabling a 209-mile electric range, while the new model is more stylish and better to drive than ever. It might cost more than a petrol or diesel Corsa, but if you consider those models have a minimum BIK of 28 per cent – you can soon see how you'll be able to save money with the electric version.
Nissan Leaf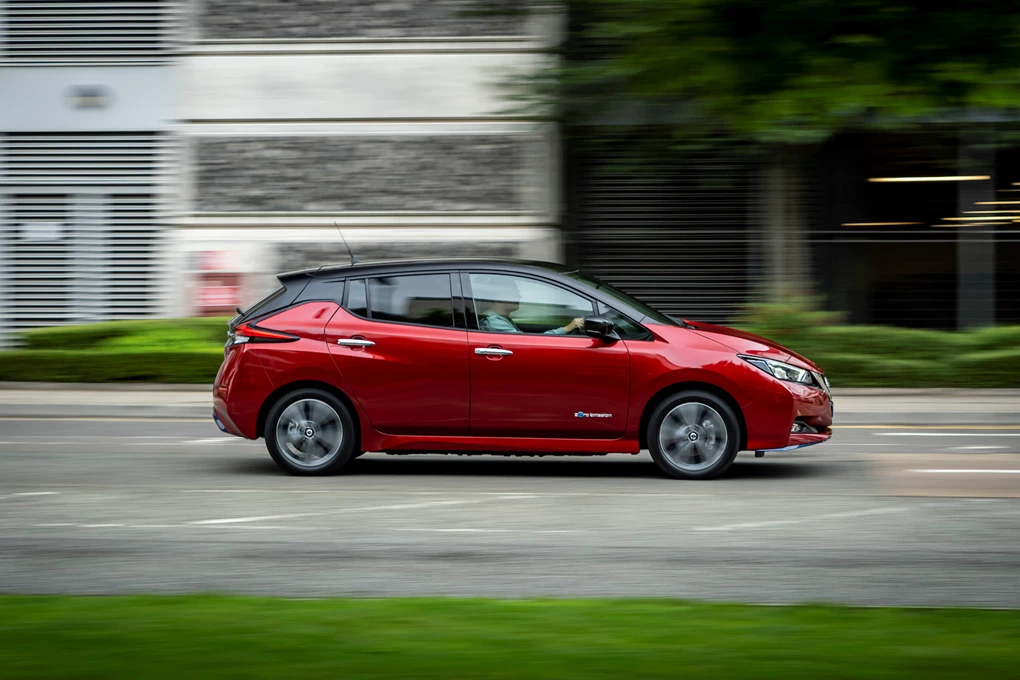 Enquire on a new Nissan Leaf
One of the original electric cars, the Nissan Leaf was a trendsetter when it was first introduced in 2011. Now in its second-generation, the Sunderland-built hatchback remains just as popular as ever, and impresses with its affordable pricing, spacious interior and good levels of standard equipment. Two powertrain options are available, offering a range of either 168 or 239 miles. The Leaf has often been a popular choice with company car users, and thanks to these changes to BIK, it's likely to only become more so.
MG ZS EV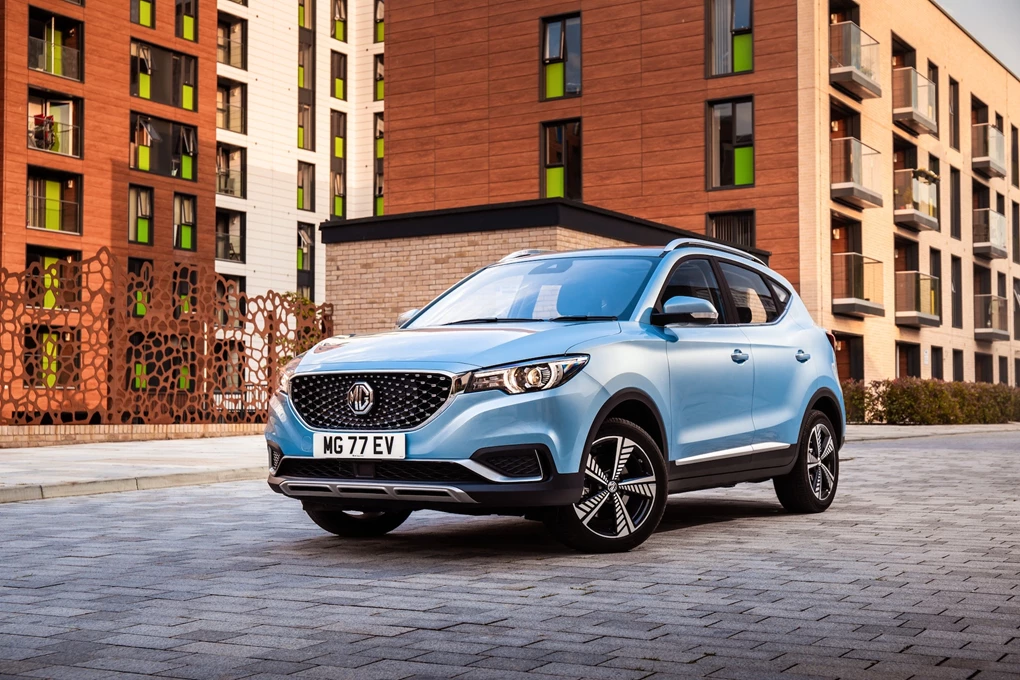 Enquire on a new MG ZS
MG's first electric car – the ZS EV – successfully continues to do what this brand has become known for – offering affordable and dependable motoring to the masses. Based on the regular ZS, it's one of the most affordable full-size electric cars on sale – costing from £25,495. It offers a 163-mile range, loads of standard kit and a generously sized interior, and is an appealing company car thanks to the BIK changes.
Skoda Citigo-e iV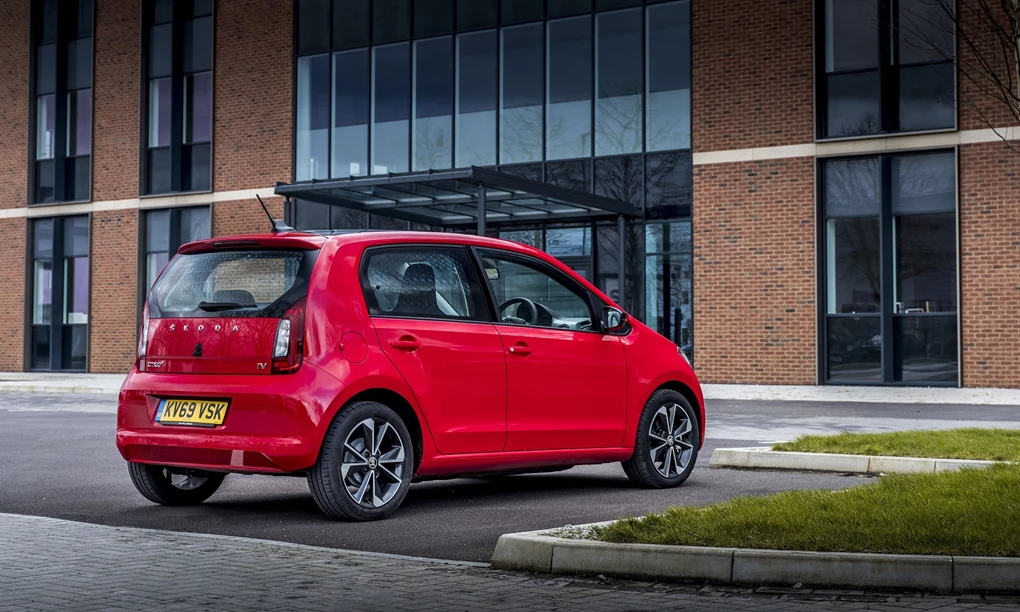 Enquire on a new Skoda Citigo
If you spend most of the time driving your company car around a city, where space is at a premium, you should consider the Skoda Citigo-e iV, thanks to its compact size. However, it offers a lot more than that, with a 170-mile electric range being seriously impressive from a car of such compact proportions, while a starting price of £17,455 makes this one of the most affordable EVs on sale.
Tesla Model 3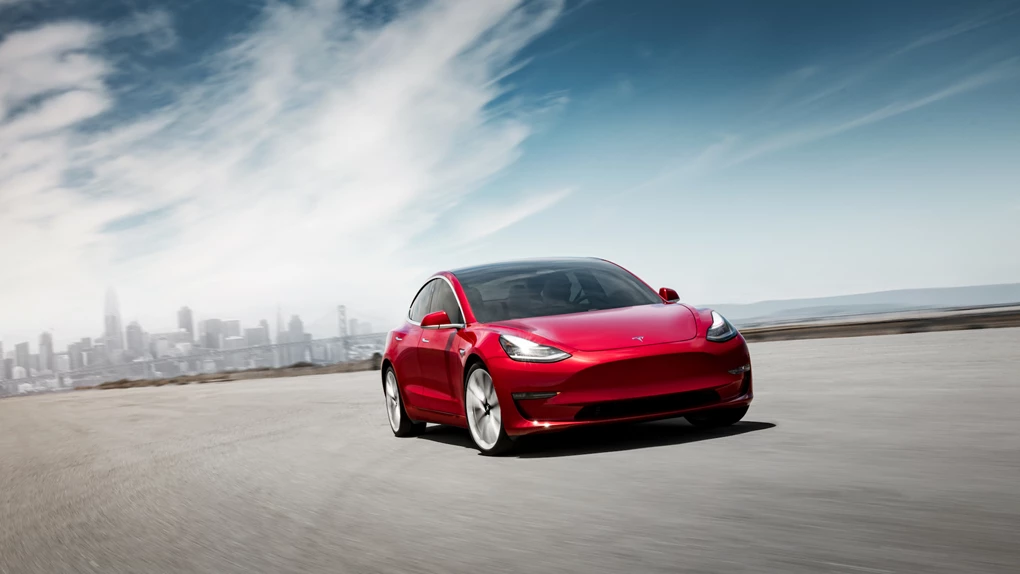 Tesla is undoubtedly the firm that helped to kickstart the buzz for electric cars. Both the Model S and X versions have proven to be popular, but it's the smaller Model 3 that's already looking like a huge hit. It's actually the best-selling EV by some margin in the UK, and one of the most popular cars in general. A sub-£40,000 starting price, a range of up to 348 miles and a tech-laden interior makes this an incredibly appealing electric car.
Jaguar I-Pace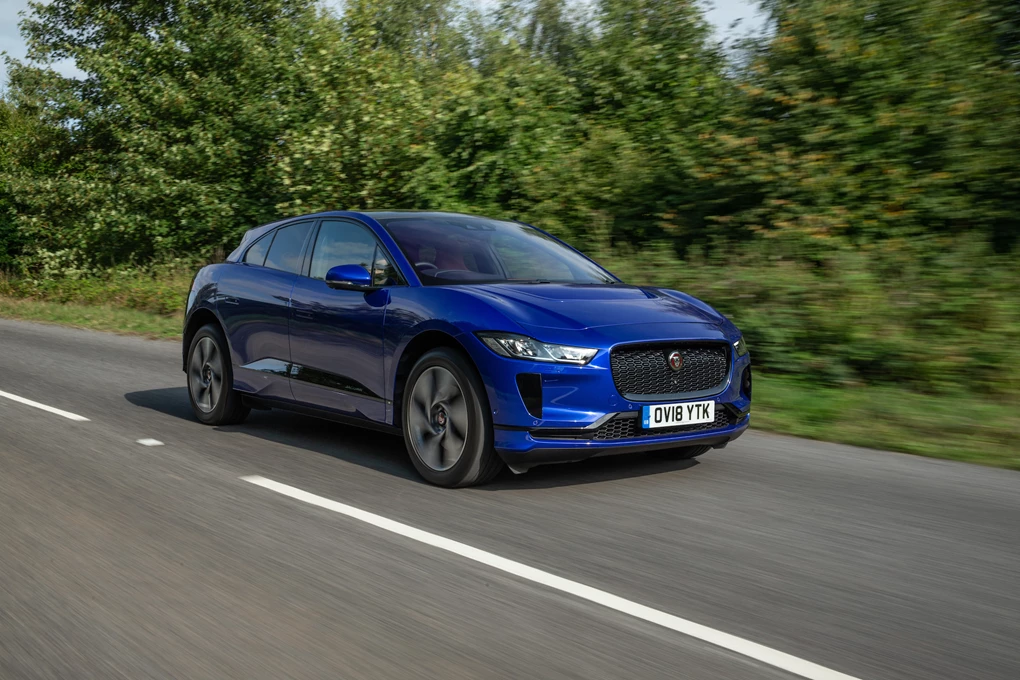 With SUVs being all the rage in the new car market, it's not surprising that Jaguar chose this bodystyle for its first electric car – the I-Pace. Offering stunning styling, a great driving experience and a luxurious interior, it's a great choice if you're looking to make your next company car electric. A 292-mile electric range is also one of the longest of any EV on sale today.
Enquire on a new Jaguar I-Pace