If you're on the hunt for a new company car, there is plenty of choice out there – even if you're limited to a more affordable budget.
In this list value for money is key, while affordable running costs and attractive Benefit-in-Kind rates are also important.
We've rounded up 10 of our favourite affordable company cars – ranging from city cars to hot hatches and family estates.
MINI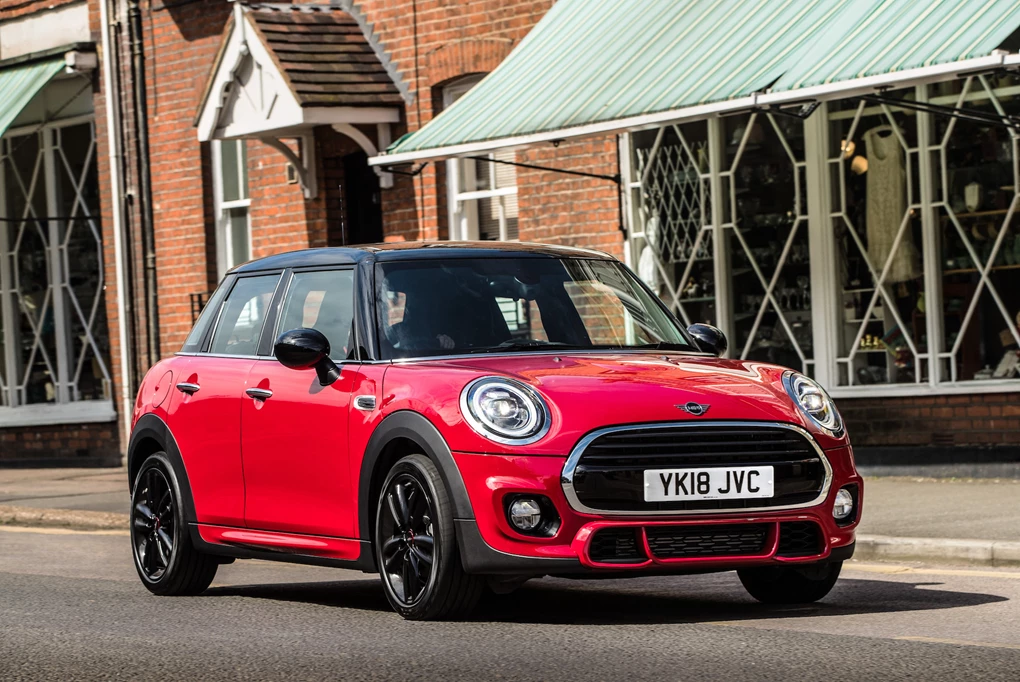 See Available MINI Deals
The MINI has been a popular fleet favourite for many years – many companies loving the image around these iconic hatchbacks when it comes to promoting their brand.
While MINI no longer offers any ultra-efficient diesel models on this car, it remains an affordable company car, with a Benefit-in-Kind rating of 27 per cent if you opt for the MINI One in Classic trim.
Jeep Renegade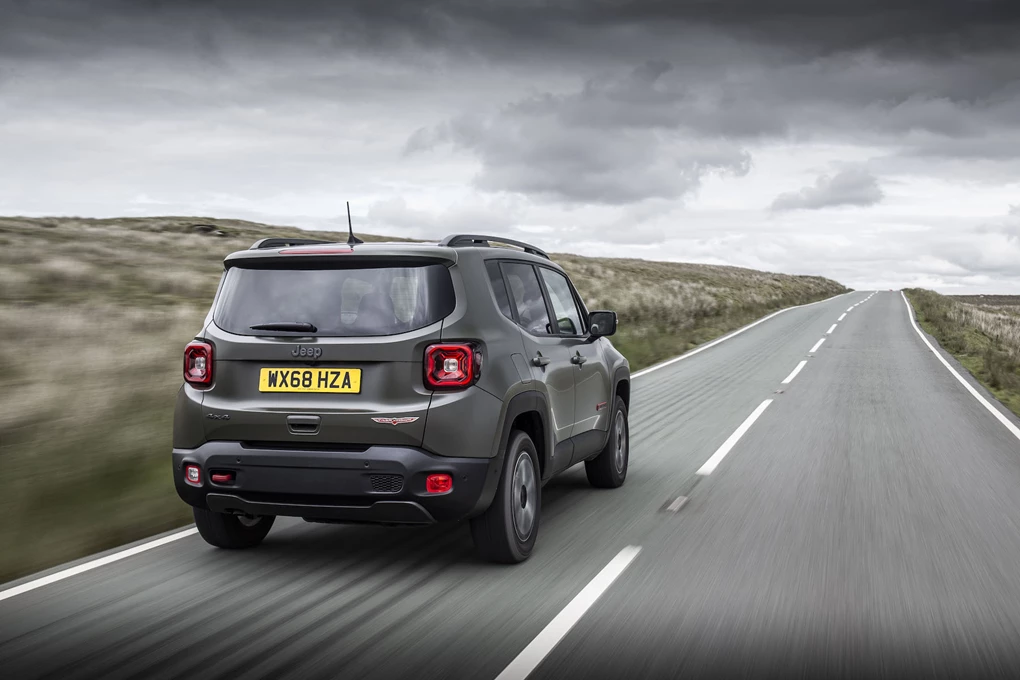 See Available Renegade Deals
As crossovers have risen in popularity, more and more have considered choosing one as their next company car, though a limited number slot in under £20,000.
Thankfully the Jeep Renegade manages to fit in this budget, with a starting price of £19,745 for a 'Sport' model. Even in entry-level form it still comes with a five-inch touchscreen, lane departure warning and cruise control, too. The company car tax rates start at 31 per cent for the Renegade as well.
Skoda Octavia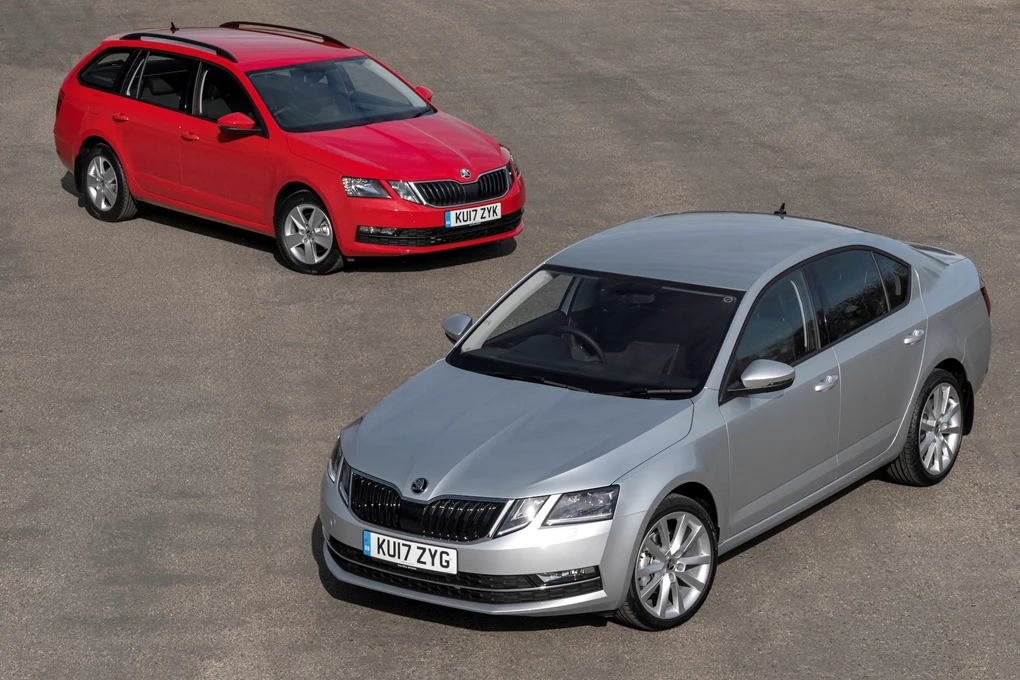 See Available Octavia Deals
The Skoda Octavia has always been a hugely popular company car, and it's easy to see why as it offers superb value for money, loads of standard kit and a very spacious interior and boot.
Even a £20,000 budget will get you either the five-door hatch or estate, which comes as standard with 16-inch alloy wheels, automatic lights and wipers and a large eight-inch touchscreen. With a BiK rating of just 25 per cent in its lowest form, the Octavia is undoubtedly one of the best company cars around today.
Abarth 595
See Available 595 Deals
If you don't have a great need for a spacious family car, and don't want your next company car to be bland, why not consider a hot hatchback.
One of the few that you'll be able to get with this budget is the excellent Abarth 595, which is available as the regular hatch or the convertible 'C' option. Its 33 per cent company car tax rate certainly isn't one of the lowest on this list, but it will be one of the more affordable performance cars to have as a business car.
Renault Zoe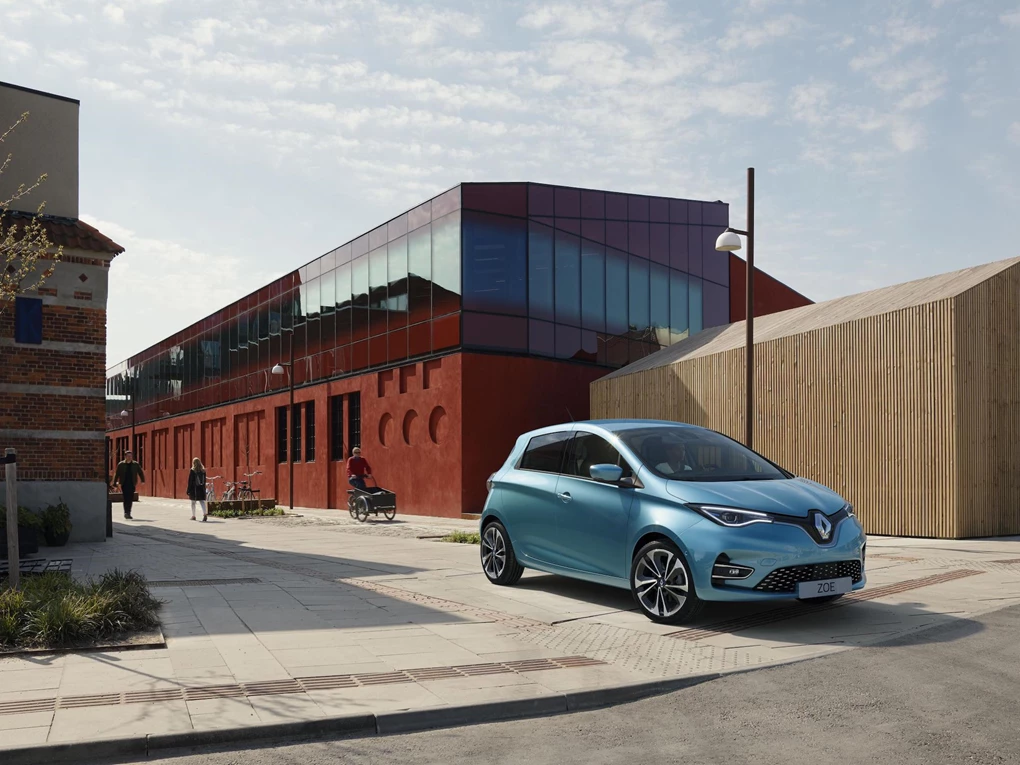 See Available Zoe deals
The Zoe is one of very few electric cars available within this budget, and it will be a hugely compelling option if you're looking to slash how much you pay in company car tax. Currently the Renault Zoe has a 16 per cent BiK rate, but from April 2020, the rate for EVs (such as the Zoe) is cut to zero per cent. That's in a bid to promote electric cars, and it will certainly work as these cars will be substantially cheaper than any petrol car.
The Zoe has recently been enhanced with a larger electric range (up to 245 miles) along with a new interior and revised look. Zoe prices start from just £18,670, though be aware that you will have to pay a fee for the monthly battery lease.
Fiat 500X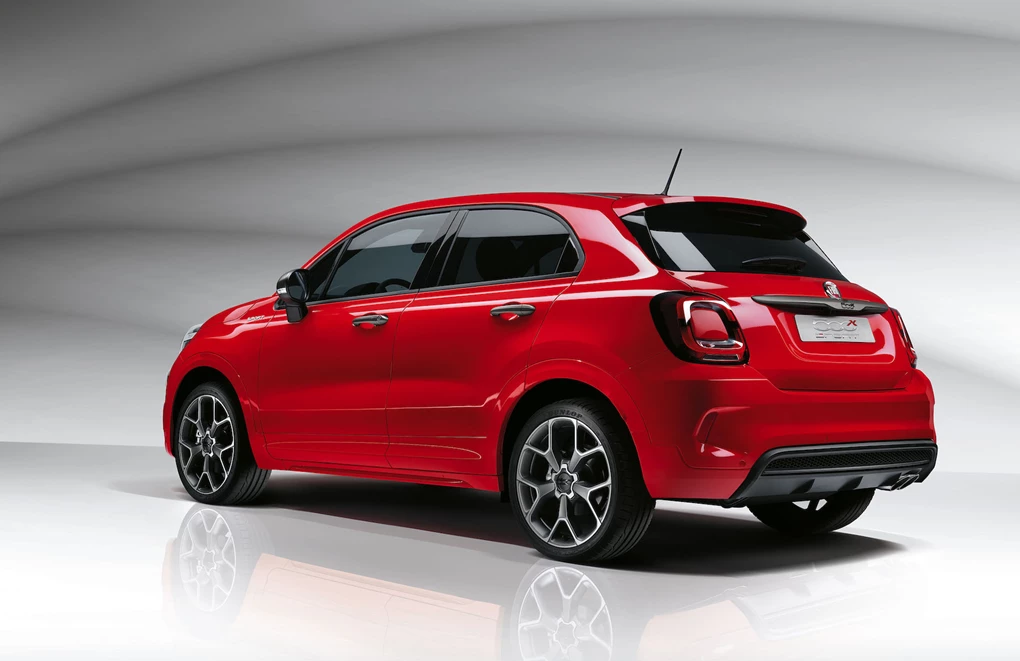 See Available 500X Deals
The 500 is a hugely charming city car, and Fiat has expanded that with a host of other models – including the 500X crossover. This affordable 500X starts from £18,500, and offers lots of standard equipment, funky styling and an appealing driving experience.
Efficient engines also make this cheap to run, while Benefit-in-Kind ratings start from just 30 per cent for an 'Urban Look' version.
Toyota Yaris Hybrid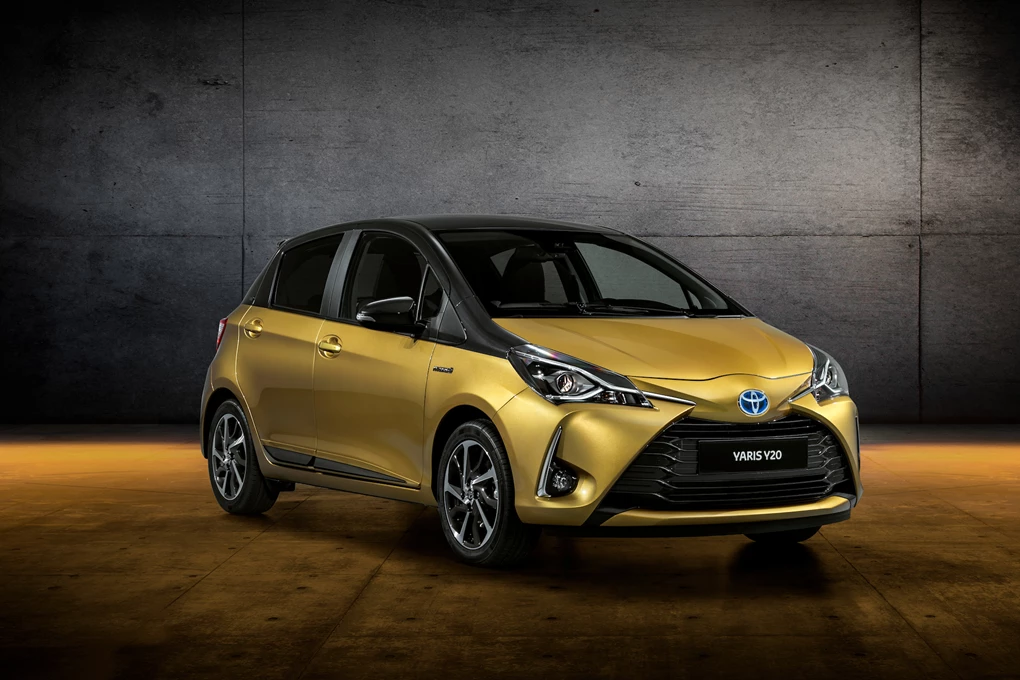 See Available Yaris deals
If you're looking for an electrified company car, but are not quite ready to make the jump to an EV, the Toyota Yaris Hybrid is a very compelling option. It's 'self-charging', which means the engine can charge the batteries as it drives, though it's not able to run on electric power for more than a mile or so.
Prices start from £15,995, while it can easily achieve 60mpg – more so if most of your driving is around town. Thanks to its low CO2 emissions, the 22 per cent BiK rate is lower than many of its rivals.
Alfa Romeo Giulietta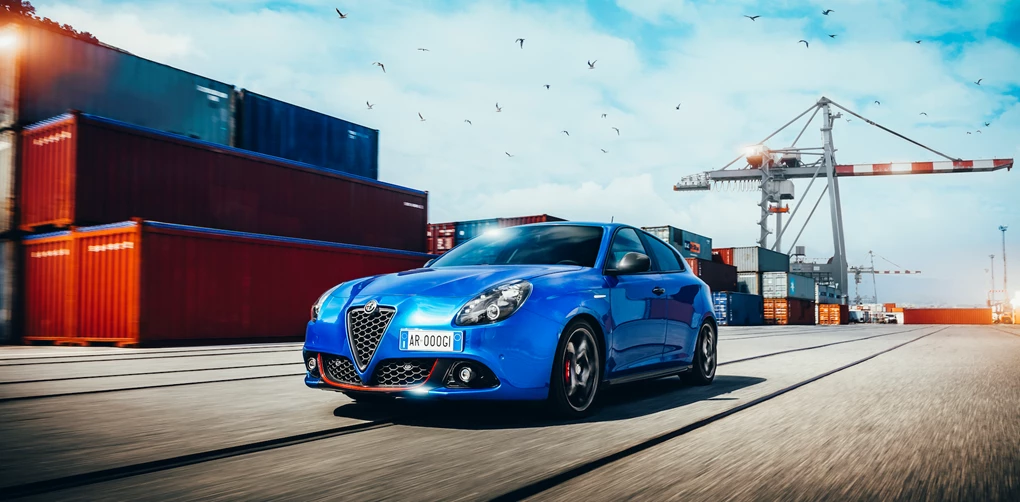 See Available Giulietta deals
The Alfa Romeo Giulietta might not be the most obvious company car, but if you're looking to stand out from the crowd in a stylish hatchback, it makes a very compelling case for itself.
Prices for the entry-level 'Super' model start from £19,975, and standard equipment includes 17-inch alloy wheels, rear parking sensors and cruise control. BiK rates are competitive for a car in this class, with tax rates starting from 32 per cent.
Ford Fiesta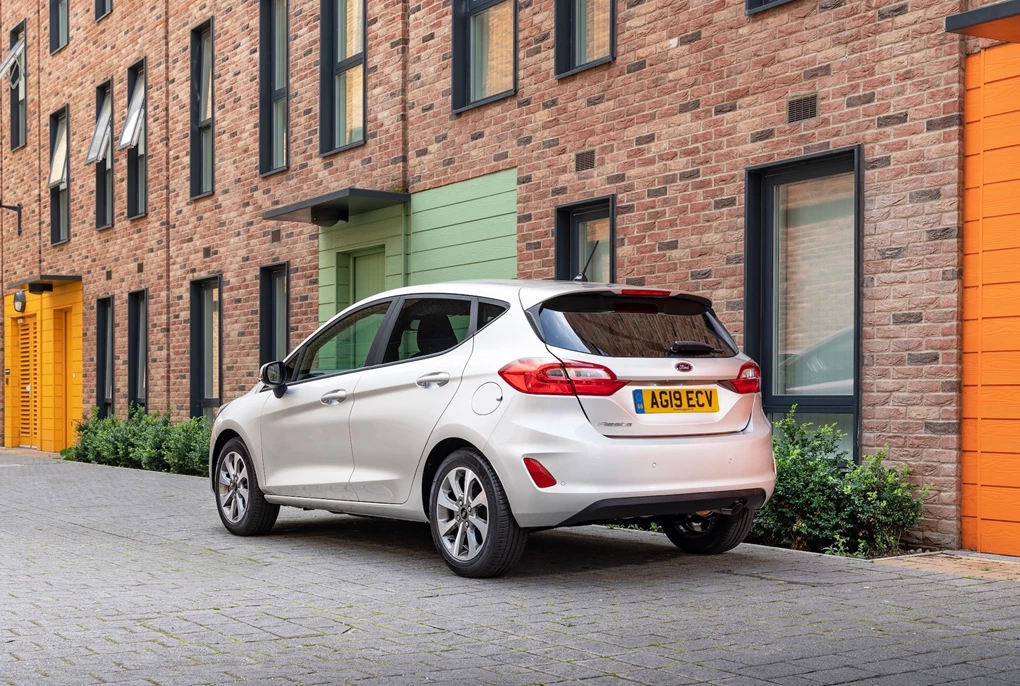 See Available Fiesta deals
As Britain's most popular new car, the Fiesta makes a pretty solid case for itself as a company car – little wonder that it's just as appealing to private buyers as it is business users.
Most Fiesta trim levels cost less than £20,000, while BiK brackets start from just 25 per cent for a 1.0-litre EcoBoost Fiesta. The efficient 1.5-litre diesel engine also brings CO2 emissions under 100g/km, and is a great option if you cover a lot of miles with your car.
Hyundai i30 Tourer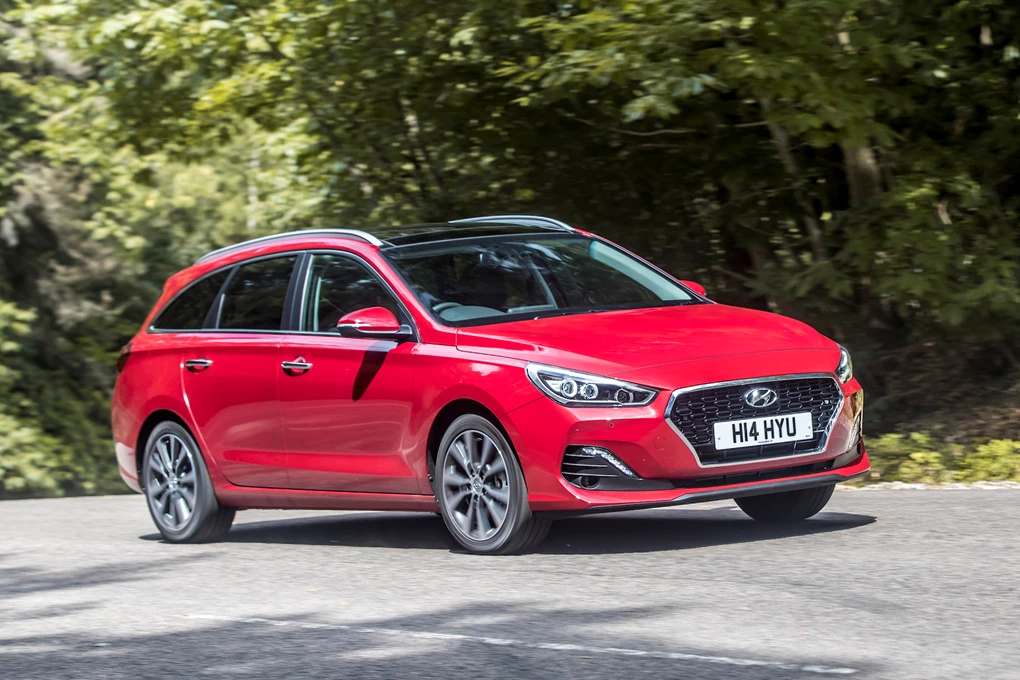 See Avialable i30 Tourer Deals
The i30 hatchback would itself make a good company car, but we've chosen the spacious Tourer version thanks to its huge 602-litre boot and stylish looks.
It's also fantastically affordable, and one of the cheapest estate cars on sale, with prices starting from £17,630. Though it still comes with plenty of kit as standard, including alloy wheels, cruise control and Bluetooth to name but a few features. Efficient engines are also fitted, while the BiK rate is as low as 28 per cent.